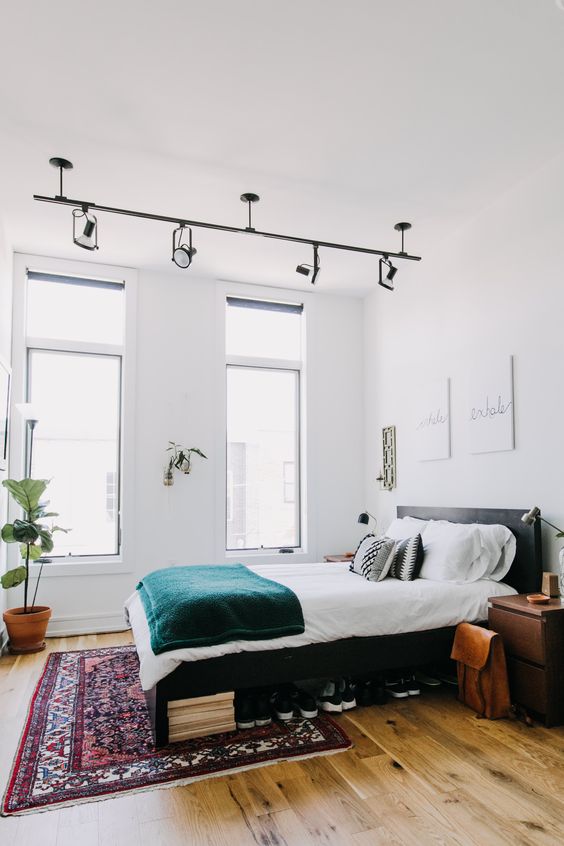 Signs Of A Great Investment Property You Should Buy
---
Because of the profit, one can possibly earn, more and more people are now beginning to invest in properties. Many people consider this as a good investment because it can help them earn passive income even when they're a full-time employee, parent, or as a senior. If you're thinking of doing the same, you should make a careful decision to ensure that all of your hard-earned money will not go to waste. Remember, you want your real estate investment to help you financially, not become the reason for you to be covered in debt.
You can easily find a great investment property for sale if you know where to look, regardless of your personal preferences, financial goals, budget, and location. But if you want to invest in a great property, make sure that you look out for these signs:
It has possibilities for growth
You're interested in investing in real estate because you want to earn money in the long run. You can only achieve this goal once you buy a property that shows potential for growth. To determine this, consider the following:
Start your research by looking into the historical records of the property.
Aside from this, assess what can possibly happen around the location of the property. Are there any developments in the next 2 to 5 years? Will there be any infrastructure movements within the location? Will the population grow in the area? These are just some of the indicators you should look into.
Visit the area regularly during different times of the day to determine what kind of traffic the area is receiving and if it's suitable for the kind of property you're investing in. Knowing the needs of the locals is essential, especially if you're planning to use the property as a business.
It can get good rental returns
Investing in a property that doesn't have any returns can be useless because you'll end up spending money instead of earning. When looking for a great investment property, take time to look for a property that has good rental returns. This means that the average rent of the property should cover the expenses of maintaining its condition long-term. Additionally, the rent you charge should also cover the mortgage. This is an essential factor because you'd usually take out a loan just so you can afford to buy a property. You don't want to spend time reading a St. George home loan guide, then preparing all of the needed documents, only to end up earning absolutely nothing from your investment.
It is low maintenance
As mentioned, you will still need to spend money in order to maintain the condition of your property. Regardless of how small your property is, you still need to clean it regularly and call professionals for any repairs. All of these things can require money from your pocket, so make sure that you're only investing in a property that is low maintenance. The cheaper the maintenance costs of the property is, the more profit you can earn.
It has access to public transportation
Most investors would turn their properties into a business venture in order to earn. Usually, they would upgrade their properties into apartments and resorts, and accept guests. If you want to earn more money, invest in a property that is accessible to public transportation. How can guests visit your property if no vehicle can access it? Of course, you can't expect them to walk for miles just to arrive at your property. The availability of public transportation is an important deciding factor for customers, so make sure that you can address this demand.
It has nearby amenities
You're also a customer, and you know how important it is to have access to other amenities when you're staying in accommodation. Staying in a 5-star hotel will be useless if you're in the middle of nowhere and you can't find any restaurant to eat in or a pharmacy to buy medicines from. Make sure that your future customers will never experience the same hassle by choosing to invest in a property that has nearby amenities. Depending on the nature of your real estate business, consider investing in a property near shopping malls, beaches, bus stops, and convenience stores.
You'll Reap What You Sow
Finding a great investment property can be daunting and time-consuming. If you don't have any experience doing it, you might even need to pay for the services of a broker to help you out. But if you're determined to make the most out of your next investment property, you should be willing to go through all of these. After all, your time and effort will be worth it once you're able to land a great investment property!