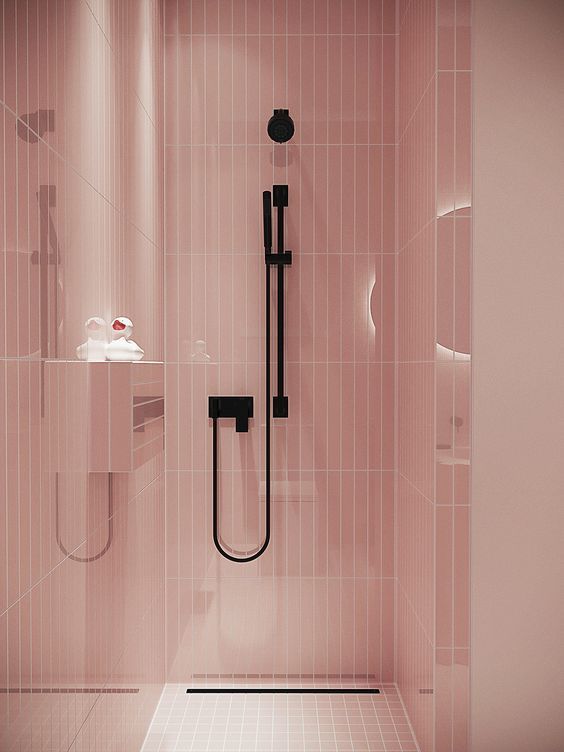 Six Key Elements When Creating a Spa-Like Bathroom
---
It's no secret that home renovations are big business. Homeowners seem to constantly be looking for ways to improve and better their homes, whether it is a major project or just a few simple design changes. When it comes to the most popular renovations done, bathrooms consistently top the list. Transforming the bathroom into a tranquil spa-like retreat is a common request with homeowners.
If you've been thinking about tackling your own bathroom and are hoping to create a space that looks like it's straight out of a magazine spread, then there are a few key elements you'll need to include. Here we'll take a look at five features that are an absolute must-have in a spa-like bathroom renovation.
Heated Flooring – the Ultimate Luxury
When it comes to taking things that extra mile and really creating a space that is elegant and sumptuous, nothing beats heated flooring. Just think how glorious it will feel on a damp, cold winter morning as you step out of the shower onto a toasty warm floor. When installing heated flooring, be sure to have a digital thermostat also installed so that you can control the temperature right down to the degree. There's a good chance you'll want to keep it a bit cooler during the summer months, which will save on your home energy costs.
Install a High-End Shower Head
No spa is complete without a high-end showerhead. Picture one of those rainfall showerheads that are oversized and offer a variety of spray settings.
Toasty Towels Just Like the Spa
One thing that spas are known for is their thick, plush, and toasty warm towels. Why not create that same atmosphere in your own bathroom with a heated towel rail. You'll find a wide variety of options available through warmrooms.co.uk, allowing you to pick one that works with the bathroom's décor and space.
These towel rails give you a place to hang towels, so they are out of the way, they can work as a design feature in the space, and can warm your towel to the perfect temperature.
As an added tip, you will want to go ahead and splurge a bit on your linens, opting for thick and lush towels, just like in a high-end spa.
Bring a Sense of Nature into Space
Bringing the outdoors in is another way you can make the washroom feel more spa-like. This means greenery such as flowers and plants. Just be sure to pick a variety that does well indoors.
Pick Soft, Neutral, Calming Colours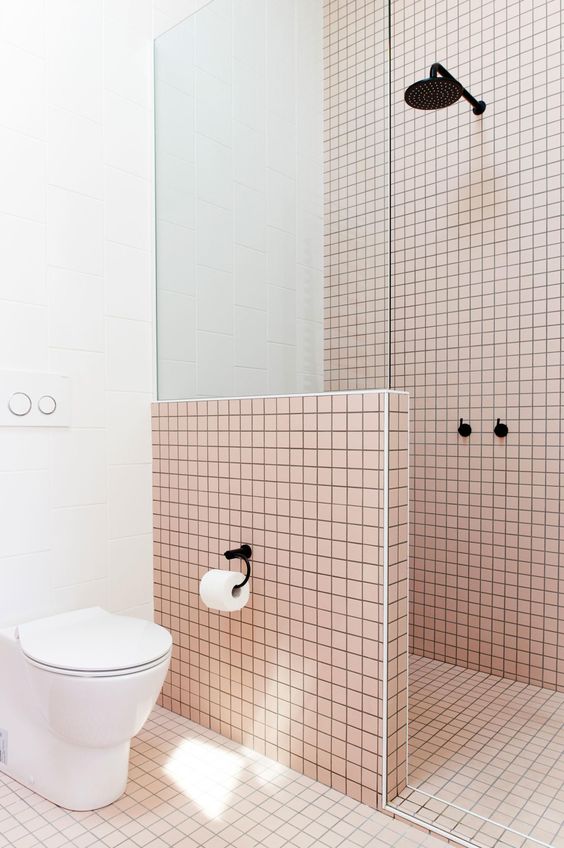 When it comes to the color palette of your washroom, opt for colors that are soft, neutral, and calming. The most popular colors tend to be blue, beige, white, and soft greens. These colors can be carried through the paint, tiles, trim, and cabinetry. When it comes to fixtures, chrome works beautifully with soft colors.
The Washroom of Your Dreams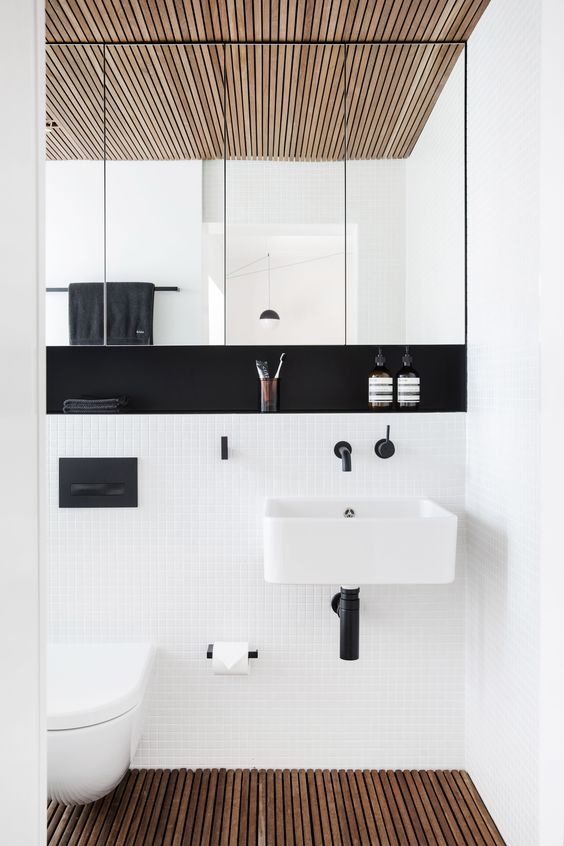 These key elements will help you to create that spa-like washroom of your dreams right in your very own home.