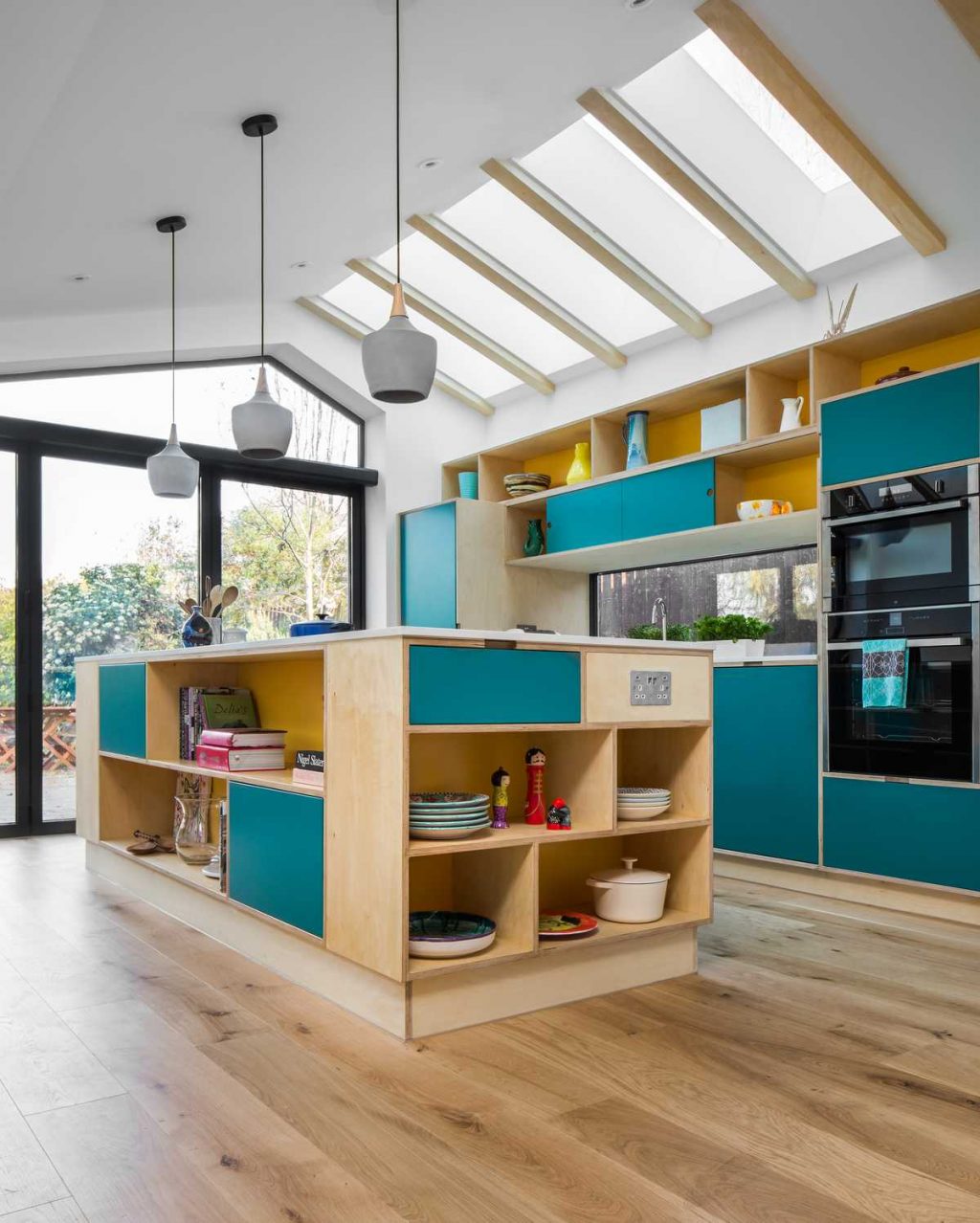 The Elmhurst Avenue by Iguana Architects
---
The clients semi-detached property was a two story 1930's style home, that had a glass conservatory added to it some 20 years prior to them buying the property. Whilst adding lots of light, the conservatory was falling apart. It was freezing in winter, stiflingly hot in summer. There were several leaks, many of the window seals had gone and the architects were later told that one of the doors had had to be screwed permanently on having suddenly decided to fall off, narrowly missing one of their children. It was clear that they needed something to be done.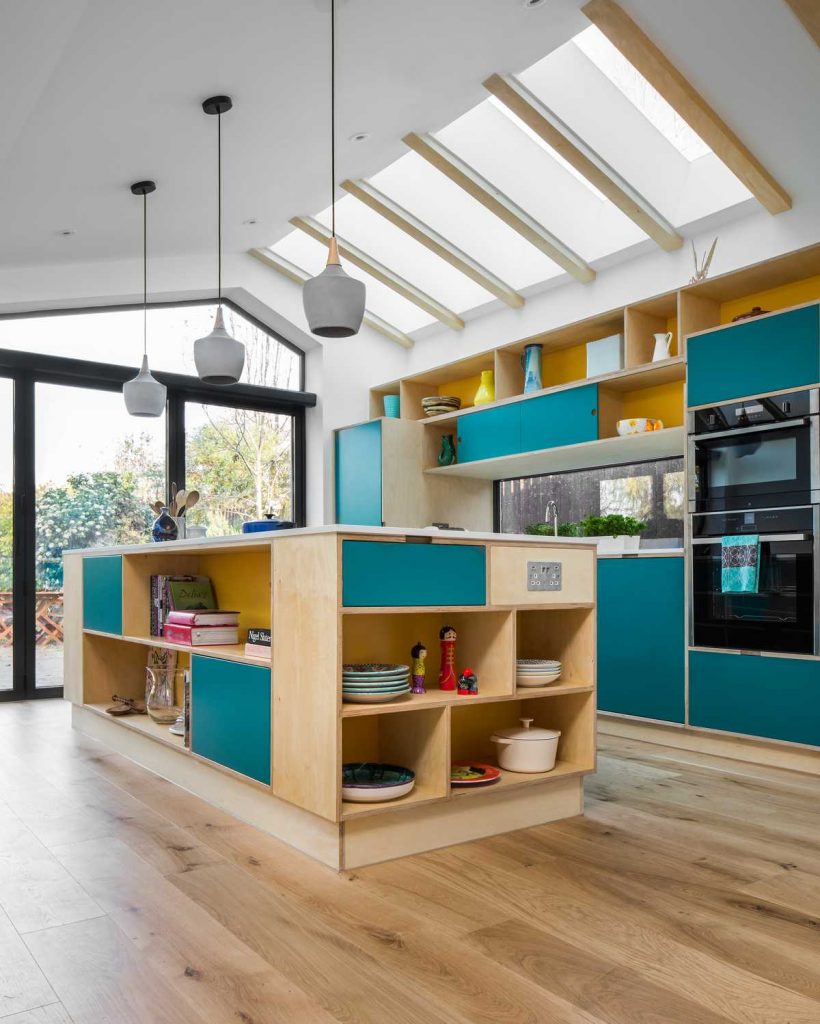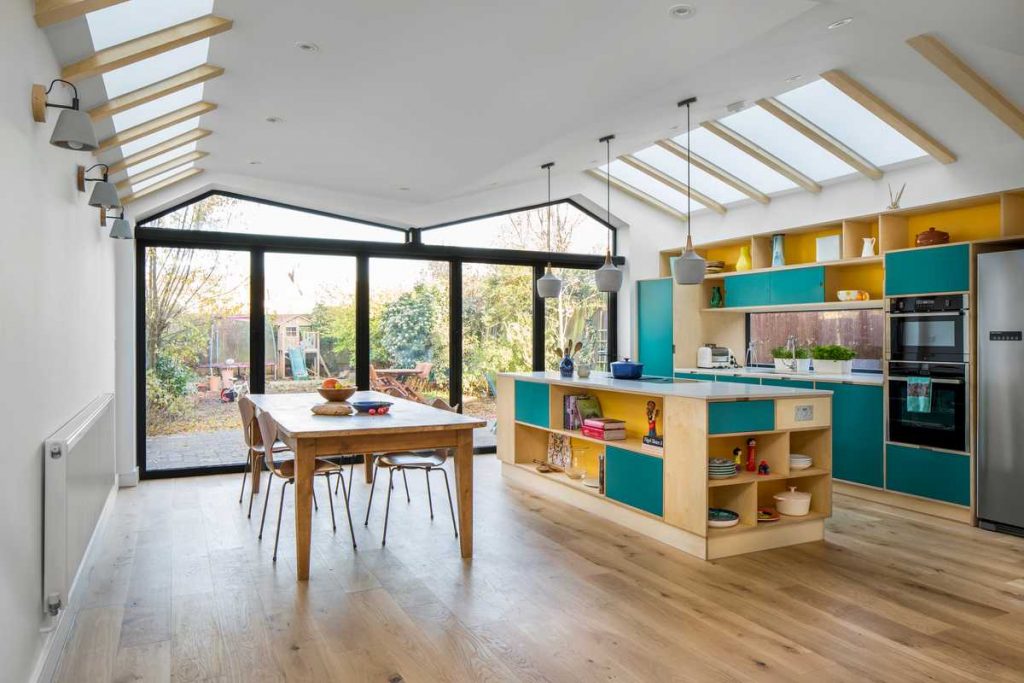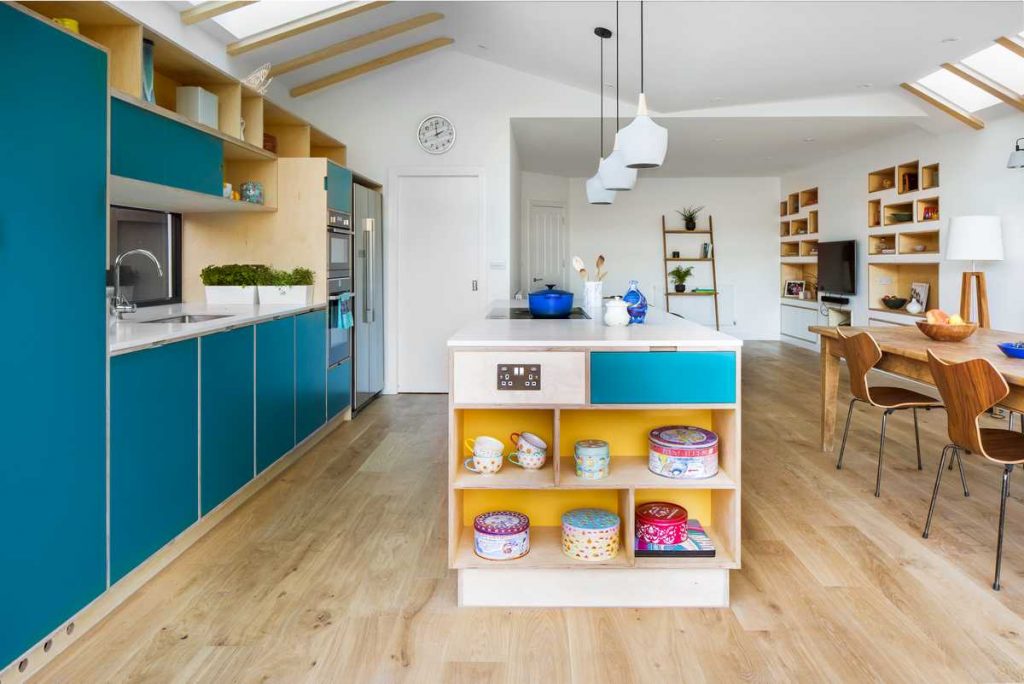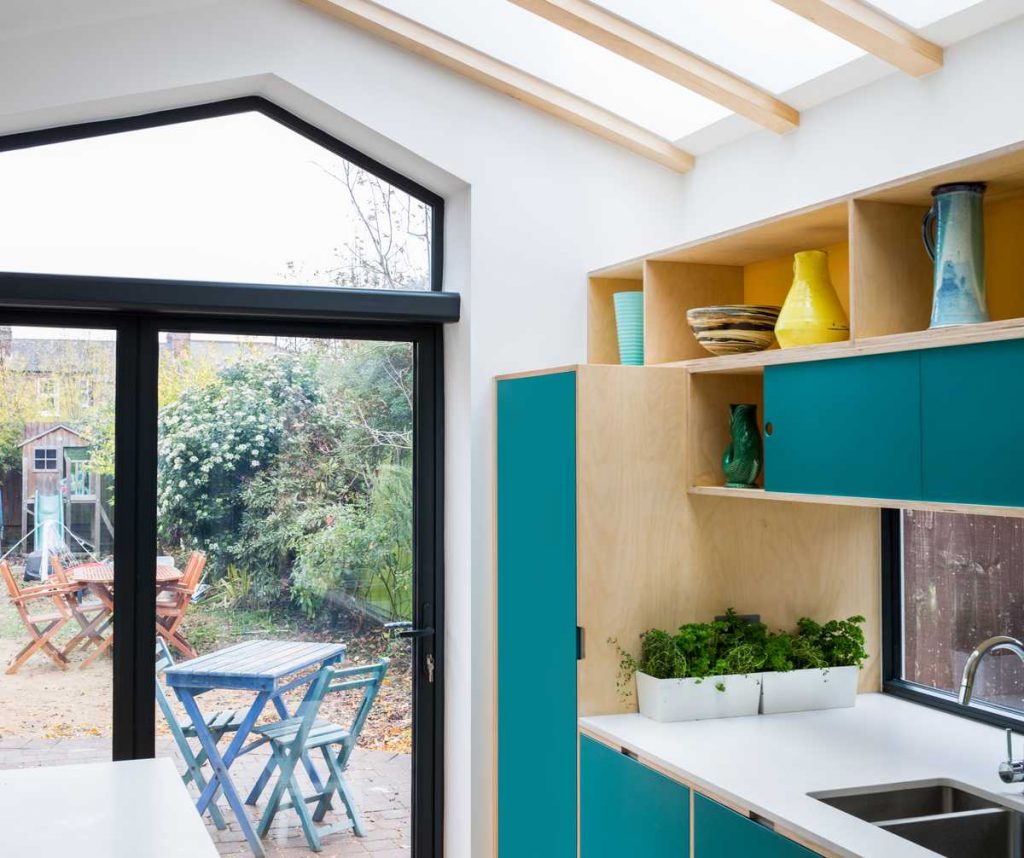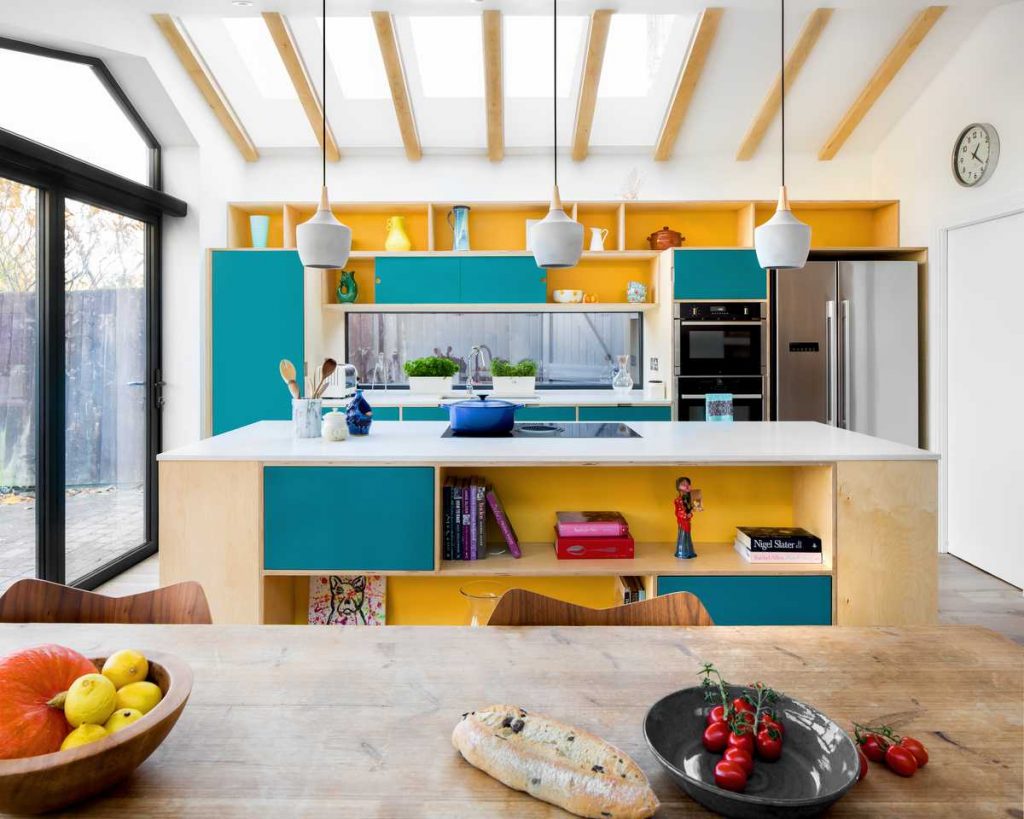 The concept that the architects developed was an asymmetrical butterfly roof that would them to achieve undulating tall ceilings as well as being able to receive the morning and evening light, whilst ensuring that no privacy was compromised for them or their neighbours – a significant challenge with a north east facing garden.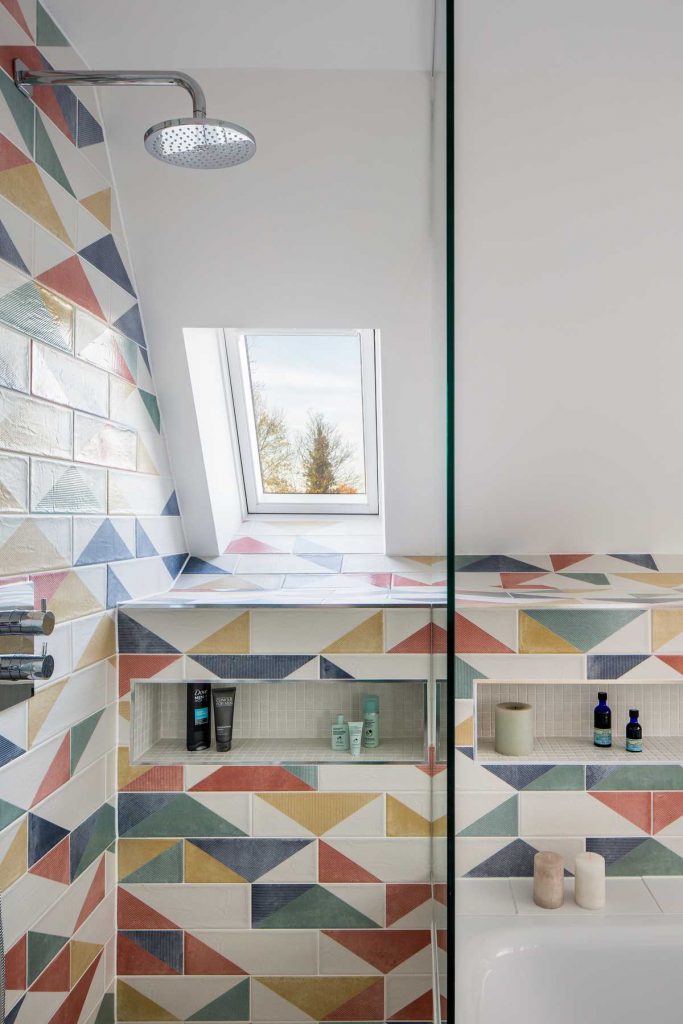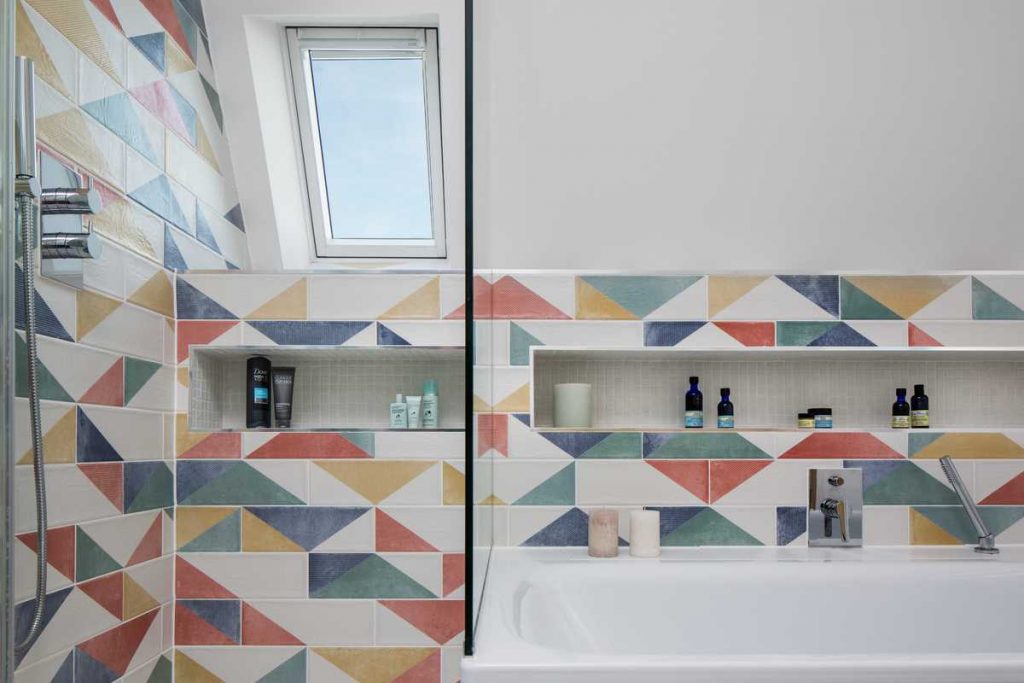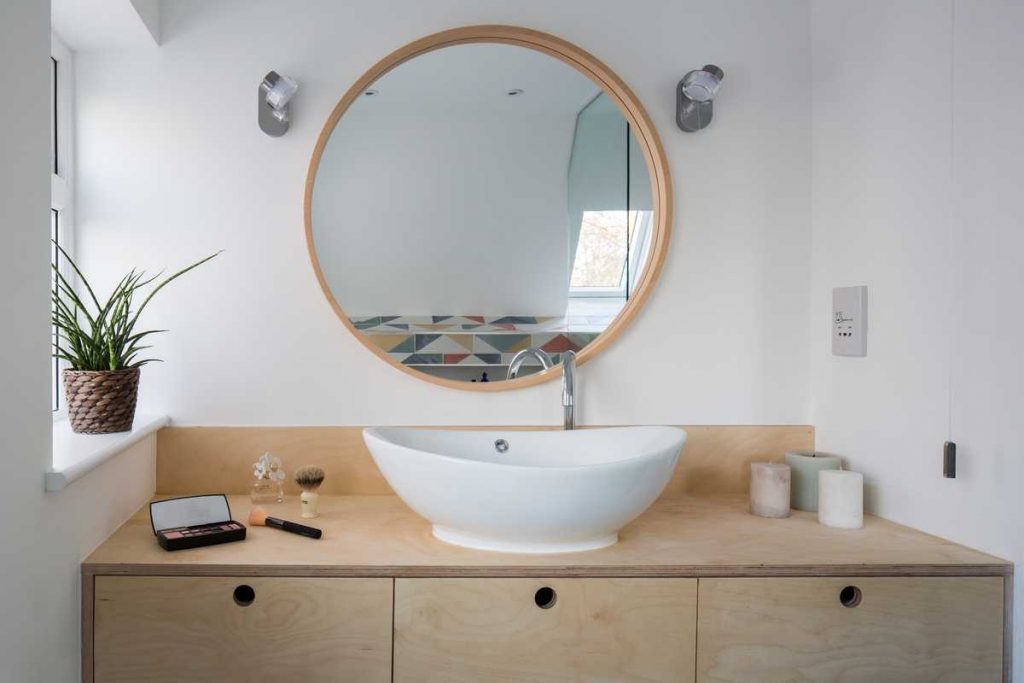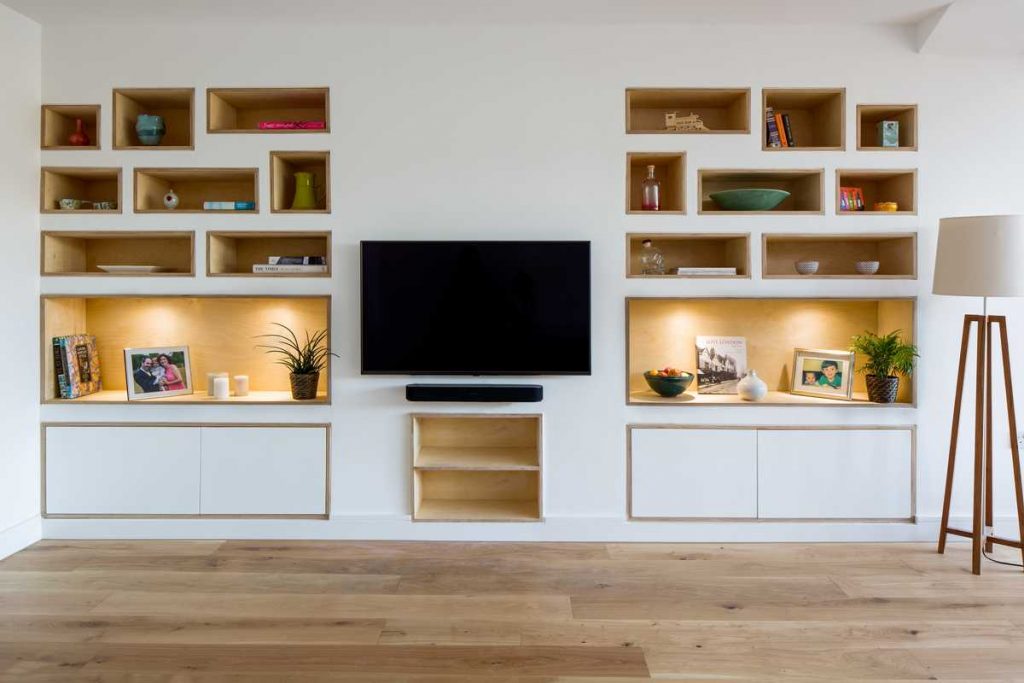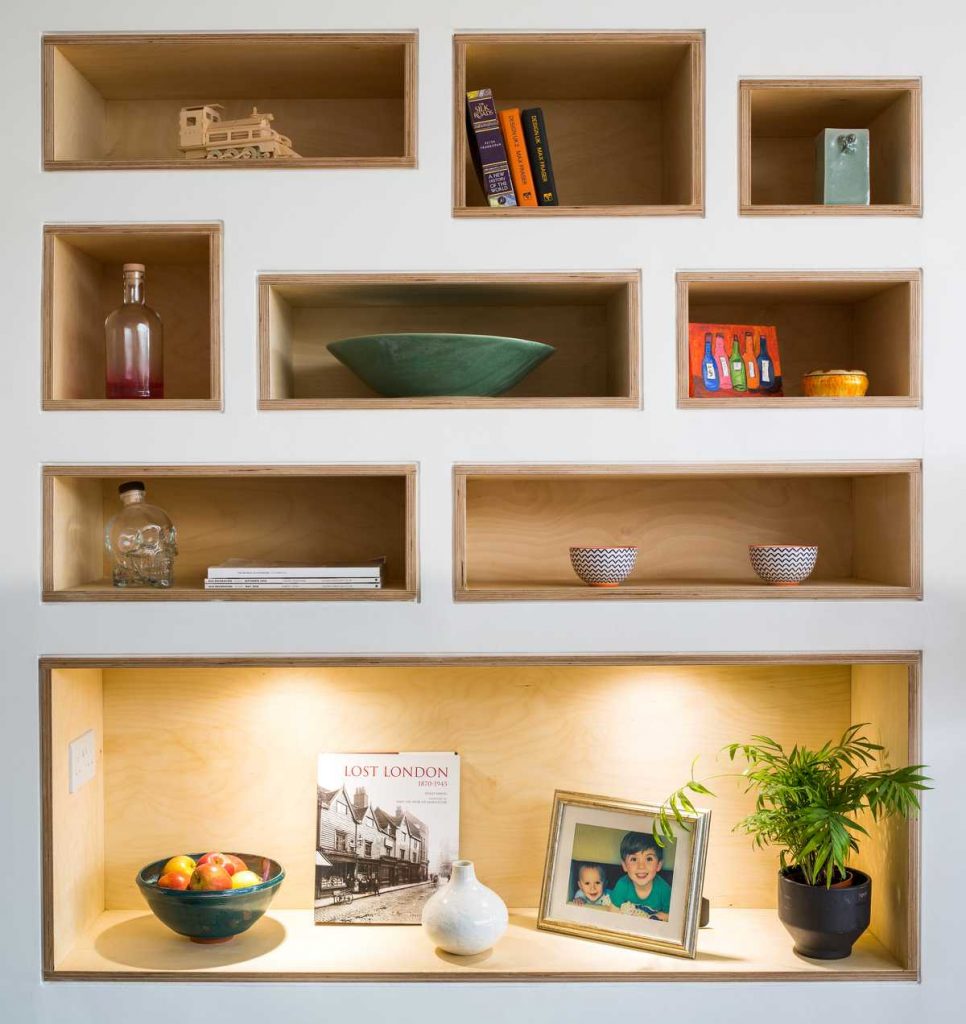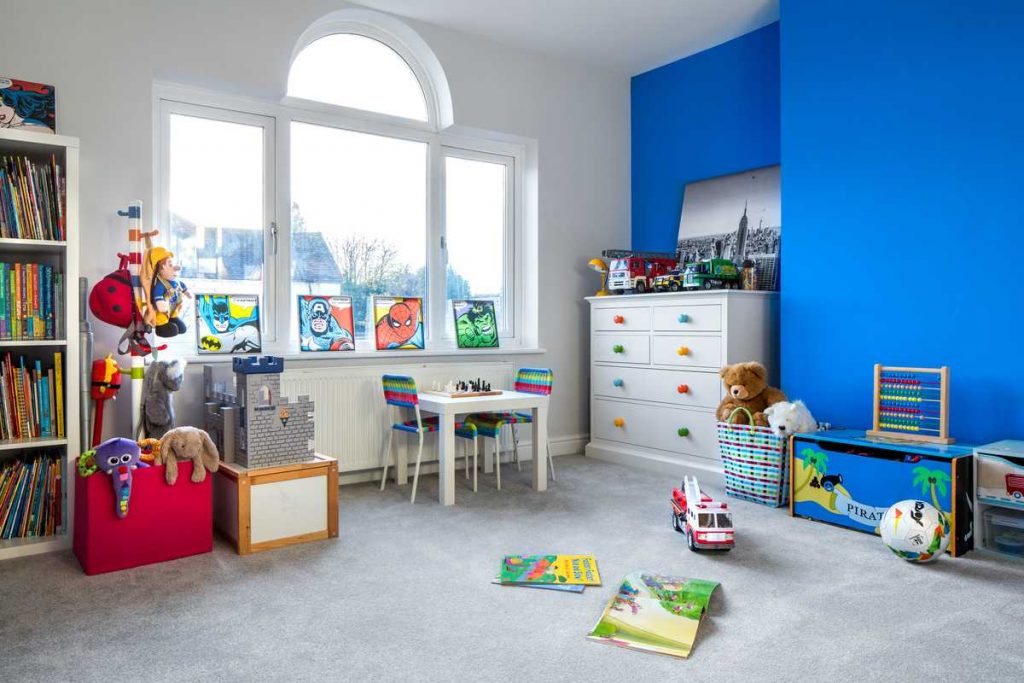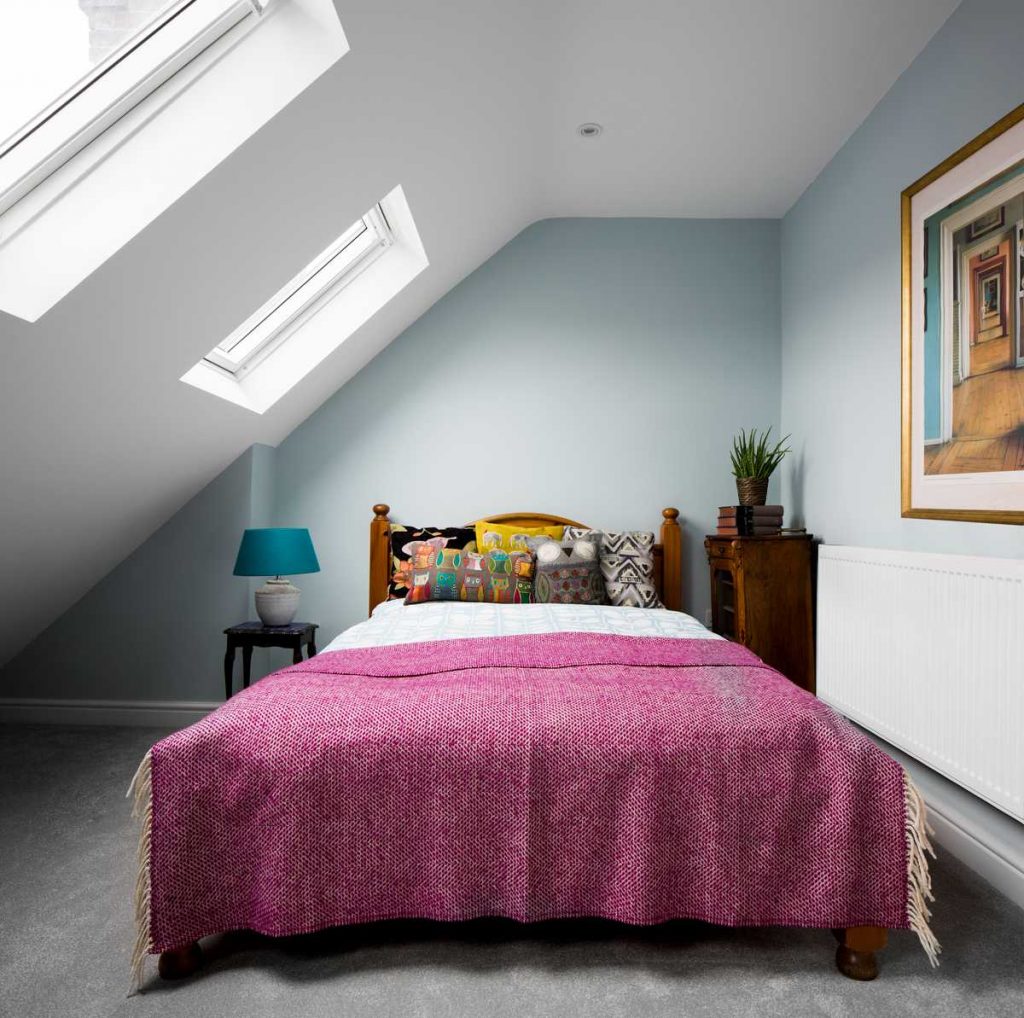 From the outset of the detailed design process the clients were heavily involved in how they wanted the interior to look. The clients and the architects spent hours trawling through interior decor magazines, raiding tile stores and scouring Pinterest, putting together the elements that the clients liked and creating their ideal decor.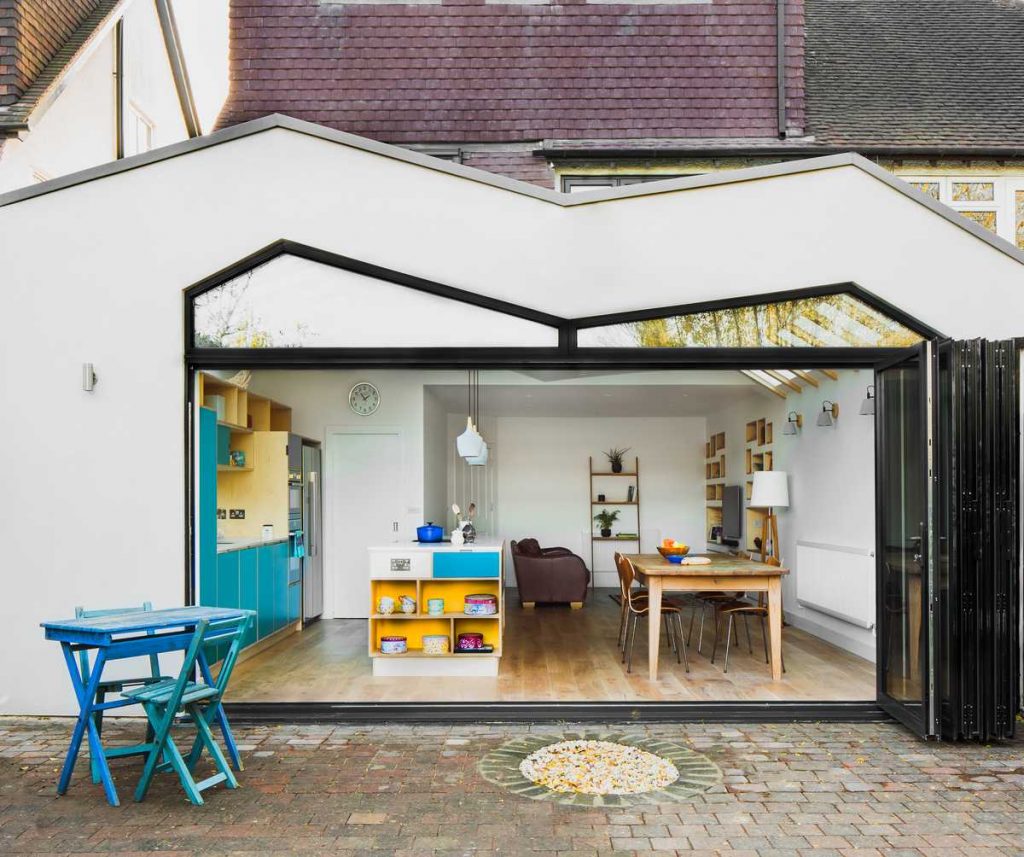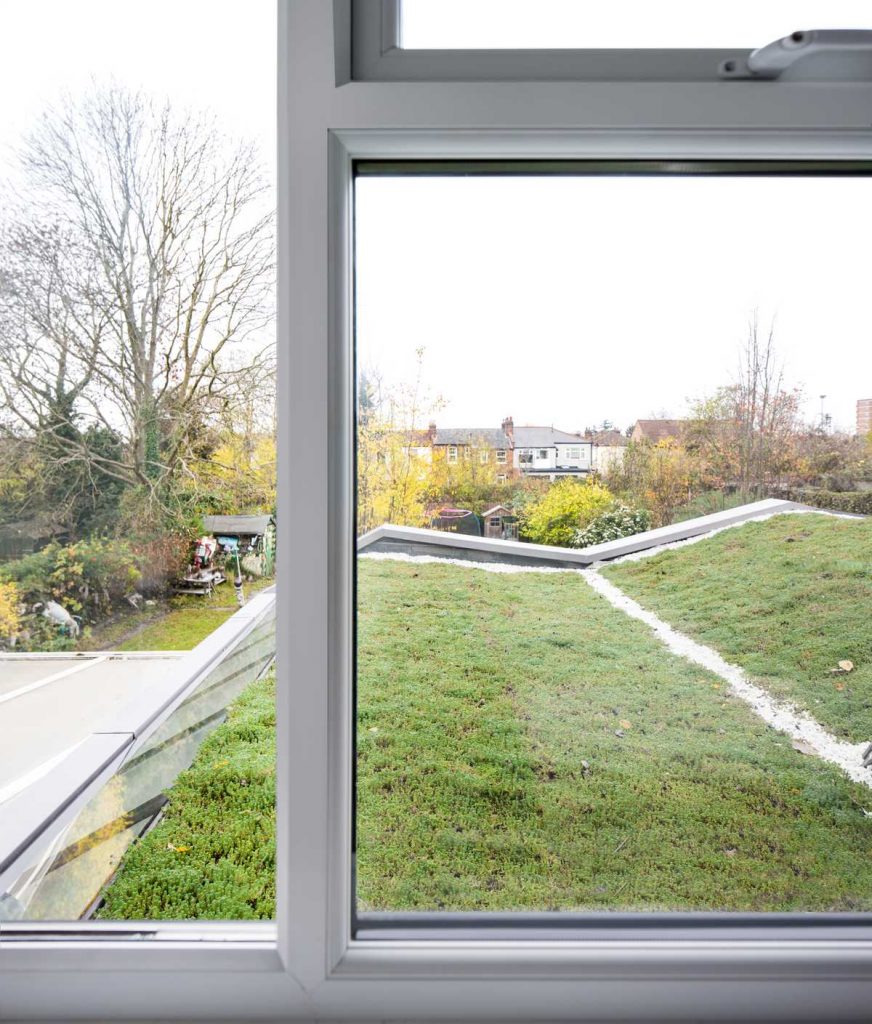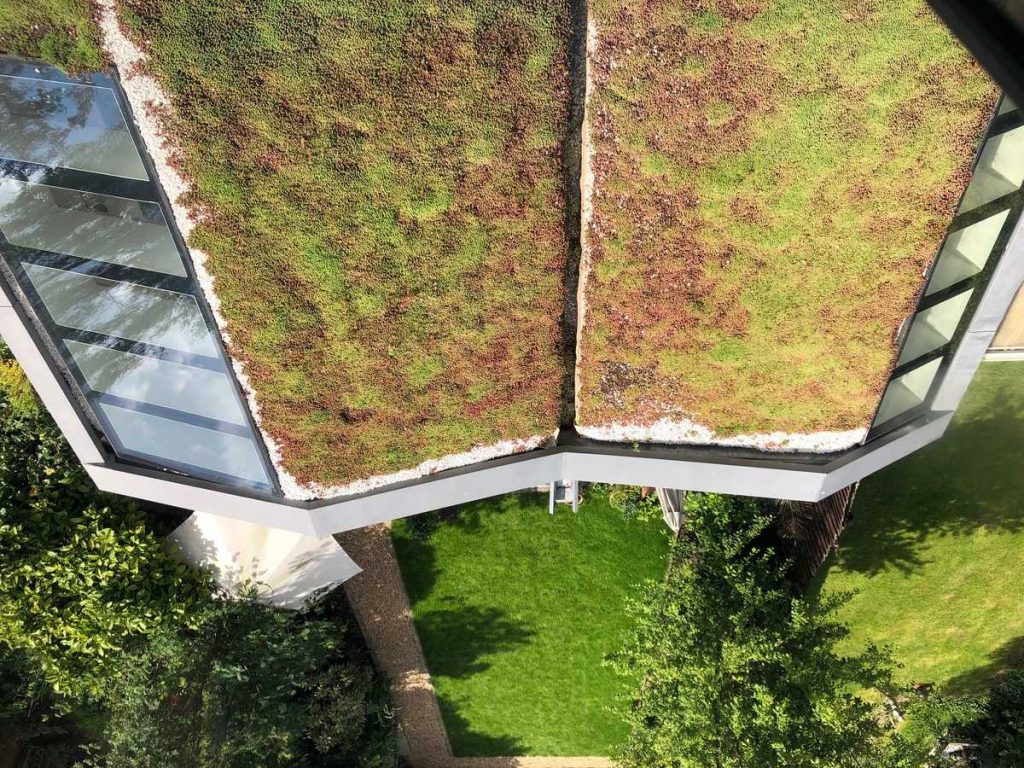 Project by Iguana Architects 
Photography by Juliet Murphy