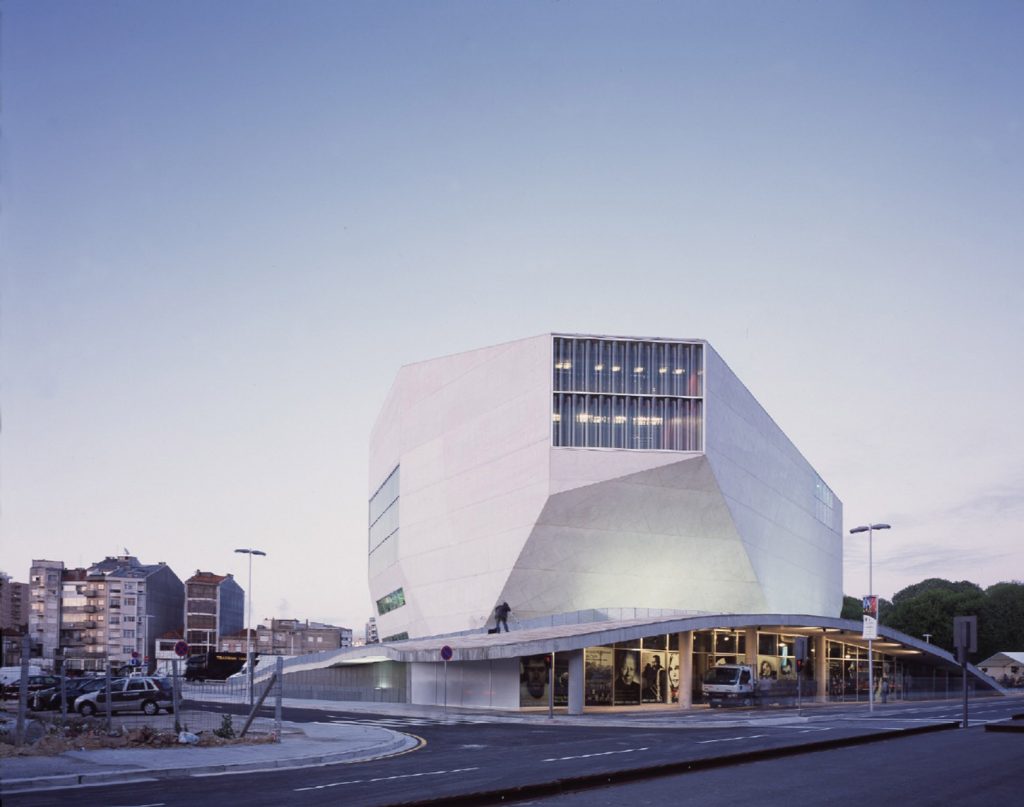 The house of music – Casa Da Musica
---
The shape of a meteorite, which has landed on the ground and shaken all the surface around it. This impressive tale is told about one of the most significant architecture objects of Porto – Casa Da Musica, which was designed by Rem Koolhaas and Ellen van Loon. OMA architects created this surreal building, in which the sounds of music and astonishing design would come together and create integrity.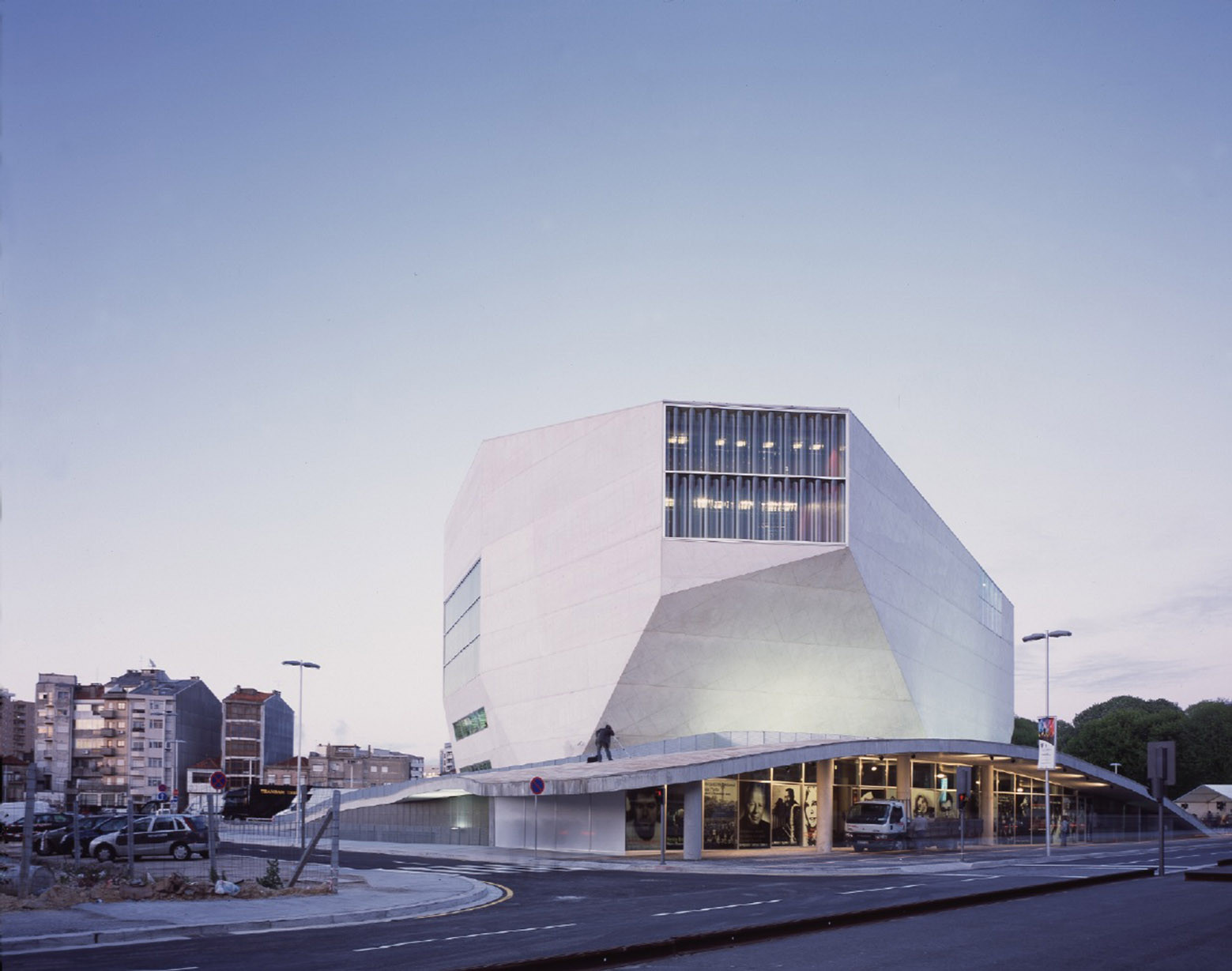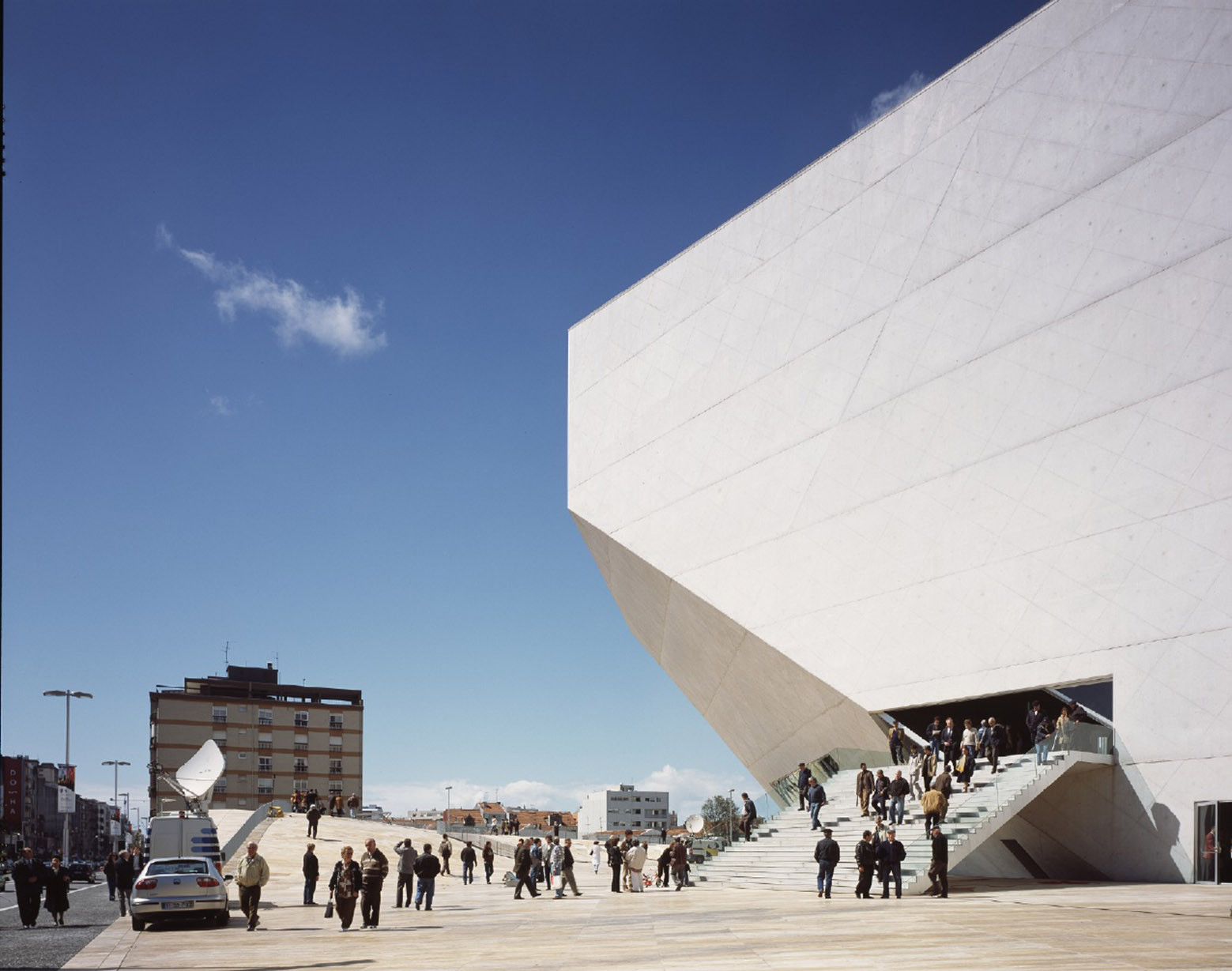 The main idea was to escape the "box" effect which is founded in most of the concert halls. The forms create a movement, which gives a certain shape to the building and makes it so unique. Rather than struggle with the inescapable acoustic superiority of this traditional shape, the Casa da Musica attempts to reinvigorate the traditional concert hall in another way: by redefining the relationship between the hallowed interior and the general public outside.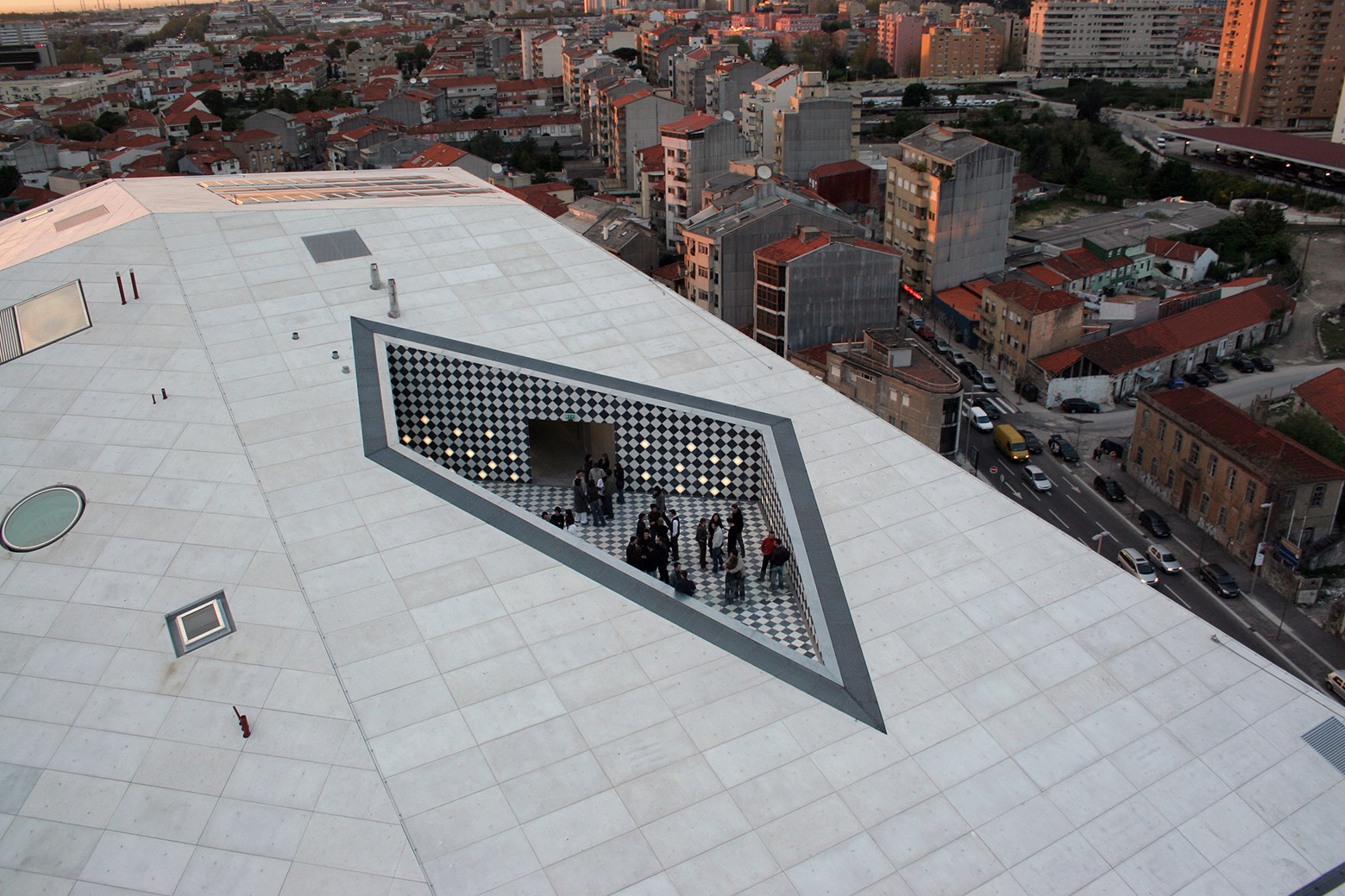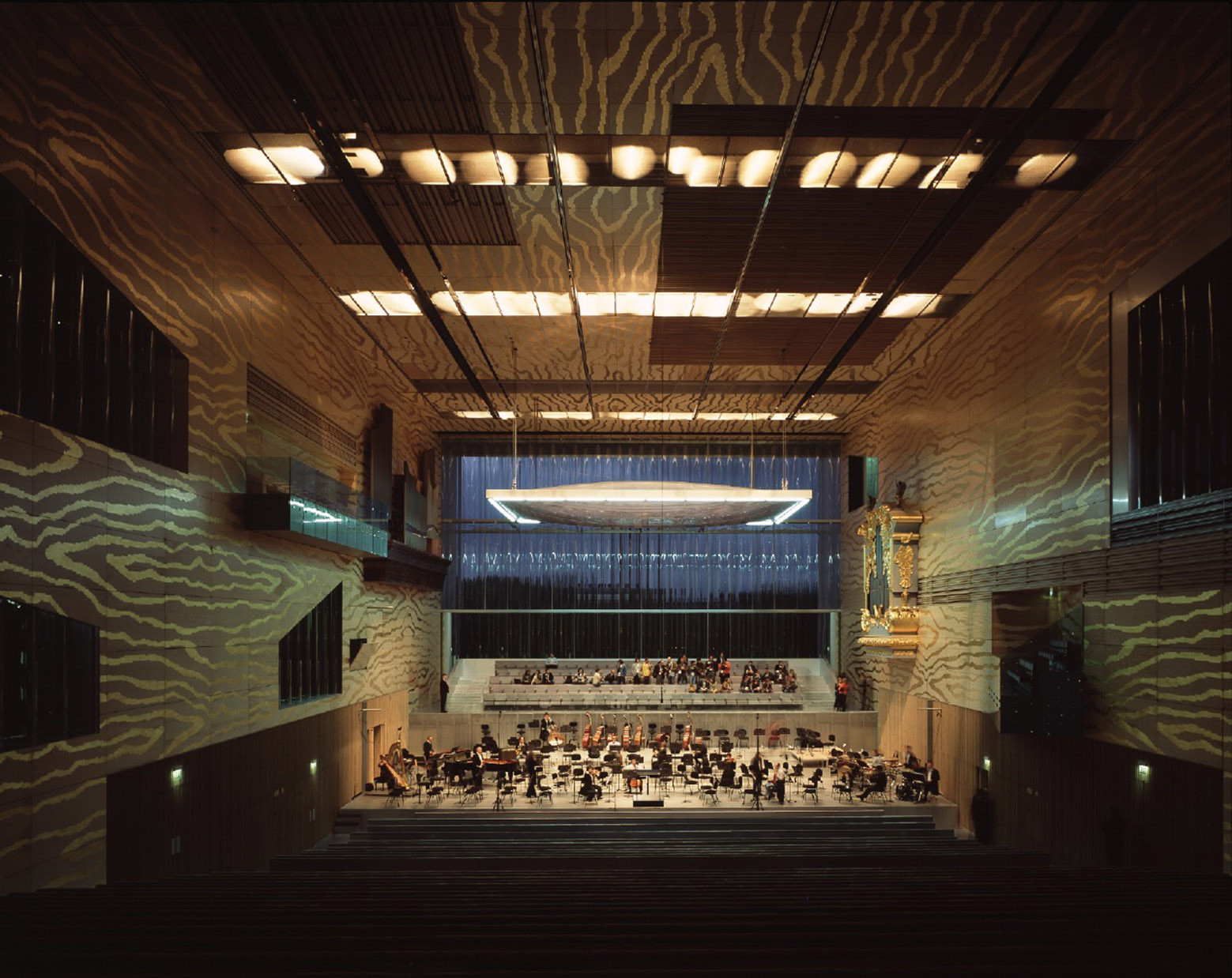 The Casa da Musica's purpose is to become the new home of the National Orchestra of Porto. It stands on a new public square in the historic Rotunda da Boavista, which is full of nature and green life. It has a distinctive faceted form, made of white concrete, which remains solid and believable in an age of too many icons. Inside, the elevated 1,300-seat (shoe box-shaped) Grand Auditorium has corrugated glass facades at either end that open the hall to the city and offer Porto itself as a dramatic backdrop for performances.