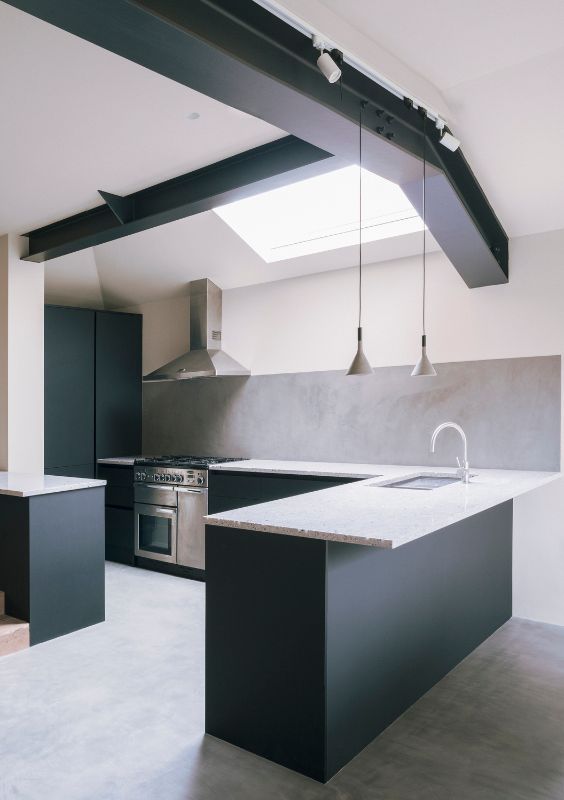 A Material-Driven Overhaul to a Victorian End-Of-Terrace by NOTO
---
The Raw House is a material-driven overhaul to a Victorian end-of-terrace in Oxford. The steel elements were left exposed and painted in rich tones to celebrate the structural interventions on the space and reference where old meets new.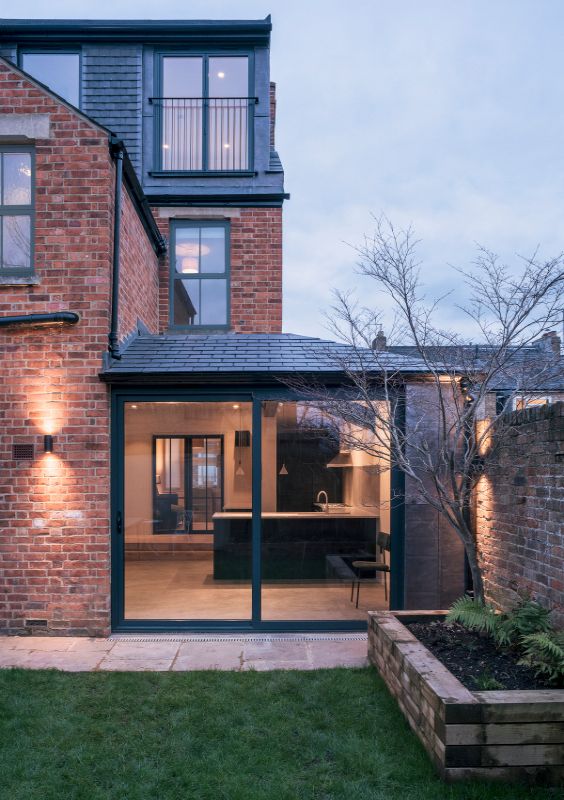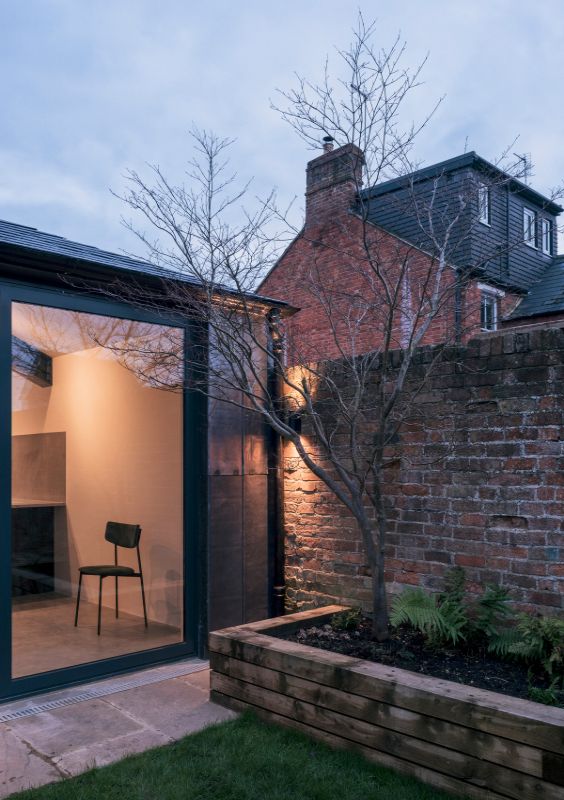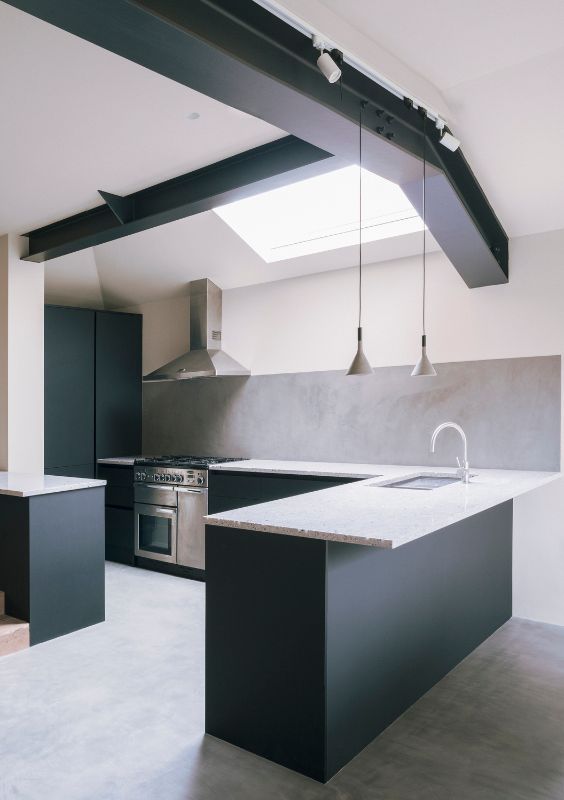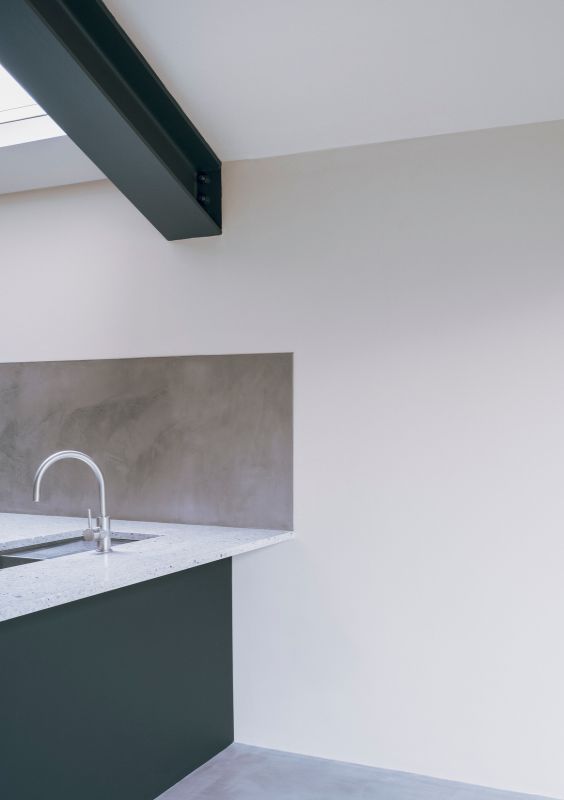 The brief was to maximize the potential footprint of the building and celebrate the structural intervention on the space. And finally, use a calming, muted palette of earthy, honest materials and textures.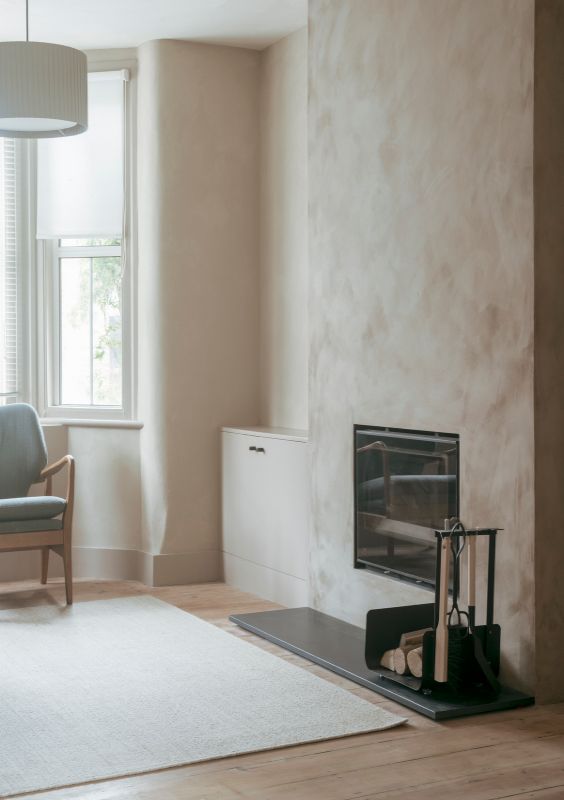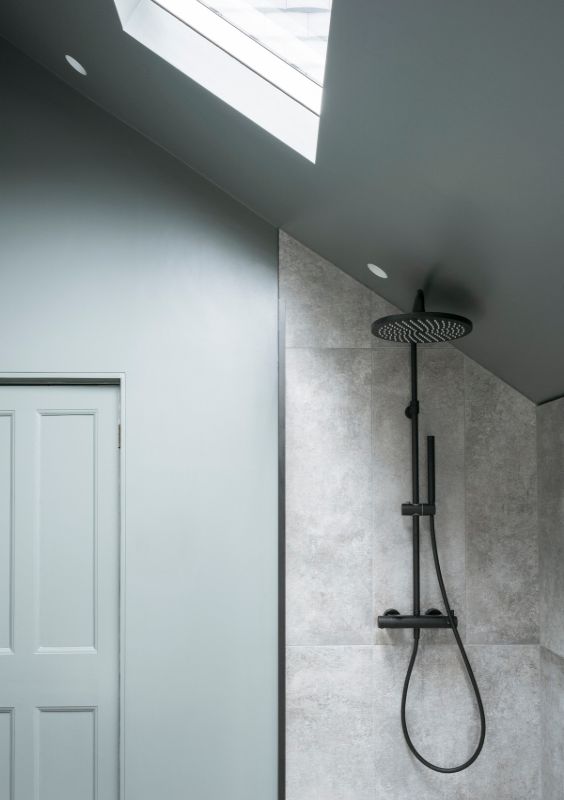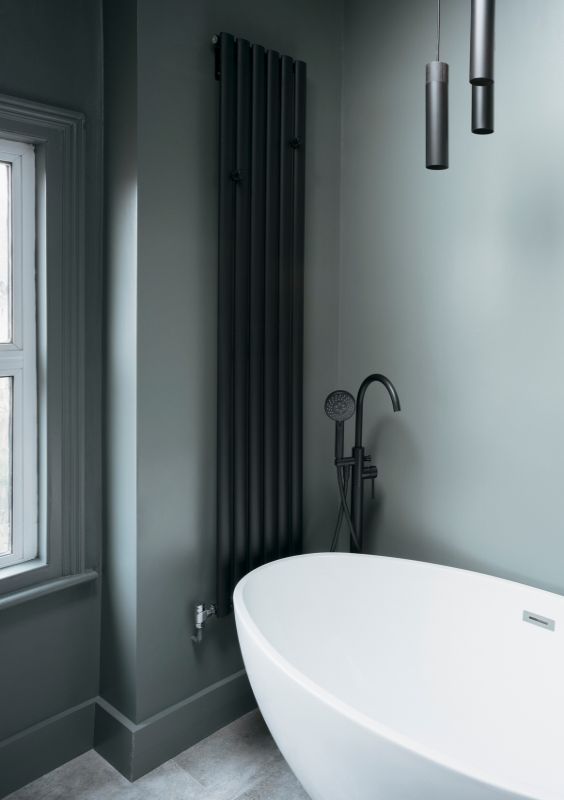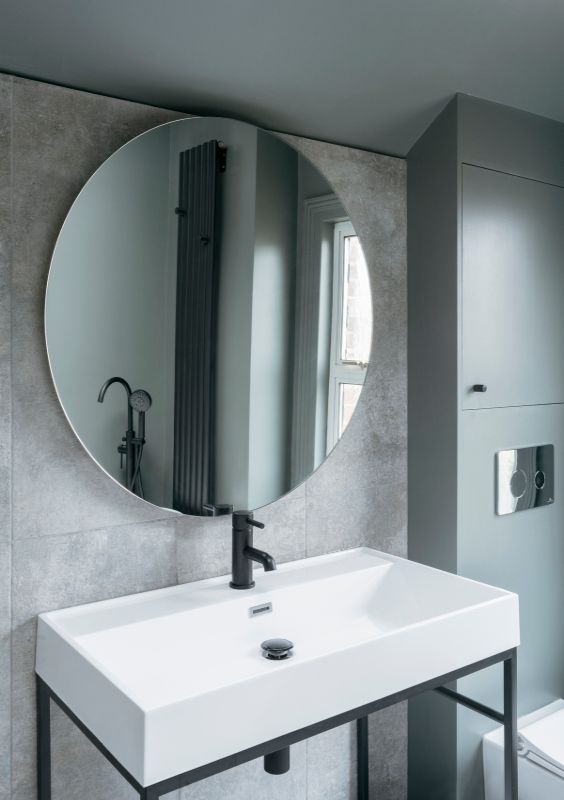 Due to the limited material and labor available, the architects decided to up tools and construct it themselves as a Design & Build project.
Project by NOTO Architects
Photography by Lorenzo Zandri