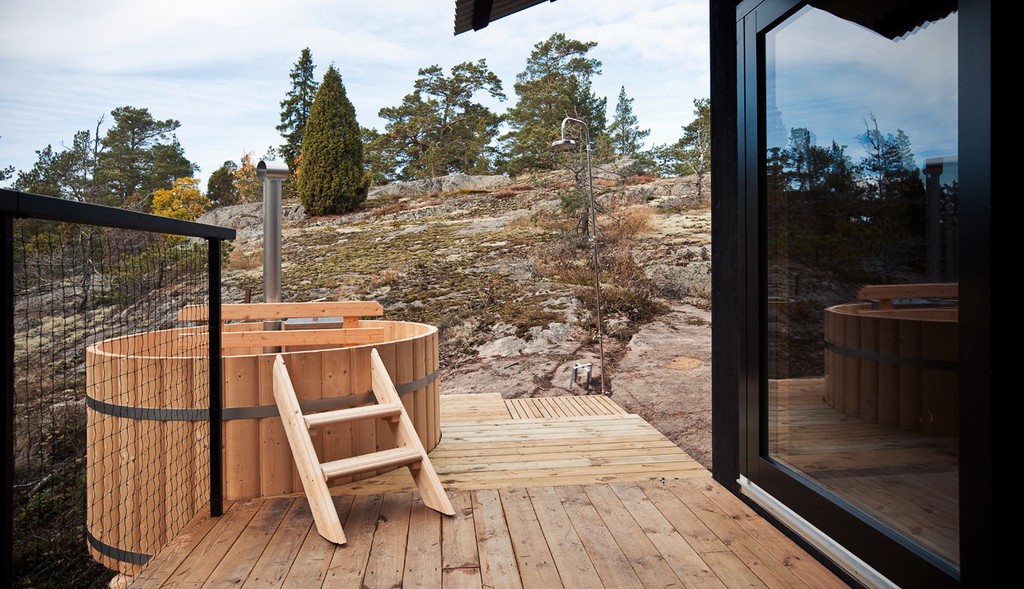 The Unsurpassed Additions to Your Home You Need to Try
---
It's safe to assume that most people wish to own and live in a lavish and well-furnished house. For those to which money is no object, investing in various home additions is a guarantee to enjoy a more comfortable lifestyle, enhance convenience, and give their property value an appreciable boost. In that spirit, we've compiled a list of the ultimate, top-of-the-line amenities that you must try in your current or future home.
Swimming Pool
It wouldn't be fair to kick off this list with anything other than a pool. Whether you've got a massive backyard or a covered indoor area you'd like to exploit, having a swimming pool installed is a fantastic way to embellish your home. You'll be able to swim distances and stay in shape, have fun with the family, sunbathe by the water, and host pool parties during the summer season!
Hot Tub
Now, when those summer evenings get chilly, what better way to get warm than to hop in one of these? A personal hot tub simply screams luxury. They're a superb amenity for relaxation and enjoying the perks of water massage therapy. Besides, with a greater market offering, hot tubs are more accessible than ever and come in a wide selection of sizes, functions, and price tags.
Sauna
You can never go wrong with a household sauna. While many will certainly protest and say it's 'overkill', having a sauna in your own home has been shown to have several benefits, including enhanced physical health, mental wellbeing, and even an extended lifespan! These can be tricky amenities to have installed, so be sure to find a licensed, experienced sauna professional to do the job.
Spa-Grade Bathroom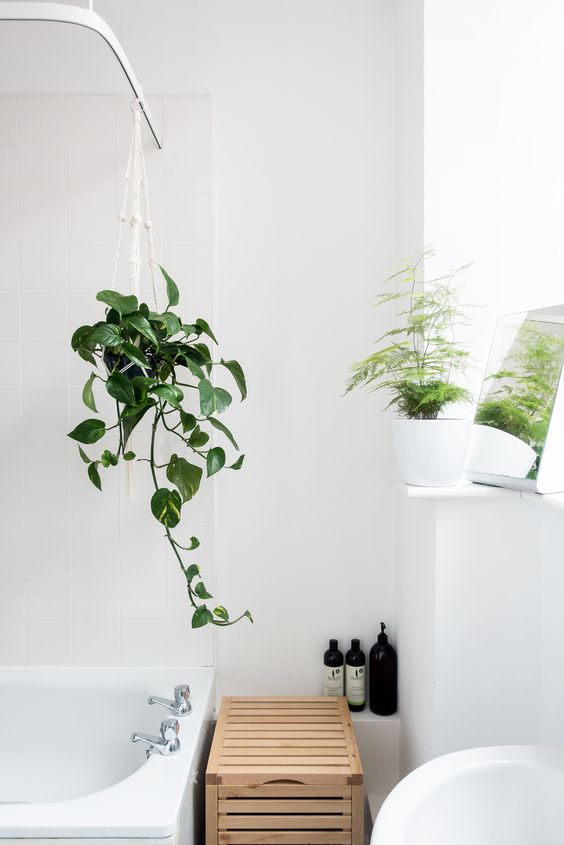 Bathrooms should be temples of beauty and relaxation. Since most of us spend quite some time in there bathing, grooming, and getting ready, it would only be fair to give your bathroom the luxury makeover it deserves. To that end, you may solicit the services of an interior designer who will turn your wet area from a showering room into a contemporary, zen, spa-worthy space.
Walk-in Closet
Shopping and fashion enthusiasts, this one is for you. If your house boasts plenty of surface area and you've got mountains of garments to store, your amenity of choice will be a stylish and convenient walk-in closet. No more spending hours rummaging through impractical drawer chests and wardrobes; these custom-made, functional alternatives are bound to make your life easier when deciding on clothes, dresses, shoes, handbags, and other essential accessories for the day.
Home Gym
Why pay a costly gym subscription every month when you can perfectly have your very own workout and fitness space? All across the country, personal gyms are growing in popularity thanks to the convenience and ease of access they offer to homeowners. They're relatively simple to furnish; gather your favorite machines and sports equipment, put up a large mirror, hook it up with a TV and sound system, and voilà!
Home Theater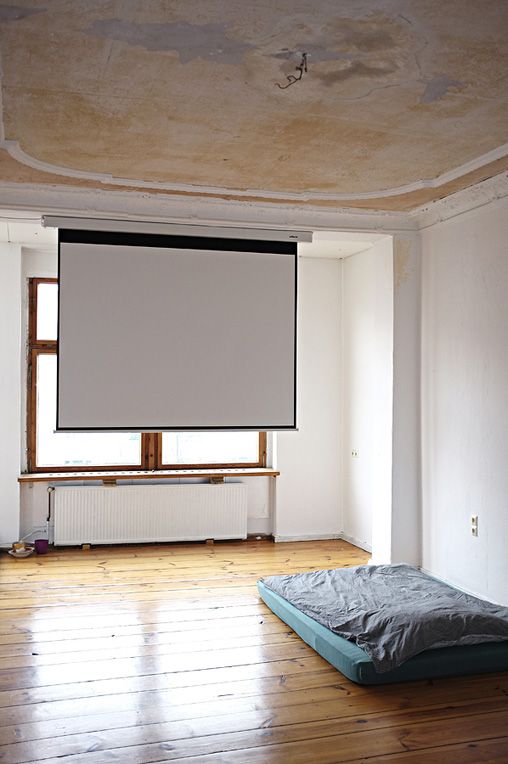 Few amenities will beat the pleasures of owning a proper home theater. Whether it's to watch a movie with your spouse and kids or see a major league game with your friends, there's nothing better to enjoy an immersive and comfortable viewing experience. Be sure to hire qualified experts (contractor, designer, acoustician) to create a high-end home cinema.
Game Room
In a similar vein, driving to the country club for a game of pool or bringing your children to the arcades will become a thing of the past once you decide to build a home game room. Pool, darts, arcade machine, tabletop, and video games, you name it! Whatever resonates with you and your family the most, you can include it in your game room for an amazing entertainment experience and endless leisure.
Smart Home System
Last but not least, no dream mansion would ever be complete without a comprehensive electronic smart home system. At the touch of your smartphone or a dedicated tablet, you'll be in control of every aspect of your house from lighting, thermostat, sound system, security, and much more. Talk about ultimate convenience, peace of mind, and quality of life!
This list could have gone on to include an array of exclusive home amenities such as a wine cellar, an outdoor kitchen, a bowling alley, or even your very own tennis or basketball court. Nevertheless, those mentioned in this list should well enough satisfy your need for refinement, comfort, and entertainment! Ultimately, whether it's for a beautiful wooden sauna or a cozy screening room, be sure to solicit the services of qualified experts to turn your envisioned dream home into a reality.