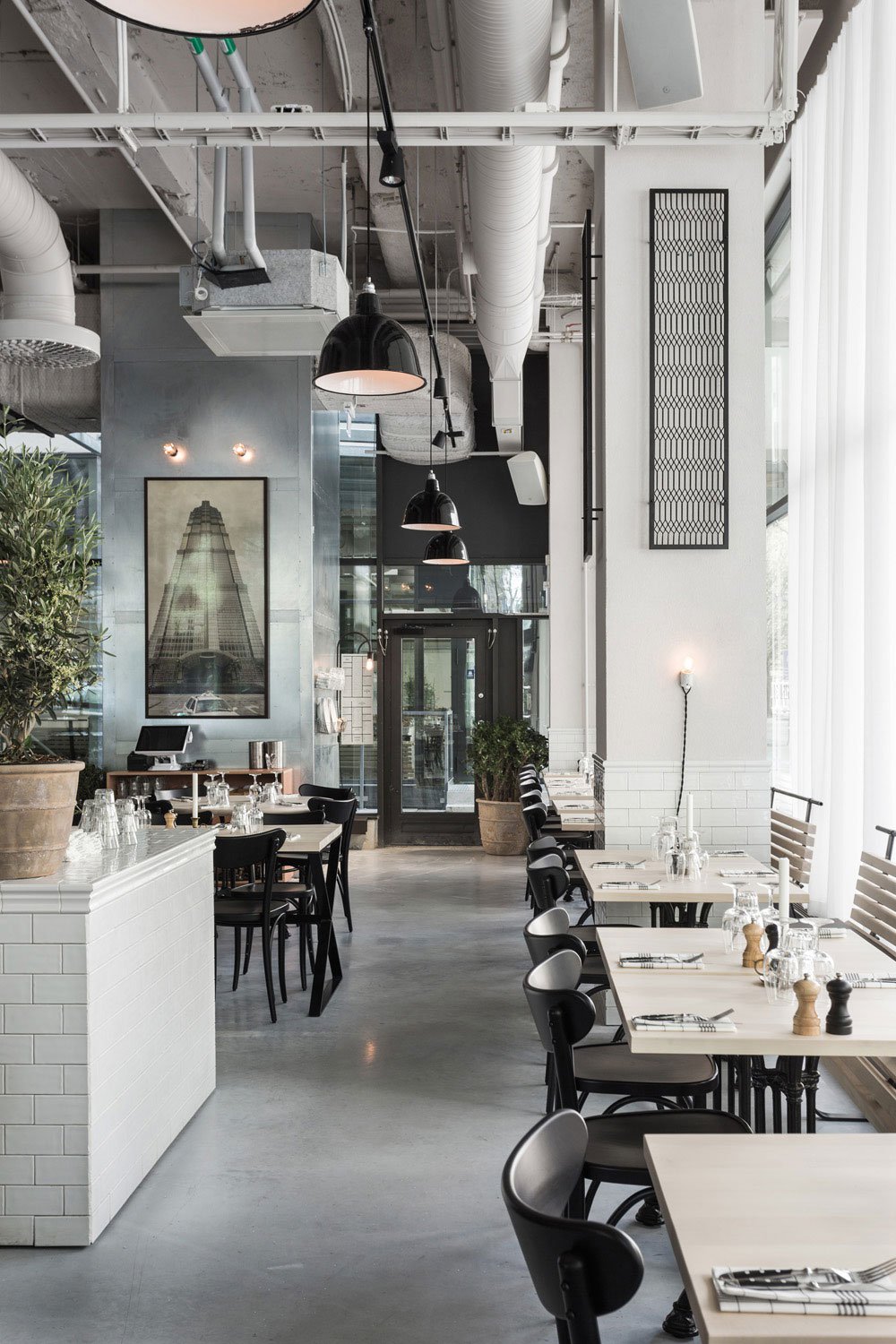 The Usine Restaurant in Stockholm
---
A former factory in the heart of Stockholm has been transformed into the new modern 'Usine' restaurant. The project was made by very talented designer Richard Lindvall.
The new place includes a restaurant Bistro 38, bar Poche 36, café, take-away, reception, and conference spaces. The large space is divided into three rooms, all revolving around a central black iron beam structure that has been designed to create unique functions for each area.
The center of Bistro 38 holds a long two-level sofa where one side faces the massive concrete bar and the other, lower part is turned towards the dining area. In Poche 36, the central iron beam has been transformed into a flexible table that can serve as seating and as a service station for the staff. In the café area, the main iron feature was turned into a high shelf structure with bar seating around the base. Also, there is a spacious corridor that connects all these areas.
The interior is a perfect blend of Scandinavian minimalism with an industrial twist, taking inspiration from hotels and restaurants in Shanghai, New York, and Amsterdam. Materials of high quality were selected last time. 48 tons of concrete were used in the construction, not only for the floor but also to built two bars, a reception desk, a large sofa table, and a 3,5-meter wash basin in the restroom. Maple wood custom millwork and cognac leather upholstery accompanied by concrete, galvanized steel, white tiles, and black iron details create a stylish but relaxed atmosphere. To add an accent color, Valcromat in orange and brown was used for tabletops, side tables, cabinet doors, and menus. The tables and sofas are designed by Richard Lindvall.
Architects: Richard Lindvall
Location: Stockholm, Sweden
Project Year: 2015
Photography: Courtesy of Richard Lindvall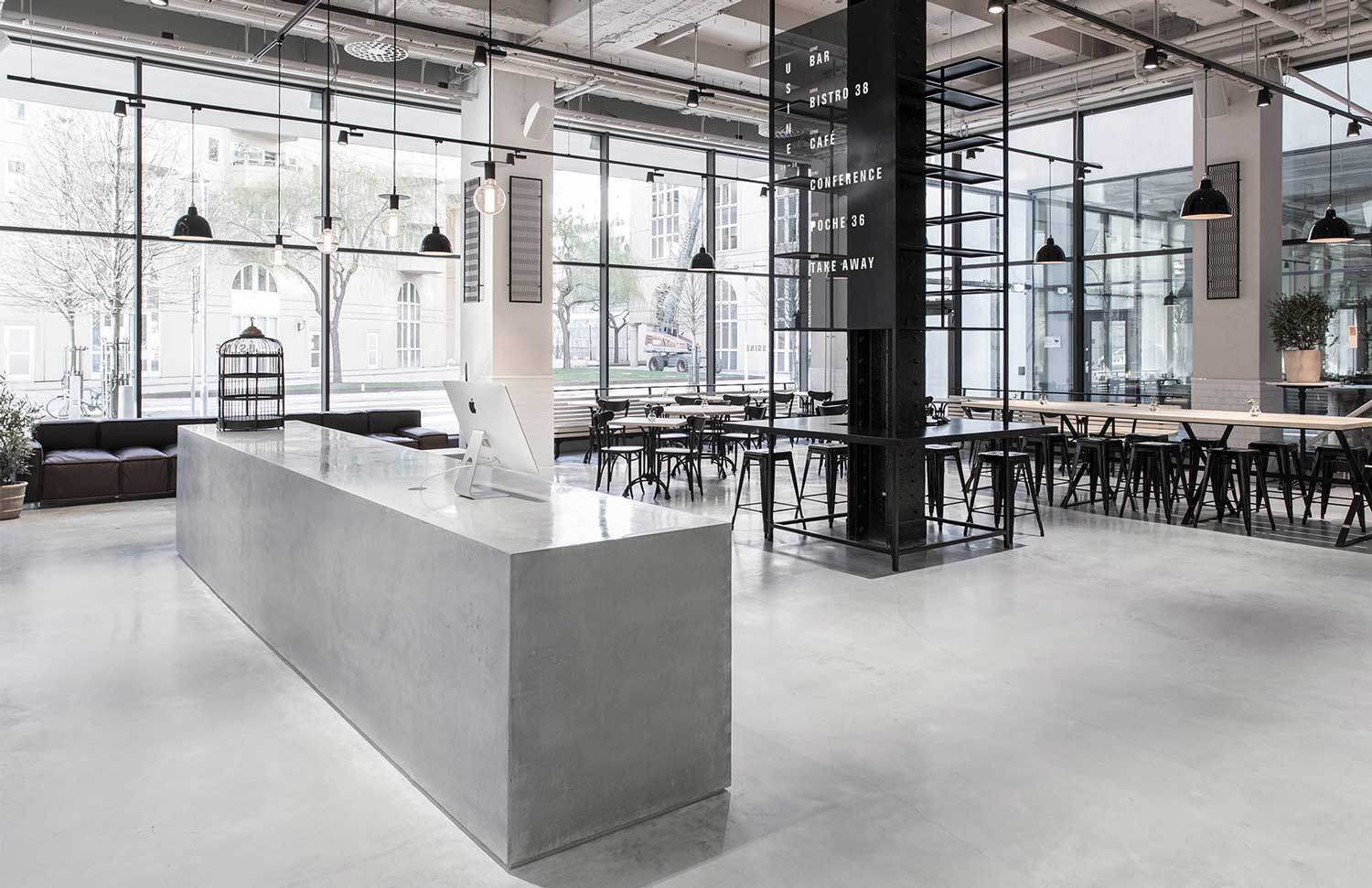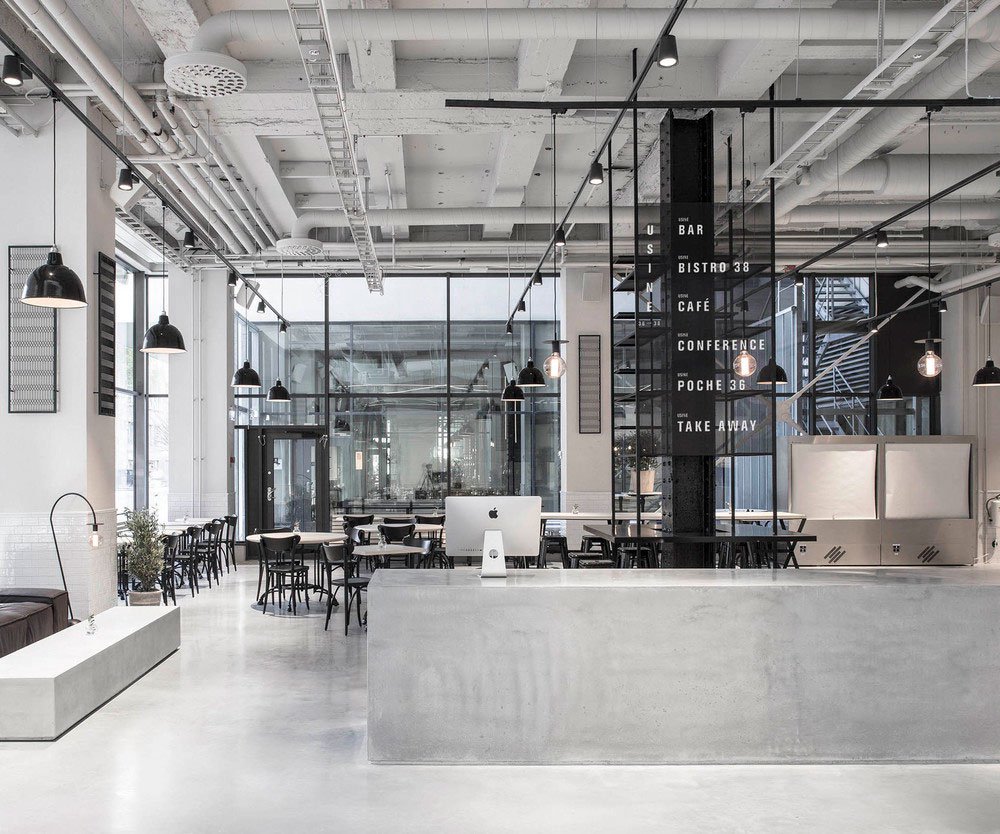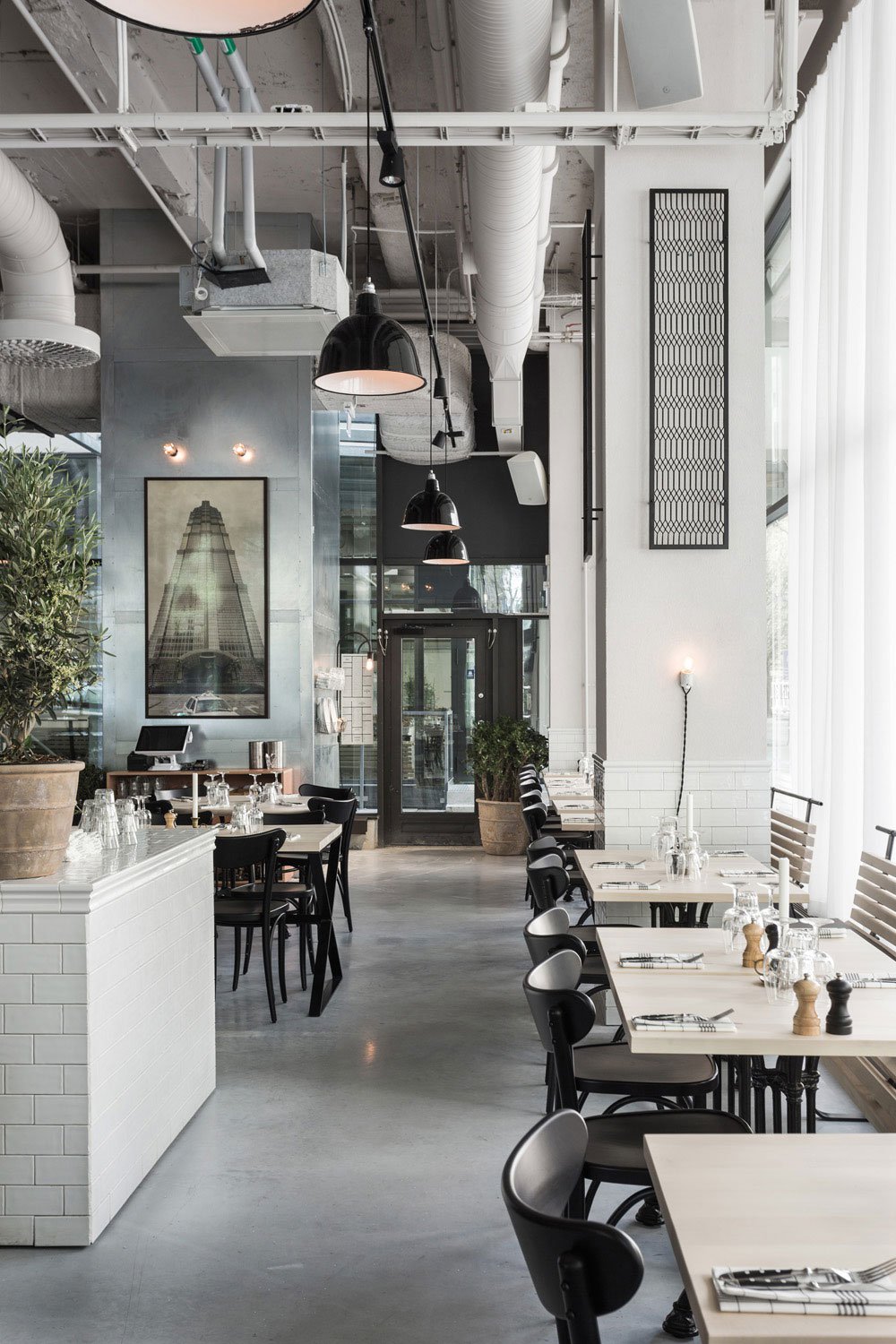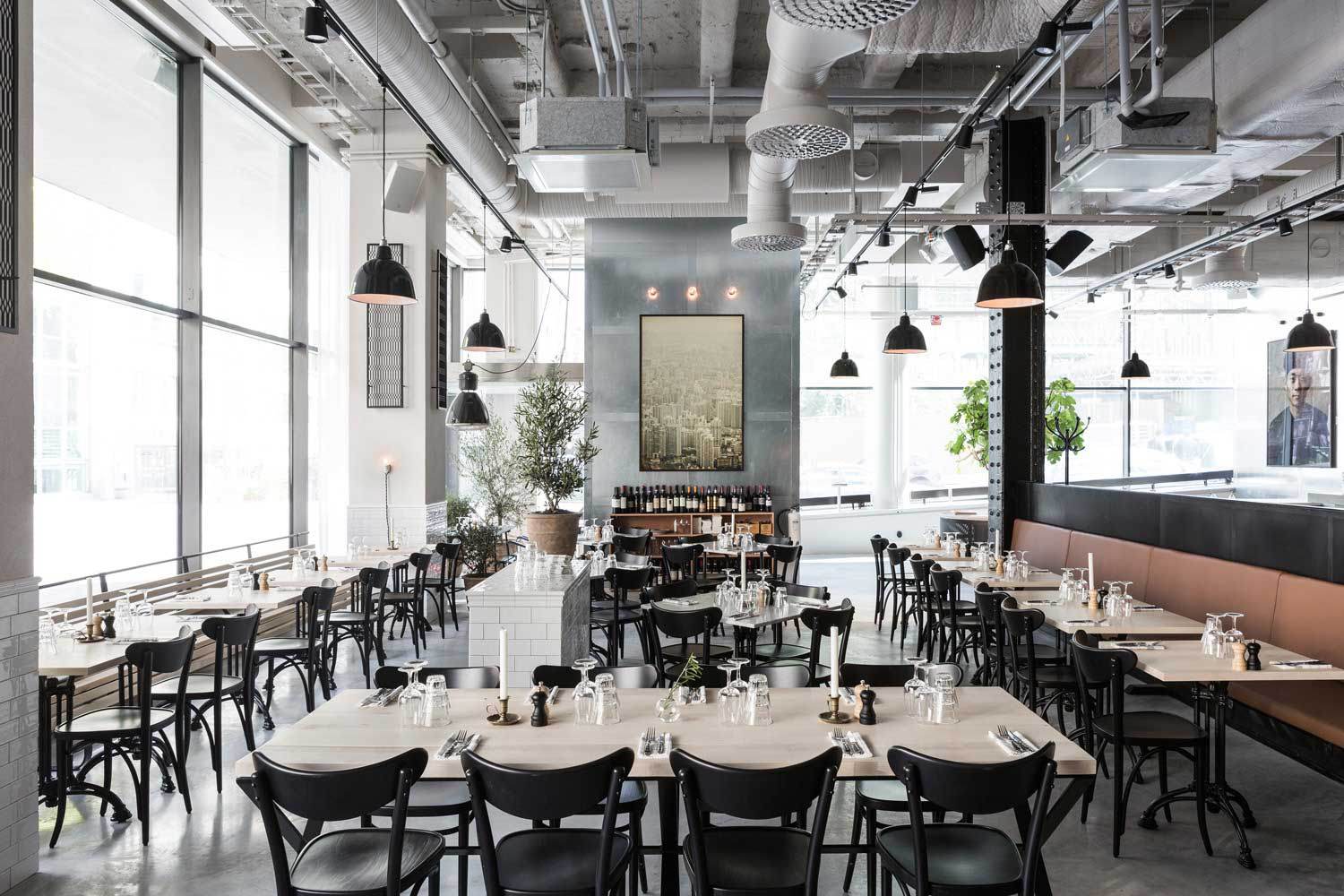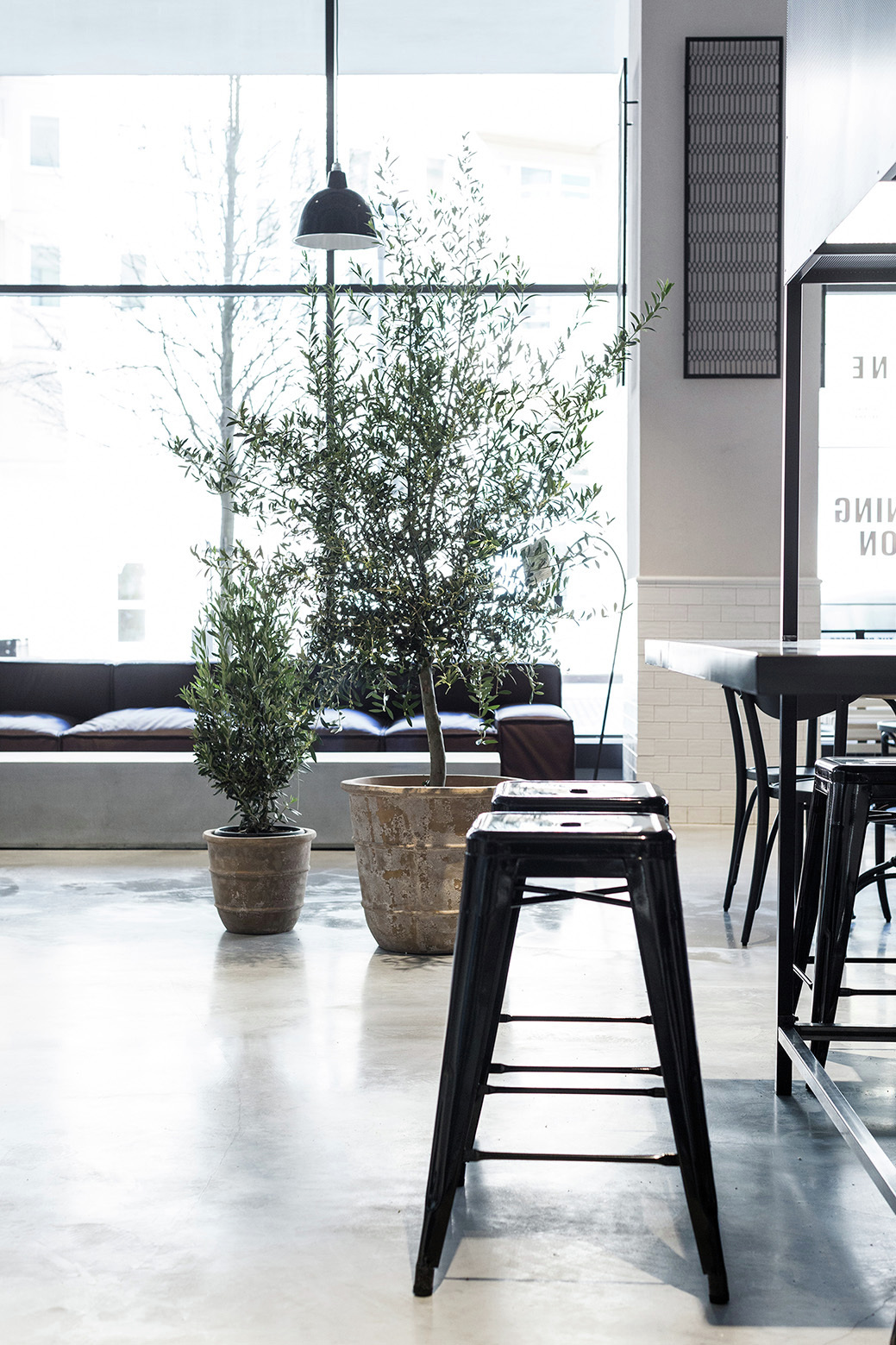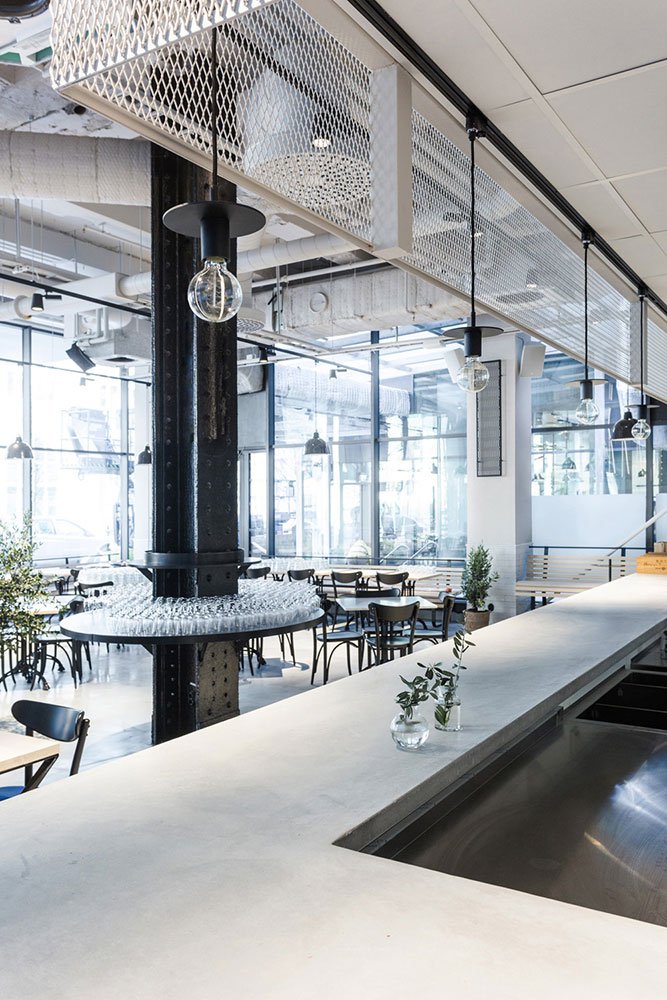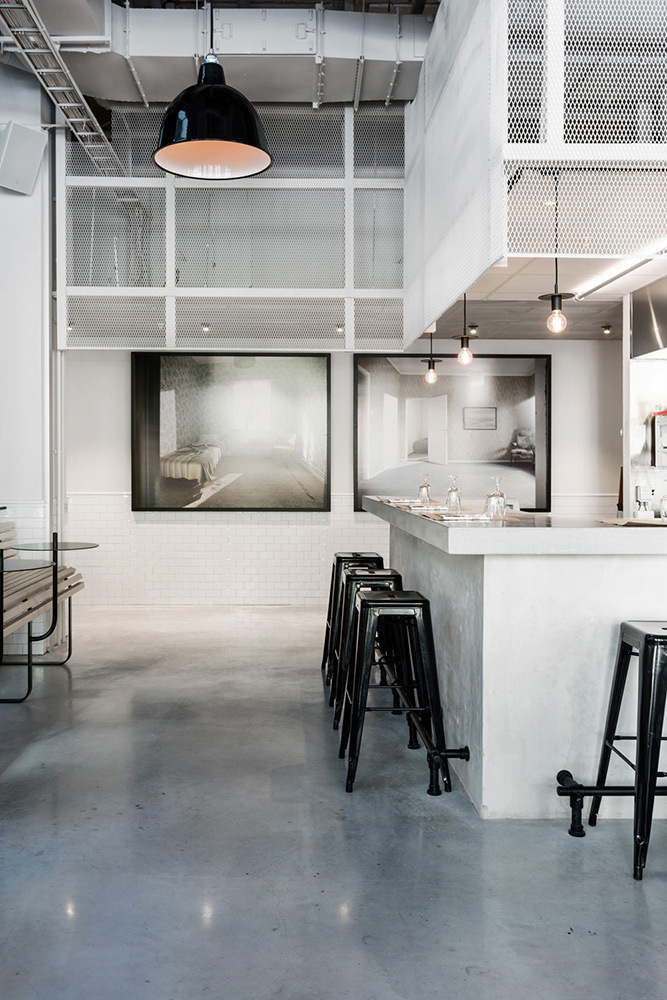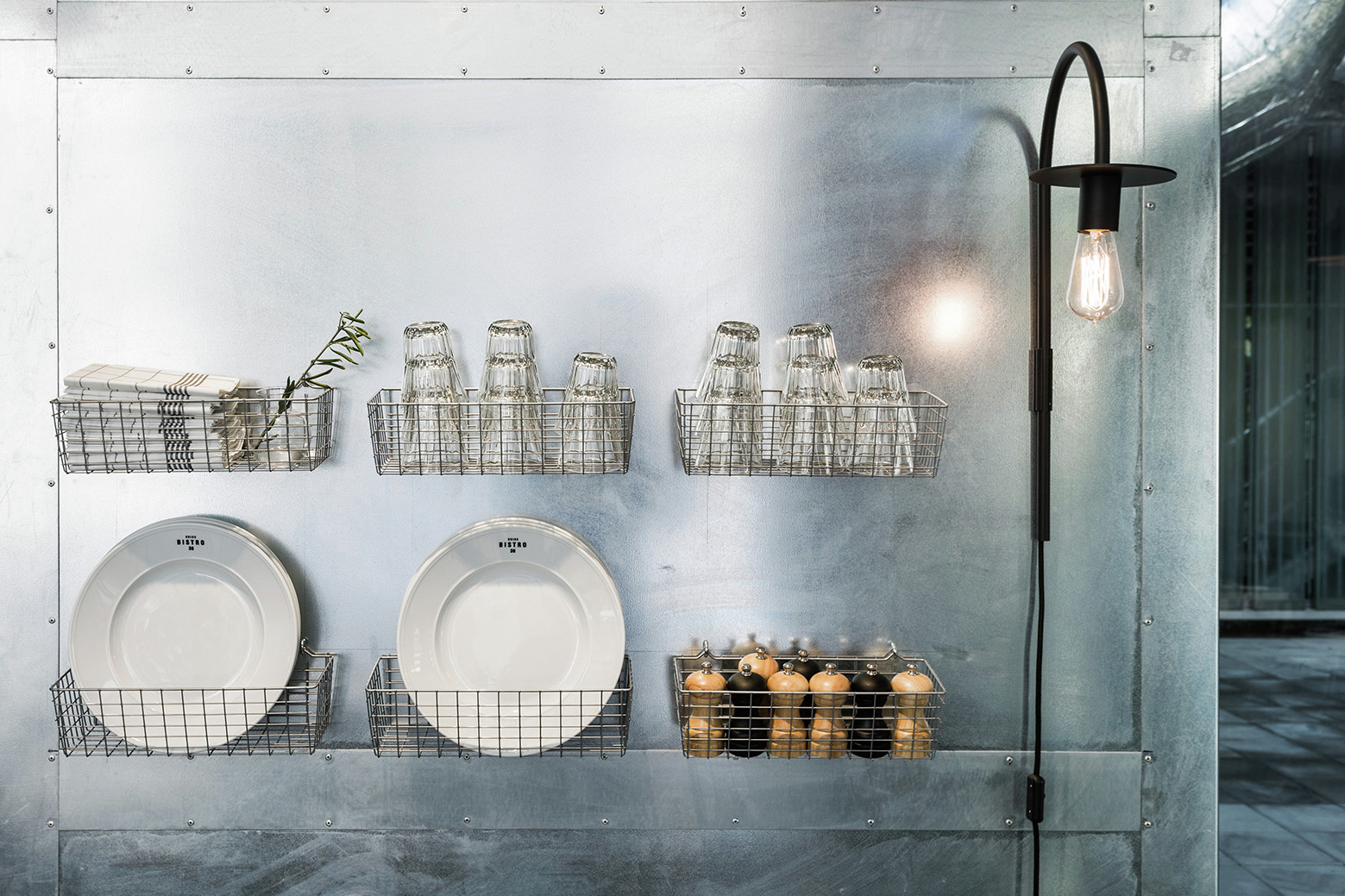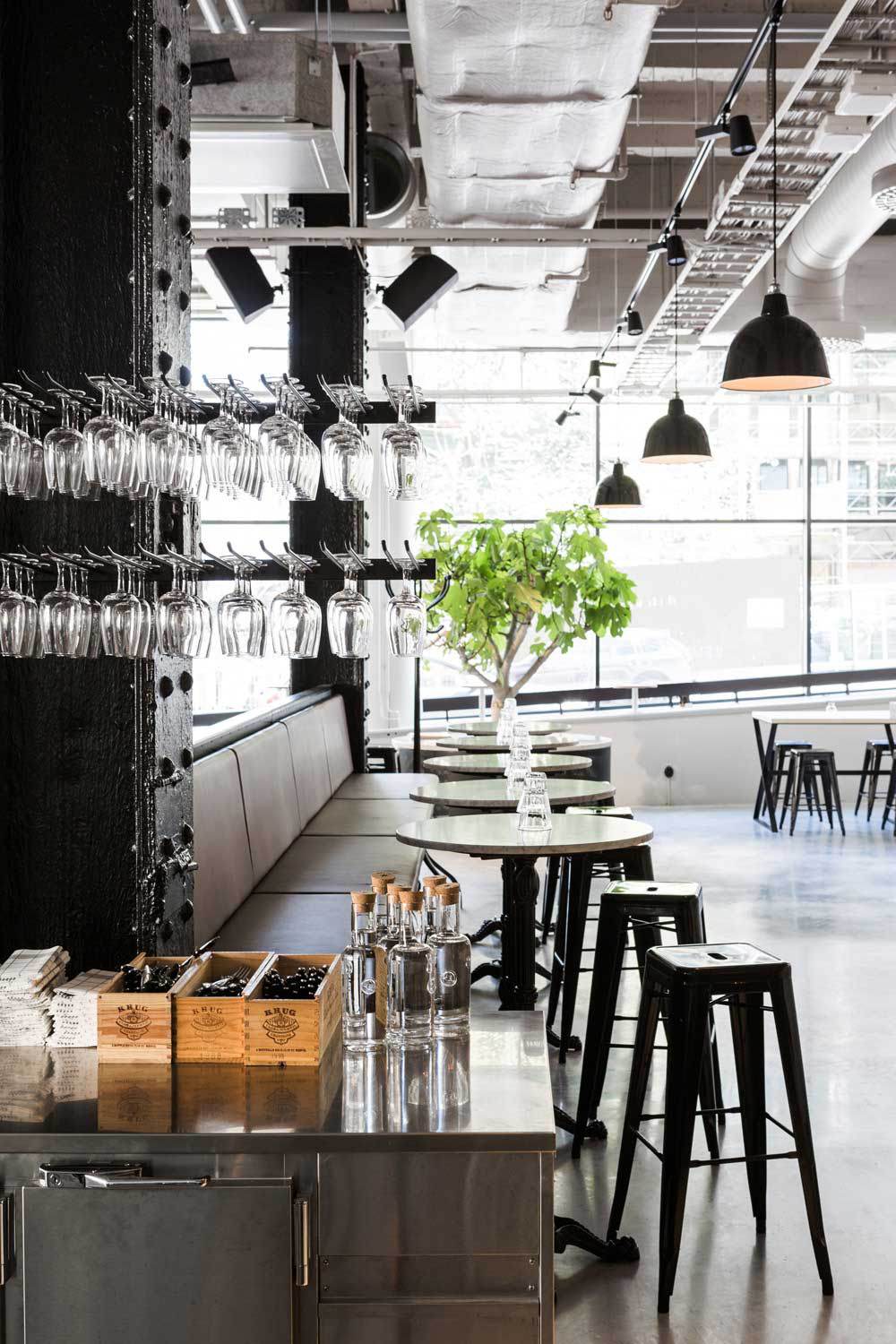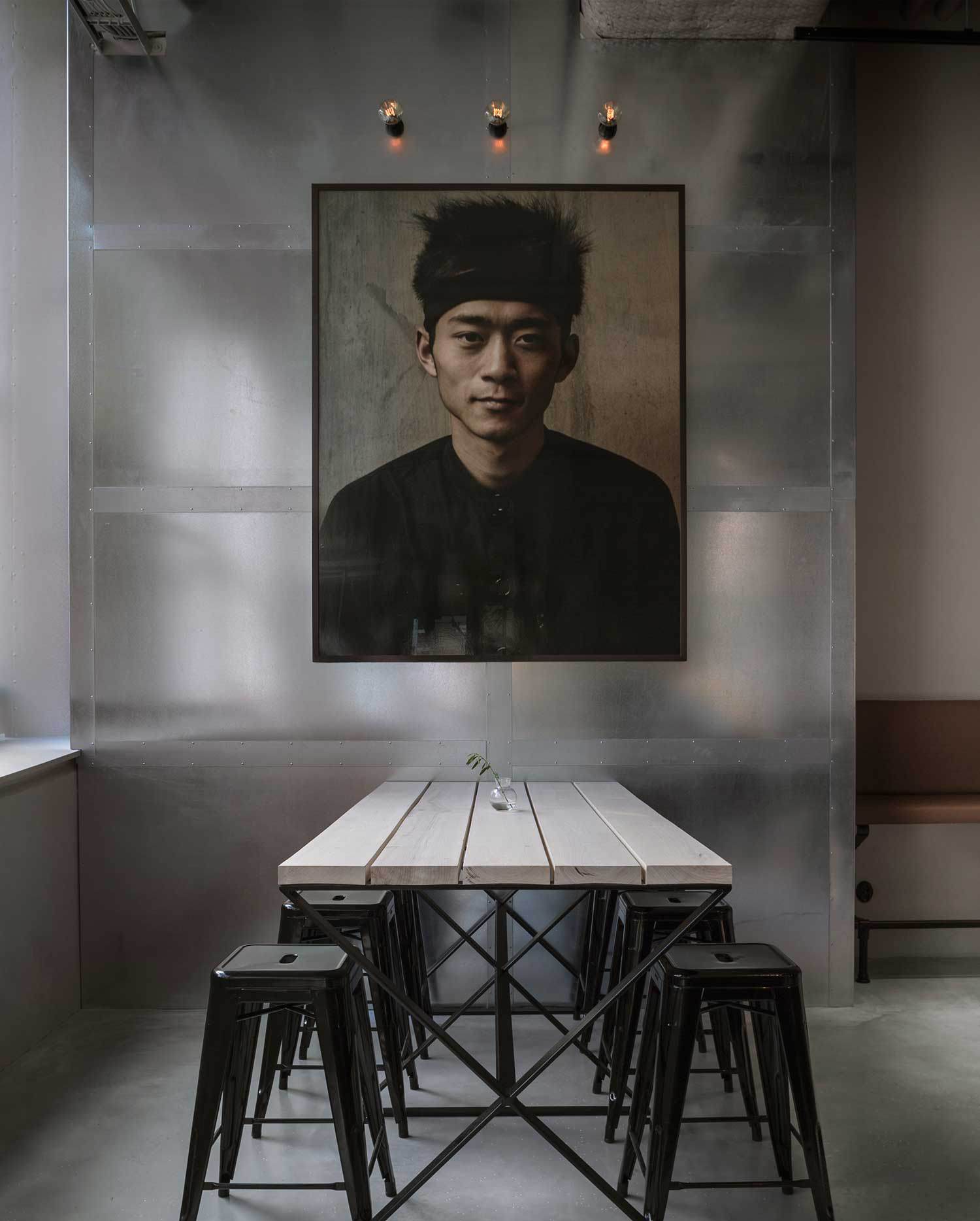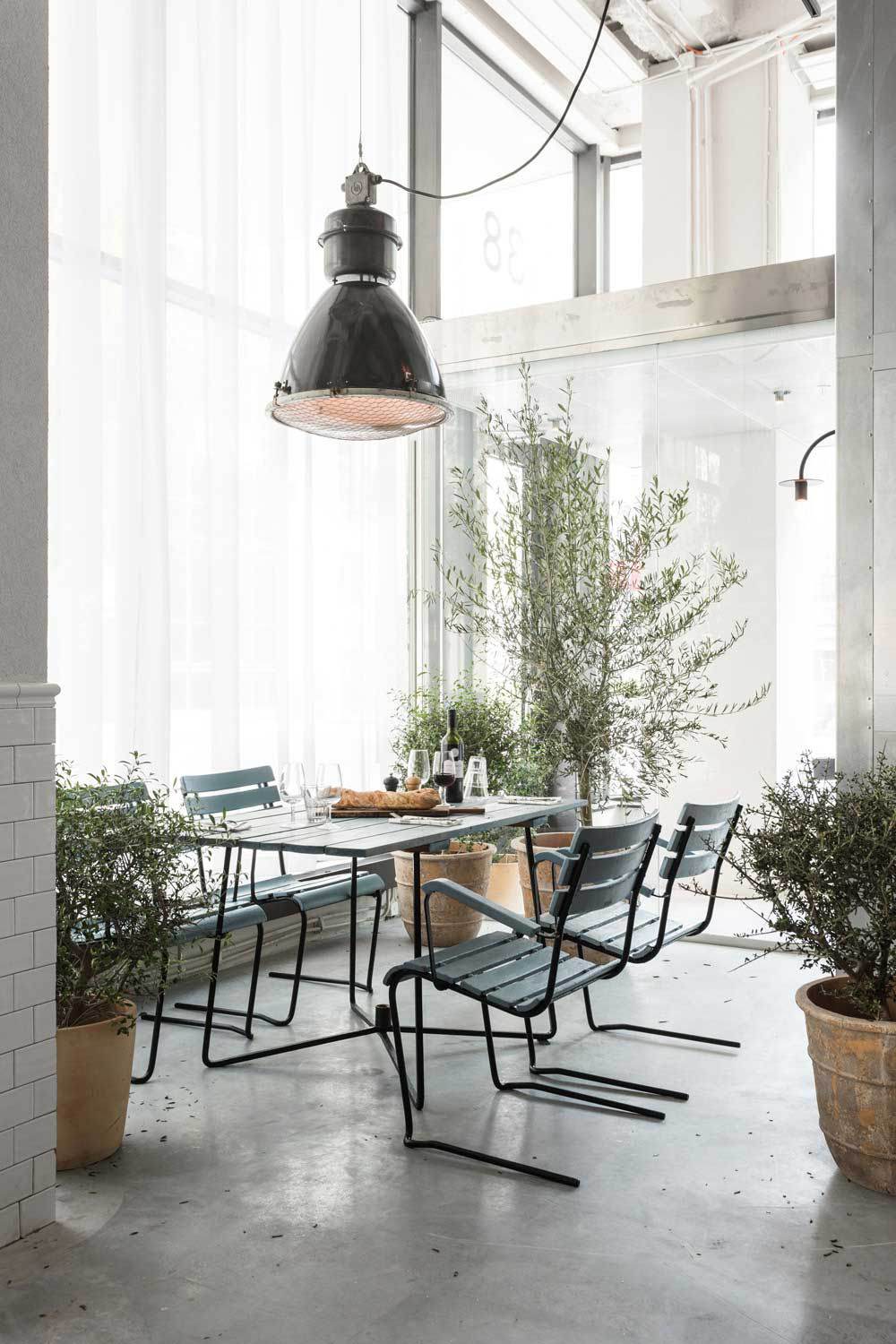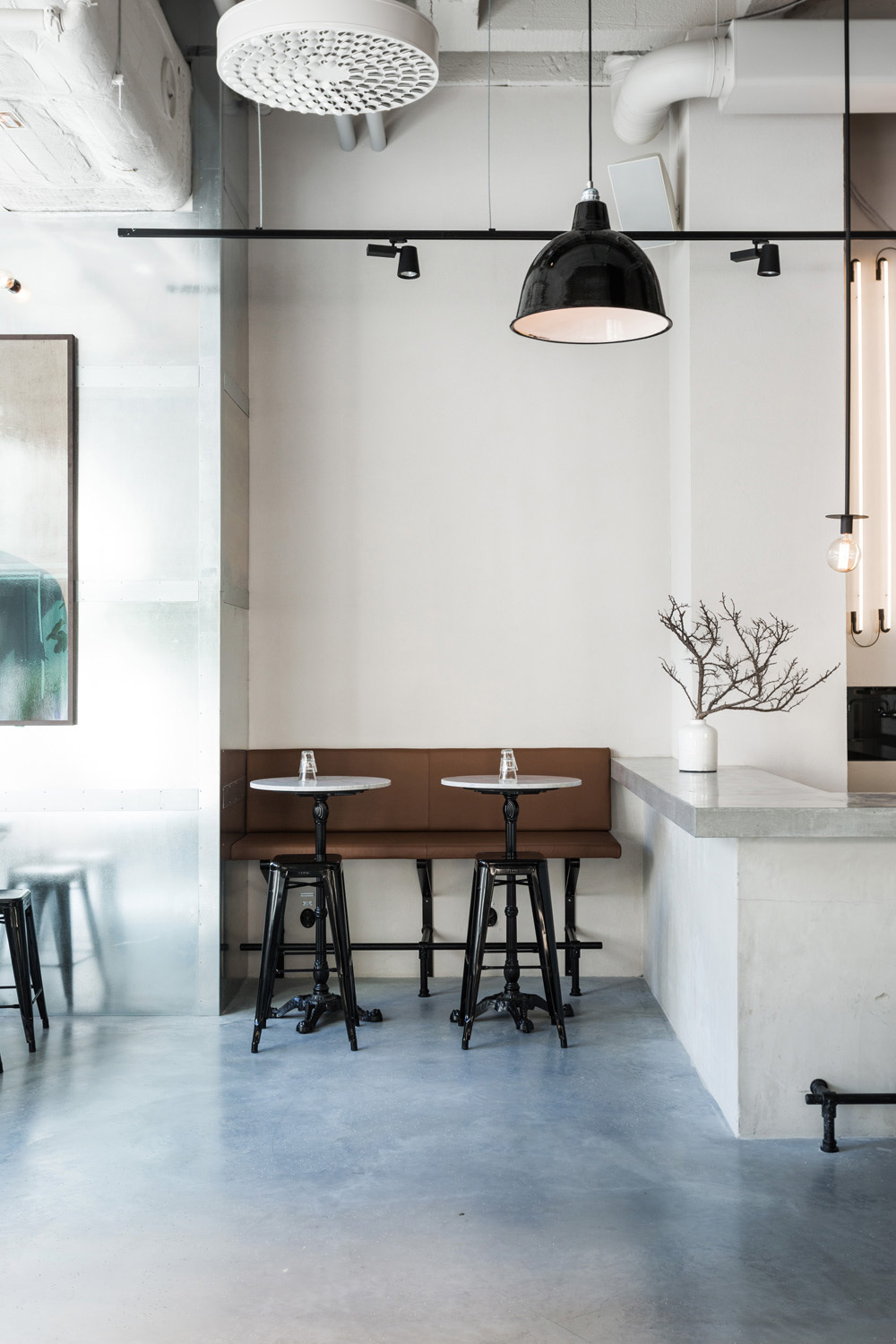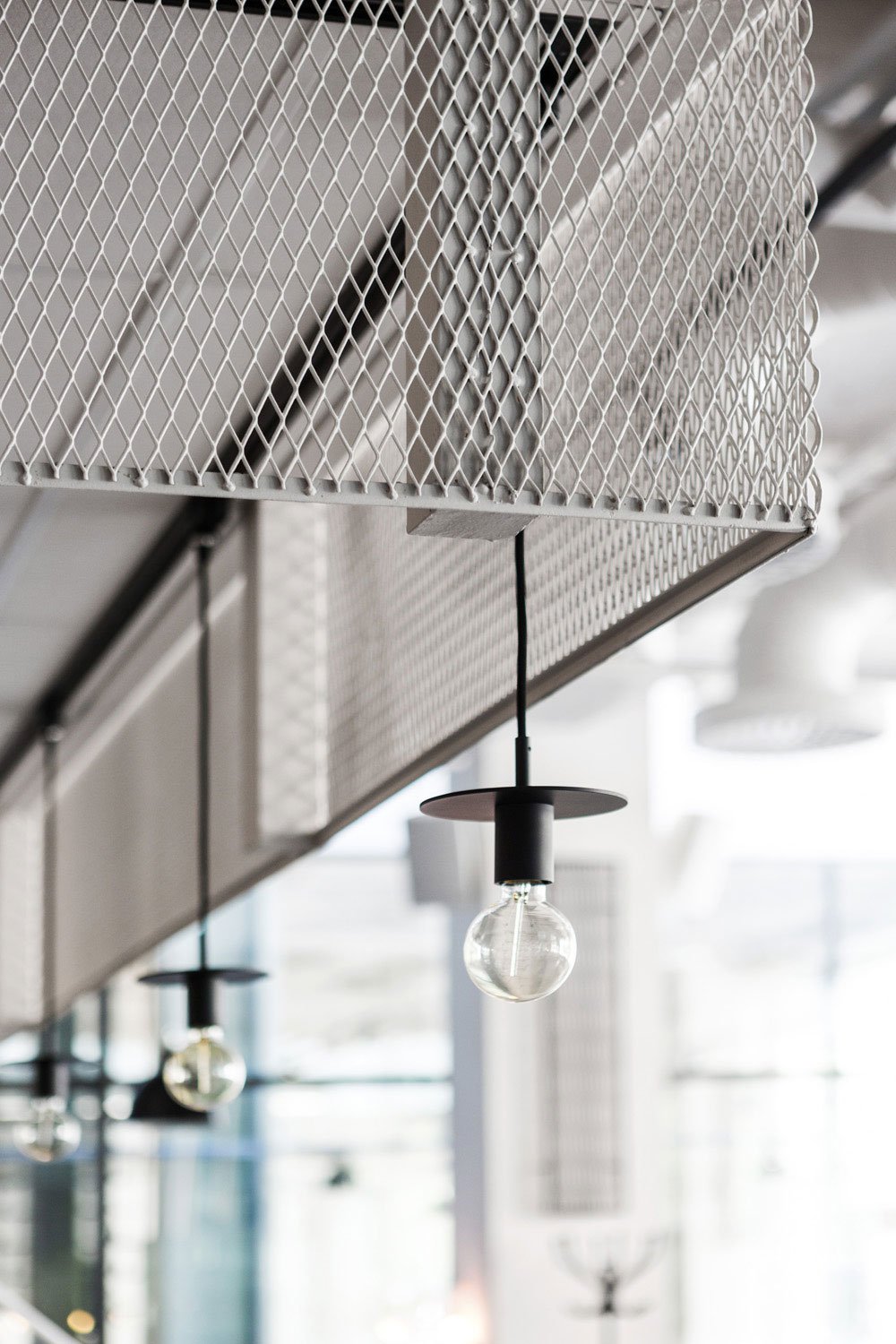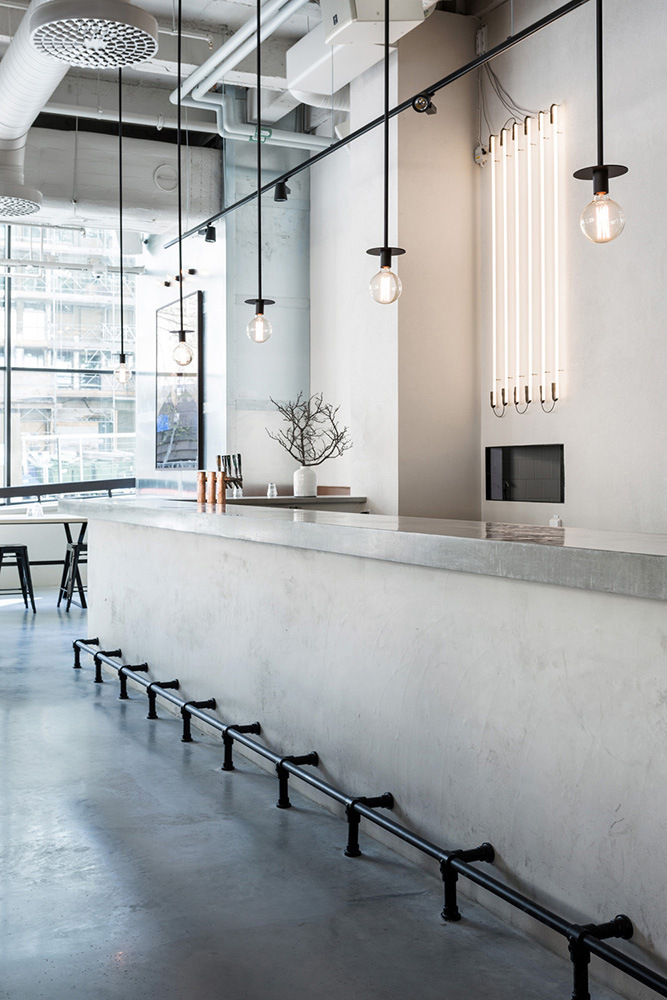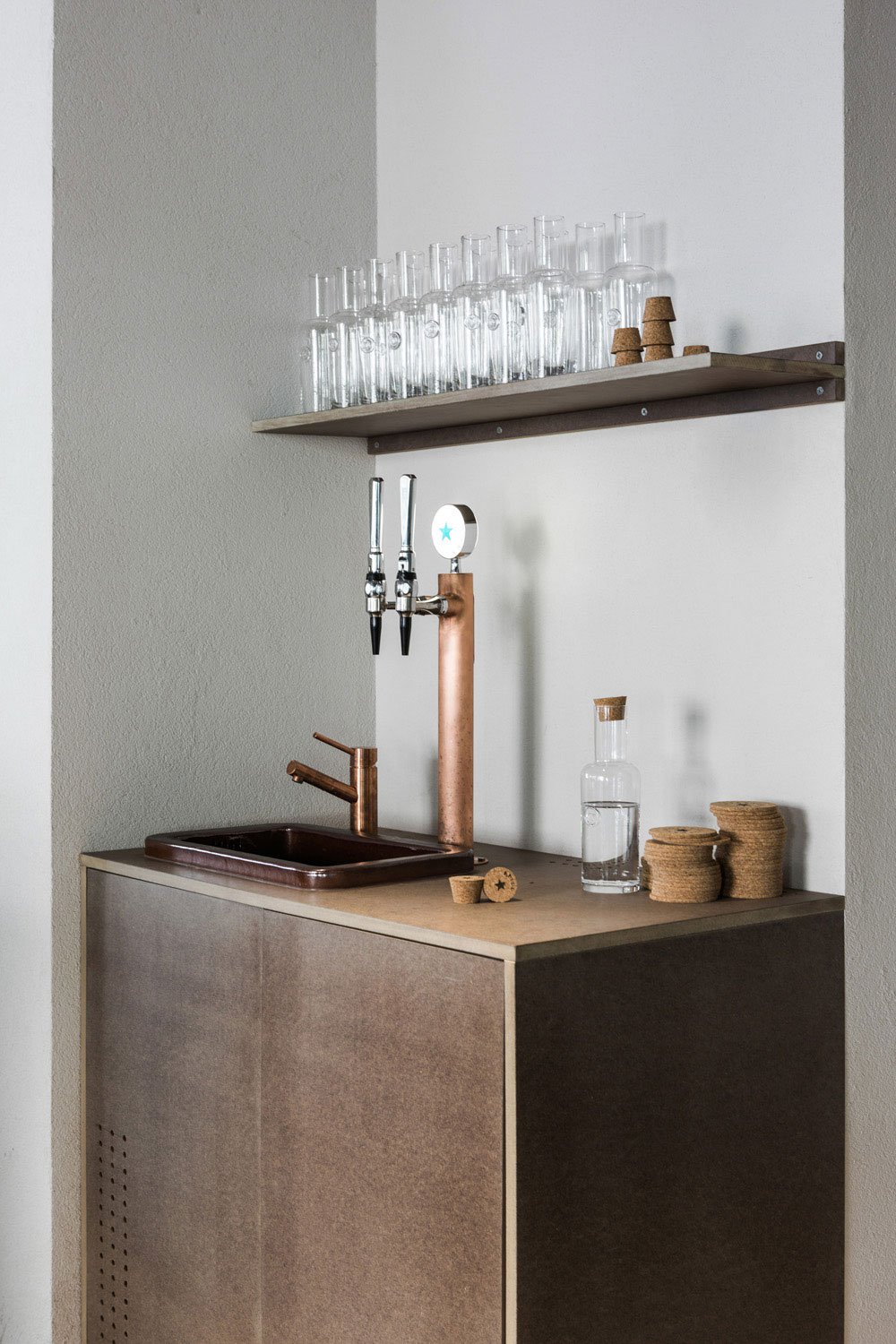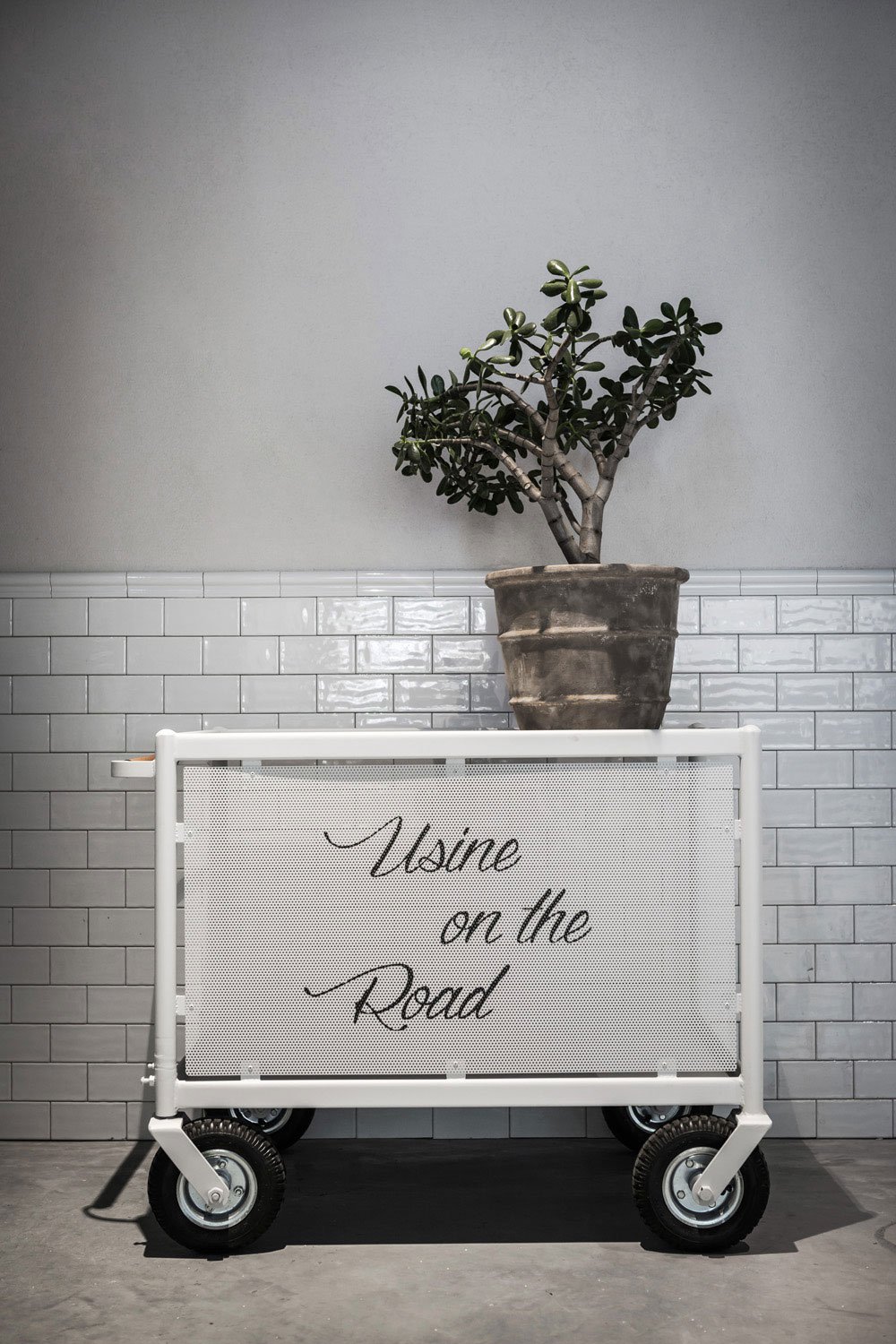 Via Archdaily