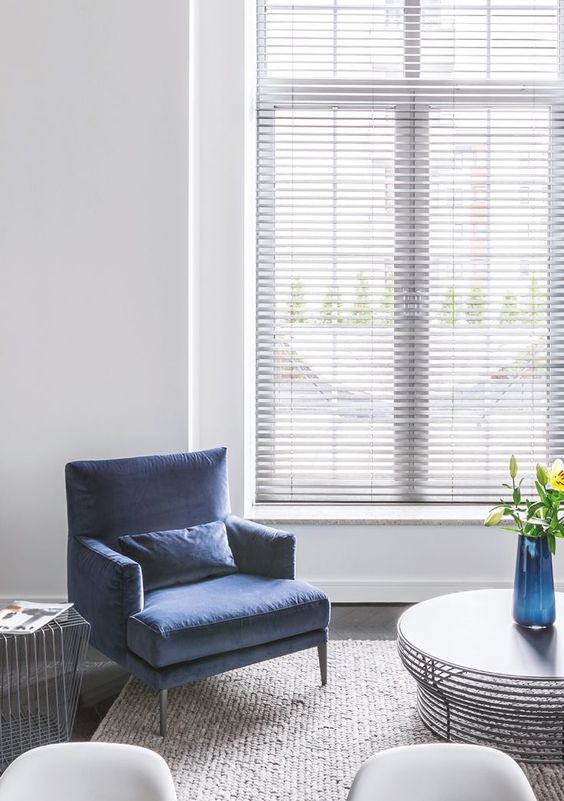 Types of Blinds You Can Easily Install
---
Blinds are a staple of most homes throughout the world. They come in all shapes and sizes and can range from decorative to practical. Blinds are, unquestionably, one of the easiest window covers to install, and anybody can do it. In this article, we are going to take a look at a few different types of blinds that you can easily install. Blinds fit in most homes, whether old or new and offer a unique and cool aesthetic that can accentuate pre-existing decorative features or pieces of furniture that you may have in your home.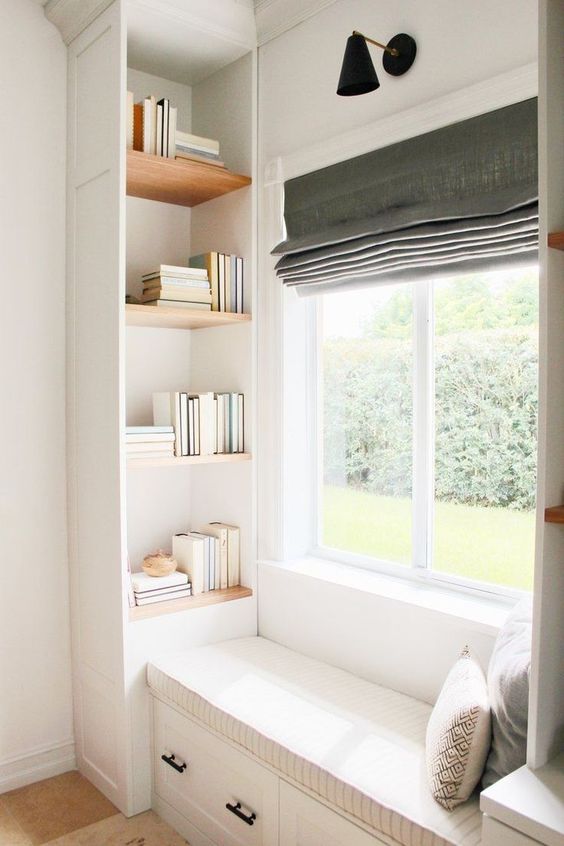 Now, we must say that if you are uncertain about the installation, you should hire a professional. The cost of some blinds can often be astronomical, so risking causing damage to them or your windows is certainly not worth it – if you find yourself confused and unable to install blinds yourself manually, then phone for a professional! Here are a few types of blinds that you can easily install.
Roller Blinds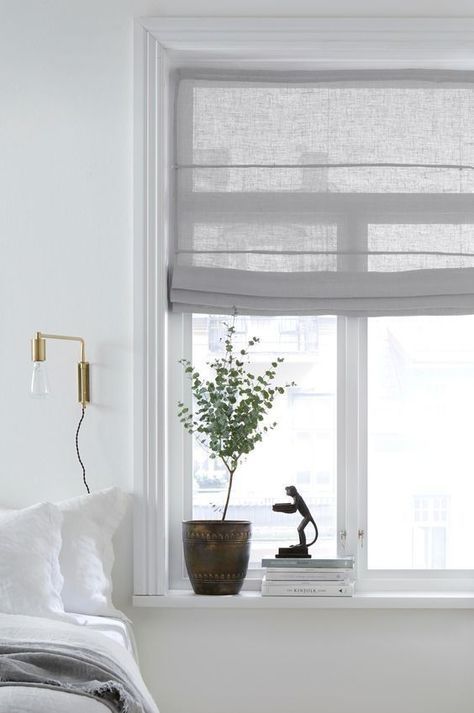 Roller blinds are one of the most common types of blinds used in homes throughout the entire world; they are the most commonly bought and the most easily installed, so it is only right that they should feature on this list. Roller blinds can be installed by absolutely anybody at any time and require very few tools. The blinds specialists from https://www.blindsonline.com.au explain that if you use blinds correctly – they appear stylish and modern, and can also be purchased in a blackout option, meaning you can sleep much better. Roller blinds are a great addition to any home, and there are lots of reasons to get them. Roller blinds are additionally very cheap, and you can find them in most home-supply stores throughout the world. If you want a sleek, modern aesthetic, roller blinds may be for you.
Vertical Blinds
Vertical blinds are the quintessentially modern option when it comes to blinds. They are a common feature in homes throughout the world (modern homes, that is), and they can look, when used properly, very cool. Vertical blinds are a great addition to most interiors, providing they are used properly and carefully, with consideration of other decorative features in your home. Vertical blinds are easily installed and require very few tools to get started – they do have to be made-to-measure; however, so be sure to send off the measurements as soon as possible.
Horizontal Paper Blinds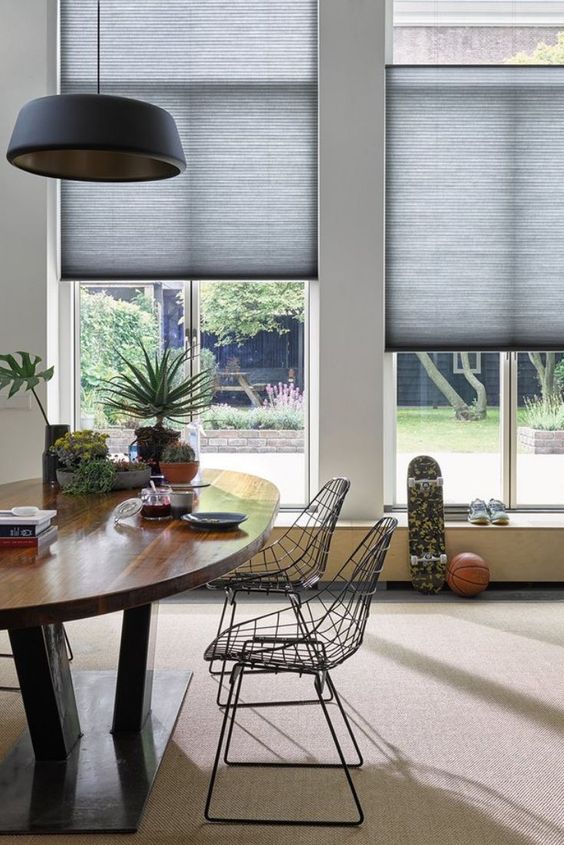 Horizontal paper blinds are another modern option when it comes to blinds, and just like vertical blinds, are made-to-measure. You can still, notwithstanding them being made-to-measure, install them on your own. You can also cut them down yourself to offset the cost of made to measure blinds, although this will require technical experience and knowledge of measurements and metal cutting. You can likely do it with a saw and a drill. Horizontal paper blinds come in many different shapes and sizes and can look very cool when used effectively.
Venetian Blinds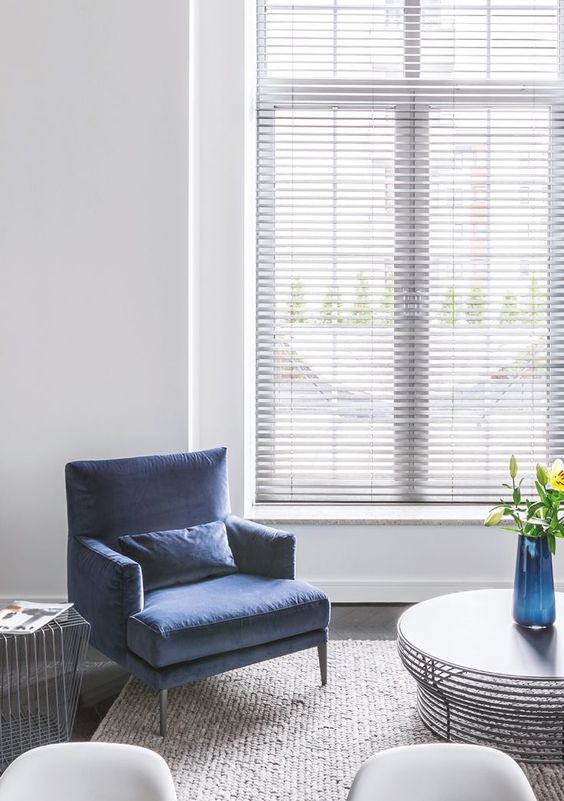 Venetian blinds are the most common, and the ones most people have seen or have had in their homes at some point. The use of Venetian blinds is not as common as it once was, and they are considered to be somewhat outdated. Venetian blinds are the horizontal wooden blinds we all likely grew up with. Despite their aged appearance and aesthetic, if you install them properly, they can still add value to your home. Although they do not often offer the same amount of privacy as other blinds on this list, they are still a great addition.
Plantation Shutters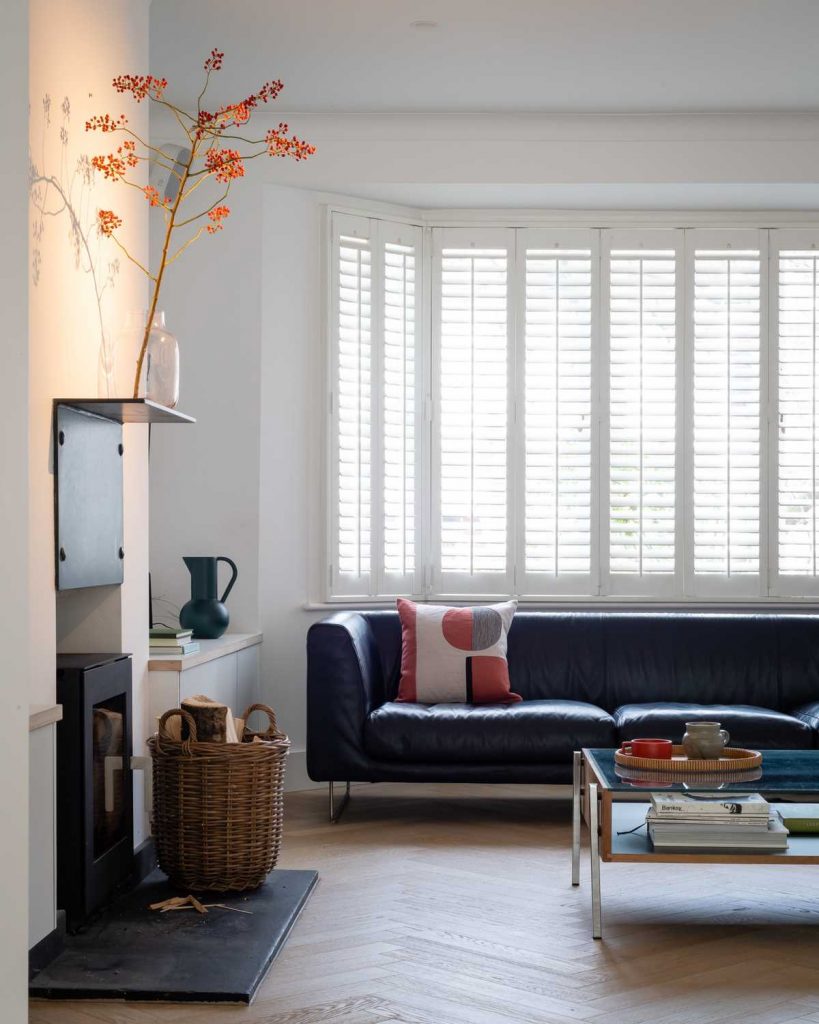 Plantation shutters, while not technically a 'blind,' still look very similar and look beautiful. Plantation shutters have this name because of their use in plantation houses. They provide unique aesthetics that are unlike any that you can found with other types of blinds or window shutters. You can install plantation shutters yourself, but again, they are often made-to-measure. Even so, providing you have the measurements correct, you can install them yourself with very few tools. They usually fit into place, meaning they restrict your window access.
Temporary Blinds
Temporary blinds stick on and go. They are often used in children's bedrooms, or temporarily while you wait for your new curtains or blinds to arrive. They are very cheap, easily stuck to the wall, and you can easily take them off. Check them out – you never know, you might turn a pair of temporary blinds into a pair of permanent blinds.
Now, with the help of this article, you know about a few types of blinds that you can easily install, and that will look awesome in your home. Some of these blinds are cheap, others expensive, but the installation is easy, and all of them look great.