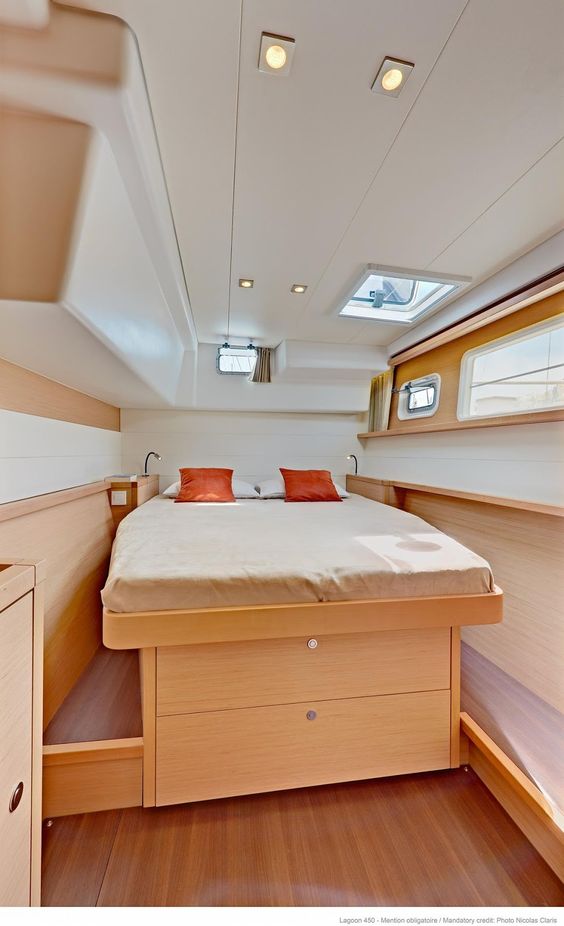 Unusual Interior Designs To Take Inspiration From
---
Nothing catches the eye quite like an unusual interior design as these can be striking, beautiful, and interesting. Often, an interior designer will look too unusual sources for inspiration when working on their own projects when they are tasked with creating an interior that is a little bit different from the norm. So, where can you look for inspiration? There are many different places which have unusual interiors which can work well for a wide range of projects. Here are a few quirky, unique, and unusual interior designs that could be used as inspiration for your next interior design project.
Escape Rooms
Escape rooms are a hugely popular craze at the moment which involves a group of people locked in a room where they must solve a series of puzzles to escape. These rooms are themed and often have surreal, striking, and interesting designs that could certainly be used for inspiration. The Escape Rooms in Jacksonville are especially unusual – here are a few examples of the types of rooms that they have:
Run-down motel
Island escape
Art museum
Casino
These rooms are filled with interesting objects and decoration which any interior designer is sure to appreciate and could take a lot of inspiration from. As well as providing
Aquariums
Aquariums are amazing places to spend time, and you will always see people walking around gawping at the water and strange ocean creatures around them. Aquariums feature a unique interior design style that is often used for inspiration, and you are now seeing many underwater hotels where guests can sleep surrounded by the ocean. This creates an entirely unique atmosphere inside which is something that is difficult to replicate.
Spas
There is a sense of peace and tranquility that you feel when you step foot in a spa which is something that every homeowner hopes for. Fancy spas have inspired bathroom design for a very long time with Jacuzzi baths, minimalist accents, and earthy tones all being common in today's bathrooms, but spas could also influence other areas of the home particularly in spaces like lounges where people want to relax and unwind after a long day. This could include using water features indoors as the sight, sense, and sound of running water can be highly therapeutic.
Ships
The nautical interior design style is one that can be highly stylish yet also practical. It can work particularly well in homes where space is limited as ships can make very clever use of space to create cozy, comfortable, and stylish areas – the perfect ingredients for a living room. In addition to aspects like port windows and fold-out tables, this will also include the clever use of wood to create a cozy atmosphere.
The best interior designs will find inspiration all around them and these are just a few unusual places where you could find inspiration for your next interior design project. People often want something that is bold and unique yet equally comfortable and practical and striking a balance between the two can be a huge challenge that often requires thinking outside of the box.