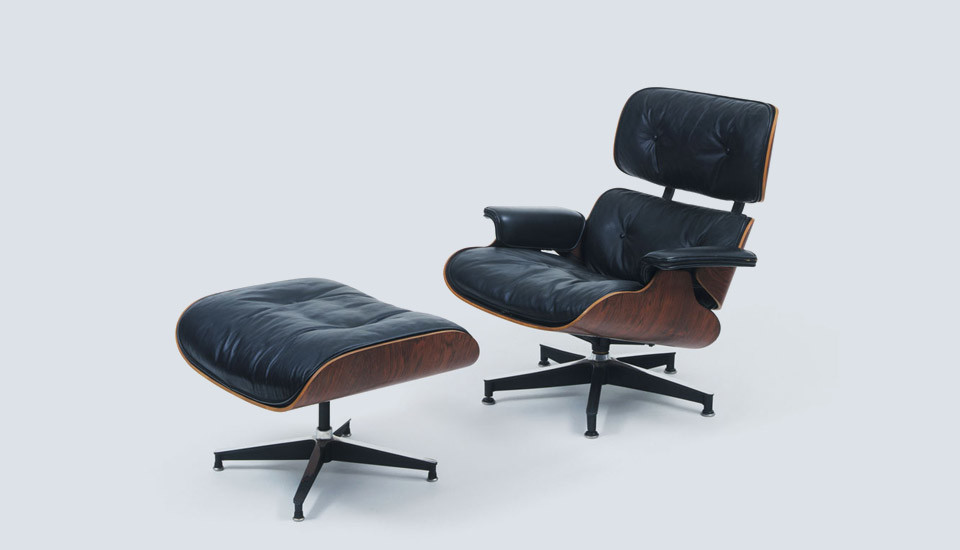 Vintage Furniture Pieces That Will Never Go Out Of Style
---
We all want our home to look beautiful, and we invest a lot of our energy to achieve that beauty. But no matter how hard we try, the interior design trends change every year. To keep up with these trends, we would have to spend a lot of money every two or three years. Let's face it – that doesn't sound like a lovely plan. But looking back in time, we can see that many things that were popular fifty years ago, eventually comes back in style again. One of these things is vintage furniture which in the last couple of years has became a huge trend.
Why vintage furniture is still popular today?
But the looks are not the only thing why people choose vintage furniture. The most important reason is that a classic vintage piece will remain stylish for many years. Also, if you invest in high-quality furniture, it will last so long, that even your grandchildren may use it in their homes. So, let's take a look at some of the most iconic vintage furniture pieces that will become even more popular in the future.
Stool 60
Since 1933, this iconic piece by designer Alvar Aalto serves not only as a seat but as a night table, step stool, or display surface. The simple genius design will look good almost anywhere in your home. Several million units of Stool 60 have been sold, which makes it one of the most popular products in the history of furniture design.
Noguchi coffee table
A modernist designer Isamu Noguchi designed this table in 1947. The coffee table made only from three parts reveals the designer's sculptural talents. Herman Miller catalog introduced the Noguchi coffee table as a sculpture for use.
Eames lounge chair
Husband and wife Charles and Ray Eames designed this iconic piece for the Herman Miller furniture company. The official title of it then was Eames Lounge, and it first appeared in 1956 together with the Ottoman. The idea to create Eames came from the designer's desire to improve lounge chairs that were common in many American basements. So, Eames is all about usability and comfort. Until today, it is still a stylish furniture piece, and throughout the years it became a symbol of elegance.
The LC3 Grand Confort Grand Sofa
LC3 is a piece that looks just as amazing as it first appeared in 1928 – Le Corbiseur's LC3 sofa. Constructed from a tubular chrome steel frame and squishy black leather cushions, the LC3 provides maximum comfort. And just as Corbusier described 'a basket of cushions,' a sofa that will look perfect in any interior for many years to come.
The Nelson Platform Bench – a classy vintage furniture piece
Another perfect example of iconic furniture – Nelson Platform Bench. This creation by designer George Nelson first appeared in 1946, and today it may seem like simple modern furniture. However, back then, its clean design was somewhat shockingly new. The bench focuses entirely on function and practicality – as we can see there are no ornaments or frills. And that's why this bench is a perfect choice for a modern interior.
Vintage furniture pieces – a great choice for a modern home
If you are designing your new home, consider adding some of these vintage furniture pieces. As we can see, classic furniture maintains its popularity for more than 50 years. So you can be sure, that when time passes, you won't need to change the furniture very often. Don't forget, that it is much cheaper to repaint the walls or to renew the flooring than to buy an entirely new furniture set. So, consider investing in vintage furniture pieces like those above, and you will not be disappointed.