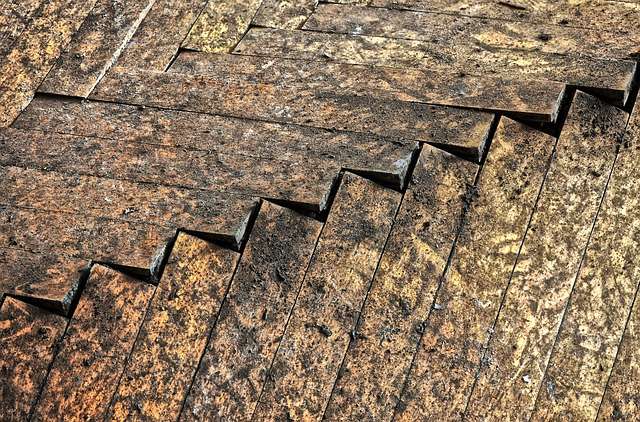 Water Damage Cleanup: How To Avoid Indoor Air Quality Problems
---
Regardless of its size, a flood will carry dangerous bacteria that can cause serious health risks. With water damage cleanup, it is crucial to act quickly—the longer it remains, the more the bacteria will multiply, increasing the danger. But when is it safe to clean up after a flood yourself, and when should you better leave it to a professional? Let's find out.
Whether the flood is small or large, experts always recommend calling in professionals. Not only do they have the right tools and materials, but they can also clean up the flooding effectively and quickly. The DIY option might look cheaper only at first glance, but an improper cleanup can lead to illness, infection, or damage to the home. Visually, it might seem that the house is clean, but it's still full of harmful bacteria.
What Are the Dangers of Water Damage Cleanup?
While most people know the infections and diseases associated with floodwater, there are many other risks involved. Even though it won't be high in a minor flood, it's still good to know them for your safety.
During a flood, there's usually a lot of water. This large amount creates an electrocution risk if there are sockets, cables, or electrical appliances nearby. That's why it's a must to shut off the power as soon as possible during a flood.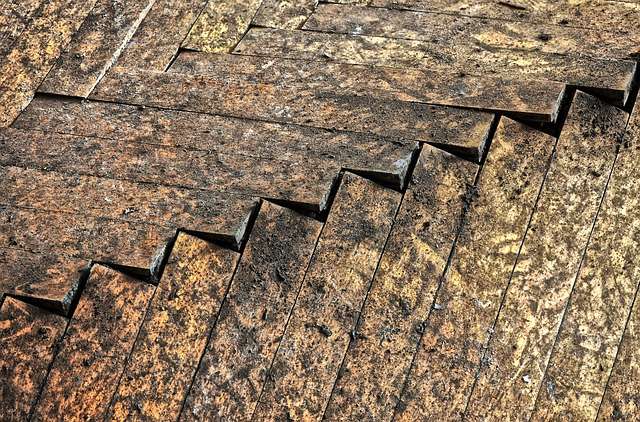 If flooding comes from an upper floor, water can seep through the floor and affect electrical installation. And that is something you can't see with a naked eye.
Another risk associated with flooding is accumulated methane gas in the sewage. That's why you should never use an open flame near a sewer overflow. Hence, don't light matches, candles, or cigarettes until you clean and ventilate the area.
During a water damage cleanup, experts often use strong chemicals to eliminate the bacteria. Although these chemicals are not fatal, they can cause health problems if inhaled or contacted on the skin. So, if you use bleach or any other chemical, ventilate the room very well. Always wear protective gloves, waterproof shoes, and a face mask, too.
How to Clean Up After a Flood?
Water damage cleanup is a hard job and can cause stress. If you are determined to do it yourself, take time to rest and make sure you eat and drink enough.
1. Before You Enter Your House After The Flood
Only enter if there is sufficient daylight;
If there are more than 2 inches of water in your house, you should wear rubber boots. Otherwise, you run the risk of electrocution or stepping onto sharp objects;
Beware of unstable walls, holes in floors, glass splinters, and other hazardous waste.
2. Gas, Electricity, and Fuel Tank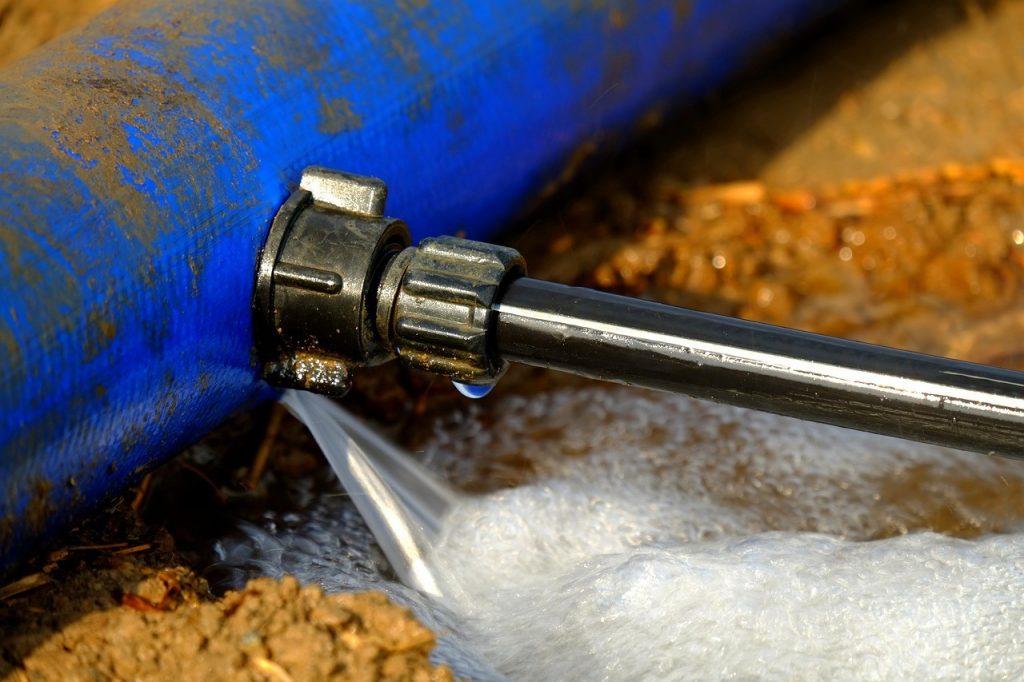 Don't take unnecessary risks. Leave the house immediately. Call the fire brigade or the gas or electricity company if:
You notice a gas smell;
Your main power switch has been flooded (don't touch it!);
Your gas or oil tank has been damaged or moved.
Don't use any outlet, switchboard, or plug in any electrical appliance until your electrical installation has been checked by a professional.
3. Cleaning Up The Damage
Before getting to work, make sure to take pictures of the damaged areas as they can help your insurance file.
Protect yourself by wearing gloves and boots;
To avoid mold growth, remove standing water as quickly as possible;
Allow much ventilation and circulation of fresh air as possible;
Use dryers to eliminate the humidity;
After removing the water, clean all the mud because it will be much harder to remove when it dries;
Use as little water as possible when cleaning. After all, everything is still full of water.
4. Walls and Floors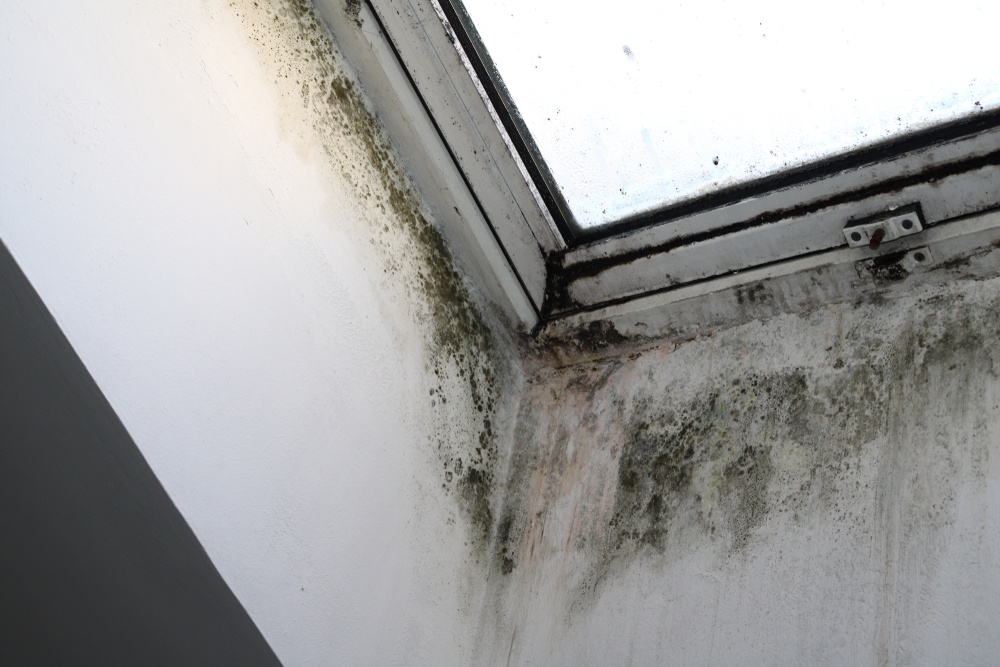 To get rid of moisture and odors, you need to ventilate your home as much as possible.
Since the air needs to circulate, leave the windows and doors wide open;
Also, pay attention when you clean the cellar. If there is no ventilation, work with at least two people. Have one person outside regularly checking if the other person in the room is still feeling well;
You can clean stone floors with a disinfectant agent, but let wood floors dry slowly to avoid cracks;
To avoid mold growth, remove carpeting as quickly as possible;
If you want to dry and clean your house properly, you'll have to call a professional. Without their help, there's a good chance that mold will form or the humidity will remain too high for too long. You may contact Servprosouthwestdallas.com for water damage restoration.
5. Furniture, Clothes, and Other Household Items
As sad as it might be, you'll have to sort your furniture and personal belongings.
Throw away items you can no longer save;
Disinfect other items with a cleaning agent;
Wash clothes at a minimum of 100°F (preferably 140) and dry them well. Remove the dirt first before putting them in the washing machine;
To avoid the risk of infection, boil washable kitchen utensils for at least 10 minutes;
If possible, wash them together with the dishes in the dishwasher at 140°F degrees;
Throw away non-washable kitchen utensils as well as cosmetics and medication that have been in the water.
6. Food
Throw out the food that has been in the water, especially if it wasn't waterproof-packed;
If your freezer or refrigerator has been flooded, throw out all the food that was in it;
You can keep cans and food that you've stored in bottles and jars with a plastic lid. Make sure to disinfect and dry them well before opening;
Discard rusted and dented cans.
7. Insurance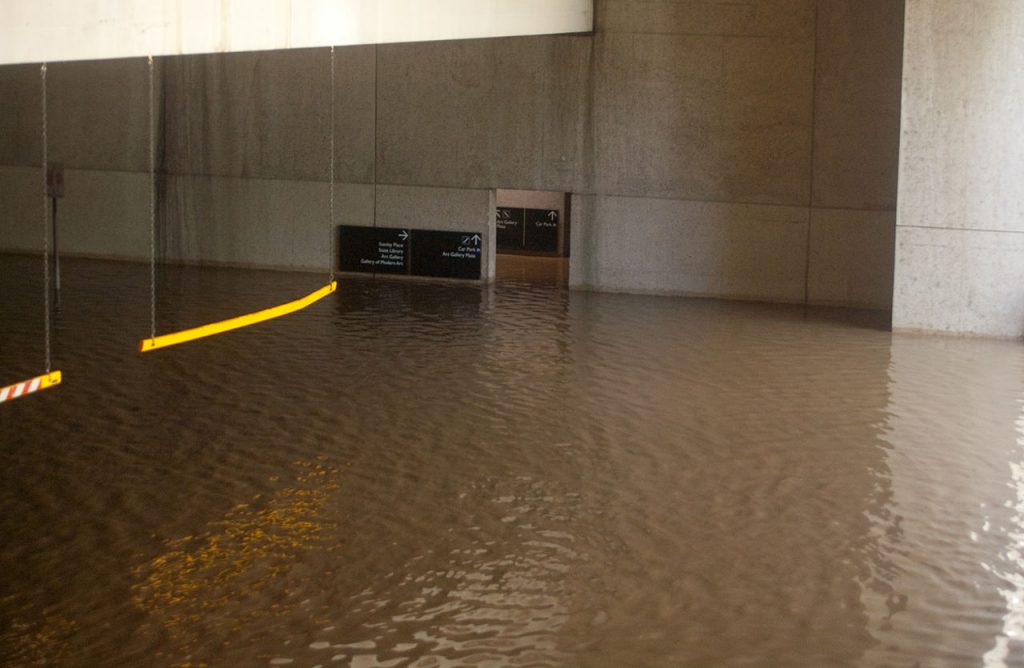 Take pictures of the damage;
Contact your insurer as soon as possible. They can answer your questions and help you settle the claim;
Make a list of the damage;
Include as many documents or evidence as possible, if possible;
If you rent an apartment or house, contact your landlord.