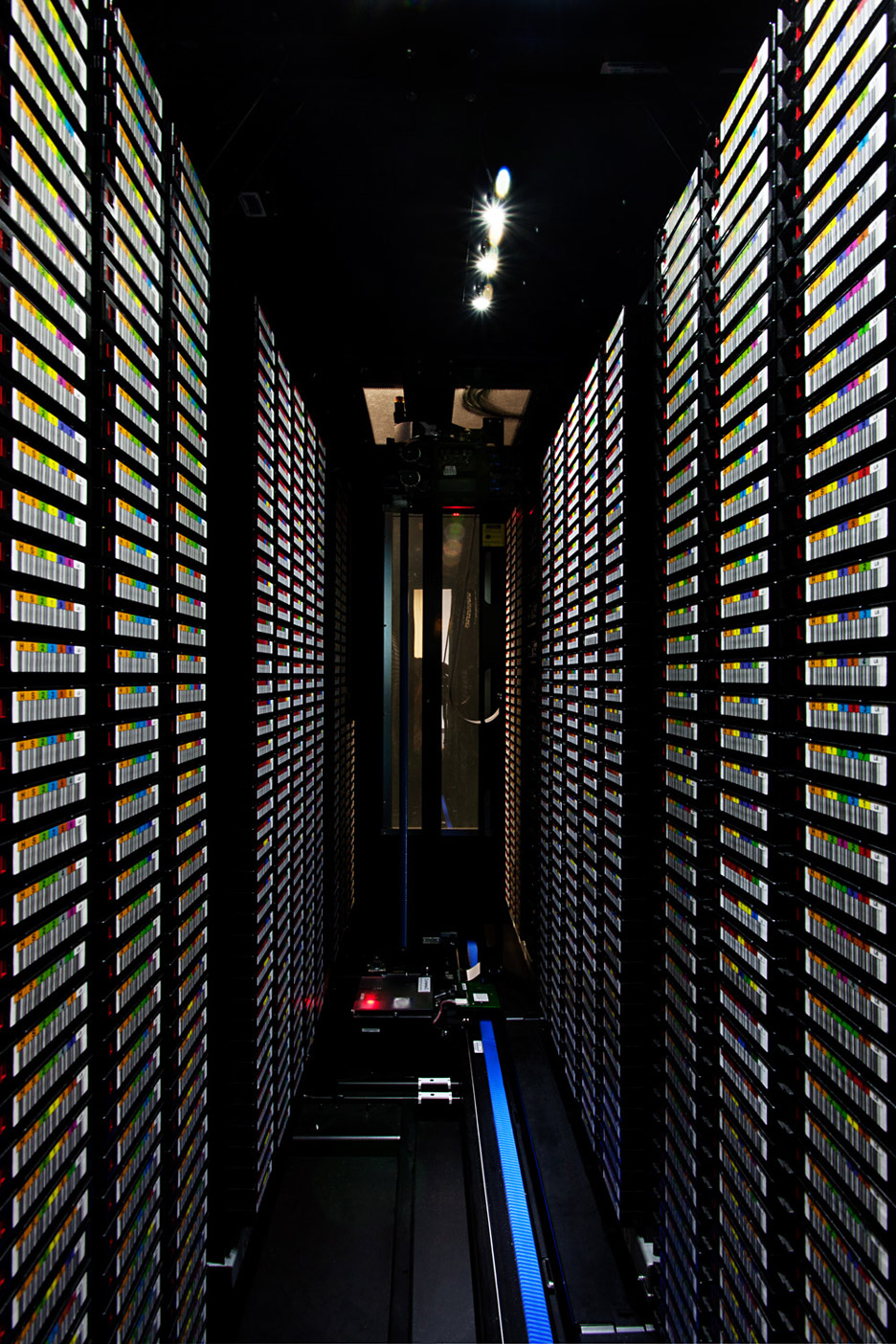 What Kind of Building You Need to House a Super Computer?
---
The University of Debrecen commissioned NAPUR Architects to design the building for Hungary's largest and fastest supercomputer. In order to reflect the lines of computer motherboards, architects engraved a grooved pattern on the front facade of the building. Architects say, that the main inspiration of the abstract geometric facade, was the modernist movement of expressionism.
Inside the two-story building, architects left enough space for the future so that the computer can be doubled in size. A research laboratory and computer cooler are located on the first floor. Construction was completed in one and a half years.
Via Dezeen
Project by NAPUR Architects
Photos by Tamás Bujnovszky