Which Blanket Is Best for Winter?
---
When the temperature starts to drop, it's time to start thinking about getting new blankets. But which one is best for winter?
There are so many different types and brands of blankets on the market, that it can be hard to decide which one is right for you. In this blog post, we will discuss the different types of blankets available and help you decide which one is best for keeping you warm during the winter months!
What Blankets Are Best for Winter?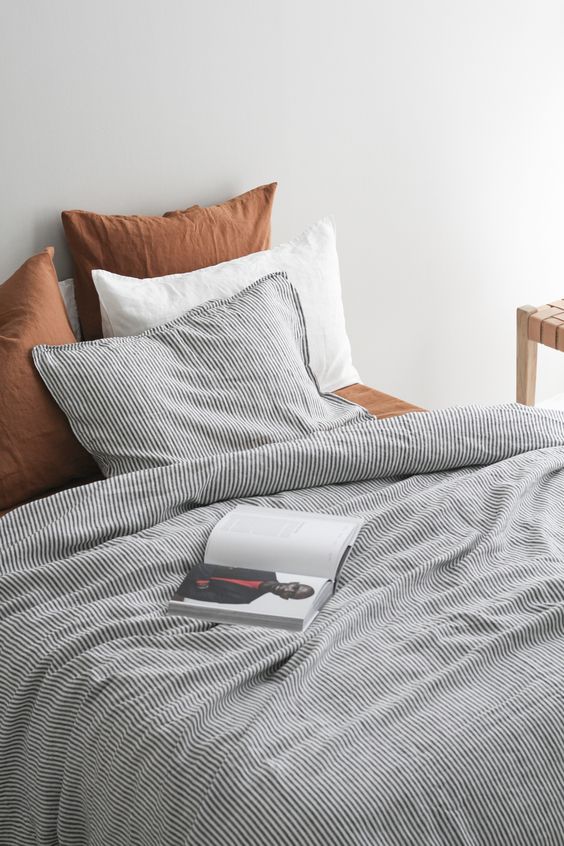 Different types of blankets have different benefits. Below are different types of blankets that are good for winter:
1. Down Blankets
Down blankets are filled with soft, fluffy feathers. They are lightweight and very warm, making them ideal for winter weather. Down blankets are also very breathable, so you won't get too hot while sleeping under one.
If you have allergies, however, down blankets may not be the best choice for you since they can trigger symptoms. However, there are hypoallergenic down blankets available on the market.
Down blankets are also more expensive than other types of blankets. But, they will last longer if you take care of them properly.
2. Wool Blankets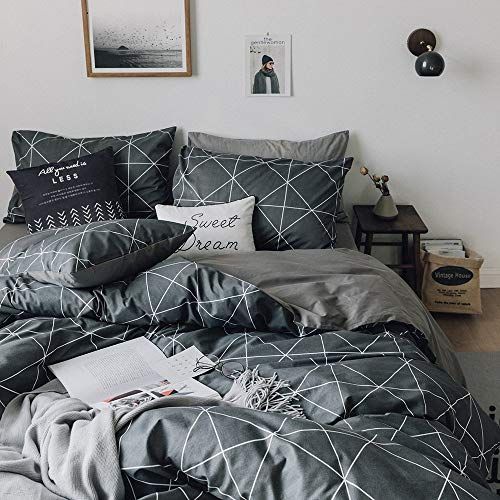 Wool blankets are another good choice for winter. They are very warm and can even provide some insulation against the cold. Wool is also a natural material, so it's a good choice if you're looking for an eco-friendly option.
Wool blankets can be scratchy, however. And, like down blankets, they can trigger allergies in some people. If you're allergic to wool, there are hypoallergenic options available.
Wool blankets are also expensive. However, they are worth the investment since they will last for many years.
3. Cotton Blankets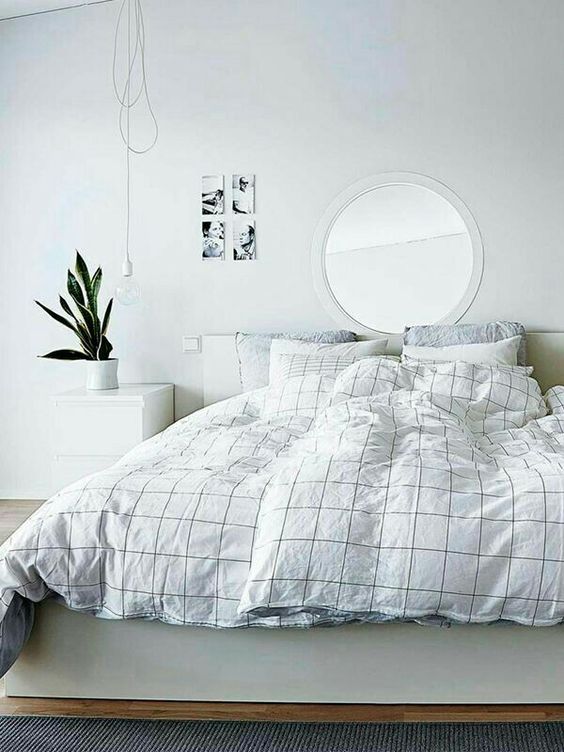 Although cotton is a light fabric, cotton blankets can actually be quite warm. They are also very breathable, making them a good choice for people who tend to get overheated at night.
Cotton blankets are available in a variety of weights, so you can choose one that is suitable for your climate. Cotton blankets are also easy to care for – you can simply machine wash them on a gentle cycle.
One of the downsides of cotton blankets is that they are not as durable as some other materials. They can also shrink after being washed, so it is important to follow the care instructions carefully.
4. Fleece Blankets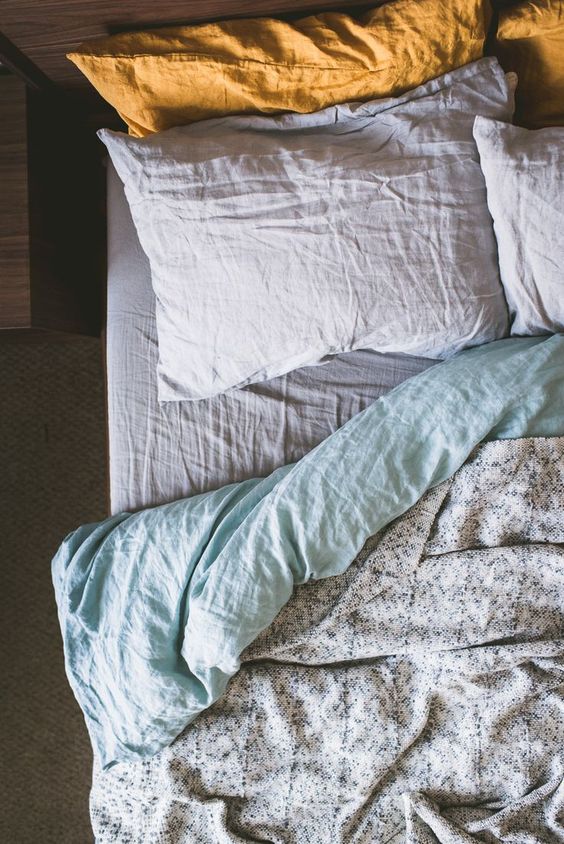 Fleece blankets are made from recycled materials, making them a great choice for those who want to be eco-friendly. They're also very lightweight and can be easily thrown in the washing machine.
However, they don't provide as much warmth as other types of blankets and may not be ideal for those who live in colder climates.
And yet, despite their shortcomings, fleece blankets are still one of the most popular choices for winter. This is because they're relatively inexpensive and can be found in a variety of colors and patterns.
If you're looking for a cozy and comfortable blanket to keep you warm this winter, a fleece blanket may be the right choice for you. Just be sure to pair it with another blanket during winter.
How To Choose a Blanket for Winter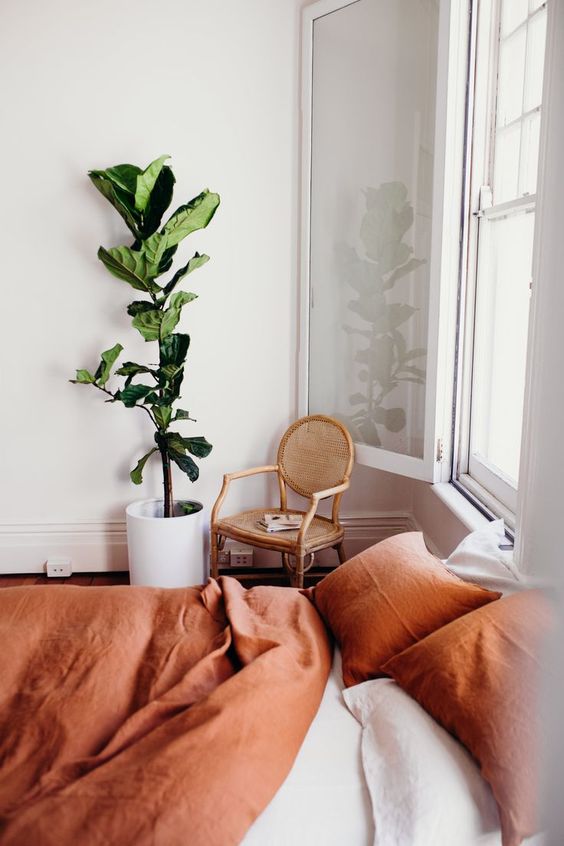 When it comes to choosing a blanket for winter, there are many factors to consider. Let us explore them below:
1. Material
The material of the blanket is one of the most important factors to consider. It should be made of a material that will keep you warm in winter and cool in summer.
There are many different materials available, but some of the most popular ones include wool, cotton, and fleece. Choose the right material for your needs and preferences.
2. Durability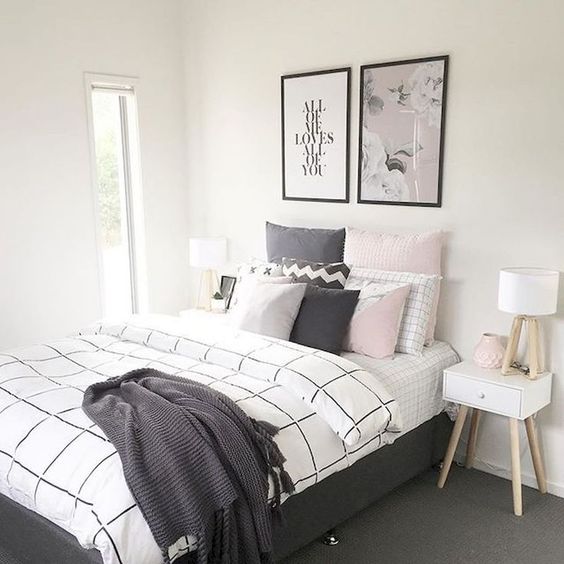 You should also consider the durability of the blanket. It should be able to withstand regular use and last for many years. This way, you won't have to keep replacing it every few years.
Check the label to see what the blanket is made of and how durable it is. Cotton and wool blankets are usually very durable, while fleece blankets tend to be less so.
3. Price
Of course, you must also consider the price of the blanket. It is important to find one that is within your budget.
There are many different types of blankets available at a wide range of prices. Do some research to find the best deal on the type of blanket you want.
Usually, the most expensive ones are not necessarily the best. It is important to find a balance between quality and price.
Bottom Line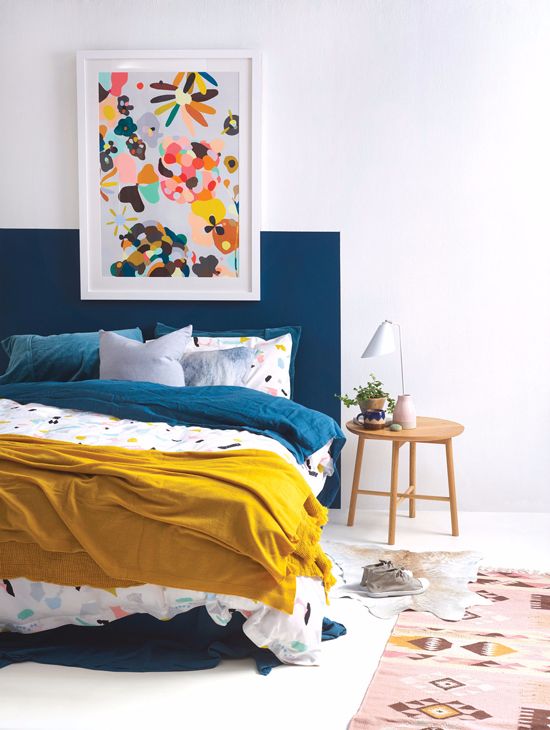 Choosing a blanket for winter comes down to personal preference. If you want a cozy blanket to curl up with, go for a wool or fleece option. If you need something lightweight and breathable, cotton is your best bet. Always go for a high-quality option, regardless of the material, to ensure your blanket will last for years.