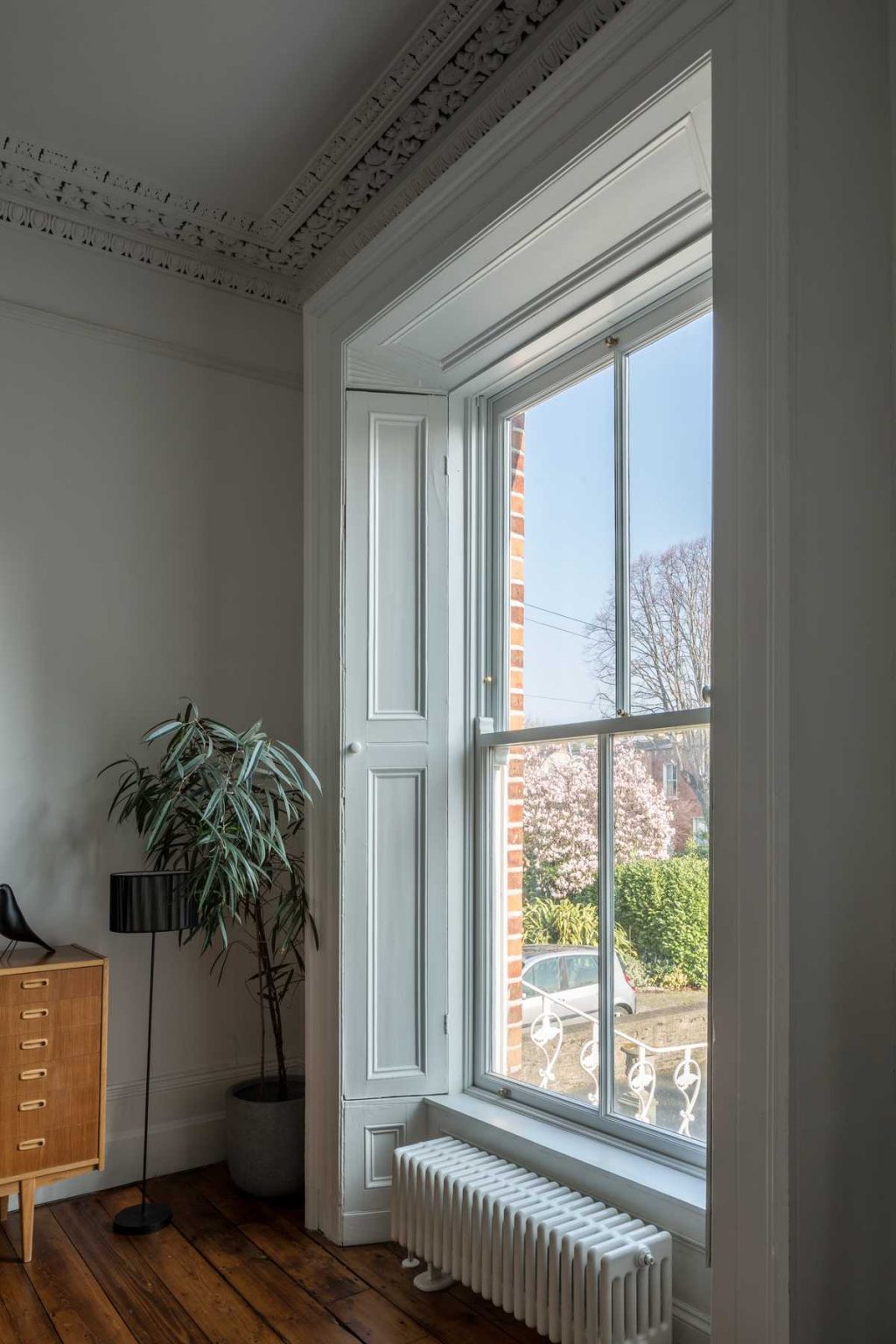 Why Your Home Needs a Refurbishment
---
Owning a house means you have a place where you are comfortable and feel at peace. You can turn any house into a home by making it your own with the style and decorations so that it reflects who you are. On the other hand, being a homeowner comes with a lot of responsibilities. You need to always stay on track when it comes to keeping your house functioning well and looking good from the outside in as well. Home renovation or refurbishment may seem like a lot to take on, but it's a necessary process for any homeowner. Here's why your home may be in desperate need of refurbishment.
Unfunctional Space
Does something feel off with the space you have in your home? Maybe you feel like it's too crowded even when you have a small family, or you feel like you have too much space. This is a clear sign that you need refurbishment. If your family is getting bigger, for example, and you feel like you need more space, a refurbishment will save you the cost of moving to a new bigger place. On the other hand, a simple adjustment of the interior will make it feel less empty, you should need a clear vision for what you want.
Your Roof Is Falling Apart
Does your roof look like it's crying out for help with shingles flying off and flashings getting dislocated? Roof damage is hard to detect unless you actively climb to the top of your house and check for it. Because not many do this routine check, most homeowners are surprised when their roofs start to leak and decay. Roof leakage can turn into a safety issue very quickly, so it should encourage you to replace your roof if you've had it for a long time. Leaving it unattended could result in molding, flooding, and damage to your ceiling and frames, meaning more things to fix or replace.
Your Floor Is Aging
Is your tiling system starting to come apart and detach or chip away? This means the tile grouting itself is starting to decay, which is a strong motive to replace your flooring. There are many causes of decaying tiles, but the most important is not to make the same mistake in choosing your tiles. Make sure you do your research about what's luxury vinyl tile and what are the best ways to protect your new tiles. You'll find there are 100% waterproof options that also protect from sun damage or scratching.
Increase Your Resale Value
Home refurbishment can significantly increase your house's value in the market. So if you see yourself selling your property in the future, a well-planned and executed home refurbishment can go a long way in getting you a decent profit. Focus on things like upgrading your appliances, increasing kitchen space, or adding an extra bathroom to give value to your property. These renovations can be considered a long-term investment that will pay off once you display all of it in a competitive market.
You Have Unwelcome House Guests
A termites invasion of your home is a valid reason and a strong motivator for a home refurbishment. Having pests or termites means the material used in your house is either worn out, or it wasn't good, to begin with. Remodeling the interior is the only solution to get rid of these unwelcome house guests for good. Don't forget to pay attention to which material you use in the refurbish, so you don't have the same situation in a few years.
Your House Is Outdated
The most common and equally valid reason you should get a home refurbishment is when your home is just simply out of style. Many homeowners don't realize the changes in home modeling as they live in the same house year after year and are shocked by the array of new modern material and designs once they start refurbishing. One of the signs your house is starting to look outdated is having gold in everything; doorknobs, bathroom appliances, and windows. This means it's time to replace and upgrade, so your house doesn't seem old-fashioned.
You probably already know how badly you need your home to be refurbished since you're looking for reasons to give you that last push. It's advised to do at least a few renovations now and then to keep your house 'in shape'. If you think simply not liking the current style of your home is not a good enough reason to refurbish, think again. You deserve to have a house that fits your taste and personality, where you can come after a long day and feel truly at home.