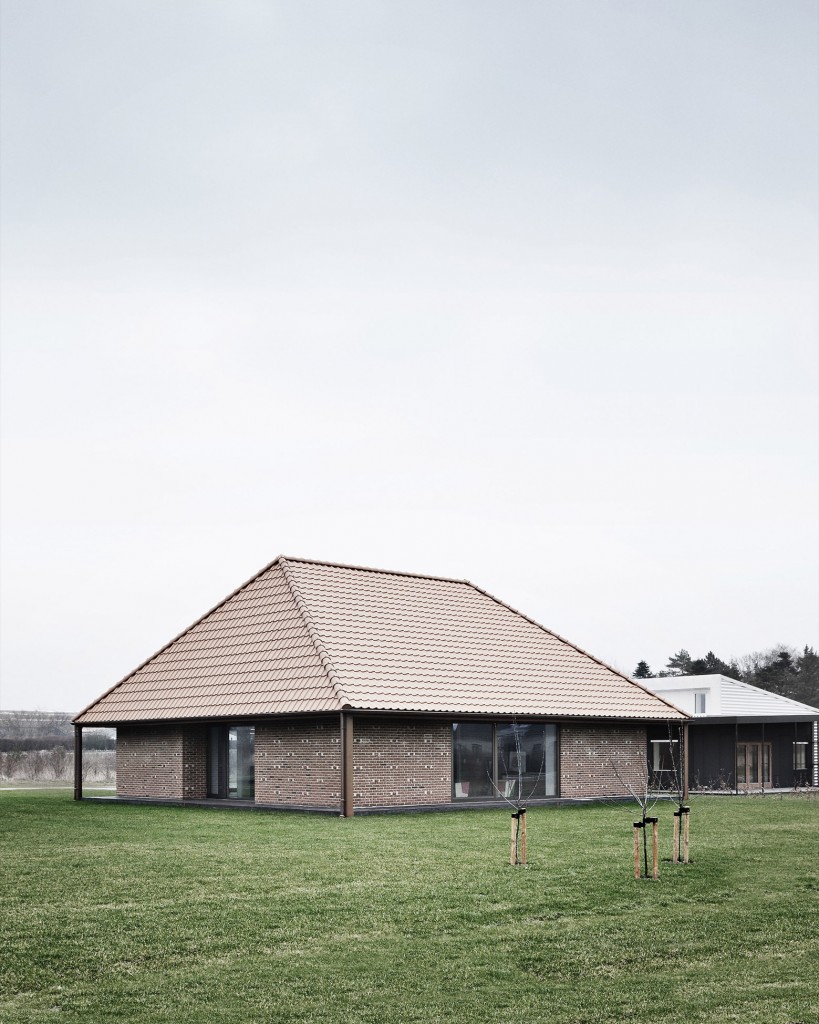 3-Point Checklist: Starting Your Own Architecture Business
---
If you're a skilled architect with years of experience and an entrepreneurial spirit, starting an architecture firm may be the ideal next step for you.
By carefully following a checklist of necessary actions to complete, you can ensure your new architecture business is a profitable success.
1. Create a Business Plan
Before you can open a new architecture business, you must create a business plan. Writing a business plan grants you the opportunity to thoroughly consider the important aspects of your business and make decisions that will guide the overall process.
– Determine Your Passion
For your business to be a success, it must have a clear focus and direction. Contemplate your skills and passions related to architecture to determine the type of service and projects your firm will offer.
Once you choose your specialty, work to become an expert. Clients appreciate businesses that are experts at their craft. Show your customers your skills by practicing daily to be the best at what you do.
– Identify Your Target Market
If you are going to effectively earn clients and grow your business, you must understand your target market. Analyze the type of people who need or want your services. Ask yourself what your potential clients are looking for in an architecture firm and alter your company to meet their desires and gain their business.
Use the knowledge of your target market throughout every step of opening and growing your business.
– Consider Your Financial Situation and Legal Obligations
Generally, businesses are funded through a combination of personal savings and business loans. Research your startup costs and available funds to determine the money essential for getting your business started.
Don't neglect researching requirements related to taxes, insurance, permits, and licenses before you open your architecture firm. If you neglect these obligations, your business will fail before it even starts. Take precautions to ensure you, your employees, and your business is fully covered.
2. Market Your Business
A new business can't succeed without strategic marketing efforts. How will your clients know you exist and choose to hire you if they are unfamiliar with your brand or skills? Take time to research different marketing methods for small businesses that could prove beneficial for your architecture firm.
Potential ways to market your business include:
Networking with architecture professionals or potential clients to cultivate awareness for your business
Creating a website where customers can easily learn about the services you offer
Build a portfolio of your most popular or rewarding work to showcase your style and skills
Produce a regular blog about helpful topics relevant to architecture to demonstrate to your target market that you care about teaching and assisting them
Marketing is essential for new businesses to earn clients and expand. Focus your efforts on marketing when starting your business to guarantee your company will prove successful.
3. Be Prepared to Work
Once you've created a business plan and marketed your company, ensure you're prepared to accept projects the moment clients start rolling in. Being prepared demonstrates to customers your professionalism and guarantees your business can get to work immediately.
The essentials for opening your architecture firm successfully are staffing and equipment.
Analyze the scope of the projects you intend to accept along with your finances to determine how many employees to hire. Consider full-time hires or contract workers depending on the positions you are attempting to fill and the business you receive.
Purchase the necessary equipment for the projects you plan to complete. Design software, tools, and transportation are only a few considerations to ensure you can get the job done. Saving money in this step is possible if you closely analyze what is necessary and what is extra.
For example, do you need to own a heavy-duty truck or is it only necessary for larger jobs? Consider an easy truck rental process versus the major purchase of a truck to save your business money where you can. The same theory applies to renting construction equipment as well.
Starting an architecture business is an exciting process; however, there are important considerations and essential steps that must be made to ensure your firm succeeds. Take your time to meet your goals through every step of the process to achieve your dream of owning your own architecture business.