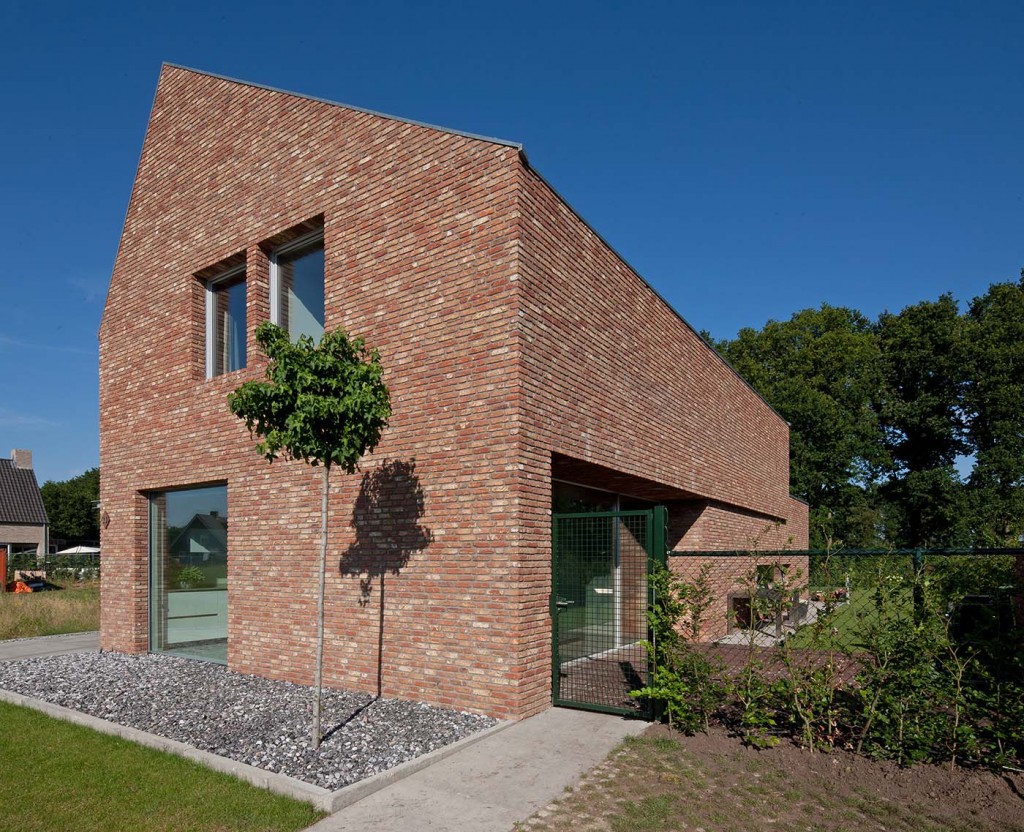 3 Reasons You Should Build Custom
---
Not everyone can afford million-dollar homes that make the list of the most luxurious homes in Ohio. From indoor basketball courts to sprawling open spaces, homes that dip into the million-dollar price range are breathtaking and awe-inspiring. However, while you may not be able to purchase your own million-dollar mansion, creating a custom home can have the same effect on how you look at your home and how in love with it you are. If you're looking to buy your first home or are in the middle of relocating, here are three reasons you should pursue a custom-built floorplan over something already built.
1. You have endless options.
When you build custom, you pick out everything. From the kitchen sink to the backsplash to the doorknobs, the home is genuinely yours. That means you can scour everything the internet and home-design magazines have to offer to create your dream house. No one can have the same home as yours (unless someone had the exact same taste as you and designed it the same way which would be crazy and pretty cool, honestly). However, if that seems a little overwhelming, don't worry. Builders come prepared with a ton of design options, ideas, and expertise on how you should build your home. You don't have to go to design and building school to feel comfortable creating your own home. You can have as much or as little say in the final product, and the builders will be there to help every step of the way.
2. You can express yourself.
When you have guests over and host events, you'll really know everything about your home and the story behind certain fixtures, designs, and choices you made. Your personality will shine through, and you can showcase what styles and features you wanted such as abundant natural lighting, huge windows, or unique backyard space. A custom home gives you the chance to take nearly everything you like in certain homes and combine the features to create something you love in your own home.
3. You control the budget.
When you house hunt for an already-built home, you're looking in a price range that fits what you can afford. There's a misconception that custom homes are only for the elite and wealthy. However, that isn't true. When building a custom home, you have control over what you want to pay. The builder will know what plans, options, and styles fit in that budget, and guide you along the building process, adhering to the budget you have to stay within. What's great about a custom home is that you get all the features you really want while staying on budget. When you purchase a home that's already been lived in, you may get most of what you want, but it's highly unlikely you'd check off every single feature you were hoping for.
Buying a home is one of, if not the, biggest investment you can make in your future for yourselves and your family. It's a space you want to enjoy and cherish for years on end, and building custom gives you even greater pleasure coming home every day.