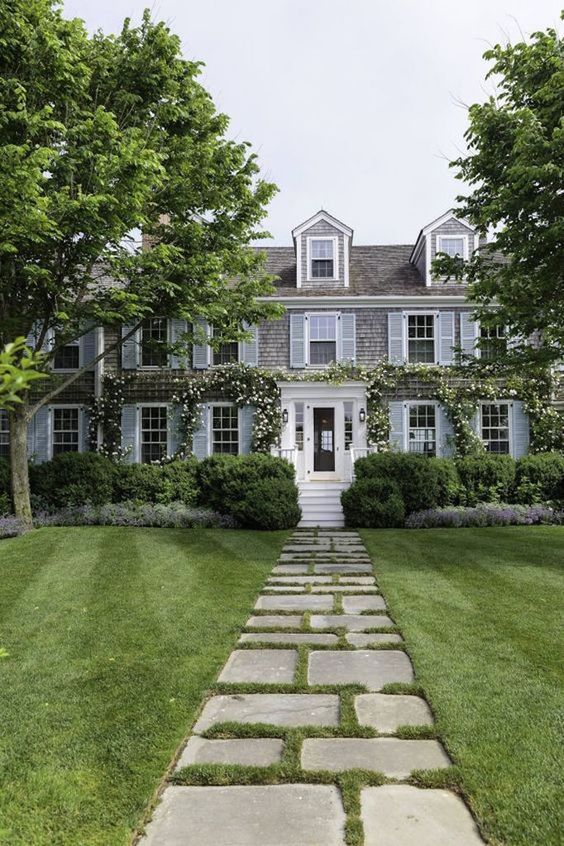 3 Tasks to do Before Showing Your House for the First Time
---
Selling a house is a tedious, and at times, a lengthy process. Not only are most people more interested in focusing on finding their next home, but showings can be scheduled at a moment's notice, presenting the potential for some major inconveniences. Nevertheless, it is vital that you find the right buyer for your house before you and your family can begin your next chapter in your new one.
Once your house goes on the market, the hope is that you will have buyers lining up to have a look. While you might not get as many showings as you want, it only takes one to make an impression. In order to make that impression a positive one, though, there are a few jobs you will need to do first.
1. Declutter and Clean
If you do nothing else prior to your first showing, you must absolutely take a few days to declutter and thoroughly clean your house. Even if you and your family aren't particularly messy, years of dust will have accumulated in hard-to-reach spaces and you will have no doubt adorned your house with personal effects.
Start by removing all family photos and personal items from the walls and shelves. You want potential buyers to be able to see themselves living there as opposed to seeing you living there. Anything that can be taken and packed away should be in order to make rooms and spaces appear as large as possible. You might also want to consider switching out some of your furniture for staging pieces that won't have the wear and tear on them that household furniture generally does.
Instead of piling all these belongings in the attic, closets, and garage, rent a storage unit from Storage Area. This way, you don't make it seem as though your house has no storage and you know that your items will be safe and secure for when you are able to move into your new home.
2. Have Photographs Taken
The listing for your home will need plenty of photographs to try to attract potential buyers. You don't, however, want to have the pictures taken before you have decluttered and cleaned. Furthermore, you don't want to take the photos yourself. Since you are trying to put your best foot forward, take no chances. A professional photographer will be able to make all the rooms in your home appear to the best advantage for the listing.
3. Carry Out Minor Repairs
When potential buyers come to see your house, they will be checking for quality as well as functionality. Therefore, take a day or two to go over the house and make any minor repairs that are necessary. Leaky faucets, broken handles and hinges, and holes in walls where nails once were should all be seen. Think about the features that you are looking at when you go and view houses for yourself. Anything that would make the house appear disheveled and not well-maintained needs to be repaired.