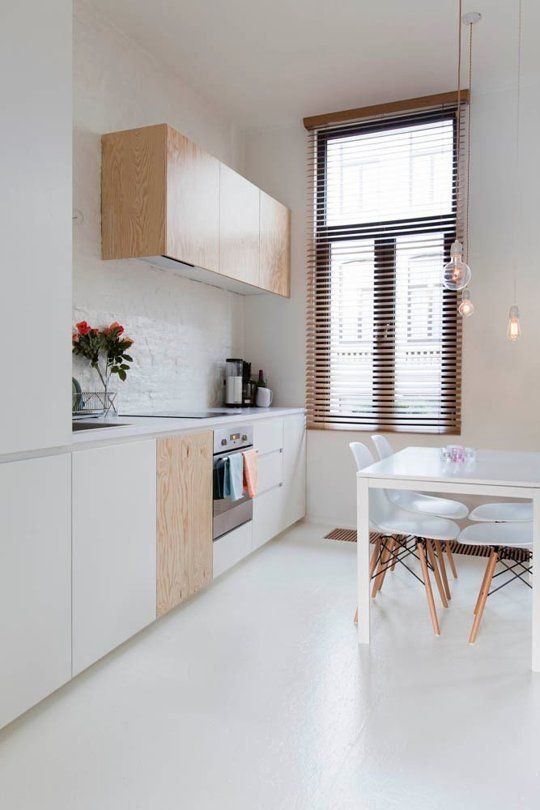 3 Ways Landlords Can Maintain Their Property Values
---
Real estate can be a very competitive industry, and the real estate situation in the UK is no stranger to this. In order for landlords to maximize their rental income from their properties, they need to make sure that tenants feel like they are getting value from the amount of money they pay for rent every month. The moment a tenant feels like they are living in substandard conditions, they may choose to look elsewhere to live.
Landlords are required by law to look after their properties. The Homes Act is just one of the laws all landlords need to be aware of. The said act holds landlords accountable for their properties and requires them to maintain the quality of their properties before, during, and after a lease is taken out on them.
Here are some of the ways landlords can maintain the value of their rental properties.
Regular Upkeep and Maintenance
A common reason why most rental properties fall into disrepair is the lack of communication between tenants and landlords. Most tenants hesitate to report any concerns in fear of having their rent increased. This can result in tenants staying for short periods instead of a long time.
Landlords should be proactive in establishing communication with their tenants to see what needs minor fixing. This is especially important before the winter season, as landlords should prepare their properties for winter to avoid major damages. Being on top of minor fixes can help prevent major problems in the future that may become the reason for the rent increase.
Maintaining Curb Appeal
Like it or not, appearances matter. Anything that can cause the property to look unkempt can drop its value. Peeling paint, warped siding, or even dead plants on the front of the property can make potential tenants wonder about the condition of the interiors.
Keep up the value of your properties by giving the exterior a few touch-ups every now and then. The roof can be particularly susceptible to wear and tear; extend the life of your roof with regular cleaning. Don't forget landscaping, as a well-manicured front yard can give the property a boost in presentation value which makes potential tenants confident in your caretaking abilities as a landlord.
Increasing Value Through Upgrades
A huge portion of a property's value is in the kitchen and bathroom. These places house a lot of fixtures that can either decrease or increase the property's value depending on how dated they are.
Consider upgrading your property's fixtures and appliances to make them more efficient. Tenants will avoid staying at properties where the faucets, cabinets, and countertops are a little dated in fear of paying more for utilities. The same applies to appliances — older models of kitchen appliances are not only energy inefficient but can be a potential fire hazard. Switch to energy-saving dishwashers and refrigerators for your property.
Property values can decrease over time, especially if they aren't cared for properly and regularly. Landlords are the prime caretakers of their own properties and should try to maintain their properties if they want to have the same value from these properties.