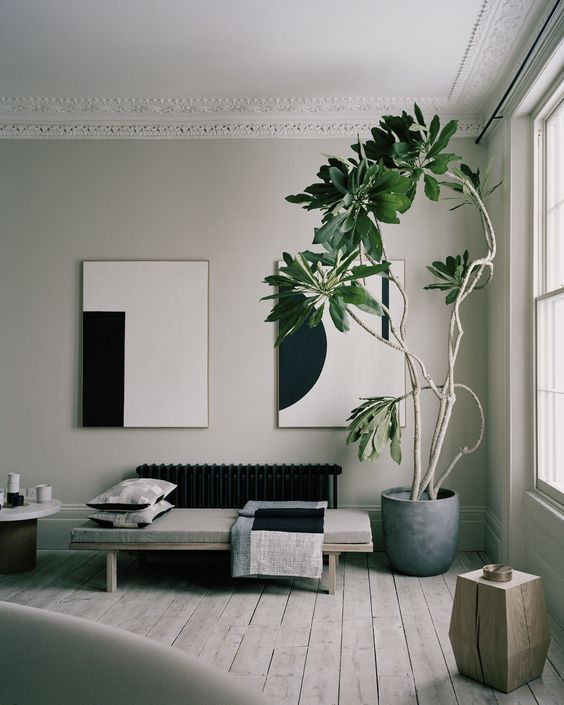 6 Things to Consider When Decorating as a Landlord
---
When you were younger, your parents probably let you have a little say in what you wanted your own room to look like. You could decorate the shelves as you liked but painting all of the walls bright pink or neon green was a no-go.
By the time you moved to your own house, you realized that you had complete control of the design. Maybe you outgrew your color scheme, but there was no one to tell you what you could or could not do when it came to decoration.
Let's say you go one step further and invest in rental property. While it is your property, should you decorate it exactly as you like?
Below, we're going to run through some things to consider before you start decorating your rental home. Soon, you'll be satisfied with your progress and can start focusing on picking up those rent checks instead of clearing out some extra clutter.
Go Neutral
When it comes to picking out colors, especially for the walls, you're going to want to be Switzerland instead of the Axis or Allies. Choose white, off-white colors, or soft gray when painting the walls.
Even though you may have a strong desire to get a little creative with your colors, you have to remember that you're trying to appeal to the masses and not someone who shares your taste or a certain color palette.
Think Long About the Floor
When choosing a floor, you're going to want to think about what type of tenants you'll allow. If you're going to allow pets or those with small children. If that's the case, then you could expect plenty of muddy feet and dirty paws walking across the floors.
Overall, it's going to be much, much easier for you to clean and maintain the floors if they're hardwood. Sure, an occasional water spill or warping could damage them but they're not going to cost nearly as much to replace and constantly clean. Plus, they don't hold in odor and won't experience color loss as fast.
If you have to get carpets, go neutral once again, and choose a beige or light color that won't stain as much.
Look to The Walls
One of the first questions long-term renters may ask is "Can I hang things" or "Can I paint the walls". How you answer those questions is completely up to you, but if you'd like to naturally discourage those actions then it's time to hang stuff on the walls.
It's quite simple to go out and buy some local art to hang along the walls or choose some great photos. Remember not to put up your own photos or family photos, that's just a little creepy.
Hold Off on Any Big Projects
With your own home, you often strive to make it your dream home. You want the perfect closet, the spotless kitchen, and the jaw-dropping master bathroom. With your rental home, these things may not be as important.
So instead of going big and renovating the entire bathroom, think about small changes you could make in order to give it a minor facelift. Replace the cabinets or add in a new shower head. Maybe some appliances are old or parts need to be replaced. Plus, never underestimate the value of a deep clean.
Those big renovation projects are gonna put a deep hole in your wallet, one that may be a bit difficult to climb out of with just the rent checks.
Plan for Some Storage Space
With renters coming in, they may not have a spot where they can easily store all of their extra belongings. When you're making out the floorplan, you should look to give them someplace where they can store their miscellaneous items.
It can be a hall closet, a converted part of the living room, or even a spare bedroom. It's always nice to have a place to drop those extra items you've picked up from life.
To Furnish or Not to Furnish
That is the big question. With non-furnished apartments, you're encouraging tenants to stay there longer. They can bring in their own furniture and presumably make the place feel more like home. It can also save you plenty of money to not furnish the place.
The answer to that question, however, may largely depend on your rental market. If you're renting out a place that is filled with young professionals, you might want to leave the place unfurnished. If you're in an area with college students or more short-term rentals, then furnish it. But once it goes in it's pretty hard to get out!