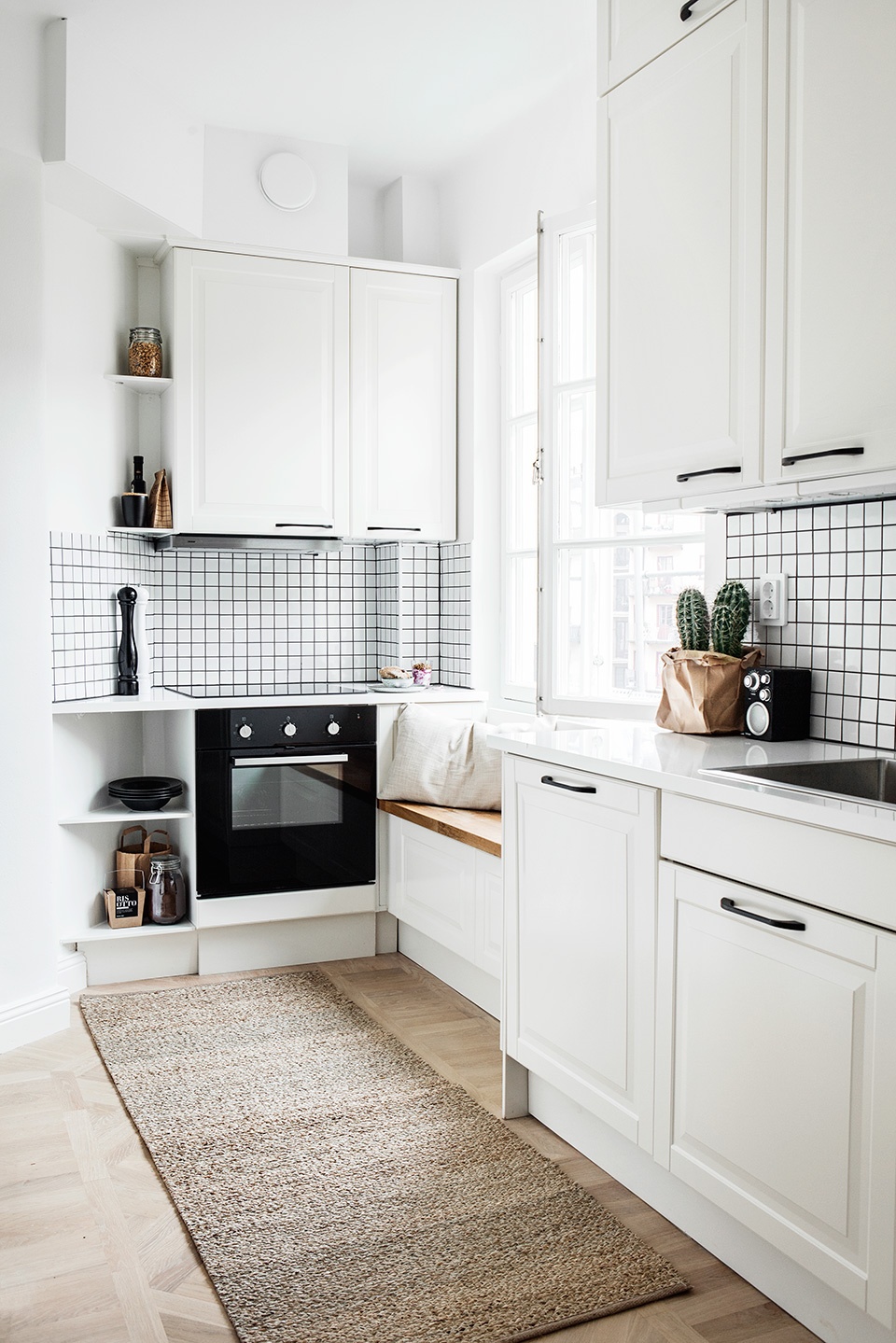 Selling Your House? Here Are 3 Ways to Make It More Attractive to Buyers
---
You stand in the middle of the street looking at your house. And, not for the first time – you think your house may be too ugly to sell. You feel desperate because you need to sell. You need the money for your next project, your next home, your retirement, or whatever reason. Is there anything you can do to sell your house in a short time and for a reasonable price?
What Today's Buyers Want?
Unfortunately for you, these days, buyers want turnkey houses. Even if the exterior lets them know that the building is old, they expect to walk into a renovated home. They want to find updated kitchens and bathrooms, the light coming in from clean, bright windows, and carpets replaced by hardwood.
If you have lived in your home for many years, it may be hard for you to notice some flaws that may be clear to someone who drives by or walks in for the first time.
Can you improve your old house with little money?
You may not want to invest any money at this point, especially when what you desire most is to sell the house. But, there are some specific actions you can take. They won't cost a fortune and will make a big difference in the way your home looks.
Declutter
Decluttering is one of the easiest things you can do to make your house more attractive. It includes but is not limited to: getting rid of the stacks of magazines that are everywhere, making sure the countertops in your kitchen and bathrooms are clutter-free. Also, emptying your closets from most of their contents. After this part, a vacuum cleaner, a mop, and some cleaning agents will come in handy. Scrub the tiles in your bathroom and kitchen, vacuum the carpet, and mop the hardwood floors.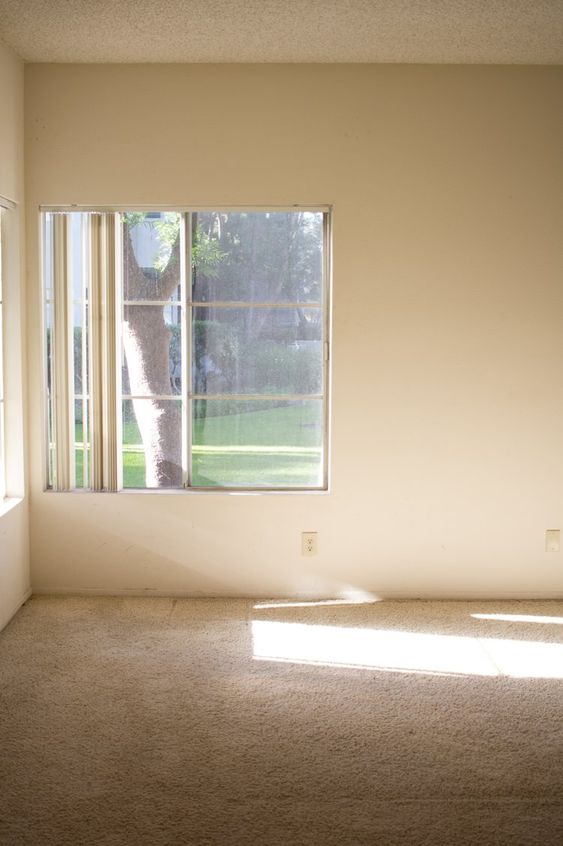 Decluttering and cleaning your house will make an enormous difference. Potential buyers may still understand that the home needs some repairs. But you will let them appreciate its potential.
Improve the Curb Appeal
Sweep your driveway, clean out the garage, mow the lawn, get rid of dead plants, water the landscaping. Buy a small can of paint and repaint the front door. Inspect your house to see if there is anything else you could improve without spending a lot of money. These small changes can invite someone to look at your home and even consider purchasing it.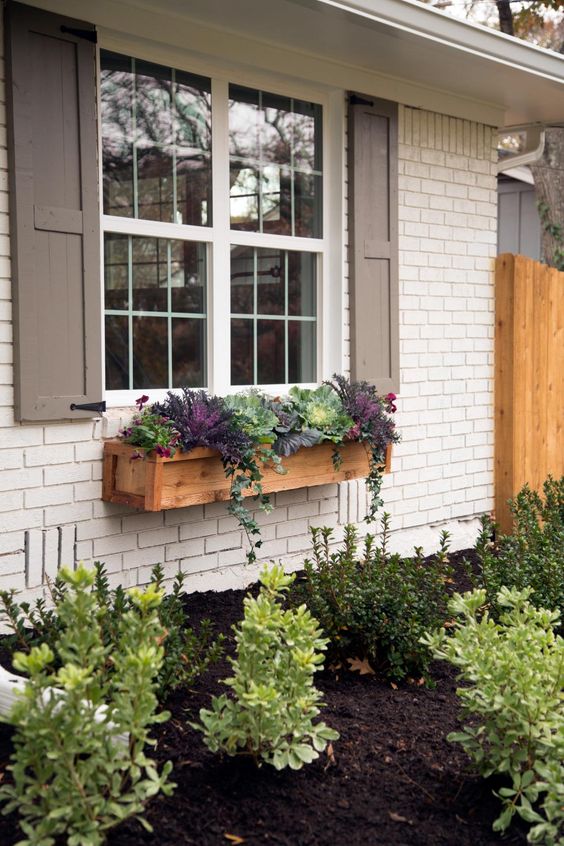 Consider Selling your Home to an All-Cash Buyer
These days, some individuals and businesses are interested in buying ugly homes. They may be interested in them because of their location or for the potential of renovating them and selling them for profit. If you do not have the time or energy to make the improvements mentioned above, consider selling your house to an all-cash buyer.
How do they work?
If you are interested in taking this option, you should know that the interested party will buy your house as-is. So, there is no need to stress over-improving it or fixing those items that need your attention. Also, there is no need to wait for mortgage approvals, and closing can take place in a short time, within 30 days.
If you are drowning in expenses, have not been able to make mortgage payments, cannot invest in improvements, you should know that you are not alone. It may seem that you have stuck in an impossible situation, but there is always a way out. And selling your home to an all-cash buyer can take the worry of paying closing costs and real estate commissions off your shoulders. You will also not have to meet the demands of a potential buyer, but you will be able to sell and move on with your life. Make an appointment with ugly home buyers today and start breathing a little bit easier.