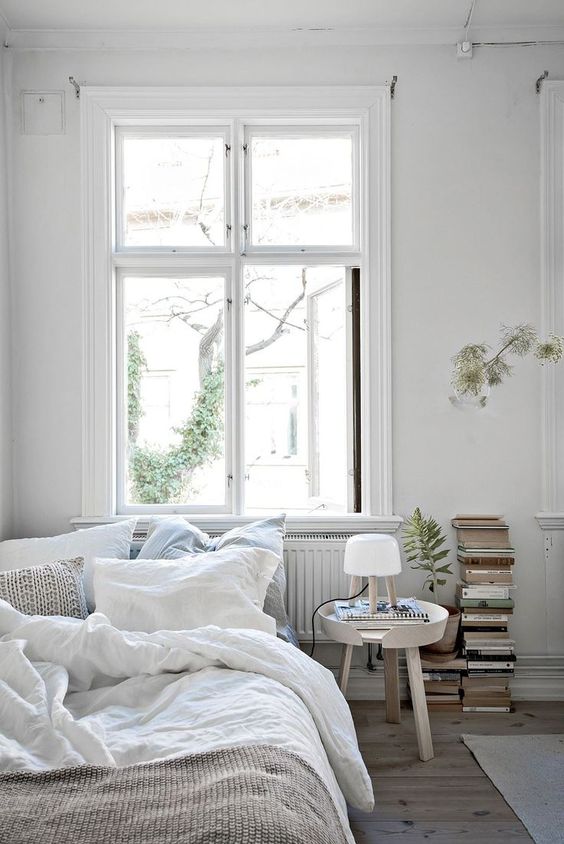 6 Staging Tips To Sell Your House Faster
---
If you're going to sell your house soon, you'll want it to appear at its best when potential buyers come to see it. It's in this situation that outstanding home staging comes into play.
Staging a house is generally a decorating method that highlights the most impressive features of a property. This helps potential homebuyers imagine moving in and living there. When you carry out the staging properly, you'll have a better chance of finding interested buyers in no time.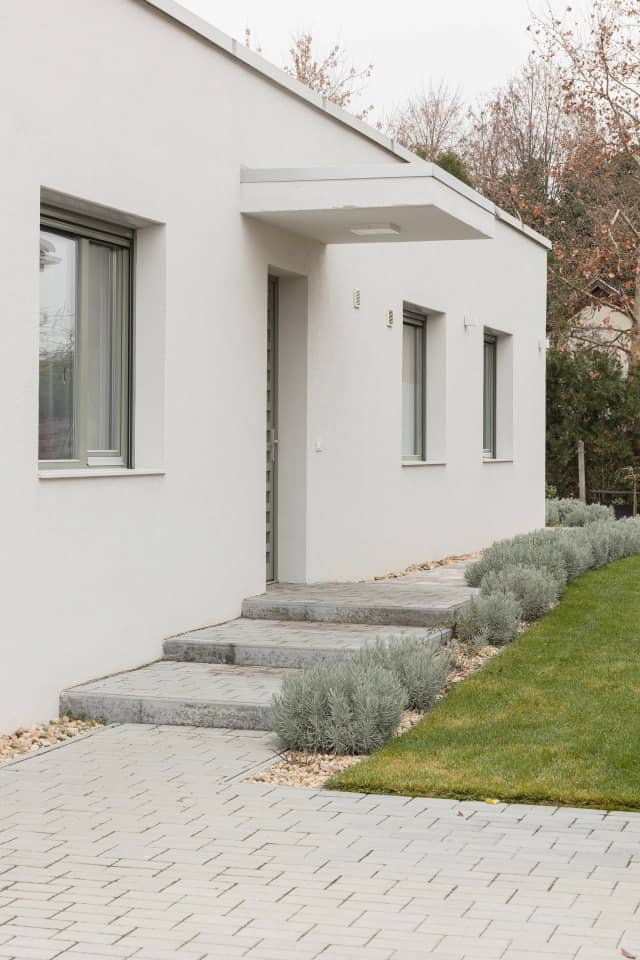 In most cases, home staging can influence how a potential buyer views the house. It makes it easier for most American buyers to visualize the property as their own. The correct staging can also boost the overall value and reduce the time it lingers on the market.
Since you have the potential to gain from the staging process, it's best to set aside time and effort in staging your home if you're planning on selling a house in Virginia Beach and other areas in Virginia soon. Here are several staging tips for selling your house faster.
1. Highlight The Best Assets Of Your House
It's essential to note that not all the rooms are equal when it comes to staging. If you want to make the most out of staging, it's best to prioritize rooms with the highest potential to influence buyers' decisions and spend less time on rooms that'll not make a lot of difference.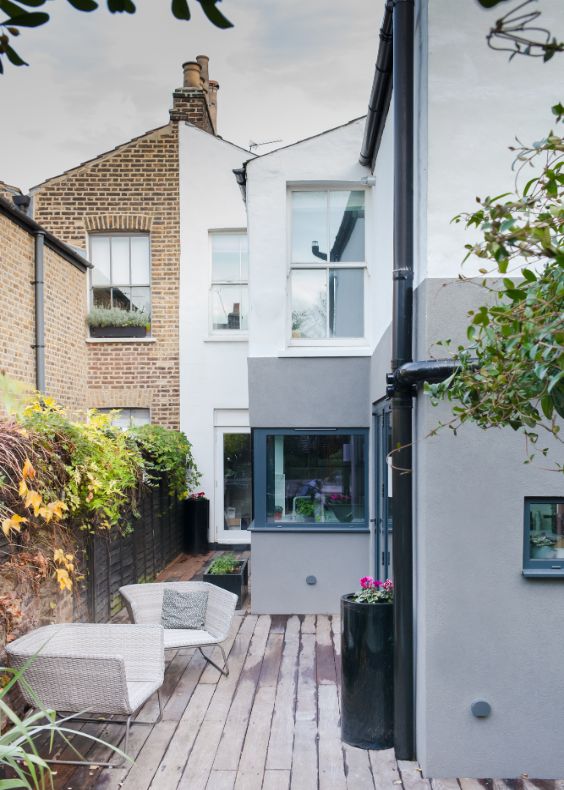 Potential homebuyers prioritize the living room, kitchen, and master bedroom during visits. With this in mind, you should focus on these rooms when staging your home.
2. Depersonalize The Space
One of the main objectives of home staging is to help potential home buyers envision themselves living in the space.
One way to work this out is to create a blank canvas. Your objective is to create a space with charm and style but shouldn't include any personal touches indicating the house belongs to the seller, not the buyer.
You can start by doing the following tasks:
Get rid of all personal photos, taking down both framed pictures on the walls and surfaces and any trinkets on your fridge.
Store all clothes away
Clear the bathroom counters of all personal items
Remove any religious items.
Although depersonalizing your home can make it feel empty, consider it as a practical move in helping potential buyers establish a better connection with the property.
3. Eliminate All Clutter
Clutter of any kind takes up valuable space in your home. Remove all clutter from your home to make it appear larger and more pleasant. Make sure to pack up any extraneous objects such as spare decor, seasonal clothing, documents, and anything else you don't use regularly and relocate them out of the house.
Remember that potential buyers will be checking the closets to determine their storage capacity, so make an effort to remove any unwanted items.
When there's less clutter in your home, the bigger it'll look and more appealing for potential home buyers.
4. Perform Thorough Cleaning And Repairs
When putting your home for sale, you need to perform an extensive cleaning covering all aspects of your home to make it appealing to potential home buyers. A clean house will give buyers an impression that the current tenants keep the property in good shape at all times.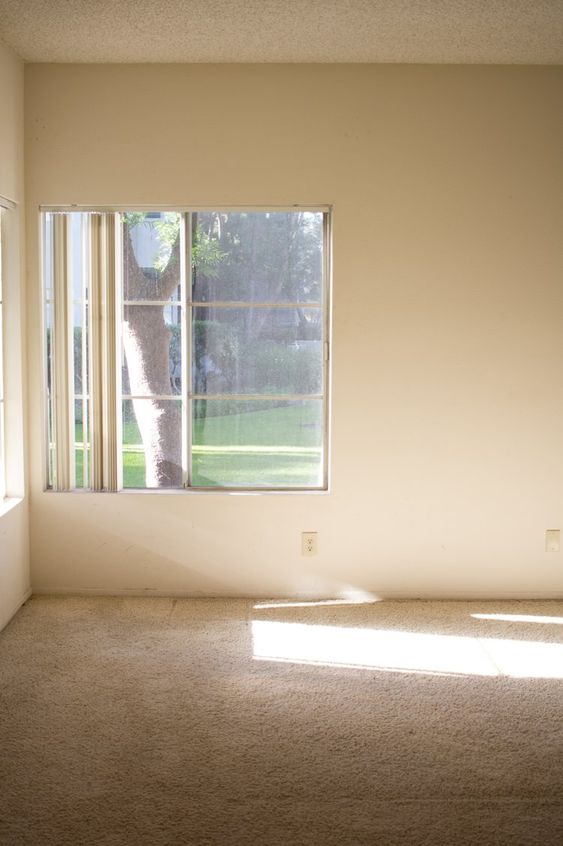 When staging a home, it's the right time to work on the necessary repairs on any holes, scratches, or scrapes that indicates neglect.
If you have a melamine foam eraser, remove any scuffs from the walls on all rooms in your home. In case you spot areas that require further care, caulk as necessary. You might even need to perform a paint touch-up in some areas if chipping is present.
Like cleaning, the purpose of patching up and repairs is to show potential buyers your efforts in maintaining the property in the best way possible.
5. Go With Neutrals
During the staging process, it'll require time and effort but can provide a significant difference in the sales price on the market.
If the current color theme in your home includes bright colors, it might be unappealing for potential home buyers.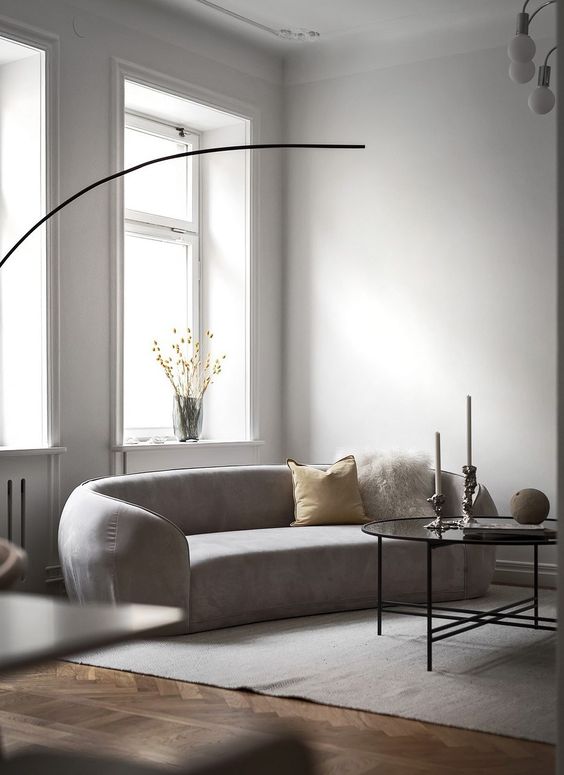 When staging your home, one of the best moves you'll make is to apply a fresh coat of neutral colors such as white, gray, and taupe.
6. Brighten Up Your Home
It can be uninteresting for any potential homebuyer to visit a dark house. Brighten up your home as part of the staging process by allowing as much light in as possible.
Open up the blinds or curtains to make rooms seem bigger. During the visiting period, make sure to turn on all lights, including the lamps and closet lights. Doing so will make your home exude a welcoming vibe.
Conclusion
Proper home staging is essential if you want your property to stand out after it's on the market. To make your property more desirable, you'll need to make a few tweaks and modifications. The appropriate staging will assist homebuyers in visualizing themselves in your home, resulting in a significant increase in value in a short time.