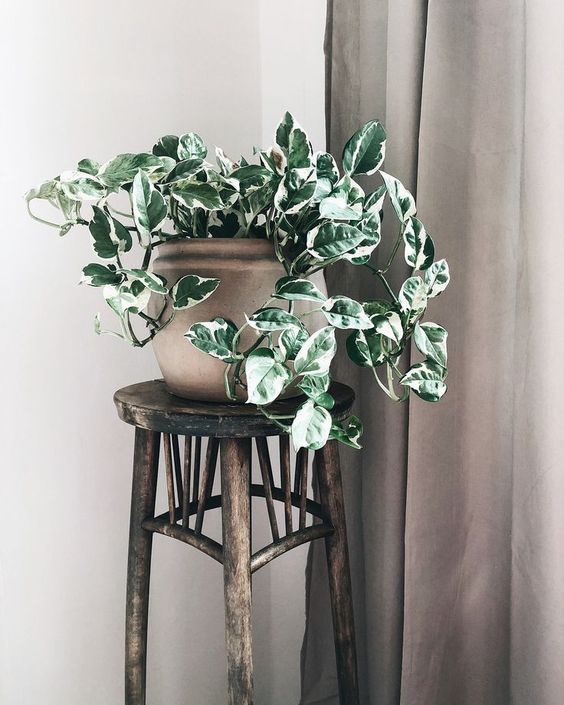 7 Indoor Plants to Make Your Home a Natural Haven
---
If you are a nature-lover, you have doubtless thought about how to bring more plants into your home -perhaps even daydreamed about being surrounded by greenery.
Indeed, plants are an excellent inclusion for any living space. They are not only a lovely and dynamic addition to any interior design, but they also purify the air. This makes them both decorative, and healthy!
Snake Plant
The snake plant gets its name from a snake-like banding pattern that grows on its leaves. The leaves are tall, wide and sword-like. With its unique coloring and form, the Snake Plant can spice up anyplace.
Additionally, Snake Plants can grow in most locations; indoors, the garden, or even the balcony. These tough evergreen perennials tolerate a fair bit of neglect and are easy to care for. They filter toxins, particularly formaldehyde and nitrogen oxide.
Chinese Evergreen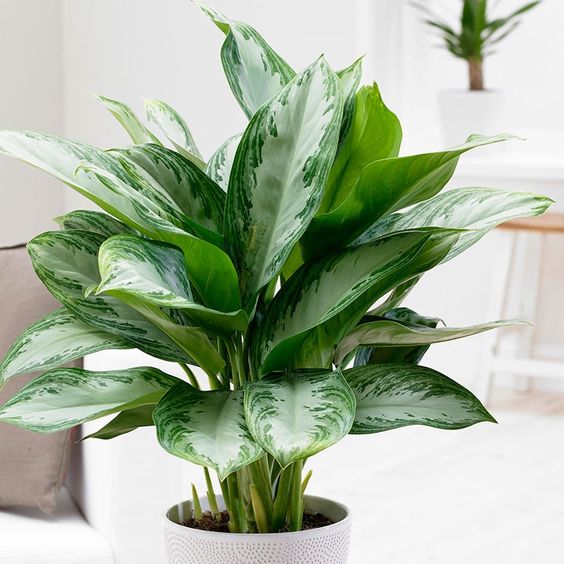 The Chinese Evergreen is one really gorgeous plant you can grow indoors. They are ornamental and have big, beautiful leaves. They grow in low to medium light, and even direct sunlight if necessary.
Zebra Plant Succulents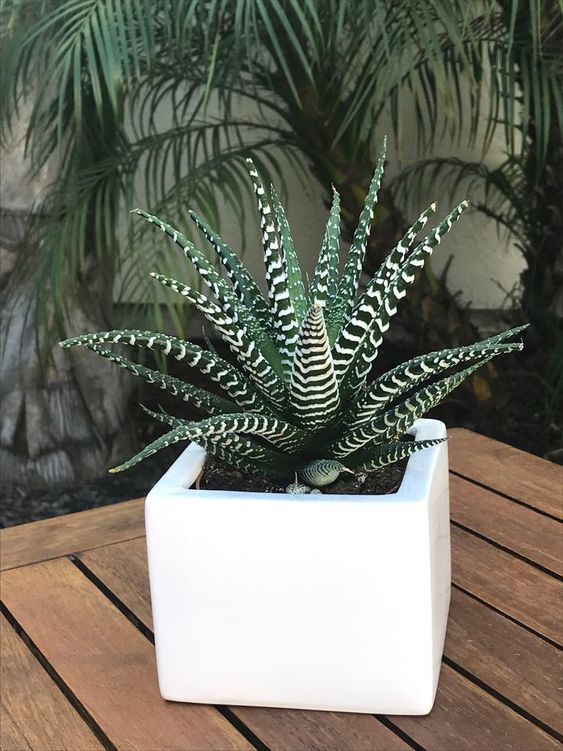 As its name implies, the Zebra Plant boasts stripes. This succulent, not to be mistaken with the other Zebra Plant variety, is green with bands of white. A noteworthy aspect of the Zebra Plant is that it tolerates small spaces well. This makes it ideal for decorative pots, and spots like a bathroom or office. Like most succulents, the Zebra Plant prefers to dry between waterings.
Dracaena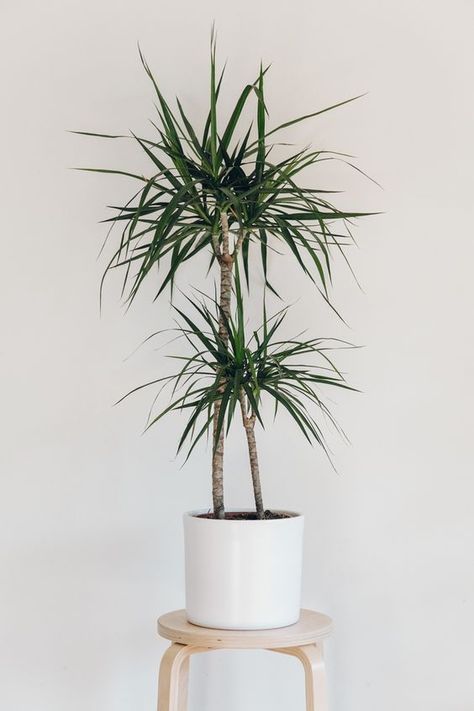 One of the most noteworthy aspects of the Dracaena is its exceptional tolerance of varying light levels. Shaded, filtered light or even indirect sunlight is okay. The Dracaena will only really be harmed by bright, direct sunlight or the complete dark. The Dracaena looks like a little, bushy tree, and can help make your home more comfortable and cozy.
Pothos
The Pothos plant is one of the most popular for beginners. It is a Tropical Forest plant that handles cold climates admirably. With its classic, heart-shaped leaves and trails of vines, this plant has an elegant appeal.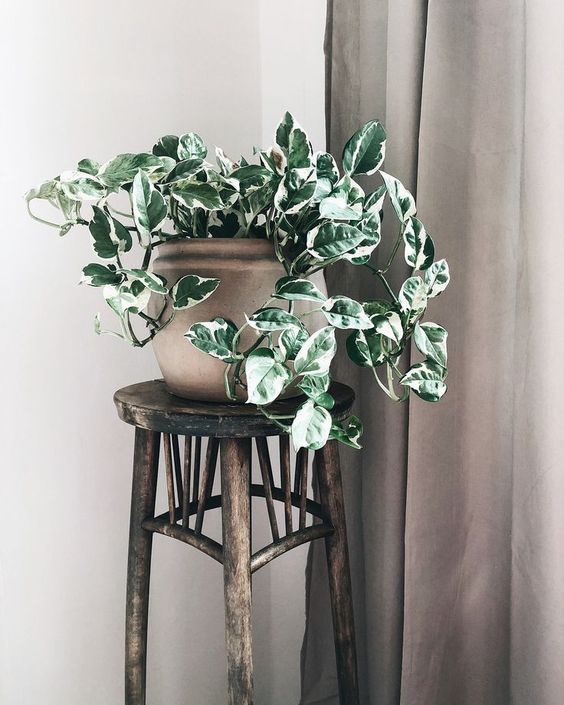 The Pothos plant has also been nicknamed Devil's Ivy, due to its incredible resilience. Some Pothos have even been known to survive in the dark for a long while. The Pothos plant eliminates toxins, like formaldehyde, benzene, and carbon monoxide.
Aloe Vera
Aloe Vera is both very neat looking, and it has a very practical use. It is one of the top healing plants out there and is antibacterial and anti-inflammatory.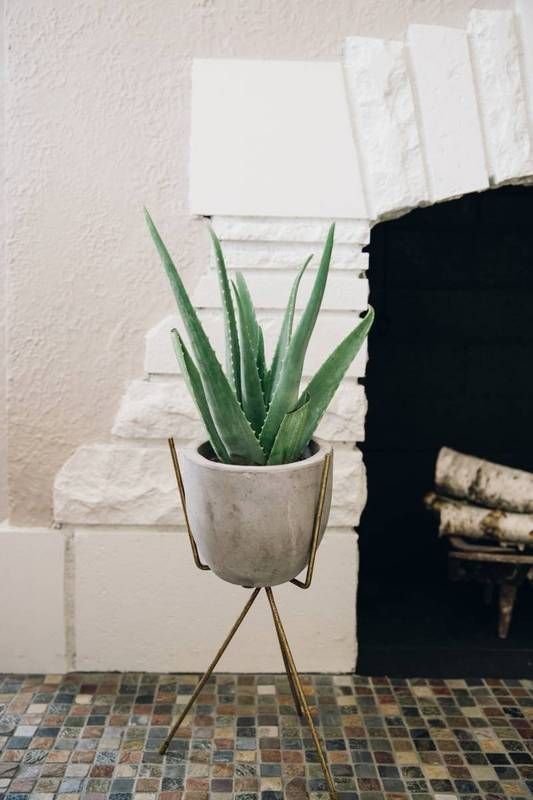 The hardy plant grows in thick spires with little spikes on the sides. Each of these is full of beneficial sap. Some grow Aloe Vera in the kitchen to help with accidental burns, cuts and the like.
Aloe vera needs a bright, sunny space, though it will tolerate lower lighting conditions okay.
Bird's Nest Fern
This fern is notably pet-safe, so it is good for those with overly curious pets (though they should still probably not eat your lovely plants). These ferns look especially nice hanging in the corner or near a window. They have a classic fern appearance with a twist: their leaves are ribbon-like, with a glossy finish.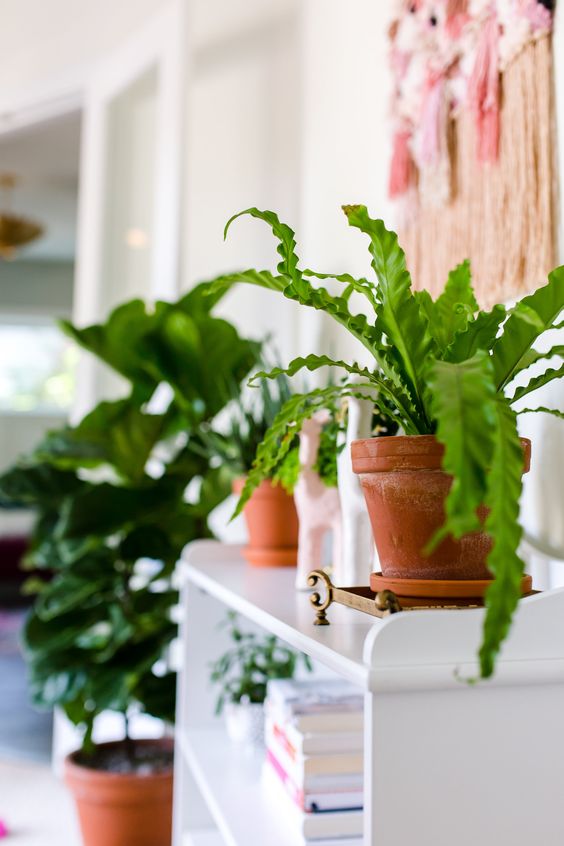 The Bird's Nest Fern tends to like humid areas, such as the bathroom. This is actually an ideal spot for the plant, as it will help clean up toxins from nail polish, cleaning chemicals, and the like.
Make Your Home Eco-Friendly
Of course, a home true to nature should be both beautiful, and eco-friendly. For help renovating a home that is nice and green, you may wish to visit sites like https://excelbuilders.com/ to get an idea of how to customize a house.
As you can see, there are many plants that can tolerate the indoors. There are also plenty that are forgiving of neglect, and which are nice and low-maintenance. This list will get you started with some of the best indoor plants to decorate and purify your house, and to make your home a nature haven.