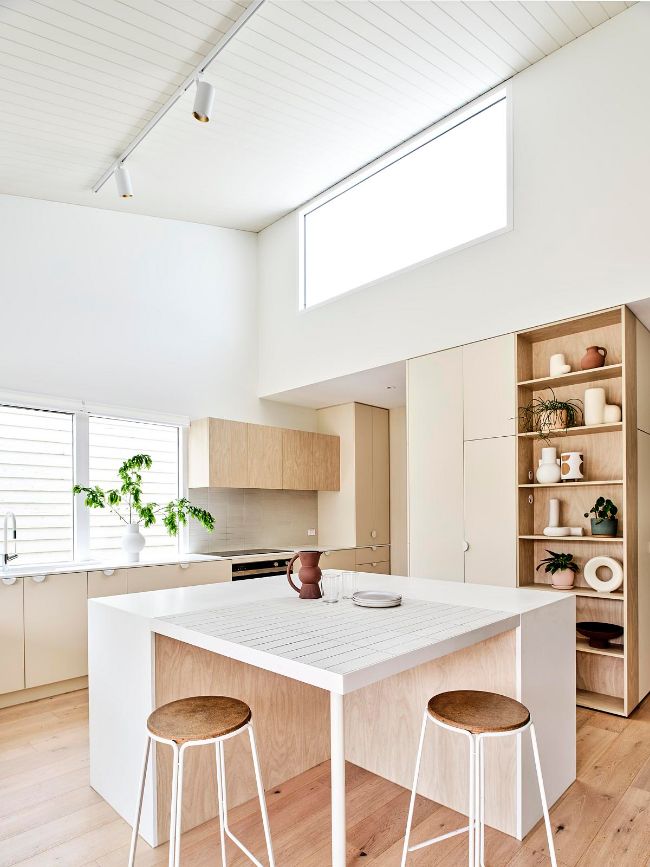 A Guide to Decorating Your New Build Home in 2023
---
There is now a growing demand for new build homes, with more people choosing modern properties compared with older ones. Investing in a new build property is an exciting time, especially since you'll be the first person to live there.
While the place will be fresh and furnished to a degree, you'll still want to add some personal touches to make it homely and stand out from the rest. You might be considering how you want to style and decorate your new build
Well, we've got you covered. Here's our guide to designing and decorating your new build home in 2023.
Start With the Walls
The walls play a vital role in creating a warm and stylish atmosphere for the entire home. Choose a color scheme that complements your furniture, creating a beautiful flow in the room.
The color used on the walls is the most important factor and totally depends on your style. Some prefer a plain wall with a bold color, while others prefer to make a statement with intricate pictures, curves or lines.
Personalize the Bathroom
Your bathroom should be a sanctuary and, while the bathing space in your new build may look very nice, chances are it will be lacking in personality. If you have the budget, think about switching up the shower area. A large glass panel and waterfall shower head can really transform the space into a luxury haven.
Even simple additions to the bathroom like a new shower screen, luxury bath mat and coat of bathroom paint can make it stand out.
Start Big, Finish Small
To create diversity in the home, you'll need a combination of smaller and larger pieces of furniture. List out the larger essential items first, which will include your dining table, chairs, sofa, etc. These could match the color scheme of the room, or material if you've gone for a stone or wood look.
You could also include smaller elements like bookshelves, lamps and picture frames, which will help to add a personal touch. This is particularly important in new builds where the homes are sold you to as a blank canvas.
Don't Forget Your Outside Space
Decorating the home doesn't just finish with the interior. Gardens are the most in-demand features of new builds so, if you're lucky enough to have an outside area, you'll want to make sure it's just as good. To stop your new build garden from looking like a replica of your neighbor's, you'll want to be smart in your design.
A great way to add appeal to your garden is to build some raised beds, which will create another level of interest when filled with plants and flowers. You may also want some privacy, therefore you should go for tall grasses, like miscanthus, or construct a fence, which you can then paint whatever color pleases you.
While you may love a nice lawn, you could make things easier and opt for easy-to-look-after landscaping as an alternative. Contemporary porcelain and traditional stone paving will always look smart. You could even add a thick layer of gravel, which is relatively inexpensive but effective.