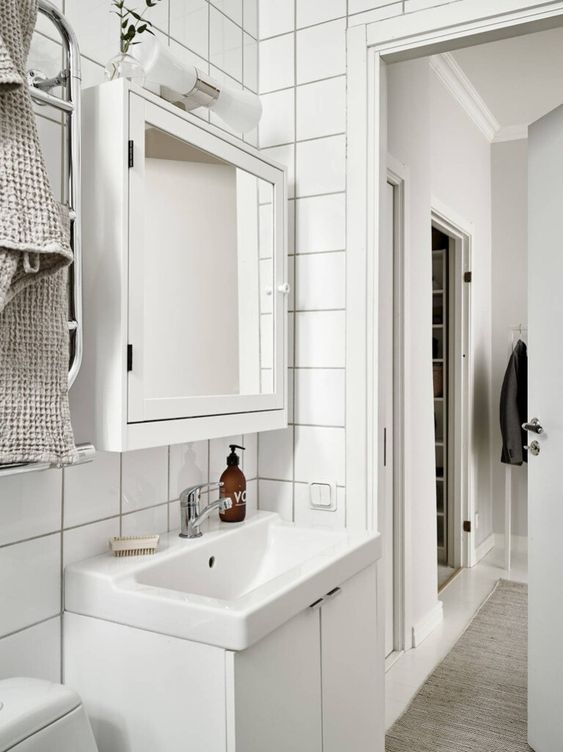 Affordable Ways To Rebuild Your Home After Flood Damage
---
Restoring water damage can cost up to $4,700, according to HomeAdvisor. Given that most building materials are porous, it is important to take the right measures when a flood disaster occurs. If left unresolved, floodwater will seep through furniture, floors, and walls. As a result, the home will rot and thrive with harmful bacteria. By addressing flood damage right away, you can make your home more inviting and protected for the years to come.
However, professional water damage restoration can be expensive. In some cases, you may be able to minimize costs by conducting some work on your own. Check out these affordable ways to rebuild your home after flood damage.
Emergency Plumbing Services
Flooding can result from a leaky faucet, a pipe burst, or a clogged drain. Though some plumbing issues are easy to fix, there are instances you will need a professional plumber. A busted pipe, for example, can cause significant flooding and property destruction based on the pipe's location. You can avoid extensive damage to your home by calling an emergency plumber. Plumbing professionals will detect the source of damage and perform the necessary repairs. That way, you can save a considerable amount of money on flood damage restoration.
Upgrade Interior Design With DIY
Going for the do-it-yourself option is probably the most affordable way to renovate your home following flood damage. Besides, there are many home improvement activities you can DIY that will give your property a fresh look. If you have been planning to upgrade the kitchen, make the most of the situation by refinishing outdated cabinets and floor tiles. Also, consider refinishing cabinet doors by adding laminate, fresh paint, or replacing old knobs with modern designs.
Other DIY remodel activities include cleaning vinyl siding, installing new removable wallpaper, and upgrading the walls. Enhancing your backsplash can easily give the impression of major renovations in the home. Plus, you can use peel-and-stick tiles to minimize the need for expensive tools and adhesives. Also, upgrade fixtures and hardware such as grab bars, cabinet pulls, showerheads, and storage shelves to upgrade the bathroom after water damage.
Upcycle What You Can
Renovating your home to reverse the effects of water damage can be less expensive if you plan wisely and think creatively. Instead of throwing out old furniture and accessories, why not repurpose them? Regardless of your home's interior style, you can improve aesthetics by upcycling what you have and turning it into something you love.
Start by rearranging furniture and swapping accessories. For example, move sofas or tables within a room and swap pillows and rugs from room to room. Design a wall gallery in the dining room using old rattan baskets, drawings, old paintings, and postcards. Use mason jars as vases, turn your soup tureen into accent pieces in the family room, and add indoor plants to your space.
Rebuilding your home after water damage can take time, effort, and money, even when you do it yourself. Therefore, don't be afraid to maintain simple decorations and ask for help when you need it the most.