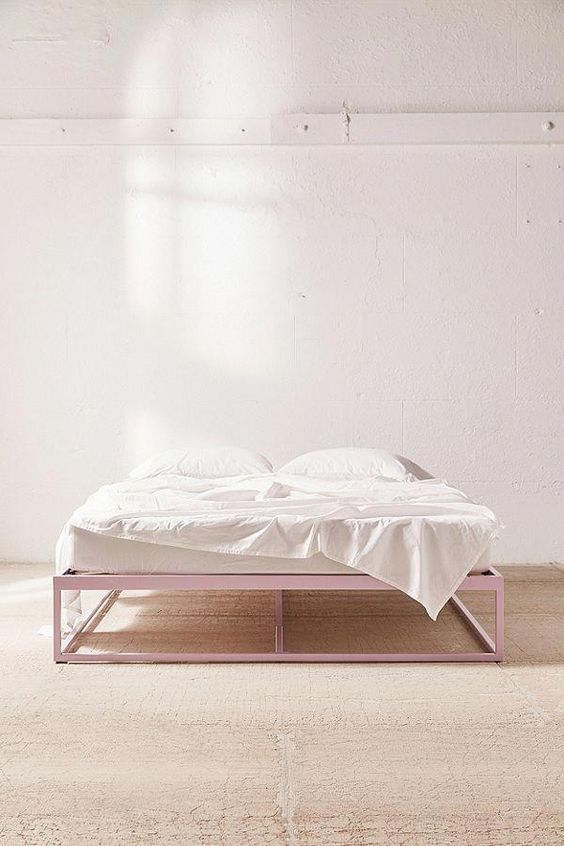 Buying A New Mattress? Check Out These Tips To Get Started
---
Buying a new mattress is an important decision for the home because of the pivotal role beds play. However, this is also a difficult choice to make with the number of competing brands available. That said, here are four tips to make the process of buying a new mattress easier and faster for you:
1. Consider Your Budget
Before you get on with buying a new mattress, you should consider how much you can afford. Try to estimate the money range you can spend on buying your new mattress without breaking the bank. Setting a price range will help you figure out the best mattress choices that are within your budget. Without having a certain price range in mind before seeking out mattresses, you might end up buying something you'll regret later.
Of course, you should buy a bed of high quality but be rest assured that you can still get a mattress of top-notch quality at any price range. It will interest you to know that you can get the best futon mattresses at such low prices.
2. Determine The Right Size
After estimating your possible mattress price range, you should consider the right size of foam you need as well. At times, some people make the mistake of buying a mattress that's either too big or small for their bedroom or bed stand; this is one bedroom blunder you should avoid.
The hassle of having to change or return beds because it is not a perfect fit can be avoided if you check out the size before making a purchase. You can consider using the size of your old bed as a gauge if you want something similar.
If you need a mattress of a different size than your previous one, you can take a few minutes to take the measurement that would fit well. You can also hire an interior decorator to help you figure out the bed size that would be just perfect if you feel you're not up to the task.
By knowing the bed size you want, you're reducing the time you would waste checking out mattresses that aren't the right fit. More so, you should keep in mind that bed sizes differ depending on the country where measurement is used. For example, 135cm beds in the UK differ from their counterpart EU size. So, remember this when choosing your new bed.
3. Try The Mattress Out
Next comes trying your mattress out. This option is only possible if you're to buy your mattress at a physical mattress store. If this is the case, go ahead and lie down, stretch out, and even roll on the bed. This is to determine the firmness and comfortability of the bed for sleeping or relaxing.
If you have a bed partner, you should bring them along with you. It will give you both the opportunity to buy a bed that suits both your preferences. Don't feel embarrassed about stretching out and rolling on potential beds in the store—you're allowed to do it.
Today, people are turning more towards online stores, even for buying mattresses. If you want to buy foam from an online store, you could check out the description of your potential bed and still do more research before ordering one. You should check out internet reviews about your potential bed since it helps paint a clearer picture for you. If possible, chat with the online customer care representative of the store and seek out their opinion concerning top bed choices. And, yes, you can ask for bed recommendations from your relatives and friends.
4. Ask About Trial Periods And Returns
Even if you have the opportunity to stretch on your mattress before purchasing it, there's still a possibility that it won't be as comfortable as you thought. The real testing period starts from the first night you start sleeping on the bed until about one week after the first day. For some, the trial lasts as long as one month.
Try to find out if the store you want to buy from has a trial period option. Will the mattress be accepted back if you discover you don't like it after one month? This option is particularly important if you're buying from an online store. You need to be assured that you can return the new mattress if need be.
Also, try to ask about the store's return fee policy. Will extra charges be removed from your payment deposit? Can you be given another one? Will you be allowed to add some more money and get a better bed? Seek the answers to all these questions and more from your store before paying for your mattress. Knowing all these will help you determine whether to buy from that store or move your purchase to a better customer-oriented store.
Conclusion
Following the tips above like asking about trial periods, testing the mattress, and considering your budget will help you get a quality mattress in no time. That way, you can enjoy a good night's sleep and wake up energized to go about your daily activities.