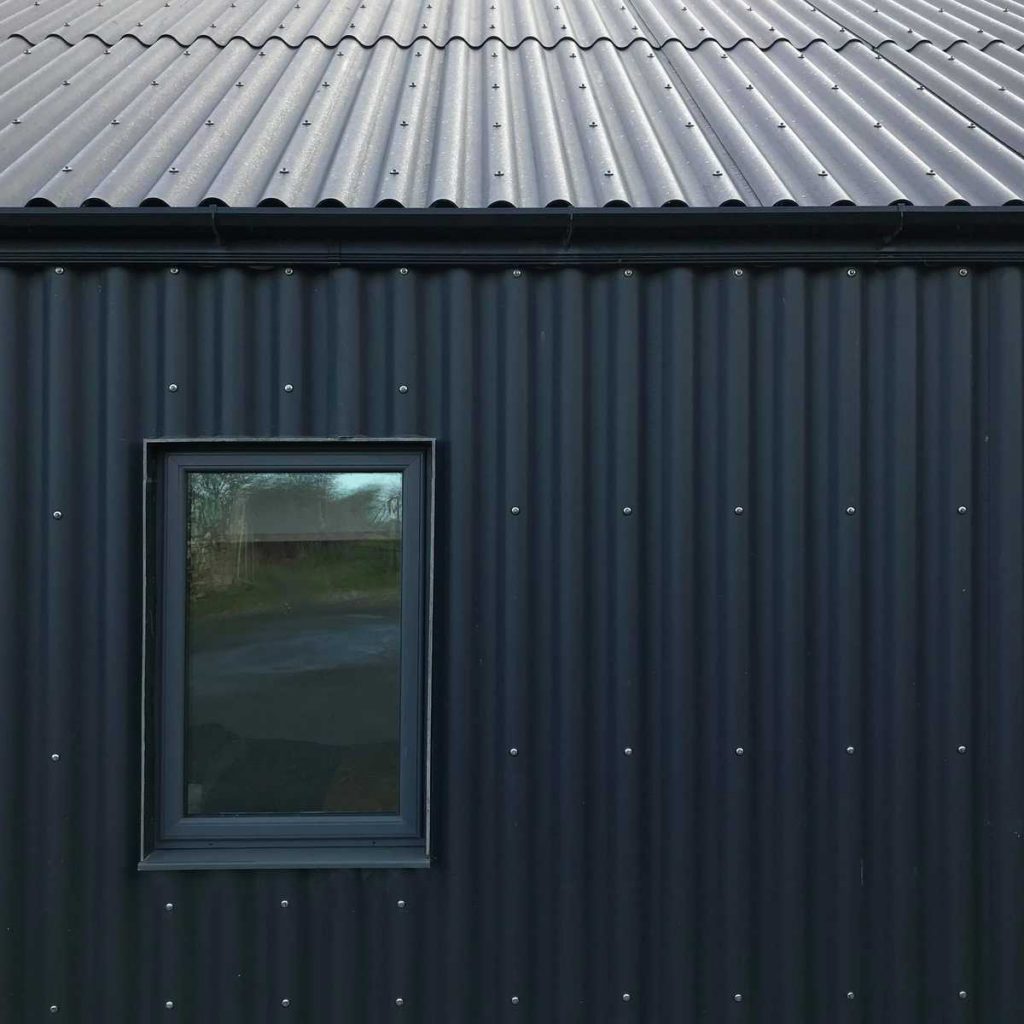 Common Roof Problems That Needs to Be Addressed Immediately
---
Roofing problems can be a major inconvenience to your time as well as your bank account, not to mention your home. That's why most people often neglect any signs of a roof problem or ignore roof care in general.  It might seem like since it's the sturdiest part of the house, it won't need that much attention.
However, that would only mean even more time and money spent fixing severe damage originating from those small signs. Here are some common roof problems that you shouldn't overlook to avoid further deterioration and expense.
1. Leakage
A leaking roof is the most common problem and also the most dangerous. The whole point of a roof is to keep you and your home dry when it rains or in any other weather condition. When your roof starts to even slightly drip, it can grow faster than you think and inflict further damage to the structure and shingles. Roof leakage can occur for many reasons; but the most common case is when moisture leads to the decay of the roof's material, weakening its strength. To avoid any further harm to your roof and damage extension to the gutter systems, get it patched up as soon as you can.
2. Structural Damage
Damage to the structure of your roof can either happen after a storm or strong wind, or it could be due to faulty installation. You have to check your structure after such weather conditions; the signs would be punctures and leftover debris. The other factor that could affect the longevity of your roof's structure is improper installation; there are certain steps that are important to follow for a strong structure. You'll need to hire trusted roofers with impeccable workmanship who are easy to find if you just click here and guarantee that nothing will be overlooked during installation. Most roofers skip on areas of the roof that are difficult to navigate but those still need to be dry and clean and it causes damage later on.
3. Alligatoring (Shrinkage)
Another common roof problem many suffer from is when their roofs start to shrink. It occurs due to temperature changes from wet, to sunny, to moist; causing the roof's material to shrink. How do you know if your own roof might be shrinking as well? Well, the evidence lies near the flashings where you'll find the single-ply membrane starting to pull away. Your roof will also have many cracks resembling alligator skin, hence the name. This is a problem that needs instant care because if it is left unattended, it could lead to a much bigger issue that will drain your wallet.
4. Damaged Roof Shingles
Shingles are an important part of your roof's structure; they act as a defense against weather changes by creating a wind and moisture resistant seal. These shingles could be damaged from either unusual weather conditions like hail or strong wind, or they can be affected simply because of being around for many years. Don't underestimate this roof problem because once shingles start to wear out, you'll start developing more issues. Dark-colored shingles, for example, mean they can no longer shed moisture which means you're on the way to water damage.
5. Snow & Ice Damage
If you live in an area with harsh winters filled with heavy snowfall and low temperatures, then your roof is prone to developing multiple issues. Since they are not easy to spot, there are signs your roof is experiencing this kind of damage. You should look out for cracked walls, jammed doors, drooping ridgelines, and interior leakage.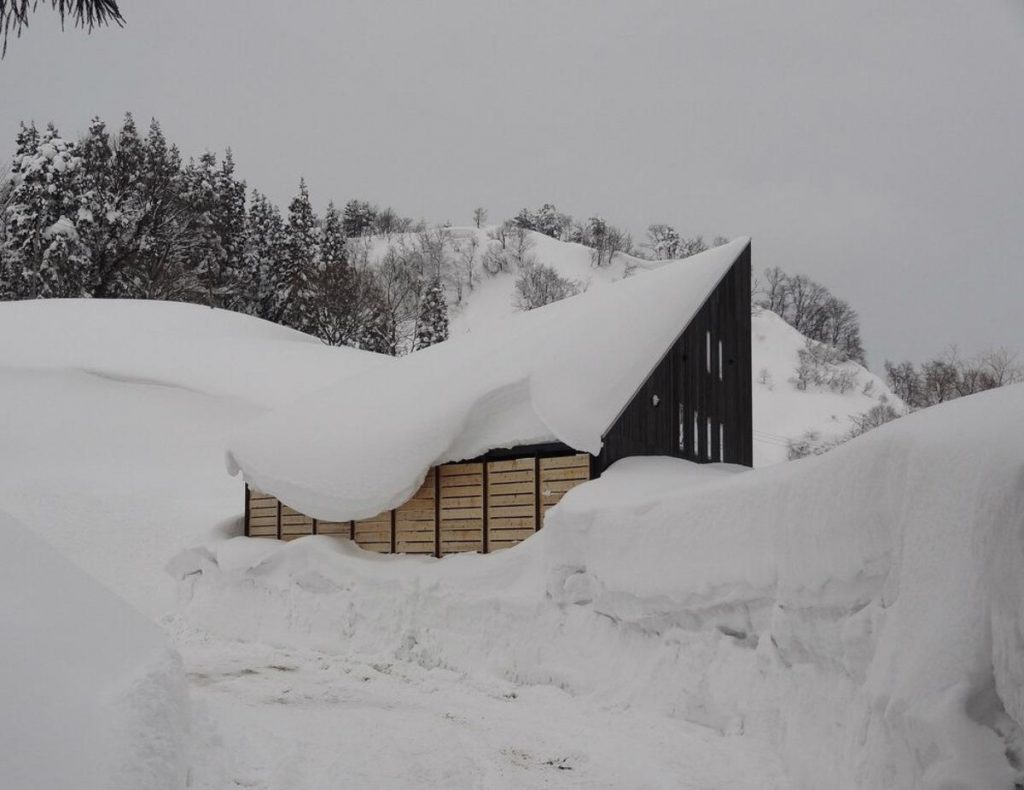 Don't ignore those signs because they could lead to even worse damage that may lead to completely replacing your roof. Ice dams specifically can prevent water draining and cause your roof to shake, leading to structural damage.
6. Roof Cracks or Blisters
Cracks and blisters on your roof is a serious issue that needs quick attention and care. These can happen for many reasons; especially due to improper heating and shingles retaining moisture inside. Whatever the reason, you need to get it looked at because you might need an entirely new roof because they mean your roof is no longer protecting you from outside elements. Keep an eye on drafts, mold issues, or leaks to find out if you have this problem.
The most important thing when it comes to keeping your roof void of any of these problems is regular inspections. They can detect the smallest of signs that your roof may be in need of immediate repairs before the situation develops. Staying on track with your roof's sustainability won't just guarantee your safety and the durability of your property, but it will save you a lot of money from dealing with bigger problems or having to do the structural repair.