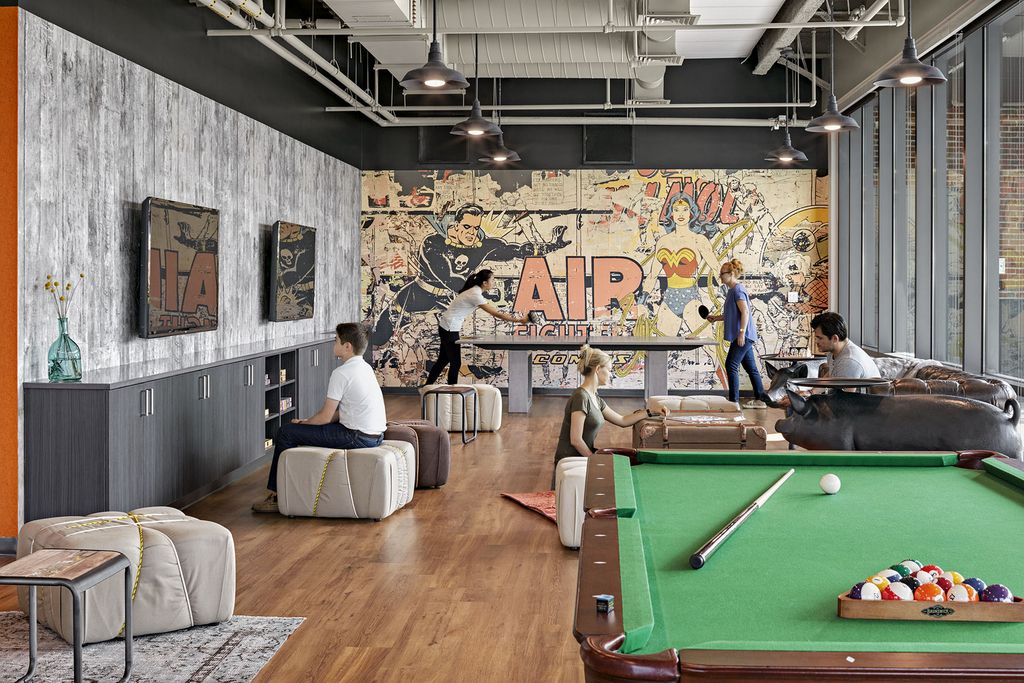 Create an Amazing Games Room With These 3 Essentials
---
Having a games room is a fantastic addition to your house if you happen to have a spare bit of space. Both adults and children can use it, and it is a great way to socialize with friends. Games rooms are ideal for family bonding time because they can give you all a chance to do something interactive in the evenings together. Also, a games room is entertainment accessible 24/7 and 365 days a year. One great tip for designing a games room is to have a range of games – some using technology and some using board. This way, you will never get bored.
Invest In A Golf Launch Monitor
A golf launch monitor allows you to play sport and stay active even when there is bad weather outside. It is especially useful in the winter months when you have less motivation to leave the house and stand on a golf course. Why would you if you can play in the comfort of your own home?
Look for launch monitors according to your budget and levels of experience, and it will pretty much feel as though you are out on the course. These have really great accuracy on ball data, so you can track your progress and set yourself targets.
Have A Few Board Games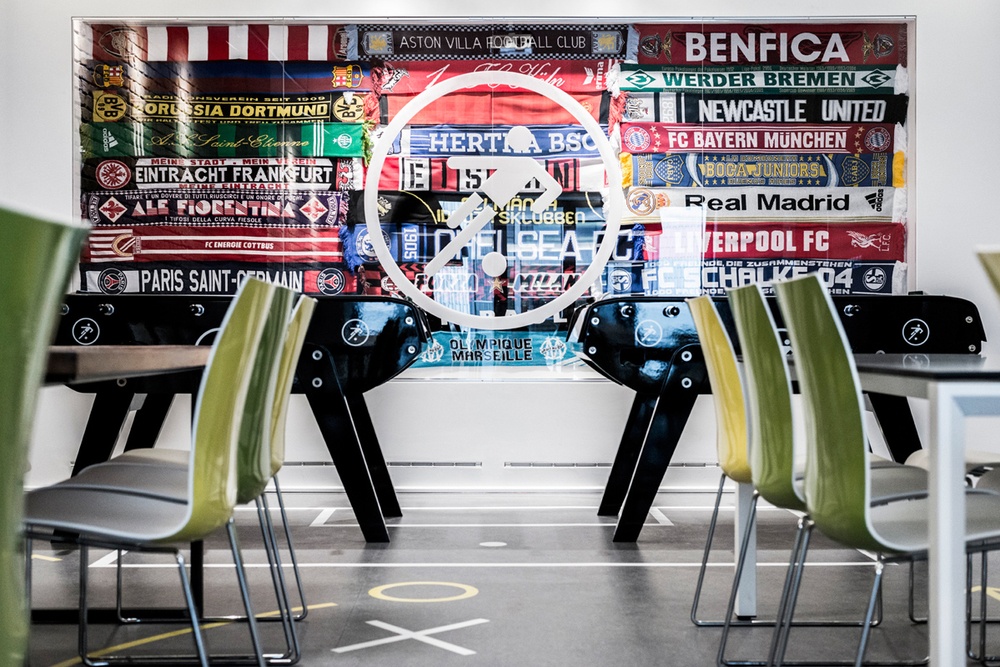 Incorporate some old-fashioned fun into your games room by getting a few classic board games. Choose different board games to suit the interests of every member of your family. Make sure you have tactical games, luck-based ones, and some skill-based ones. Board games can be a great alternative to watching a film. It is much more interactive and you'll be able to show your competitive side.
Great traditional board games include: "Monopoly," "Scrabble," "Snakes and Ladders." Make sure you have them all in your games room. But if you want something new, try board games such as "Ticket to Ride," "Codenames," or "Civilization: a New Dawn." A little competition among best friends will make you get to know each other better.
Get a Game Console
Game consoles are another essential aspect of a games room, and there is a wide range of games for all ages and interests. There are thousands of different games and lots of genres, so, depending on your mood, you will always have something to play. Most of the games have both single and multiplayer options, so you will be able to play alone or invite your friends over.
Make your home the ultimate new hang-out spot for your family and friends and host great game nights where you can take turns trying to beat each other's records on your console. It will keep you motivated to maintain your social life through winter and these tough times as well. Why go somewhere else for entertainment when you have it all at your fingertips?
Although it may be initially a little pricey to set up a games room, in the long term, the cost will be worth it. You will never get bored in your house and will feel less need to go out and spend money on fun things because you will have the entertainment in your home.