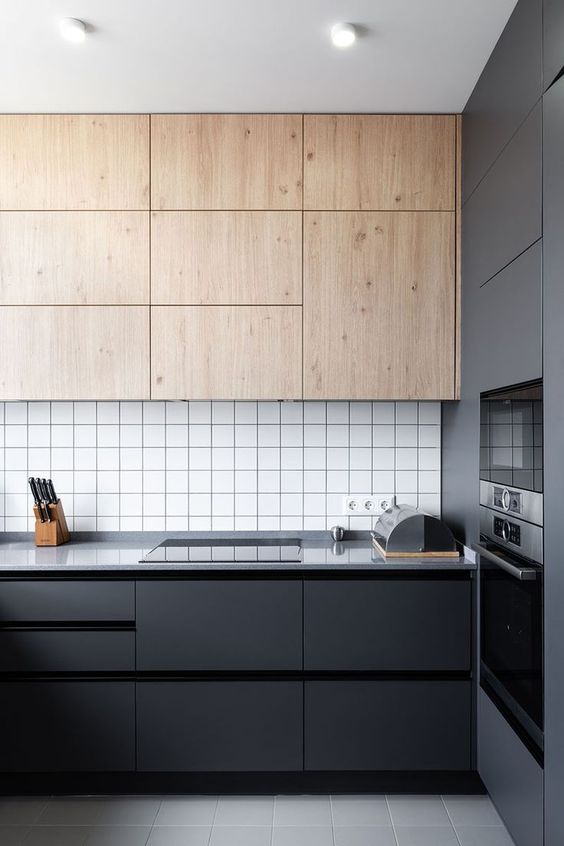 Designing A Low-Maintenance Kitchen Is Easier Than You Think
---
A clean and beautiful kitchen adds value to your living space. But this is one part of the house that bears the brunt of dirt, smoke, grease, spills, stains, and splatters. You would want it to be easy to clean and low-maintenance so that you can keep it looking good without a lot of hard work. Thankfully, there are some smart design ideas that you can depend on for making cleaning and maintenance of your cooking space. So whether you are starting from scratch or considering a revamp for your kitchen, here are some design ideas that can help.
Keep a distance between the stove and lighting fixtures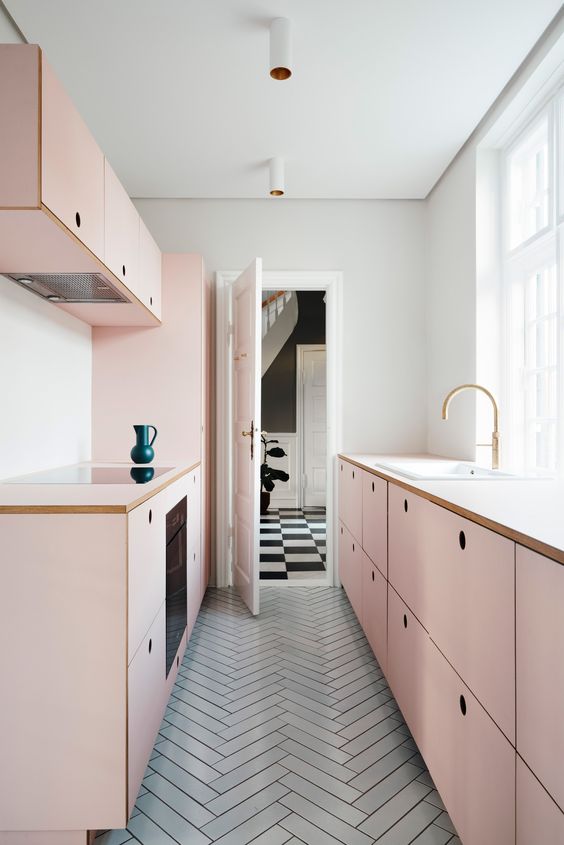 Cooking produces grease and grime and anything that hangs near the stove is likely to collect them on its surface. If you have lighting fixtures around the stove, you will have to clean them more often than not. Opting for recessed can lights or integrating them into the exhaust hood is a better idea. For hanging fixtures like pendants and sconces, ensure that they are fixed at a distance of several feet from the store.
Have the trash bin near the sink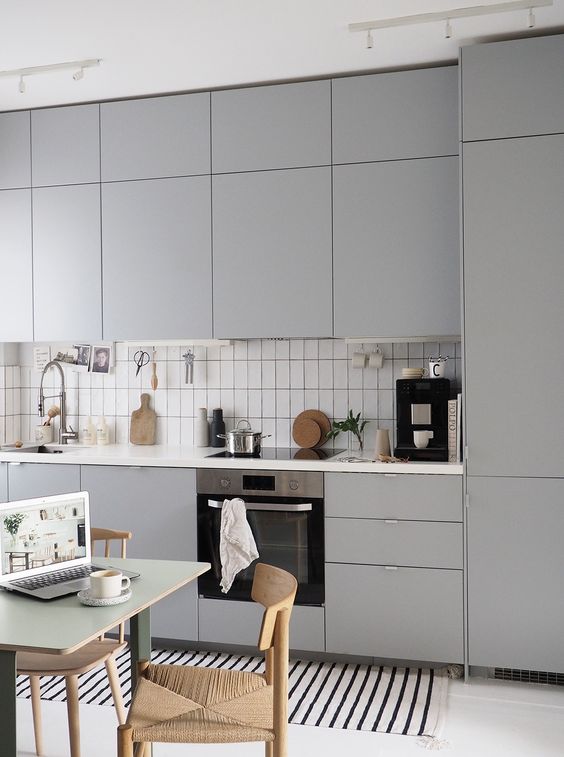 The best place to have a trash bin in your kitchen is near the sink because it lets you scrape the plates conveniently before washing them. If possible, install a trash bin in a cabinet near the sink because it will not be visible yet will deliver the functional value you want. For kitchens with dishwashers, the ideal setting in the dishwasher, then the sink, and then the trash bin.
Invest in the right cabinetry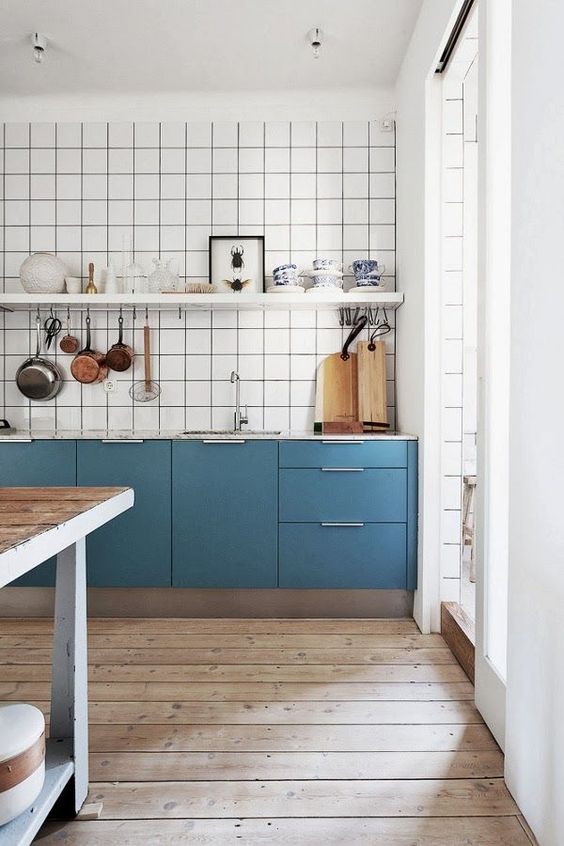 When it comes to adding value to your kitchen and making it easy to maintain, the right cabinetry can make all the difference. You can explore the design range at iCabinetry and check the ones with minimal detailing. The more ornate the design is, the tougher it gets to clean. Ridges and molding tend to gather and hold dust and crumbs, which means that you will need to clean them more often. Smooth designs without ridges and grooves, on the other hand, require less attention.
Have ceiling-length cabinets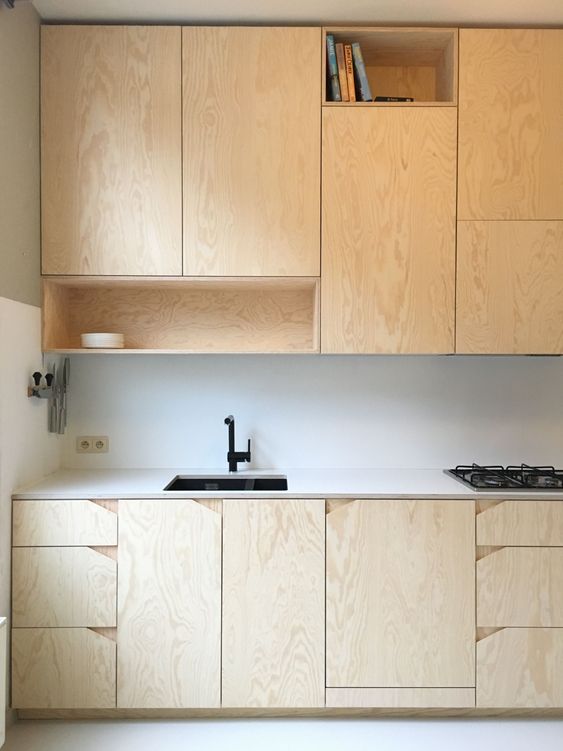 Another way to get smart with your kitchen cabinets is by having ones that go all the way up to the ceiling. As compared to the walls, the cleaning and maintenance basics are easier with wooden cabinets, provided that you invest in high-quality material. This will cut down the cleaning requirements and also give you additional space for pantry storage in your kitchen.
Select a low-maintenance countertop
An obvious strategy to design a low-maintenance kitchen is to opt for a countertop that is made of an easy-to-maintain material. Look for a nonporous and stain-resistant countertop material that you clean easily. Choices like quartz, porcelain, and stainless steel are preferred by busy homeowners. Also, ensure that the countertop need not to be sealed time and again because this increases the regular maintenance needs.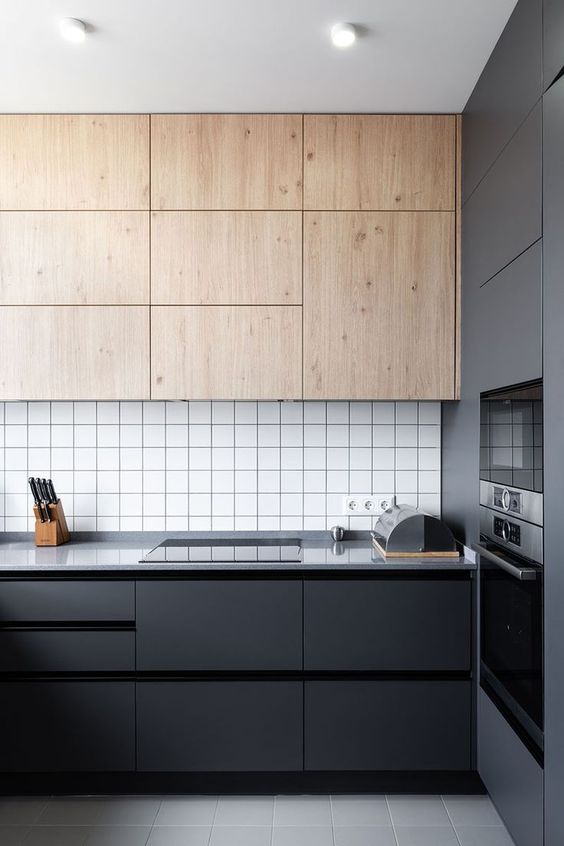 There is much that you can do to create a low-maintenance kitchen that saves you time and money in the long run. So it makes sense to go the extra mile with design and material selection today so that the place looks good and lasts long without much hassle and hard work.