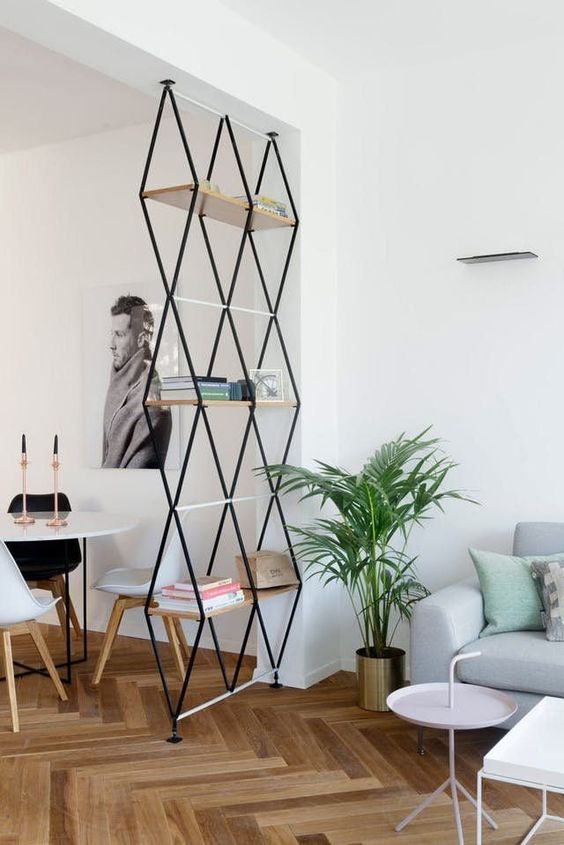 How to Hire an Interior Designer?
---
The majority of high-quality interior designers have at least a bachelor's degree in interior design or a related discipline. They are certified by the National Council for Interior Design, complete with liability insurance and a license to practice. Ask to see their portfolio and project management style when choosing an interior designer to work with. In this post about hiring an interior designer, we'll cover:
How qualified is the interior designer?
What services do interior designers offer?
What's the difference between an interior designer, decorator, and architect?
What should you ask the interior designer?
Interior Designer Qualifications
An interior designer is the kind of expert you need to assist you in keeping a room or even your entire house functional while changing it to meet your demands.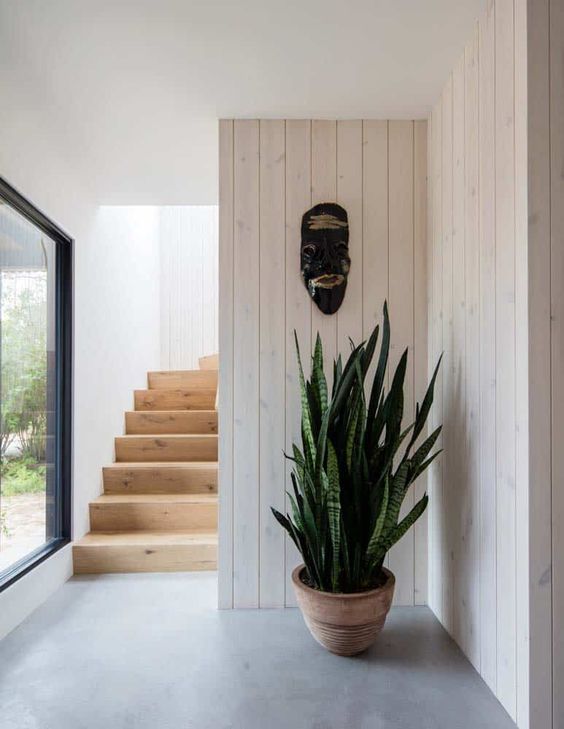 Setting aside time to research interior designers is a good idea, but there is no one-size-fits-all road to finding a high-quality one. Every state has its own policies and requirements for obtaining a license. You may learn more about it by visiting an online State-By-State Guide to Contractor Licensing. Begin by requesting a quote. Send us an email with your contact information and the type of job you're looking for (cleaning, painting, or remodeling). You can also request a quotation by sending us an email with your contact information and the type of work you want to be done.
Although there is no legal obligation to obtain a bachelor's degree in interior design, most professionals do. Those interested in becoming an interior designer study the subject or a closely related one at college, university, or art institution. Interior designers must first complete a two-year apprenticeship before being licensed.
The National Council for Interior Design Qualification exam is accepted as a standard industry credential in most states. Although an interior designer is not required to take the test in every state, many employers demand it before hiring them. Some jurisdictions may require you to take a second exam.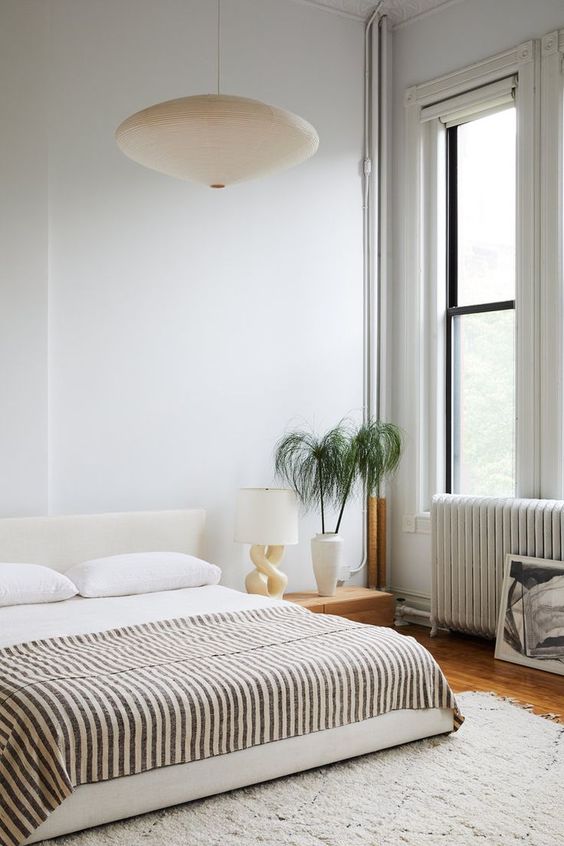 Throughout their careers, many interior designers continue to learn through workshops, online courses, and trade school programs. Interior designers often choose to specialize in specific interior design themes after getting some experience. After they receive their liability business insurance, they may, for example, go on to specialize in areas like:
Residential interior
Commercial interior
Sustainable
Lighting
Set
Retail
Services Offered by Interior Designers
Interior designers offer a variety of services. The majority of them provide the following services:
Editing floor plans
Room space planning
Cabinet and millwork
Furniture
Kitchen
Bathroom
Features for those with disabilities (ADA services)
Interior architecture
Finish for walls
Room remodeling
Home renovations
Doors and windows
Interior Designers in Comparison to Decorators And Architects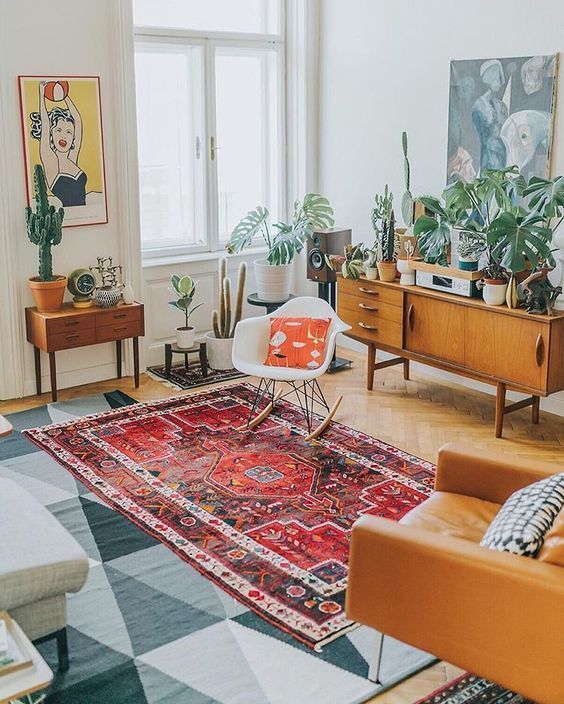 When you think about what an interior designer does, you may believe that you should call upon a structural engineer instead. All three vocations share some common elements, and they may all be utilized to construct the house or room of your dreams.
What Interior Designers Have in Common With Architects:
Both draw plans.
Oversees project.
Design functional and visually pleasing pieces.
How Architects Are Different From Interior Designers:
Architects work on both interior and exterior.
Architects focus on the larger project.
Architects deal with engineering and codes.
What Interior Designers Have in Common With Interior Decorators: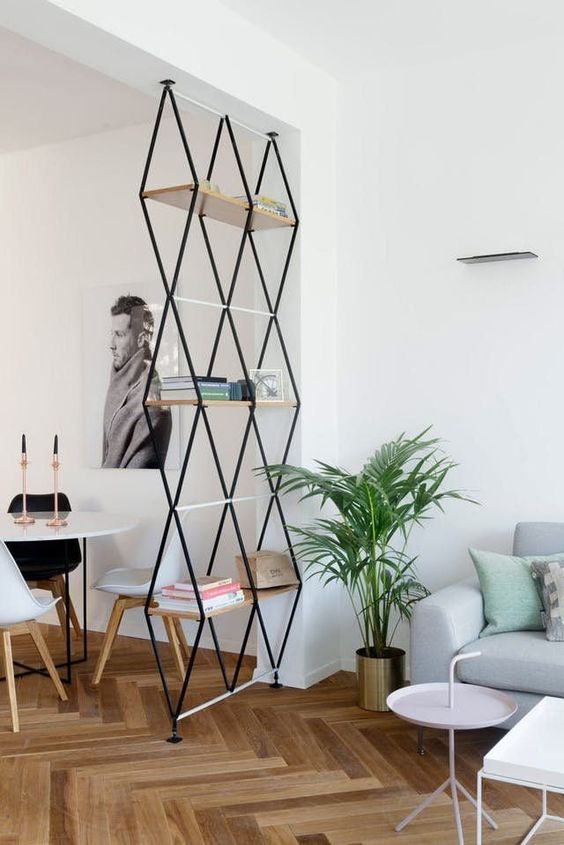 Both focus on the interior.
Both help you choose long-term fixtures, like lights, cabinets, and kitchen tops.
How Interior Decorators Are Different From Interior Designers:
Interior decorators focus more on aesthetics.
Interior decorators typically come in and do their work after the designer is done.
Here's What to Ask Interior Designers
Before you hire an interior designer, there are a lot of things to ask them. After you've identified a list of possible individuals, make notes about the position you want, such as your overall objective, the size of your space, your preferred timeline, and your budget for the design project.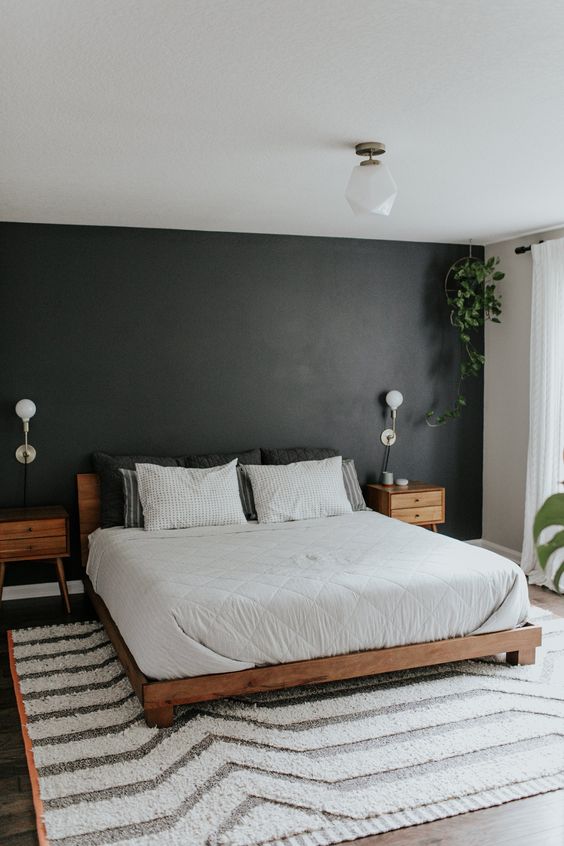 It's also useful to have on hand during the interview so the professional can give you exact responses:
What Services do You Offer? – Not all interior decorators work on every project. If you want a kitchen design estimate but the designer doesn't do kitchens, keep searching. In some situations, the designer may be able to direct you to a colleague.
How do You Manage Your Projects? – A good interior designer will always listen to you. They'll show you their ideas and listen to your feedback. You should think about whether you'll need to use a project manager, and if so, how often. You may also want to ask what their project management style is like; this can give you an indication of how you'll communicate from beginning to end as well as whether or not you've found an interior designer who will work with you.
Can I look at Your Portfolio? – A designer should collaborate with you, regardless of your own style, but it's only natural for a person to have some prejudice in their work. Requesting a designer's portfolio is an opportunity to see how versatile they are and whether they can manage your project.
What if I Don't Like The Finished Product? – Interior design might be costly, and you don't want to end up with a space that you dislike. Your interior designer should keep you updated throughout the process so that you may discover something undesirable before it becomes permanent. Make sure you're okay with their response.