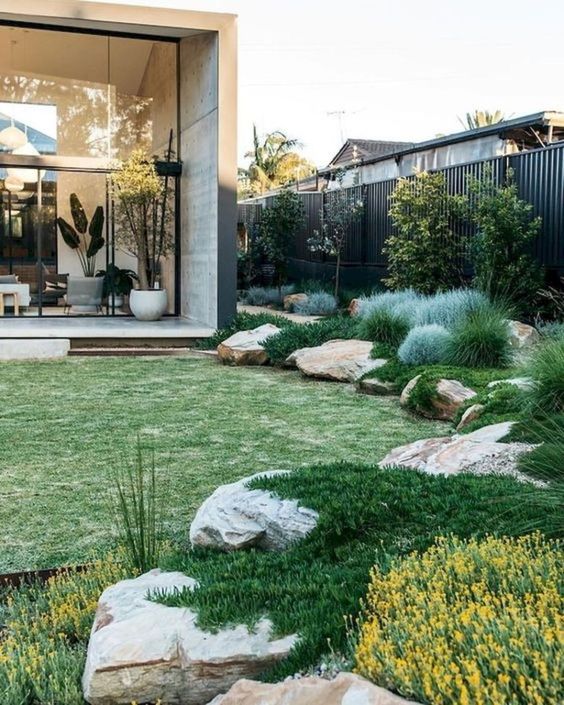 How to Make Your Backyard Renovating Project a Success
---
Most people think renovating the interior is a challenge. That is because they have never considered the possibilities of the outdoors. There are endless possibilities for backyard designing, making it quite challenging to renovate properly. That begs the question, how to make a backyard renovating project effortless and successful?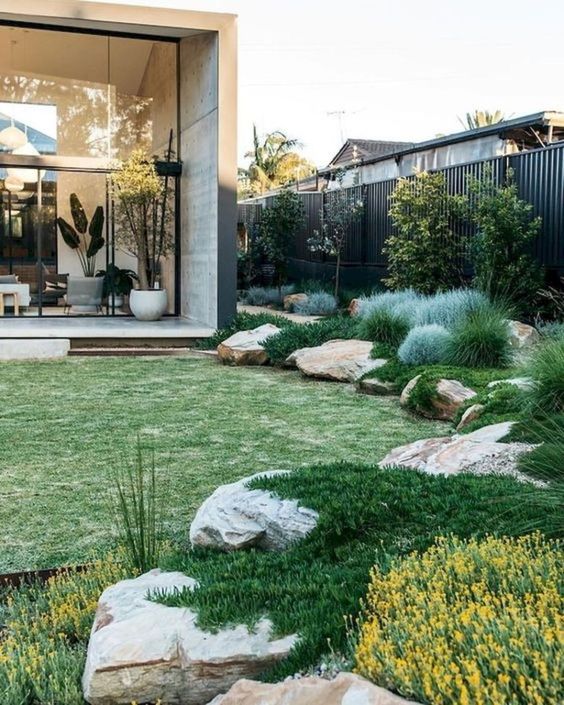 The first thing you should do is set a budget for your project. That will narrow down a lot of options. The second thing you should do is take a look at these tips below.
Think About What You Really Need
You can't dive into a renovation without having a detailed plan written down. If you do, you can end up spending a lot more, and the design might not look as good as it could've as well. That is why you need to ask yourself these questions and plan:
What Is The Backyard Most Used For?
Think about what the backyard is most commonly used for right now. You can also add in the things you would like to use the patio for in the future. These two details can help you keep a balance between what you present and the future. You can make the outdoor area more party-friendly or get a bigger garden, anything according to your interests.
What Design Would Best Suit Your Backyard?
Designing is the most complicated part of the renovation project. But it can be easier if you do it according to your house. You can look at designs online to see what would complement your home the most.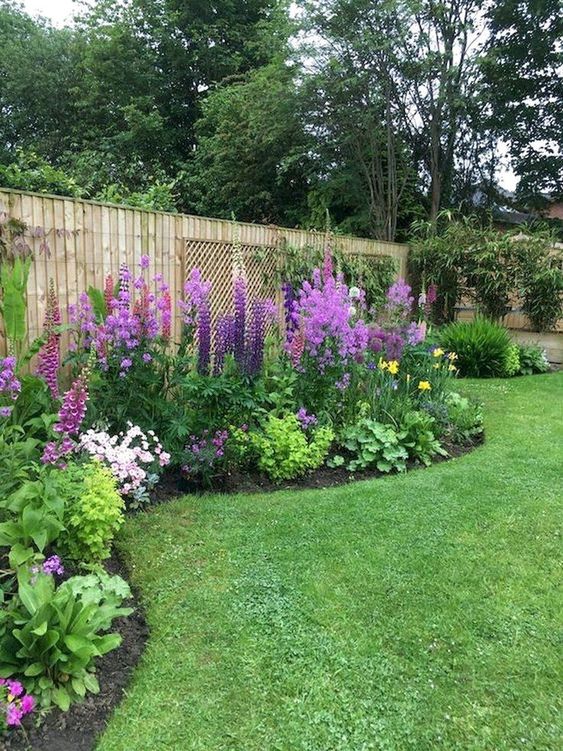 You also need to think about the best hardscaping methods, as the best ones can make a world of difference. You can consult the specialists at Lamond to make hardscaping a success.
Find a Way to Smooth the Indoor to Outdoor Transition
The outdoors are only good if you can easily move from the inside to the out. That means the transition should be one quick movement. That's why you need to start planning from the inside. You can read these tips to learn more.
Make the Transition Smooth
You need to make sure the exterior hardscape, hard landscape, matches with the interior flooring and walls. You shouldn't feel like you're walking into another world when you step outside.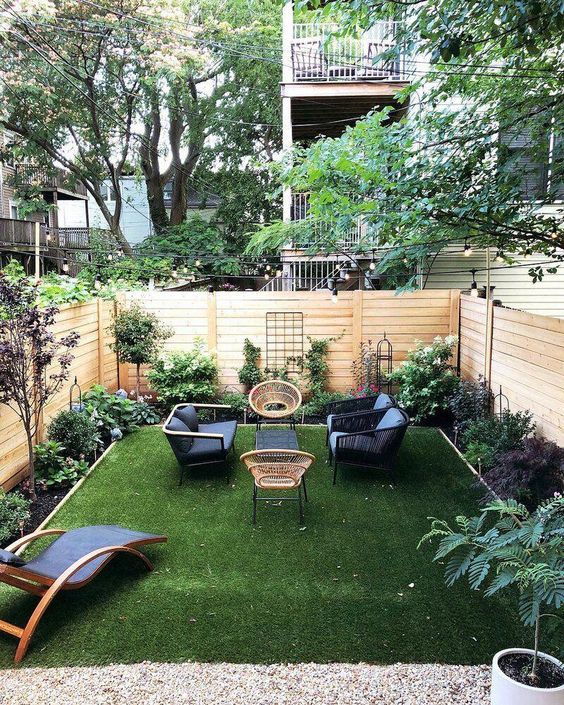 By keeping the designs similar, you can make both the spaces feel more significant. Not only that, but the movement will be smooth and visually pleasing as well. You should also try to make the paved area as large as possible during hardscaping. It will give you a larger space for activities.
Have a Center of Attention
Many people have centerpieces inside their houses. These items look fantastic, and they instantly catch the attention of anyone who enters the room. The question is, why not do the same for the outdoors?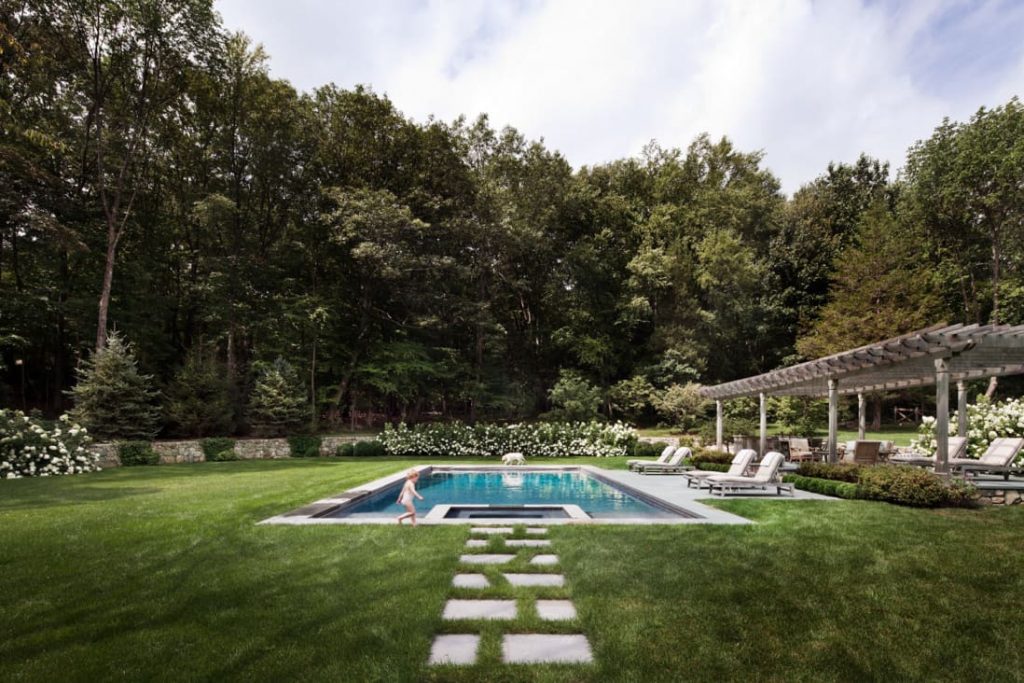 You might have seen backyards that have statues, sculptures, and other large statement pieces. While you don't have to go that big, try to get something that stands out. It might be useful to keep some space for a focal point during hardscaping and landscaping.