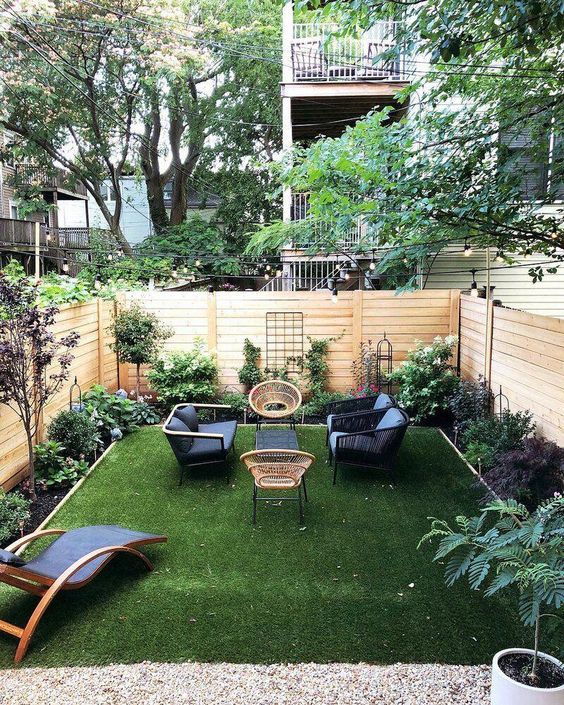 How to Reinvent Your Home by Remodeling the Yard
---
Creating the perfect home isn't just about focusing on the interiors; it's all about looking to build an attractive outdoor environment for you and your family. It is one of the reasons why many homeowners choose backyard remodels to create the perfect entertaining and living areas for everyone to enjoy beyond the home's comfort. Another reason why many homeowners opt for this change is that changing your yard upgrades its appearance to a fresh new look. While this may sound like a daunting task, it's exciting to imagine it because it's going to be your dream backyard. Not sure where to start? Let's go through some ideas to transform your yard into a beauty.
Start with Landscaping
Many homeowners can't enjoy their yard the way they want because their landscaping isn't up to standards, is outdated, or neglected. If you look at your yard and the first feeling you get is dissatisfaction, it's time to give your outdoor area a complete makeover. It's essential to consult a second opinion, especially if landscaping is not your area of expertise.
Landscapers at Landscaping Colorado Springs advise that if you want to revitalize your backyard, you should seek a professional opinion from an expert. By changing the landscape of your backyard, you will notice that your home alters as well. And you will also see that this is the first step to creating your space where you can spend time with your friends, family, or alone.
Go for a Functional Design
Additionally, you'll want to think about how you want to use the space so that your style fits your specific needs as well as those of your family members. Those who want to host gatherings need to plan on plenty of comfortable sitting areas and potentially an outdoor kitchen. It can be a simple charcoal grill built into a landscaping structure on some masonry/brickwork. It can be a fully functional outdoor kitchen complete with a brick oven, smoker, and wide propane grill with a supplementary charcoal grill. All this boils down to preference and taste, so don't be afraid to experiment with as many options as you can.
Is Your Yard Child and Pet-Friendly?
Safety is another factor that you need to consider, especially if you're remodeling your yard for family use. Your kids will spend most of their time in the backyard, so you must take extra protection and safety measures to keep your yard child-friendly. An experienced remodeling contractor can set up child-safe plants and hardscapes, proper fencing, and an additional room to play and move. It can be either a treehouse, cubby, or any home playground of your choice or one that would be perfect for kids. If you want to go for something permanent, then a small pond or pool would do just great, or trees which are great for shade. To be on the safe side, ensure to keep your yard free of toxins since pets, just like kids, are curious and might spend time nibbling on the wrong things.
An Outdoor Patio is a Must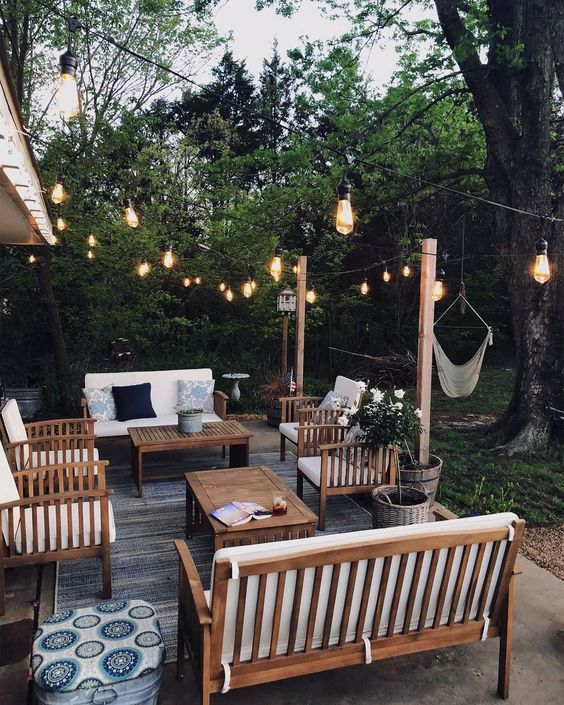 An outdoor patio is not something you want to leave out when remodeling your yard. It's a great place to unwind, kick back, and relax after a long day at work. An outdoor patio is also the best place to host and entertain guests, especially if you're the type that is into outdoor parties. Not only it adds value to your home, but it also creates an extension that is both practical and beautiful.
Take Your Budget into Account
The budget is the most crucial step of your backyard renovation. Unlike other remodeling projects, like the interior of your home, this one will require you to spare an extra penny, especially for maintenance costs. The additional expenses will mainly cover the following but not limited to:
Ponds
Birdbaths
Fire pits
Outdoor lighting
Outdoor fireplace
It's critical to plan your budget thoroughly before starting any work and to see if you'll be able to fit into it. It might sound overwhelming, but by planning it right, you'll avoid unnecessary costs, as well as turn your dream into reality.
Unless you're doing the project all by yourself, hiring a professional is a perfect option for achieving the best result. Take time to look for one in your area who will guide you throughout until project completion.