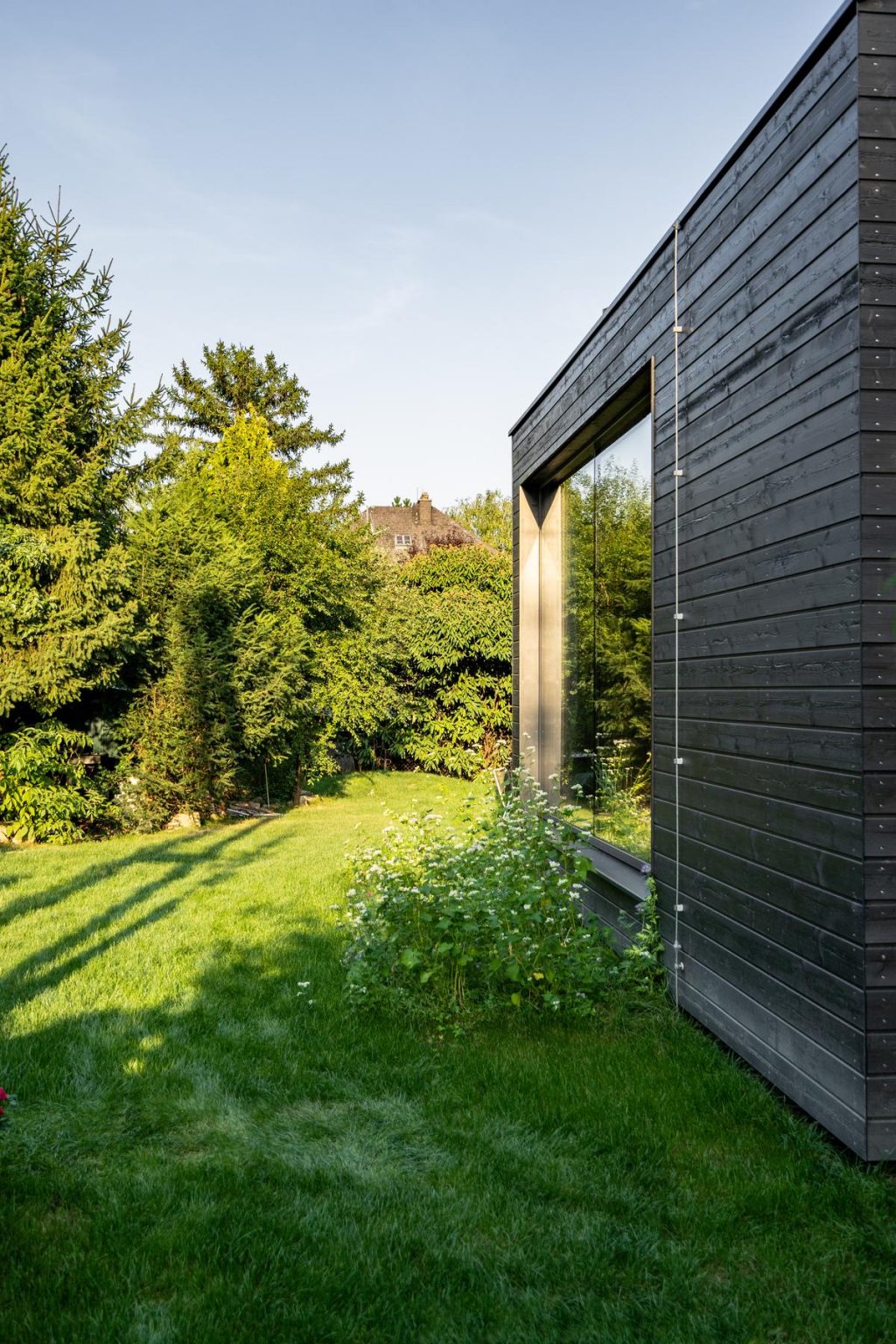 How to Repurpose Your Garden Space in 2020
---
If you are not an outdoorsy person, it can be hard to know what to do with your garden space, especially if you are looking for low maintenance options. To transform your outdoor space this winter, and ensure that you can use it every month of the year, read on.
Create an Outdoor Entertainment Area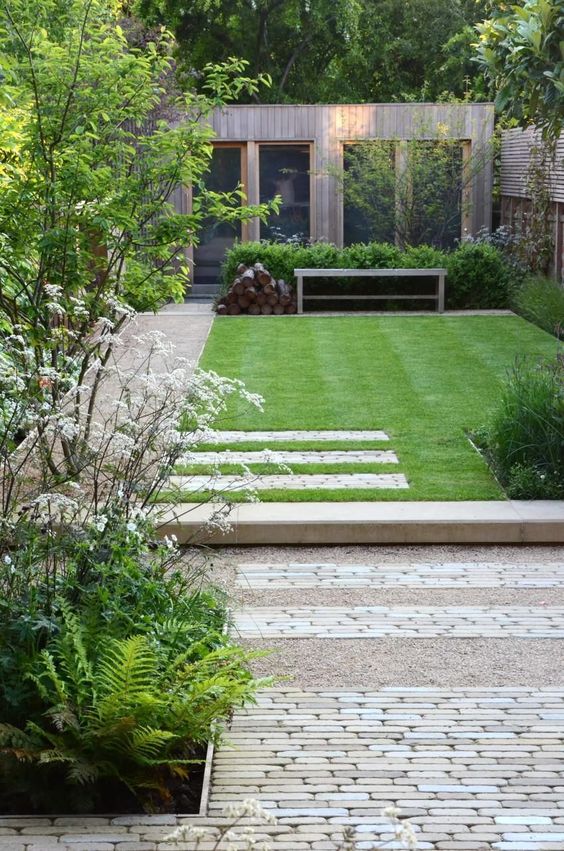 One of the best options to transform your garden space is to make an outdoor entertainment area, which can be an extension of your living space. You can then create zones with paving slabs to make a multi-purpose area. Not only can this help people with small houses to have room to breathe, but it can also allow you to host large parties and events in a guest-friendly space. To do this, you will need to install decking or a patio near your house. It will allow you to be able to make use of your garden no matter the weather, and without having to change from slippers into shoes. At Outdoor Living Inc., they have all the supplies and materials that you will need to be able to do this successfully.
Form a Storage Area
If your home does not have as much storage as you would like, or you have an extensive array of outdoor equipment that you have no place to put, you should consider using your garden as a storage area. To do this, you should consider building a shed in which you can lock away your equipment until you need it most. It will keep it easily accessible without getting in your way. You might also consider building a summer house, which you can use for entertaining during the summer and storage during the winter.
Dig a Vegetable and Herb Patch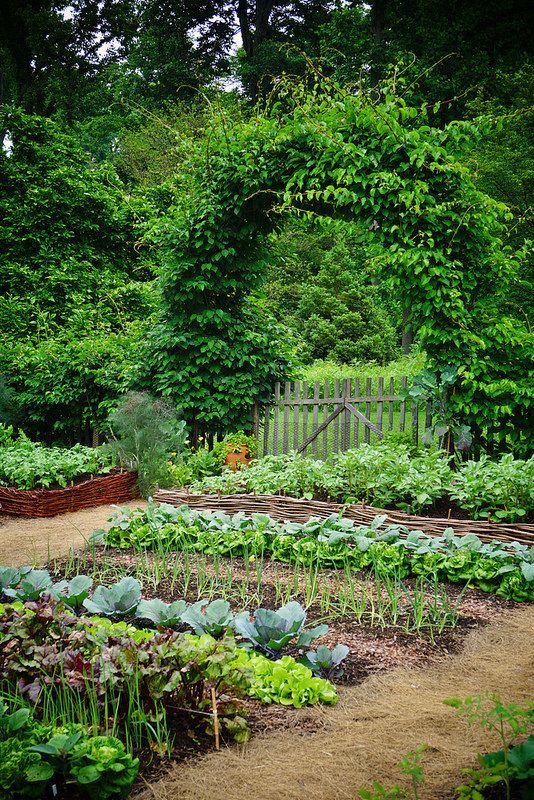 Suppose your family is a group of gourmands. In that case, you should consider digging a vegetable patch or herb garden within your green space, rather than worrying about maintaining flower beds and other colorful borders. By doing this, you will have delicious crops for your family meals while also ensuring that your garden has more of a
purpose than just to look pretty. You can also create compost from your waste, which can help you to reduce your carbon footprint.
Create an Office
Your garden is not all play and no work, however. If you are sick of being stuck inside at your desk, consider renovating your garden into a dream office. To achieve this, you can invest in office furniture such as a table and chairs. Or you can build a custom outhouse that can contain all of your work equipment. You just need to consider the availability of electricity within this garden building.
Install a Pool or Tennis Court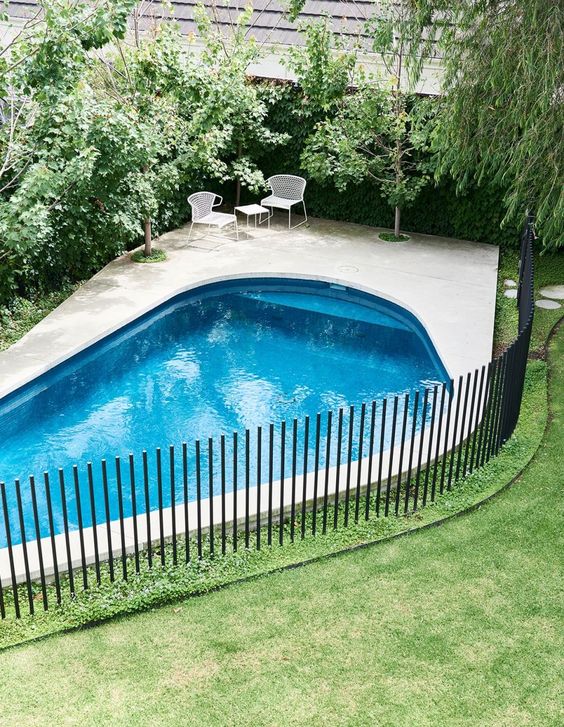 If you love sports, there is no reason why you need to trek down to your local leisure center whenever you want to burn off steam. Instead, you should consider installing a pool or a tennis court within your garden, especially if it is a large one. It will encourage you to get outside and stay active.