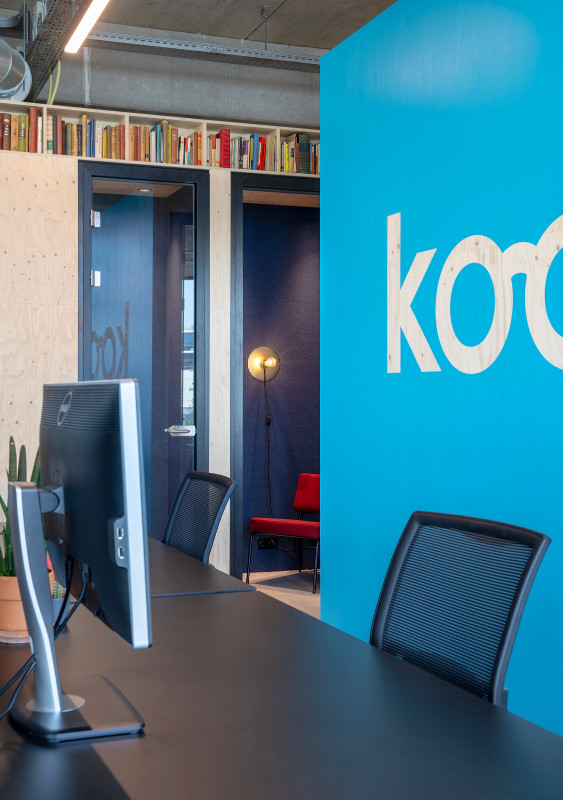 Office Design Ideas That Will Promote Employee Wellness
---
Business owners and executives spend a lot of time and money on maximizing employee productivity and well-being. But what they perhaps often overlook is how office and workplace design ties in. Employees spend a lot of their time in the office, and most of them are spending at least half of their waking day at work. It only makes sense for office design to affect employee morale, the way house design affects its residents' mood. Here are some office design ideas that will help you promote employee wellness, as well as enhance performance and productivity.
Use greenery
Studies have shown that humans have a positively deep psychological response to workplace environments that attempt to resemble nature. Providing employees with a work environment that has ample access to quality air, greenery, and daylight will work to reduce their stress and improve their overall mood. To work on improving air quality, you will want to start by implementing a no-smoking policy, and instead dedicate smoking spaces in balconies or areas outside the building. Implementing a proper HVAC system will also improve the quality of the air in the workplace. To incorporate greenery into the office, strategically place plants on desks, around window sills, and edges of the rooms, to also improve the general aesthetic of the office. Indoor plants will do wonders for air quality. And finally, if you want ample daylight in the workplace, make sure that window drapes are open at all times, or better yet, get rid of them altogether.
Bring Home Comfort to Work
One office design principle that can improve employee wellness is to bring home comfort to the workplace. As the job market today witnesses more remote roles, and less of a need for employees to be present at the workplace, employees want to feel like they are in a familiar environment. Beyond familiarity, an ergonomic workplace furnishing means a comfortable setting for employees to work, which in turn increases employee flexibility. A comfortable workplace means that employees are placed in an environment that enables them, so you will no longer witness a rush to the exit the moment the workday ends.
Design Collaborative Spaces
Recently, open office spaces have become a trend due to the numerous benefits they bring to the table. An open office means low-cost office furnishing, which also provides a platform for collaborative work. To encourage teamwork and open communication in the workplace, you should incorporate these spaces into your office. Open and collaborative spaces also mean increased movement in the office. All these things work to motivate employees as they become part of an engaging environment. It also improves the quality of work and ideas, all of which drive the success of your business forward. Open spaces should not be limited to where the work happens, and should also be included in break rooms and other areas. You can easily achieve this by installing large pieces of furniture, which allows multiple people to work on it, even if it is not for the same project.
Keep Private Spaces & Workstations
When working on your office design strategy, plan, and eventually execution, it is crucial that you accommodate the nature of your business and the differences between different people profiles. Collaborative spaces can surely improve employee wellness. However, a lack of private space might work to do the opposite. Some job responsibilities, and some people, demand that they have access to an isolated area where they can think, focus, work efficiently, and have more privacy. The key is to make sure that you find the right balance for you, your business, and your employees. It is okay to think that it might be a little bit too soon to ditch private workstations. A workstation will continue to give an employee a sense of ownership and the ability to go back to a desk they can call their own. However, a sensible compromise here could be to eliminate the use of cubicles, for instance.
There is a lot that goes into designing an office that promotes employee wellness – and similarly, there are a lot of considerations to make. It might require that you do some extensive research, both for strategies and furnishing options, to find something that suits you best. However, by incorporating these simple office design ideas, you can be sure that you are taking a step in the direction of promoting employee wellness.