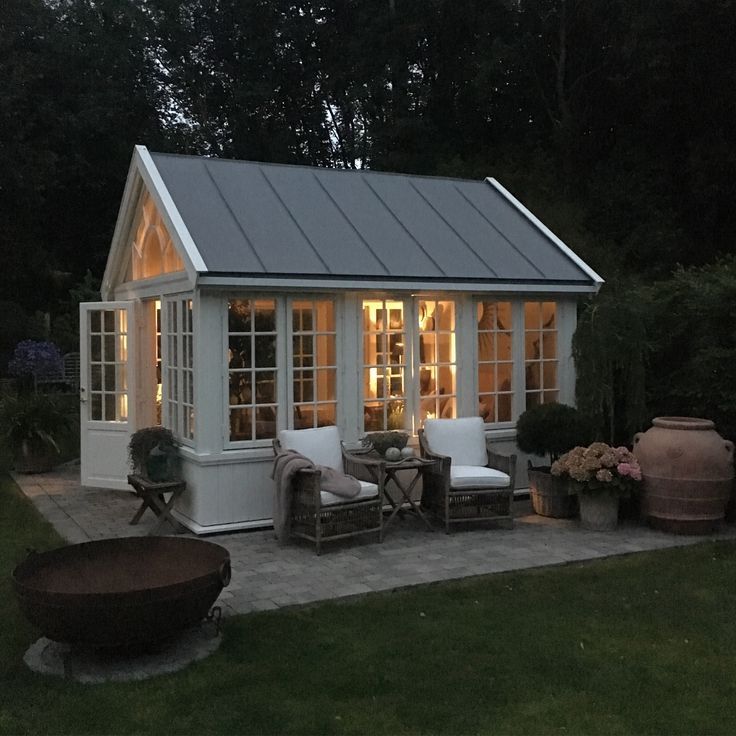 Reasons Why You Might Need a Backyard Shed
---
Sheds were mostly used to store machinery and devices for home and garden, such as lawnmowers, and garden equipment. Or often used to store products that are unsuitable for storage indoor spaces, such as gas, chemicals, or pesticides. Many owners place the shed fairly close to the house so it can be easily reached when needed. But did you know that these are not the only benefits of having a backyard shed?
In this article, we are going to list the other reasons why you might need a shed in your home.
Your property will look organized and pleasant
Sheds are a simple way to store all those Christmas lights and decors, other electrical items, and even some of your kid's toys you can not stand to give away due to sentimental value. By providing a good place for those certain things, you make it easier to locate them when it has been essential. Having a shed allows you to free up space in your home and the garage even comfortably store it out of the way in your new shed. Sheds offer an excellent opportunity to get organized and keep your things in order while using storage bins, hooks to the wall, shelves, and more. It preserves things where they can be easily found and taken care of when they are not in demand.
Turn a shed into a home gym
To get active and healthy, turn a shed into the perfect workout room and home gym. You will not have any excuses for not working out because the gym is just a few steps away from home. It can be simpler to transform your shed into a gym than you imagine. It does need a bit of cash output, but unlike a gym, it won't require monthly payments. You should have a shed wide, tall, and powerful enough to create a great gym in it. There are a few things to consider such as flooring, safety, design, and functionality to make it a comfortable and useful gym. You can check out some log cabins for sale, to get an idea of what size and style will be ideal for the home gym. Online reviews are also available and can help you find the right one for yourself. Getting a shed turned into a home gym will add value to your house, so if you want to sell or rent it in the future, think of the additional boost that a shed could offer your property in the competitive market.
Cozy shelter or kids play area
You can turn a shed into a cozy shelter with just a little effort. Sheds can be converted into relaxing lounge areas, yoga or meditation rooms, or whatever you may dream up. Everything it takes is a small amount of imagination and hard work. If your approach is more relaxed and cozy, accessorize your shed with comfortable chairs and pillows and you will get the ideal place to escape when you need some time for yourself away from your busy life. Furthermore, if you would rather keep the areas in your house stress and clutter-free, a shed could perhaps serve as the ideal place to build a child-friendly playhouse. It will be near enough to keep a watch on the kids, but far enough to keep the chaos away from your house.
Workplace for family hobbies and fun activities
A few of the major concerns that keep people from taking on a new hobby is not having to do it somewhere, so getting a shed would give you the additional space for art, knitting, designing, or anything else you want to do. You can build a woodworking room or turn it into a crafts workshop. A shed will provide you with the much-desired workspace you may not be able to establish at home. It can become a space where the entire family can get around and have activities from crafts to gardening. Having a dedicated room outside the home to share activities such as painting, sewing, or woodworking, helps motivate the whole family to enjoy collaborating to do something. An outdoor shed is a perfect place to help complete your personal goals.
Whether you are gardening, or simply fixing household objects, you can use a shed as a perfect workshop. The advantage of outdoor sheds is that they can be turned into something from a sewing studio to a kids' playroom. Let yourself be imaginative and turn it into any extra space you have always desired. You can turn it into your isolation refuge, and use it to get some relaxation alone that is much needed.