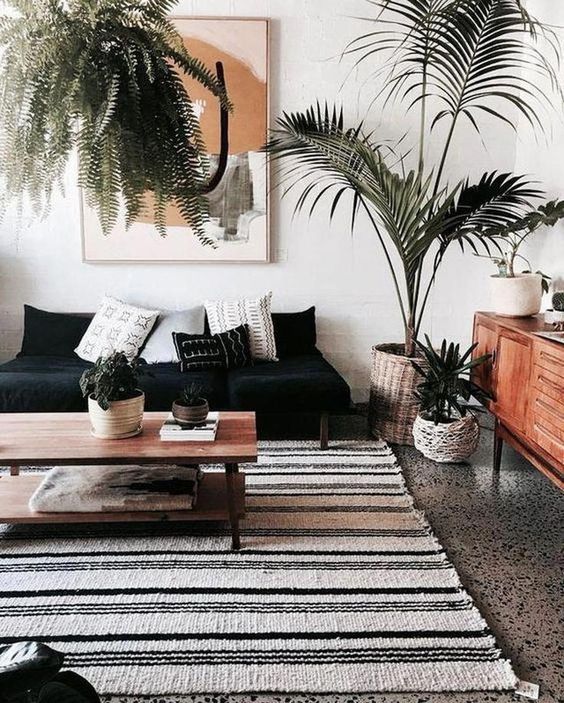 Upgrading Your Home? Here's Why Carpet is a Solid Choice
---
Carpets are making a comeback, with real estate companies laying nearly 1 million yards of carpet in homes that they buy and sell each year. What's more, nearly  17% of homeowners purchased carpeting during renovations they carried out in 2018. People are not yet writing off carpets for good, recognizing that they help absorb sound, bring a stylish design to a space, and offer soft textures. Technology has also made it possible for manufacturers to provide innovative and practical materials for the specific needs of every family. With plenty of designs, patterns, and textures to choose from, carpets are finding their way back into the hearts of homeowners, and here's why.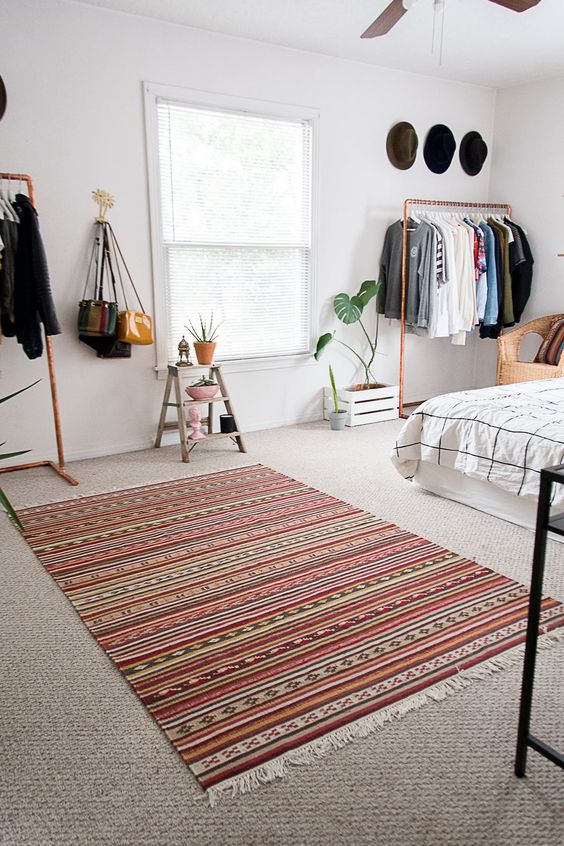 Technology for Easy Maintenance and Durability
Maintaining carpets is not an easy chore and is one of the reasons for the decline in home carpeting. Carpets need to be cleaned regularly to maintain sanitation and improve indoor air quality. Fortunately, there are ways to remove stains efficiently and effectively such as using homemade solutions or commercial cleaners so that carpets remain clean and fresh. Another good news is that advances in carpet technology have made it easy to improve carpets using techniques that make it difficult for stain, grease, and dirt to attach themselves unto the fiber leaving an unsightly appearance or reducing its performance.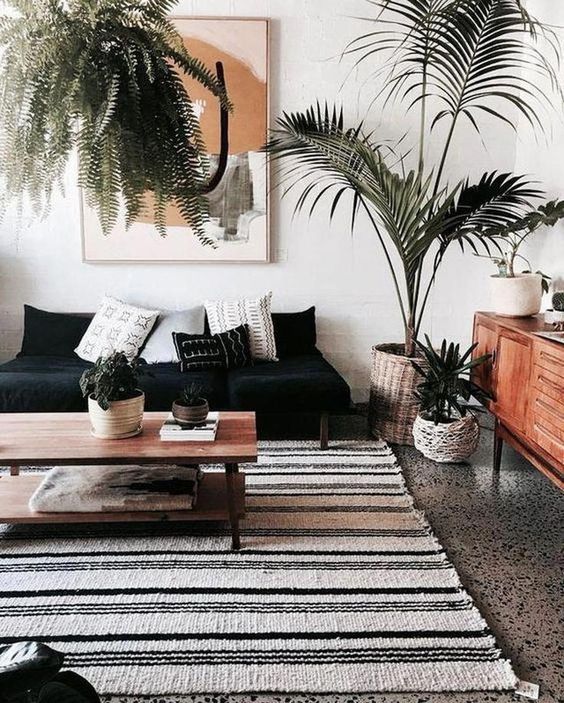 For example, carpets that feature ScotchGard have a longer life span because it adds a layer of protection resisting against stains and dirt. Tufting technology has also evolved and manufacturers can create carpets and rugs that are durable and hard-wearing like the twist multiplier or twistX technology that uses 3-ply yarn. Unlike the classic 2-ply, the third ply offers enhanced performance in addition to improved design and styles. There are even waterproof carpets that are ideal for young families where spills and stains are common in everyday living. Waterproof carpets prevent water from soaking into the padding and the subfloor and are also easy to clean.
Luxurious Colors and Patterns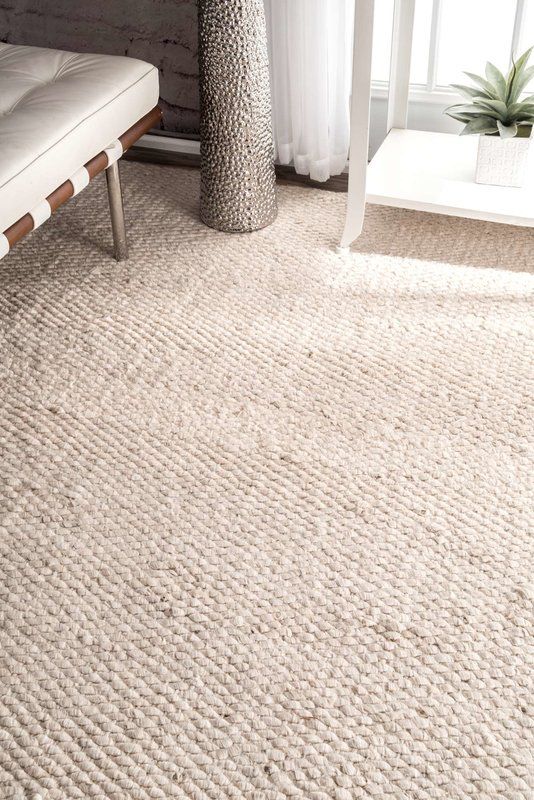 While cool tones and mute colors are traditional hues that people prefer, today's choices of colors in carpets are vast. Think of vibrant hues that give a splash of life and color in a living space from bright blues and greens to intense oranges and yellows. Homeowners are not afraid to experiment with bold pigments to express personal styles and identities. On top of exciting colors,  styles have also evolved dramatically. There are several patterns to choose from such as geometric, animal prints, and florals. Given the wide choices, customers can opt for patterns, styles, and colors at different price points that fit their nests beautifully.
A Different Kind of Texture
Soft carpets remain popular, but there are also different textures that are gaining recognition. A textured carpet, for example, has looped and straight cut carpet fibers that are exposed to a steam treatment making it less likely to show footprints or other marks. Textured carpets are also more durable. Another type of pile is ribbed carpets that can have different color variations. Ribbed carpets can camouflage stains and marks making them good choices for high-traffic areas. On the other hand, a plush pile although comfortable is easily crushed and will reveal indentations or marks over time. On the same level, soft velvet carpets that have short and dense piles also reveal tracks after some time.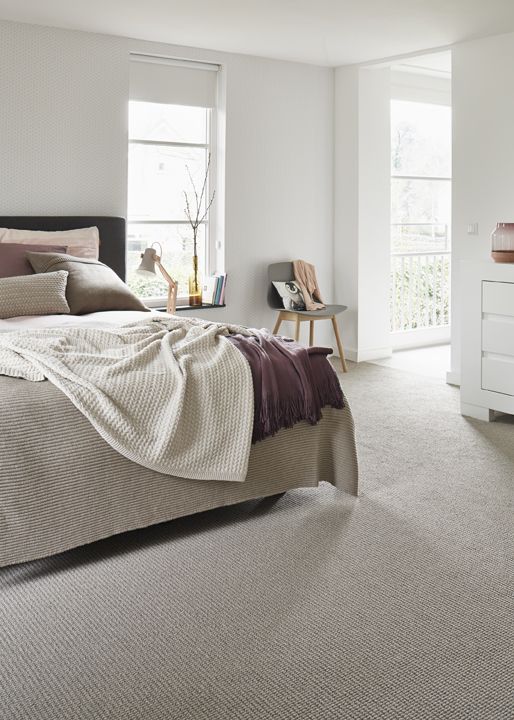 Carpets can become a superb flooring choice offering several purposes such as sound absorber, decoration, and air quality filter. Furthermore, they add style and enhance comfort with improved technology and attractive designs, colors, and patterns.