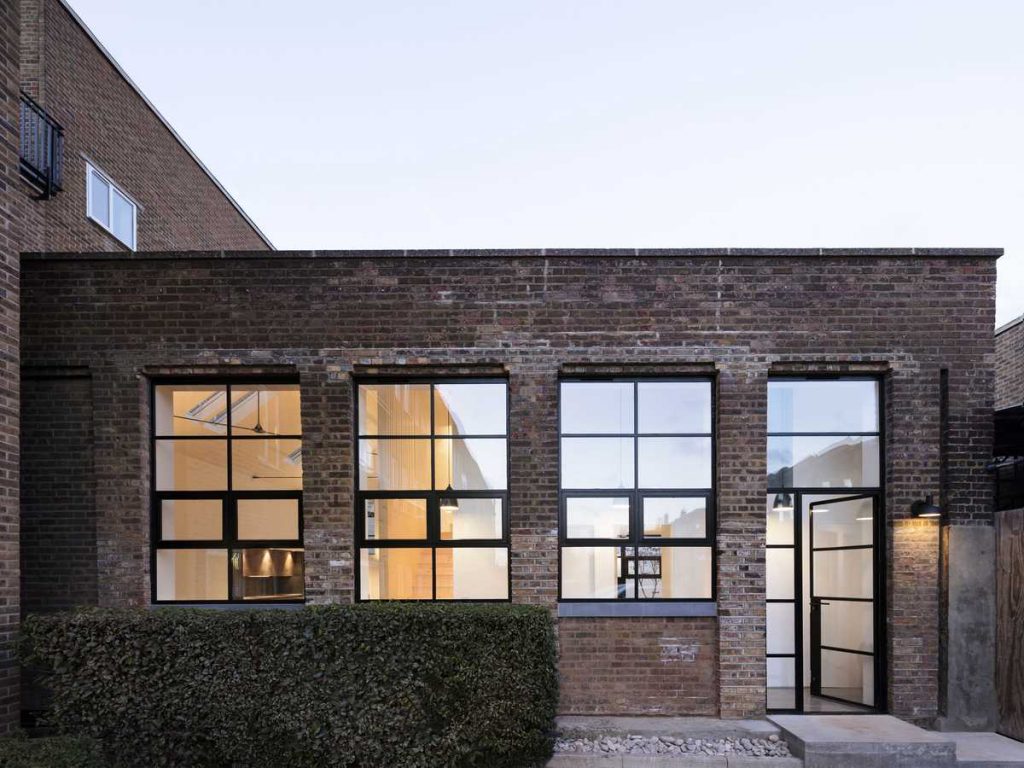 Dilapidated warehouse conversion into a light-filled house
---
'Defoe Road' is a warehouse conversion project by 'Paper House Project' architecture practice. The architects transformed a dilapidated and landlocked warehouse into a light-filled house. This project not only improves the area but brings life back to the neglected space.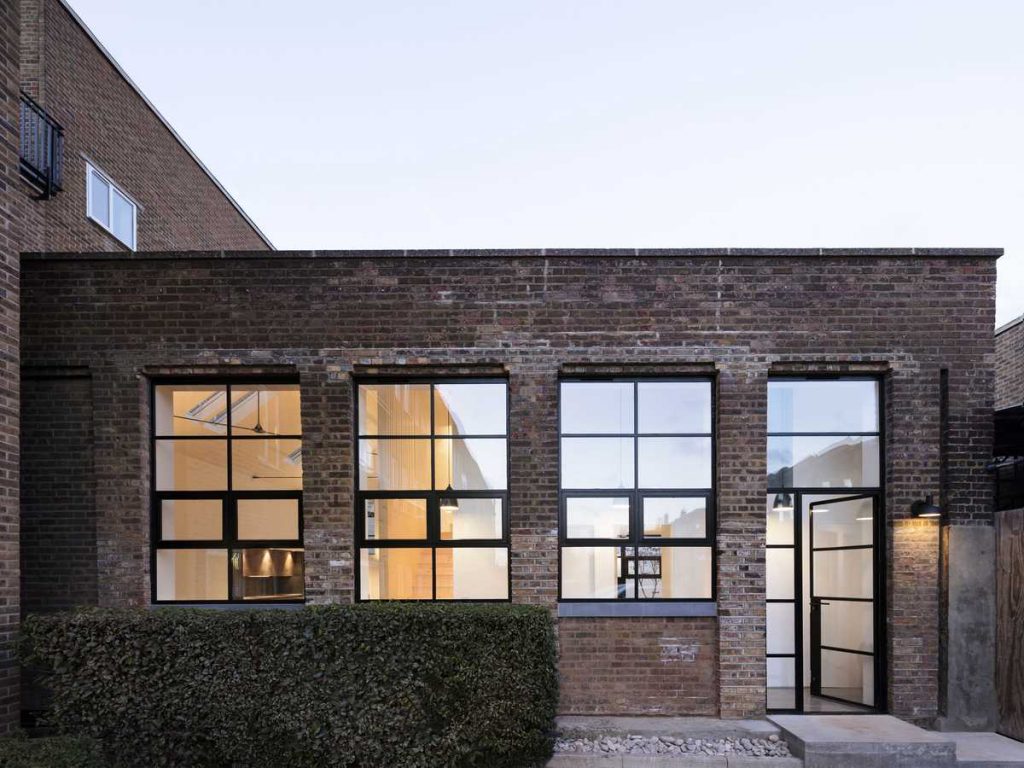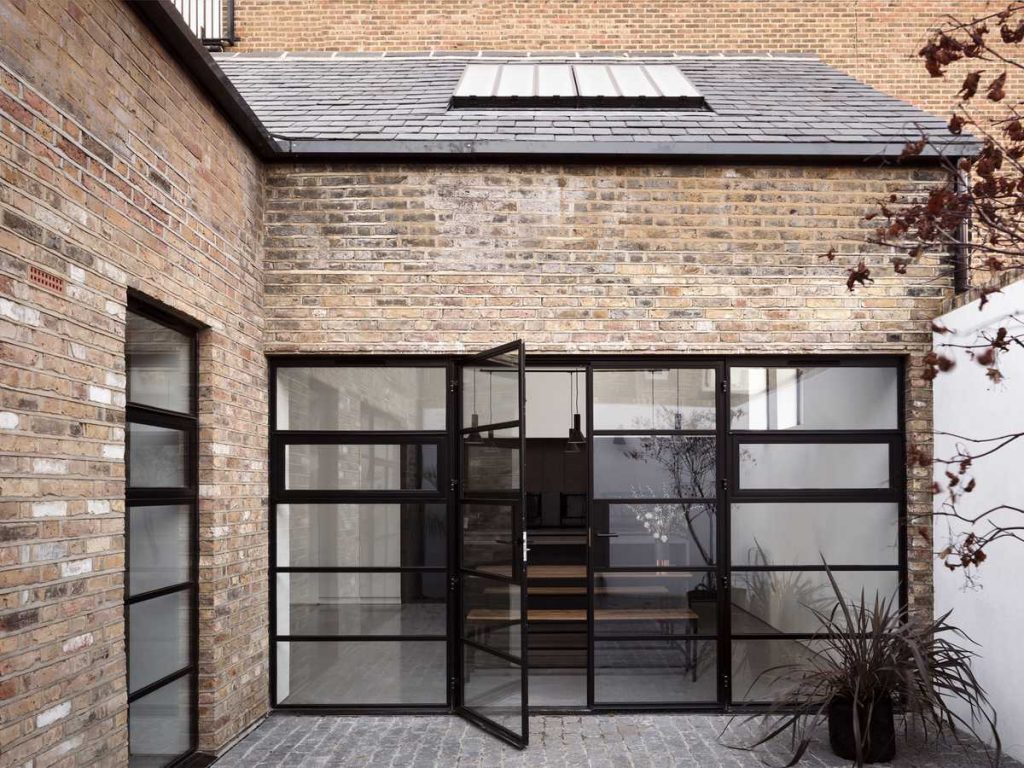 The architects wanted to retain as much of the existing building as possible and to bring it back to life. They also wanted to maintain as much of the double height space as possible. So, this wasn't about maximizing floor area to increase profit.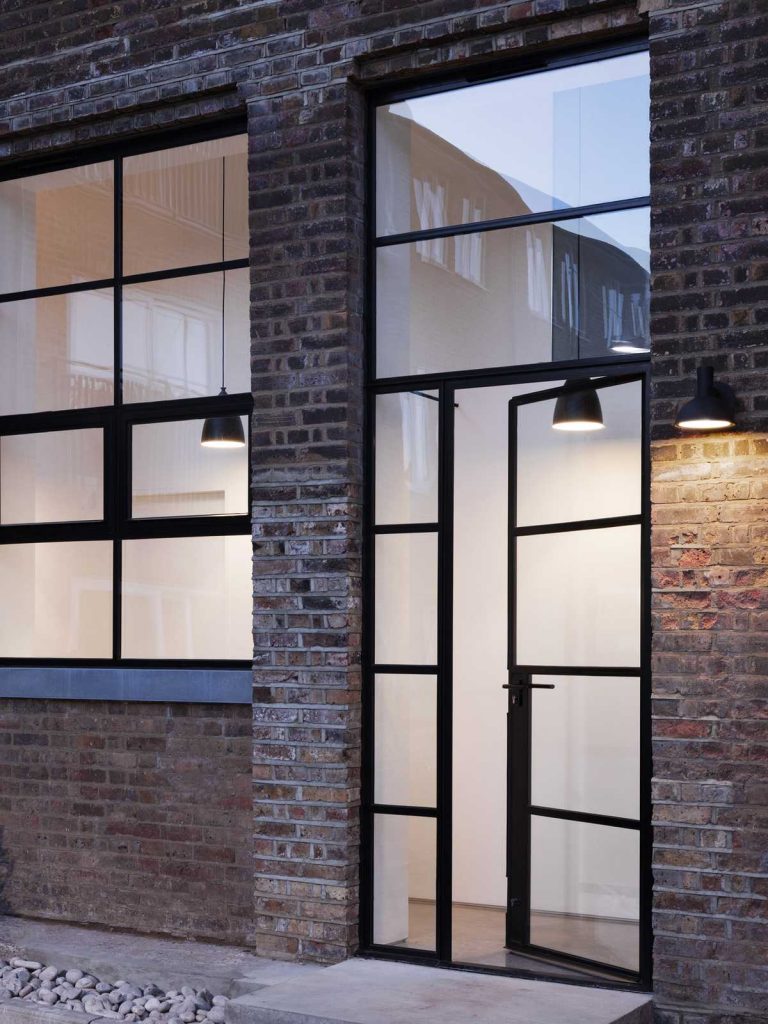 The concept of the warehouse conversion
Rights of way, freeholder and leaseholder consents, residents and a 90m service trench across third-party land, all added to the logistical complexities of renovating a historical building with major structural problems on a difficult site. Also, the team had to design and fabricate a kit of parts off-site due to reduced access.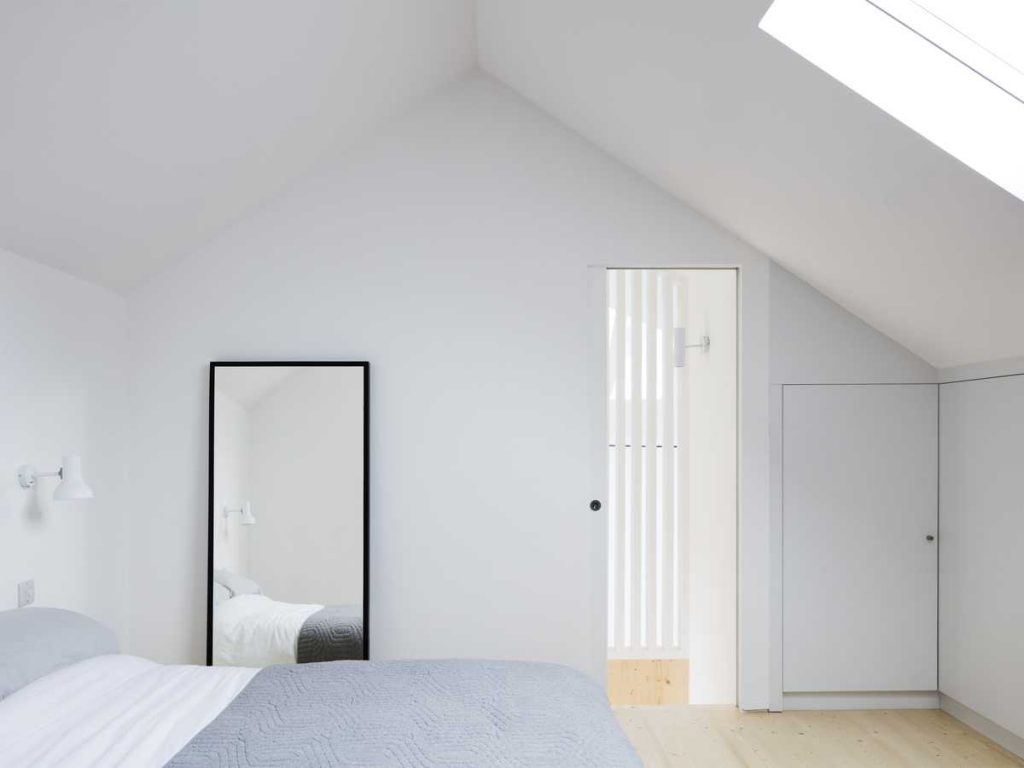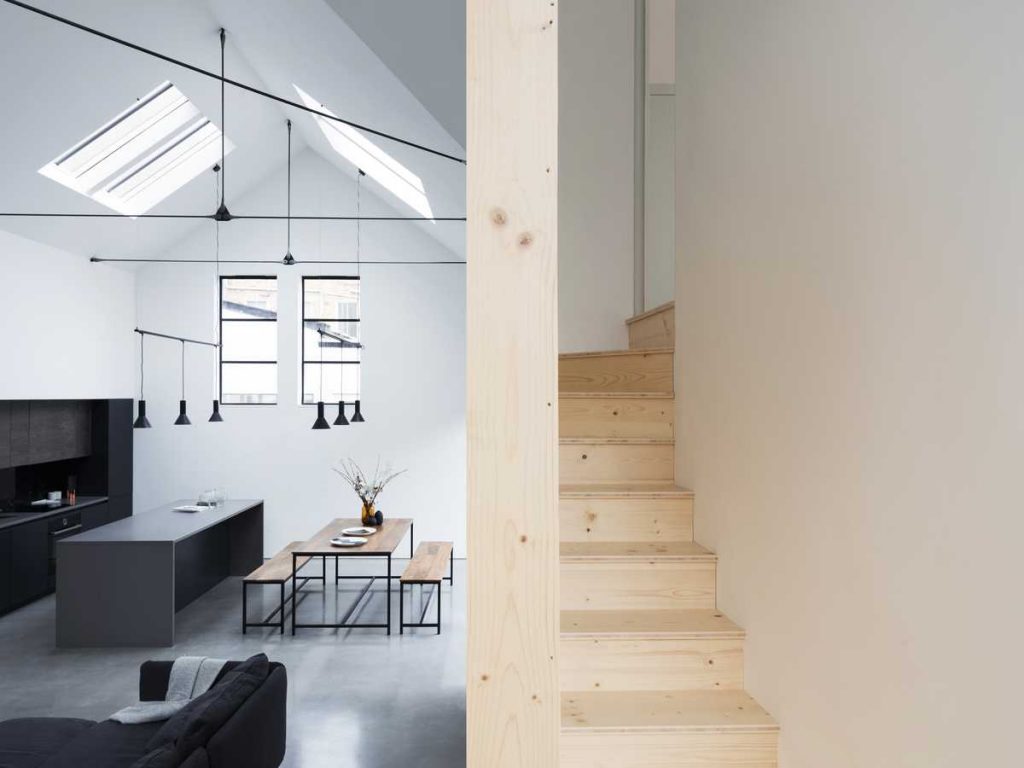 The architects focused on creating an open-plan, two-bedroom house with an industrial aesthetic in keeping with its original purpose. So, this meant that the team had to renovate the building entirely.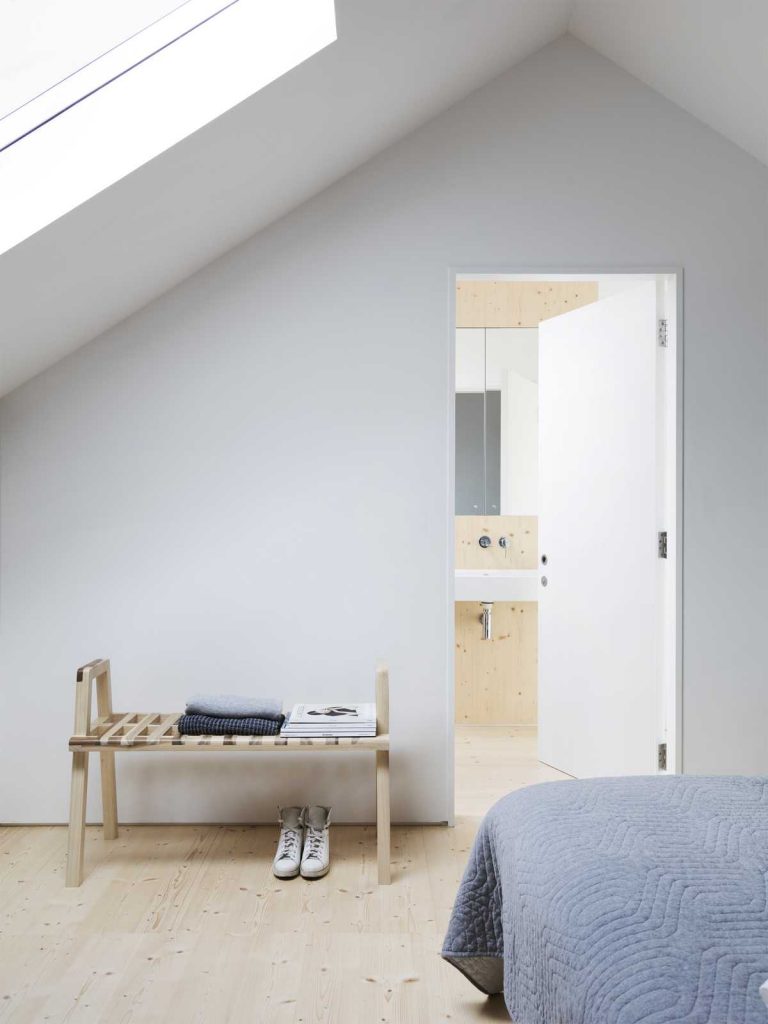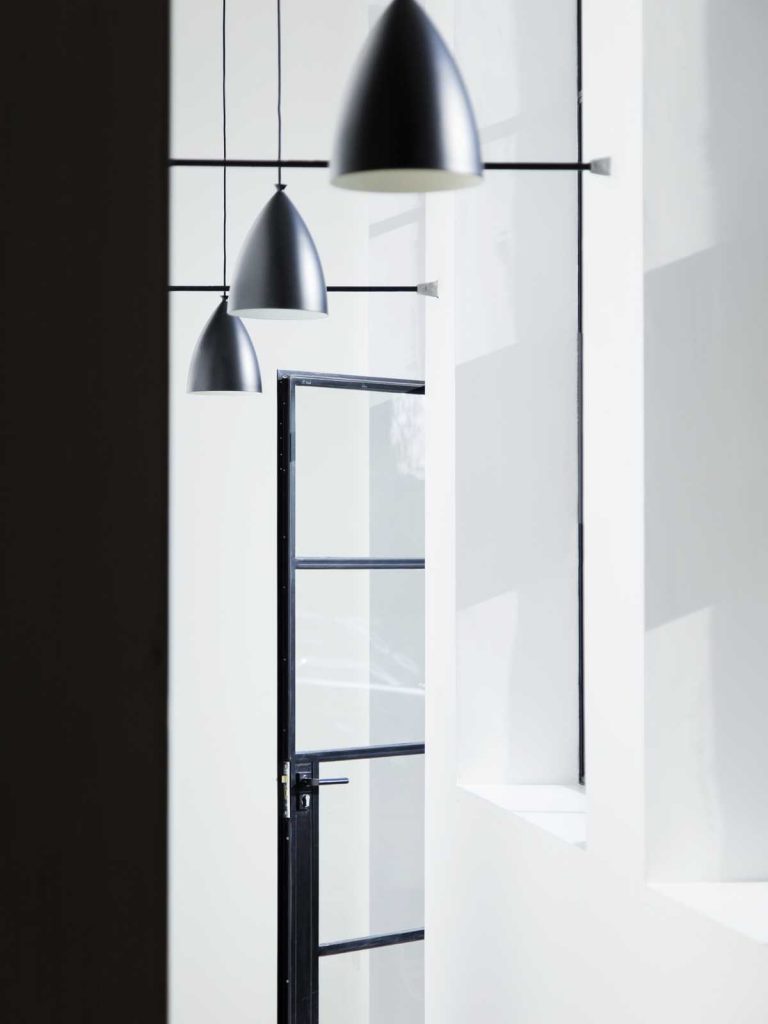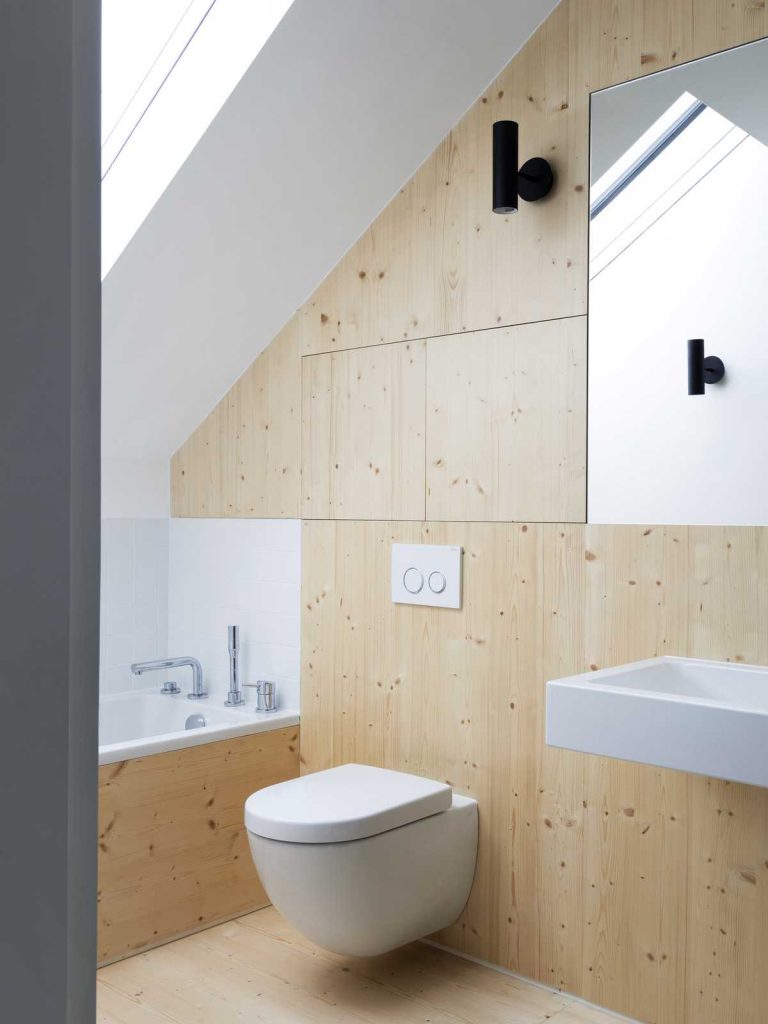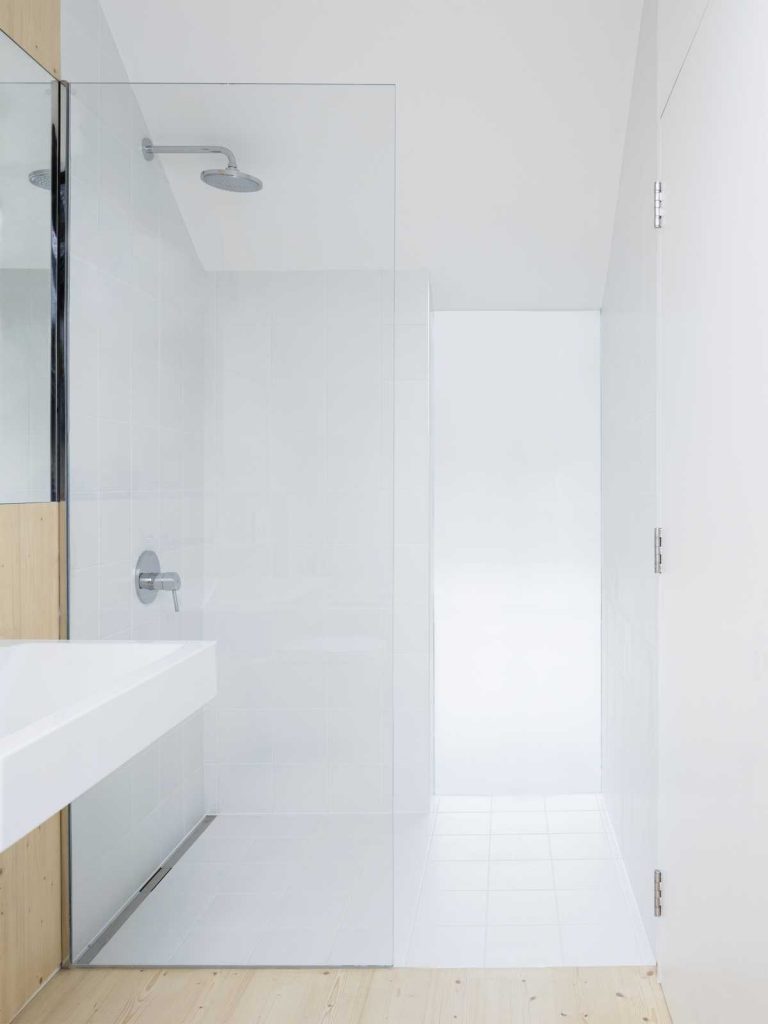 The concept was to create a series of complex structural interventions. Architects wanted to open up space and add light and height to create practical, modern space. So, they designed bespoke extended leg steel trusses and cable rods to support the new slate roof and a high-level perimeter ring beam with concrete corner bonders holds the original brick envelope together, while allowing huge new window openings to be formed.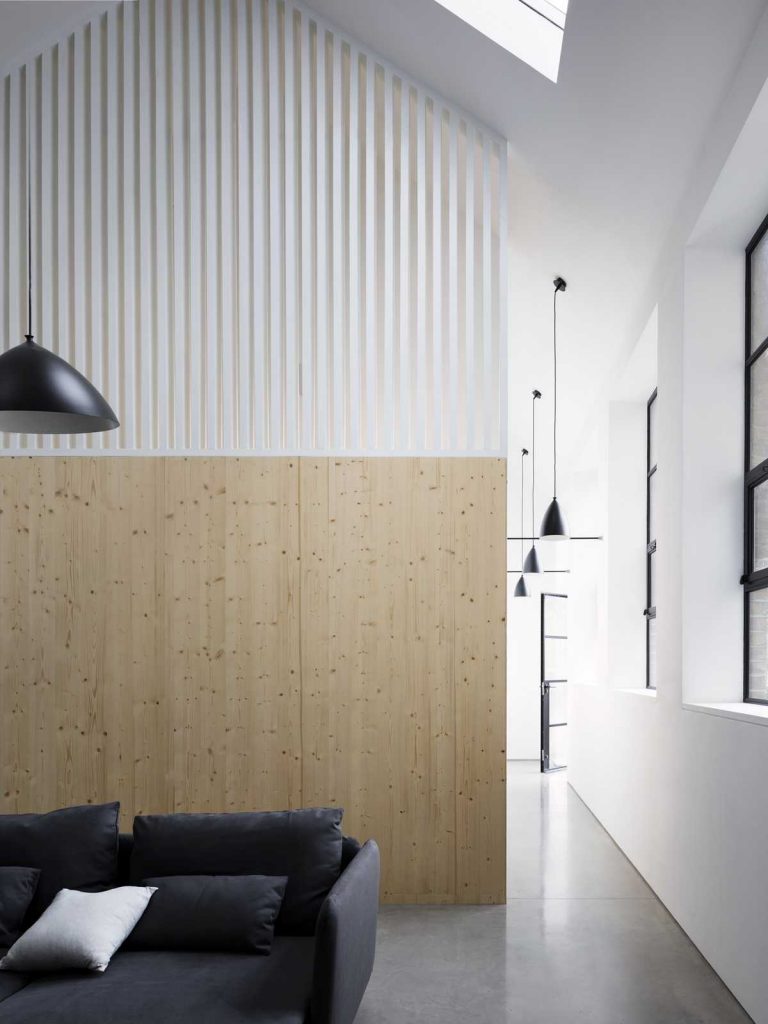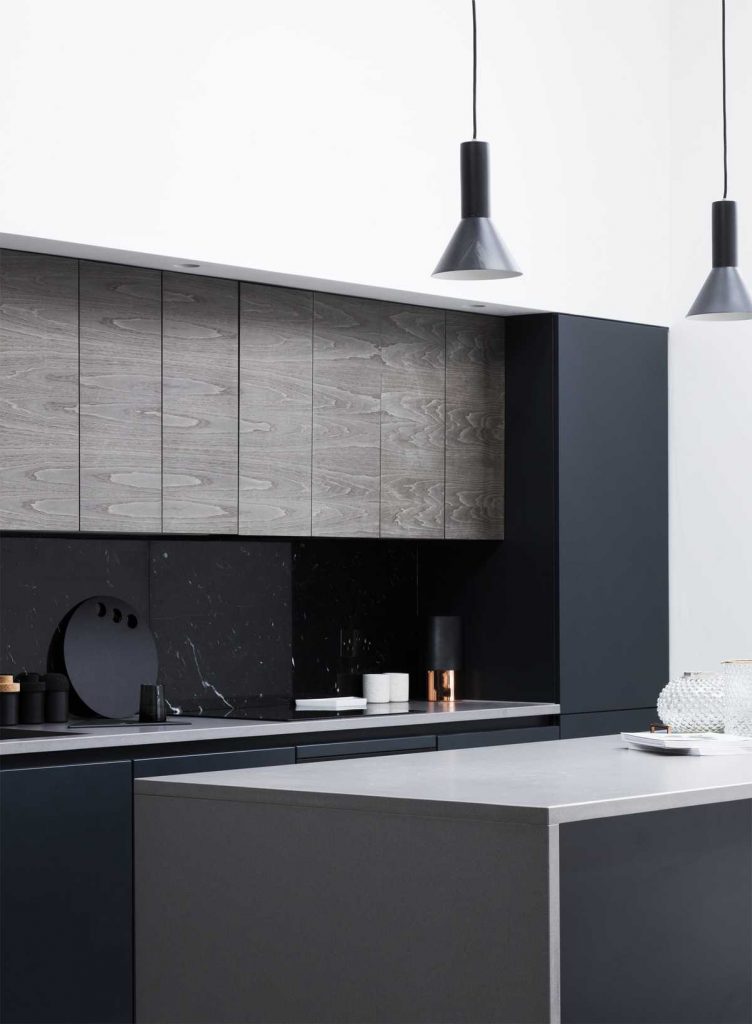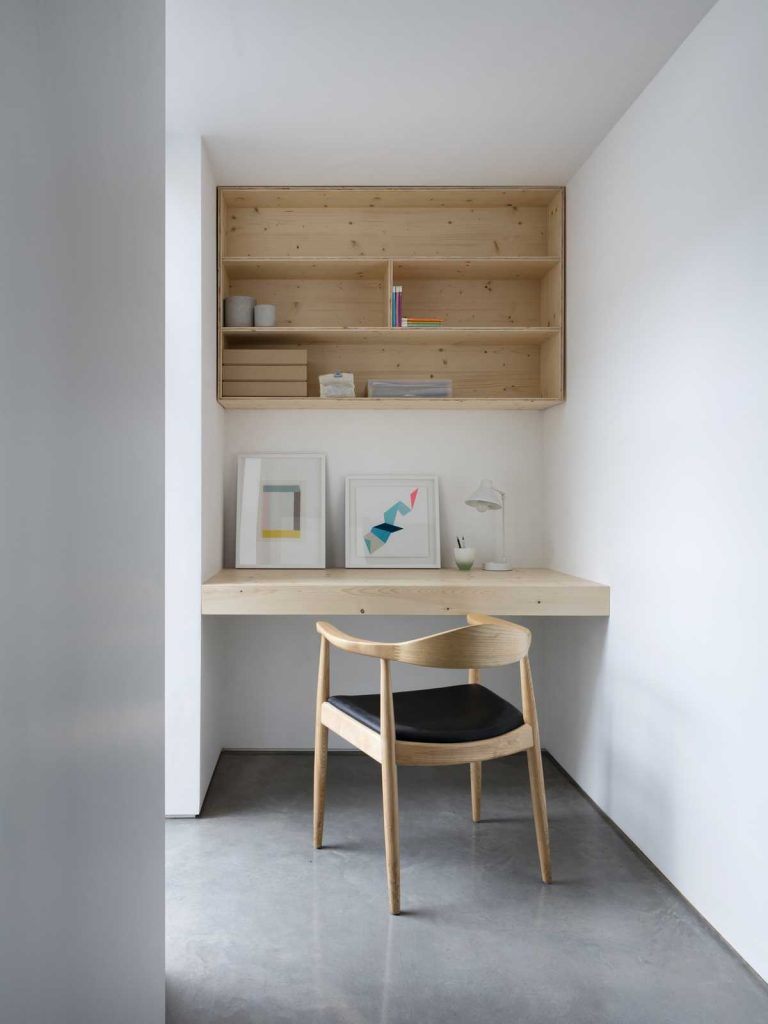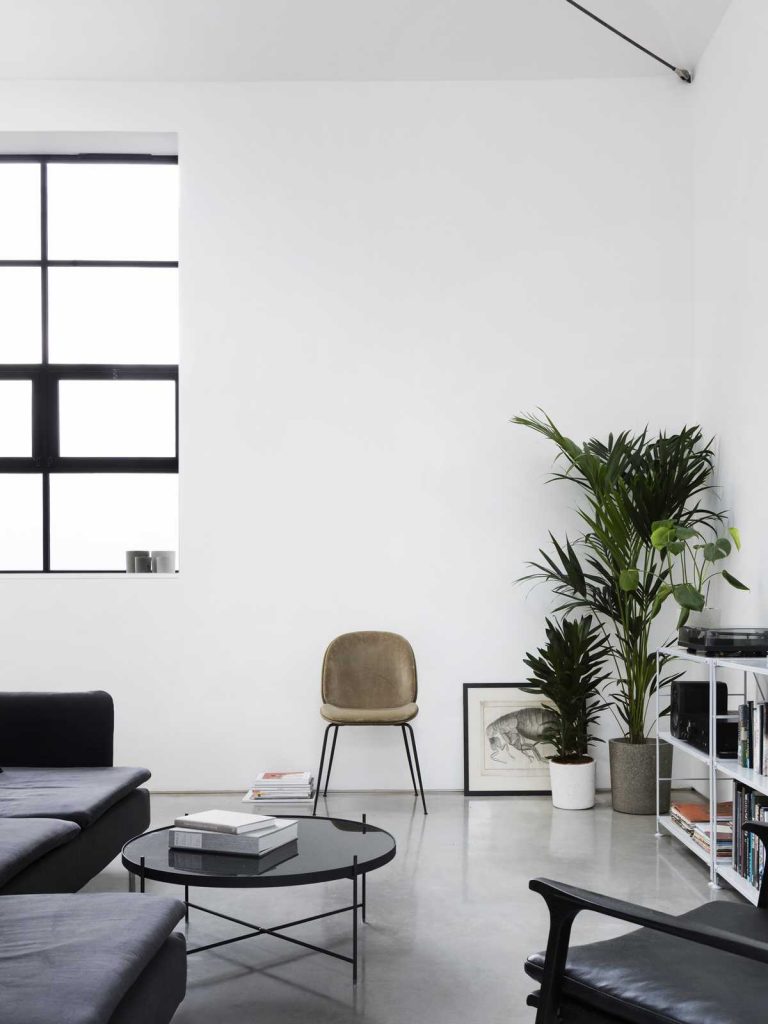 Finally, the resulting property is a hidden gem behind the bustling high street. By retaining the original envelope, volume, and footprint of the warehouse, this project illustrates the possibilities and benefits of recycling old buildings and adaptive re-use cost-effectively and innovatively.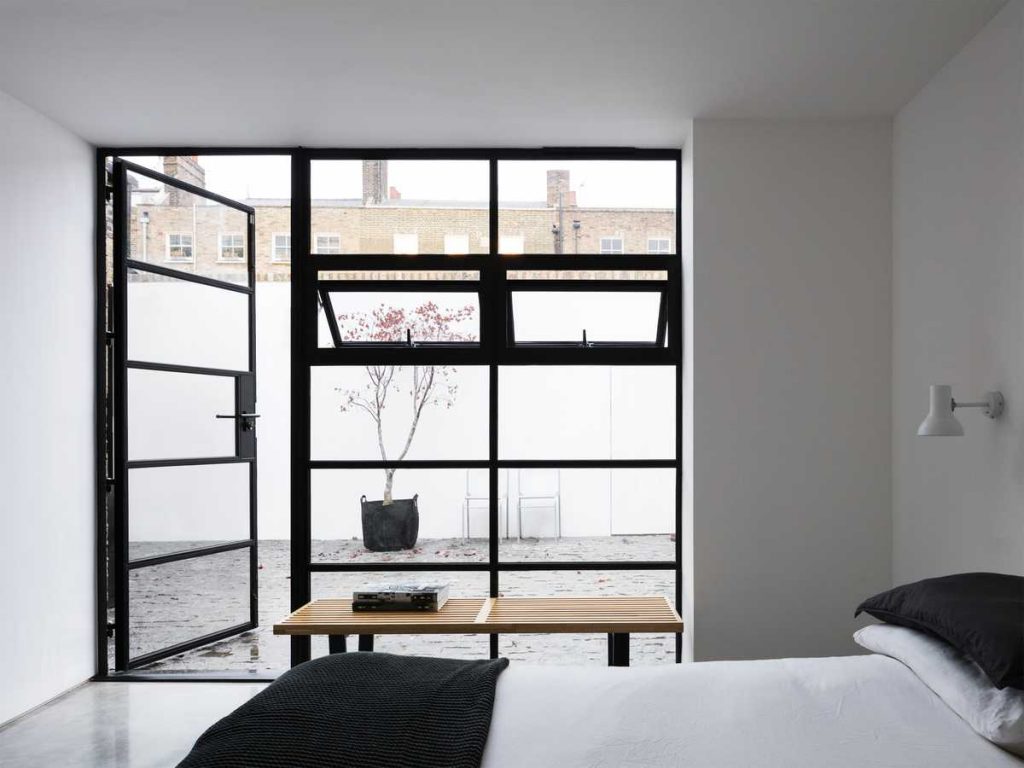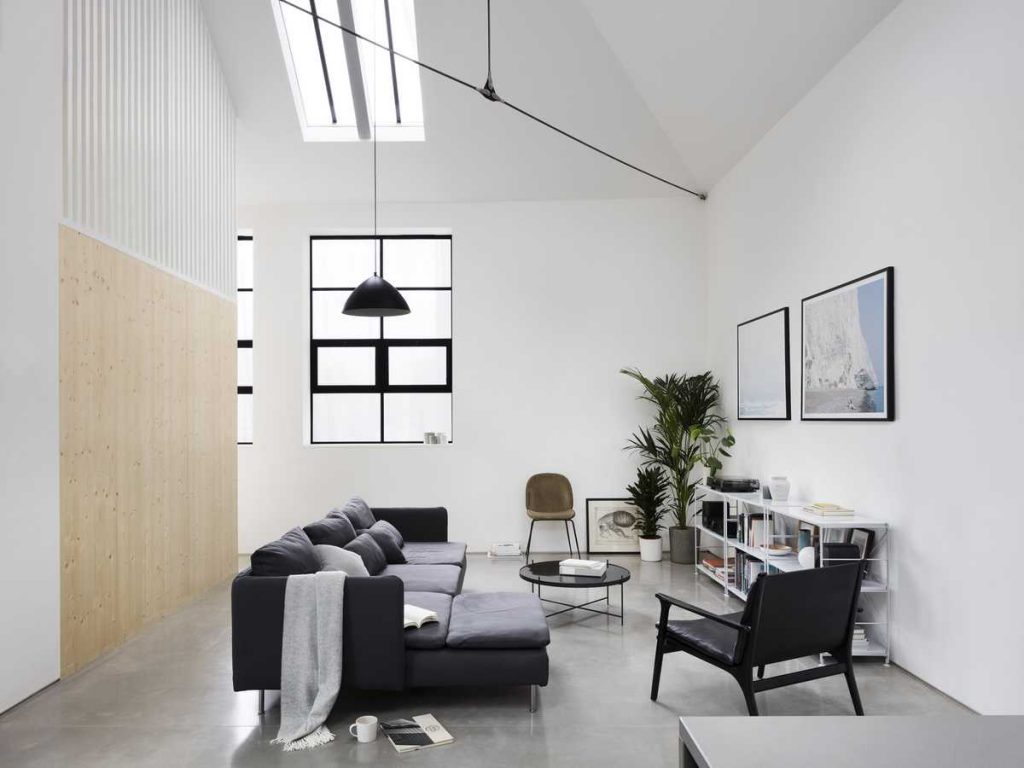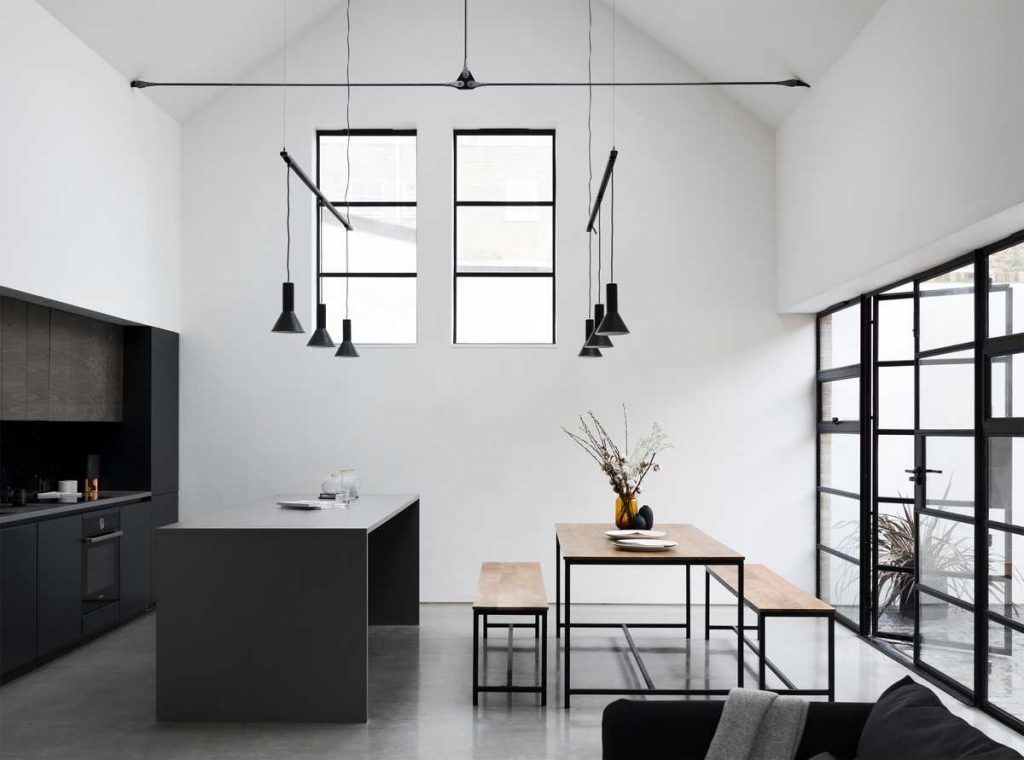 Photography by Rory Gardiner