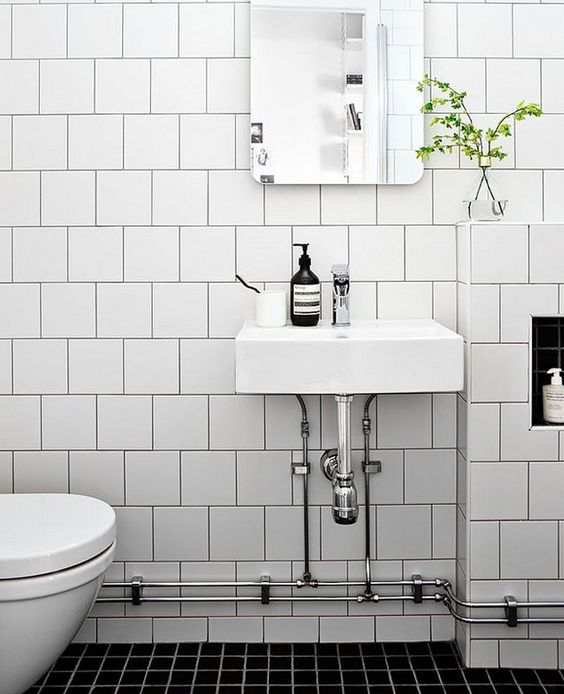 Why Hire a Professional Plumber for Drain Cleaning and Repairs
---
Having a clogged drain in the bathroom or kitchen can be frustrating. This unpleasant situation occurs when dirt, hair, and oil build up in your drain. As a result, it becomes too difficult for water to get through.
When a problem occurs, you see that the water doesn't flow as quickly as it usually does. If you leave this problem untreated, the situation will get worse and you will face more serious problems in the future.
Some homeowners choose to clean and repair drainpipe by themselves to save money. However, it is not the best option. If you are not a professional plumber, you might not know all the details of this job. So, your actions may cause even more trouble.
Hiring a professional plumber is the best thing you can do when you notice some drain issues in your home. You will have to pay for these services. However, it will help you save more money in the future. So, what are the main reasons to hire a professional plumber?
Professional Plumbers Can Spot Problems Quickly
Drain issues can become a huge problem for people knowing nothing about the way the drainage system works. A professional plumber has the knowledge and tools to detect any problem and fix it fast. The specific equipment allows the plumber to see what's going on inside your drain pipes. Plumbing specialists have all the necessary tools to spot and remove any drain problem that you might have.
Plumbers Help to Keep Your House Always Clean
Clogged drains can attract some unwanted insects and even cockroaches. Very often unpleasant odors appear when the kitchen sink drain is clogged by a huge amount of food particles that get through it. The professional plumber knows how to clean the kitchen drain properly and remove those smells. Plus, clean drain pipes will prevent insects from nesting inside.
Professionals Can Prevent More Serious Issues
As the saying goes "prevention is better than cure". A plumbing specialist can spot a serious problem before it even occurs. A professional plumber can evaluate the overall condition of your home's drainage system and spot the invisible problems. Thus, if a plumber sees that your drain pipes are corroded, he may offer you to reinstall them. So, you will be able to avoid significant problems in the future.
Professional Plumbers Provide Reliable Repairs
Some people prefer to use a plunger or chemical cleaners to soften the clogs in drain pipes. But how effective are these methods? The chances that you will not achieve the desired results are very high.
Even if you manage to clean the drains in your home, the results are unlikely to be long-lasting ones. Soon, you will face the same problem again. The best decision is to hire a professional plumber.
There is no doubt about the fact that an experienced plumber will provide you with a reliable and sustainable drain repair in Toronto. Only a professional plumber knows how to clean and repair your drains in a safe and effective way.
Plumbing Experts Offer Guarantees for Their Services
If you choose to hire a reliable plumbing expert, you can be sure that he will provide you with a guarantee for his work. The guarantee means that if something goes wrong after the work is done, the plumber will get back to you and fix the problem for free.
Obviously, you have no guarantees when you decide to clean the drains without assistance. Keep in mind that you can do a lot of harm to your pipes if you are not quite sure how it has to be done.
If you notice any problems with your drains, hire a professional plumber to get the job done.