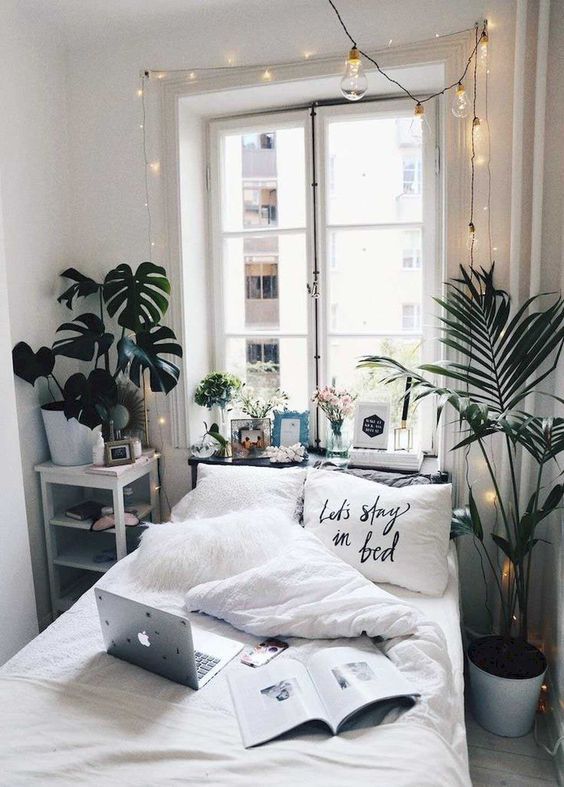 Window Decor That Will Make Your Home More Glamorous
---
When visitors get into your home, they first gaze at your house's exterior, interior, doors, and windows. It would help if you made sure that your windows look as good as your house. The good thing about windows is that there are lots of options, and you can easily find a model that fits your interior design. Window décor can range from simple additions to advanced types that will turn your house into a magnificent building. Ensure the décor you choose does not make your home look dull or outdated. Below are some of the décor ideas you can pick for your windows.
Shades, Curtains, and Blinds
You can use different shades, curtains, and blinds to decorate your windows. Other than providing privacy, all these three will make your windows look stylish. There are various modern designs and styles for the shades you can use to give your windows a clean and sleek appearance. If your budget allows, you can use the automatic smart shades that open and close through a remote button. According to experts from OakhurstBlinds.com, blinds are also ideal in decorating windows because they are easy to use and are versatile. You can control their coverage, thus determining the intensity of light allowed in your house. You can install blinds in such a way that they give your home a fantastic look – both interior and exterior. You can use embroidered or printed curtains to come up with a beautiful look for your large windows.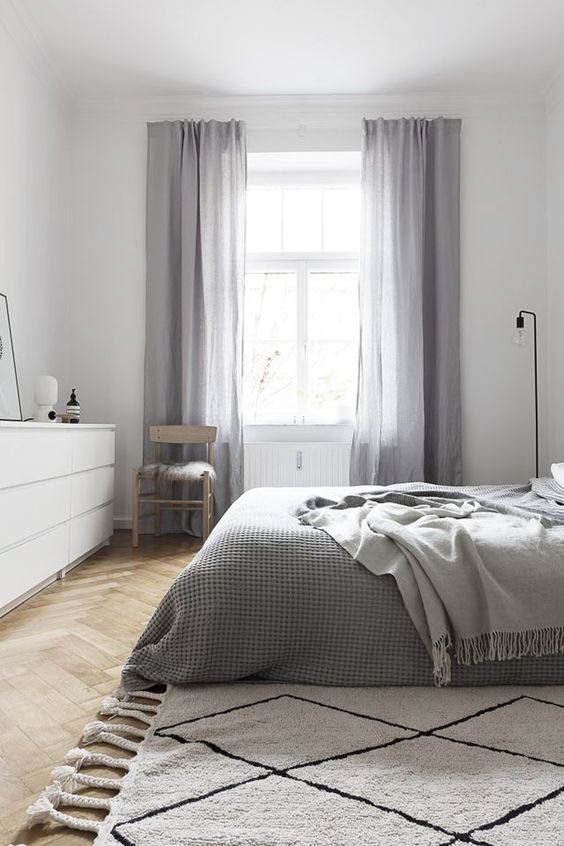 Window Vegetation
If you love nature and anything green, window vegetation, also known as window planters, can provide an excellent, natural look to your windows. You only need to do it right. The good thing about this method is that there are various easy-to-plant flowers and plants to choose from, which you can plant individually or have a mixture to create a variety. The only thing you'll need after having window planters is to keep them fresh by watering and pruning them depending on the kind of plant. Besides providing décor to your house, they will also give you the natural feeling and a gasp of fresh air.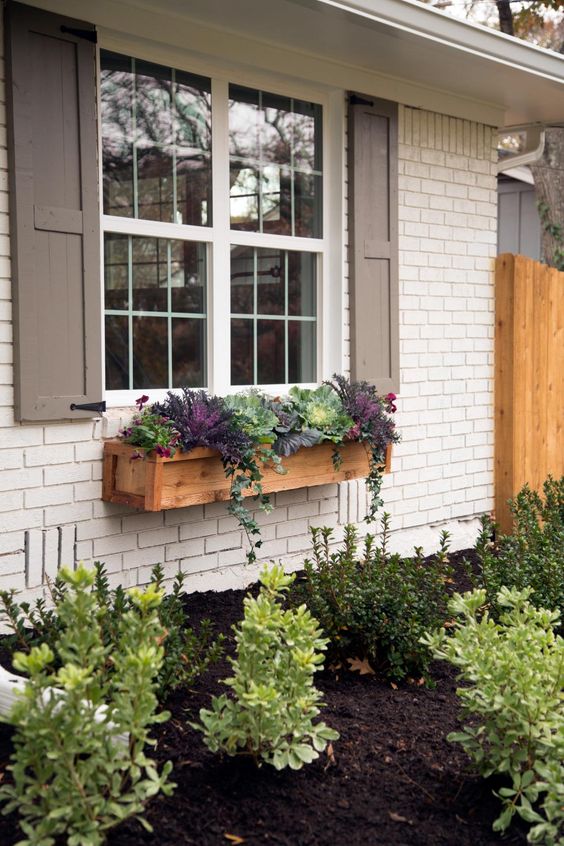 Decorative Glass or Film
Decorative glasses or films provide a unique window décor, which is suitable for most modern homes. Interior designers usually use either of these to make their clients' windows look more appealing while providing privacy to the occupants. You can use either stained glass or get a frosted film if you require more privacy. Most people choose window film because you can change them separately without destroying the window panes' make and quality. Besides providing you with an appealing look and privacy, window films also keep away Ultraviolet (UV) radiation that is dangerous to any human being. If you are looking for something permanent, you can choose the colored glass.
Exterior Shutters
This method involves decorating your windows from the outside. Most people do not prefer shutters, but they can turn your simple window into a fantastic feature. It makes your windows look stylish and makes it compliment anything around them. You can match vinyl windows with complementing shutters to give your house a beautiful look, which will last for a long time. You can incorporate different styles to come up with a unique design for your windows. Try it today and see how it changes your house for the better.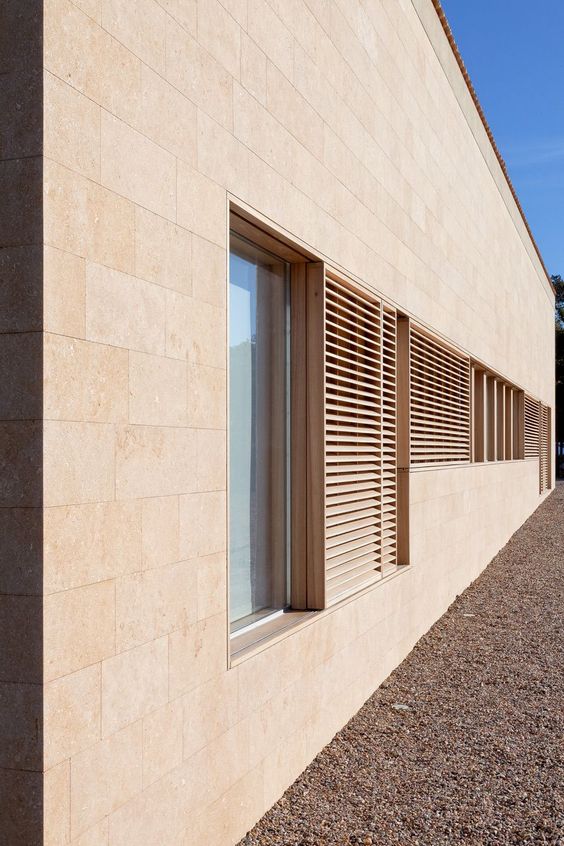 Window Awnings
Window awnings are overhangs attached to the wall above the windows. Besides providing comfort and décor to your home, they also help protect elements and save energy in your home by controlling sun exposure and heat to and from your home. They also prevent windy raindrops from accessing your home. While most people see this as an inconvenience, it is one of the ways of decorating your windows. With such, you don't need to put on your AC all the time since they can easily control the temperatures. You can choose different styles of window awnings to fit the design of your windows perfectly. They can be made from roofing materials, wood, canvas, and even built permanently using concrete.
The choice for window decor depends on how long you'll want it to stay, the house's type, availability of materials, and personal preferences. Most people usually decorate their windows during particular seasons, such as the festive seasons and Halloweens. Whatever the reason you might be decorating your windows, you need to do it right to avoid damaging them or destroying the look of your house.