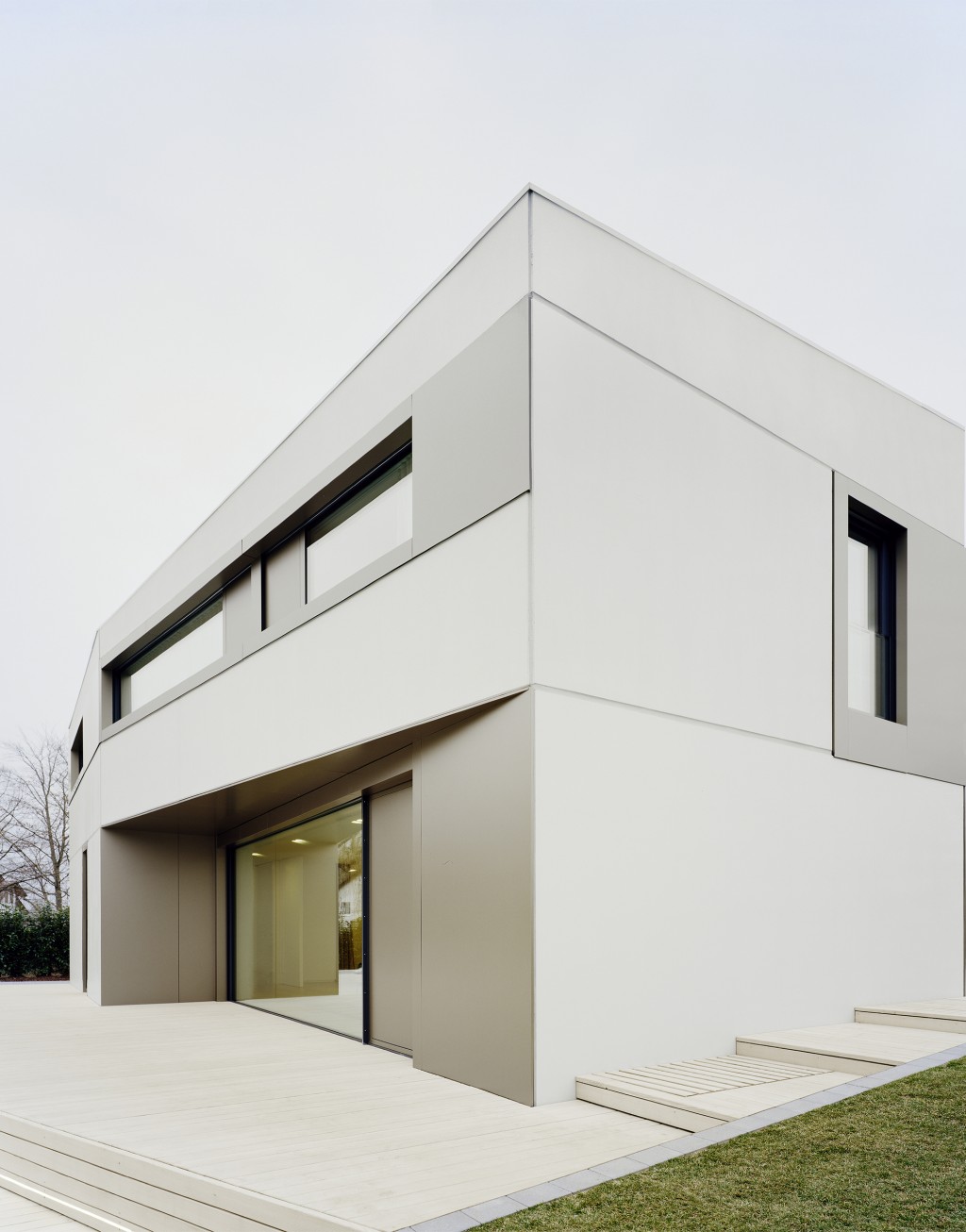 4 Architectural Sectors that Architects Influence on a Daily Basis
---
Although we are surrounded by structures that demonstrate the ingenuity of architects – from townhouses to skyscrapers to the cluster of Victorian buildings lining an old street, we seldom think about the indispensable role of architecture in our lives. Yet, one doesn't have to be an architect to know about the dynamics of design.  The impact of architecture on society is fascinating enough to warrant understanding. Here are 4 architectural sectors that architects influence daily.
1. Residential
Residential architects build houses that exhibit the latest trends or construct ones that conform to classic style, depending on the homeowners' specifications. Currently, the modern movement dominates most residential designs.  It discards elaborate styles and excessive adornments for simplicity, functionality, and natural elegance, utilizing materials such as concrete, glass, and metal.  Although modern houses come in a variety of designs, the primary goal is to maximize the area and generate efficiency by avoiding unnecessary use of space, such as long corridors and elaborate ornamentations, and ensuring all aspects of the building serve a purpose.
However, not all homeowners leap into the modernism bandwagon.  Some favor old-style elegance and sophistication, incorporating traditional design to preserve a specific look and keep up with the older properties in the area.  For instance, in some residential districts in Chelsea, particularly in Old Church Street, thanks to some of the most talented top architects in Chelsea, you will find lovely 18th-century Georgian townhouses that have been refurbished but maintain their original exterior to blend naturally with the quaint atmosphere of the area.
2. Cultural Buildings
Over the years, culture has hugely influenced architecture and vice versa. Churches, town halls, theaters, museums, libraries — whether in contemporary or classic style — give a place character and a touch of uniqueness. Because architects understand the importance of culture, their projects serve to highlight the historical heritage of a place instead of competing with its iconic landmarks.  Some of the most famous cultural buildings in the United Kingdom are the White Tower in London, the Divinity School in Oxford, the House of Parliament, Dover Castle Keep, Liverpool Road Railway Station, Manchester, among others.
3. Commercial
Unlike residential architects, commercial architects work with businesses to design more extensive projects that range from office buildings to hotels to restaurants to shopping malls to schools.  In addition to having sufficient engineering knowledge, a commercial architect can also adept at creating designs that are both aesthetically pleasing and profitable.
Have you ever wondered how popular establishments such as shopping malls and stores in high streets draw thousands of people? More than the catchy signage and the inviting window displays, you will notice that most of these places have elegant façades and spacious, well-decorated, brightly lit interiors.  The atmosphere of an establishment often influences how people perceive it and considerably affect their decision whether or not to try its services.
4. Industrial
Industrial architects do not only improve the aesthetics of industrial structures; they also ensure that these buildings operate as efficiently, safely, and smoothly as possible. They specialize in creating designs that help industrial facilities achieve the highest productivity at the lowest possible cost.
With the growing concern for the environment, industrial architects are discovering methods to promote environmental sustainability in industrial facilities in hopes of lowering carbon emissions and creating minimal impact on the environment. Some of the aspects they consider are the use of renewable energy, proper waste disposal, and the practice of eco-friendly building methods.