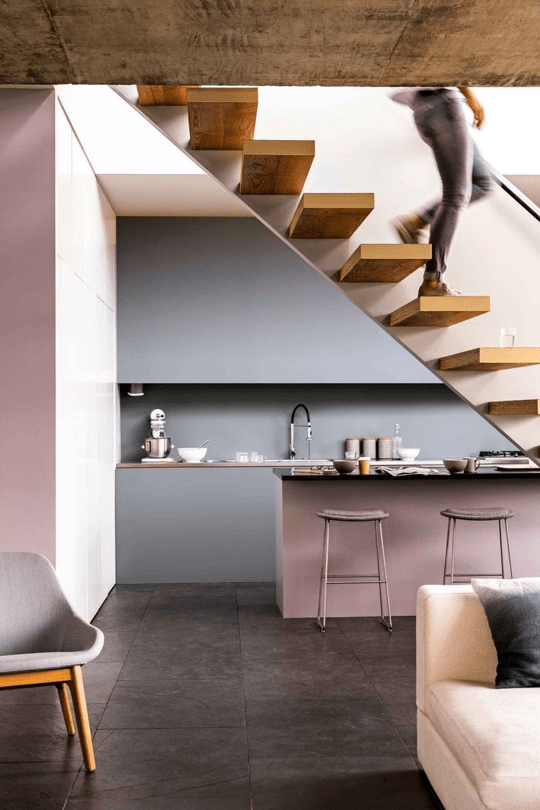 4 Easy Ways to Revive Your Kitchen Without a Complete Renovation
---
The kitchen tends to be the most highly-utilized space in any modern home. We use it every day, and the extent to which we use it can have an immense impact on our overall health and wellbeing. With that said, it makes sense to keep your kitchen well-organized and up-to-date. Read on if you're looking to revamp your kitchen space.
Update fixtures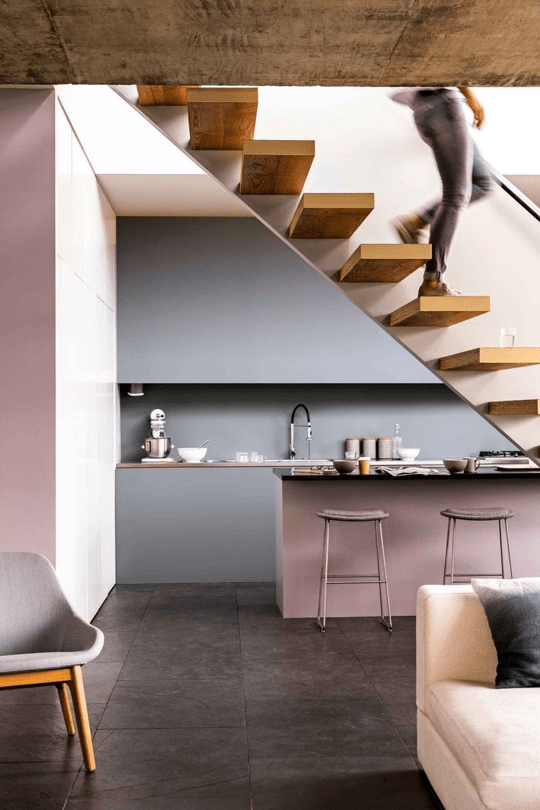 When it comes to kitchen supplies, modernity and efficiency are always key considerations. You want to make sure that your kitchen fixtures are not only sleek and shiny but also easy to care for and easy to use. Energy-efficiency is another quality that is growing increasingly important as sustainable living practices come to the forefront of interior design. Updating your kitchen fixtures can also help prevent any costly or dangerous incidents. These include water and electricity leaks or even monoxide leaks, which occur commonly with older gas stovetops. So, upgrading your kitchen fixtures may end up saving you a lot in utilities and perhaps even in repairs too!
See Also: 40 Kitchen Decor Ideas
Assess appliances
It's also worth taking some time to assess your kitchen appliances alongside your fixtures. Just make sure your kitchen revamping project covers all bases. Take some time to shop around for new stuff, which may help simplify your everyday kitchen habits. For example, investing in a versatile food processor can shave hours off your weekly meal prep time. And this added ease may even help motivate your household to eat cleaner too! You'll be less likely to spend money on take-out if home cooking becomes an effortless endeavor.
See Also: 35 Dream Kitchens
Add a breakfast bar
A lot of people go to great lengths to make their kitchens beautiful and inviting spaces. Your kitchen should be a place to enjoy not just for you and your family but also for any guests you invite into your home. Incorporating a breakfast bar, booth, kitchen island, or other creative seating and tabletops can be a fantastic way of using your kitchen space for entertaining. And it may even help transform your home into the go-to for any celebrations.
See Also: Modern Kitchen Ideas
But maximizing your home's entertaining space isn't the only pro here. Encouraging your family to eat at a breakfast bar can considerably minimize your home maintenance schedule too. By eating meals in your kitchen space, you will isolate all the food mess in the kitchen. Therefore, it will be super easy for you and your family to keep your home looking beautiful round the clock!
Use Windowsill herbs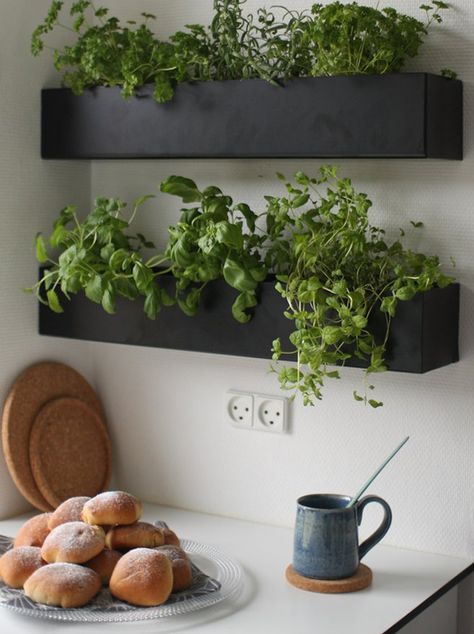 There is nothing like fresh herbs and produce when it comes to making your family dinners pop. Having your very own windowsill herb garden can be a fantastic way of not only boosting your skills as a master chef but also of instantly reinvigorating up your kitchen space. Potted herbs can keep your kitchen feeling fresh and airy with minimal effort. And there is no doubt that some greenery will be bound to complement any kitchen design style. And who knows? You might end up falling in love with your tiny pot plants and developing a green thumb!
See Also: 25 Indoor Garden Ideas
There is a saying that the kitchen is the heart and hearth of the home. It is a place where you connect with your family and a place where the most beautiful memories happen. Let those memories have a glorious backdrop!