4 Tips To Consider When Purchasing Your First Home
---
Purchasing a home takes time and careful consideration. You need to have as much information as you require before purchasing. The loan you use is a crucial factor as you'll be entering into a financial arrangement for many years.
1. Visit Different Areas
Looking at different locations, such as cities and towns, is the best way to find where you want to buy. Many buyers fall into the trap of only searching within one location and a specific area within that location. Expanding your search area at the start will help with budgeting and give you an idea of different properties.
You will then be able to narrow down the search slowly to find the area that suits you best. It may end up being somewhere different from where you were expecting, which is a good thing. Certain factors make a property a good location, such as closeness to transport and supermarkets.
2. Consider First Home Purchase Programs
There are first home purchase programs made for those who have never bought property before. You can use an FHA loan to help with your purchase. It is backed by the Federal Housing Association, meaning lenders are happier to lend to those with lower credit scores, as they won't lose out.
These programs aim to drive down total costs, from down payments and closing costs. They also offer one of the lowest interest rates around for mortgages. Other mortgages have low costs that require specific points, such as a VA loan. This loan is only available for veterans who served in the military.
Talk with a loan provider to discuss the different options that are available to you. They are qualified to know all of them and can work with you to find a suitable arrangement. The Home Loan Expert has a neat mortgage calculator you can use to work out the costs of various loans with different year periods.
3. Make Sure the Property Is Well Built
You will have the opportunity to inspect a property yourself when you view it. The main thing about a property is not what's inside but the strength and integrity of the building itself. Check the foundations, floors, walls, roofs, and windows to see if they need fixing or are not worth the hassle.
You can get a property surveyor to check the conditions you're not sure what to look for yourself. This way, you can get a report listing all issues and strengths. Also, don't forget to inspect the plumbing, pipes, and electrical situation, as it will be expensive and inconvenient to fix when you move in.
4. Budget Yourself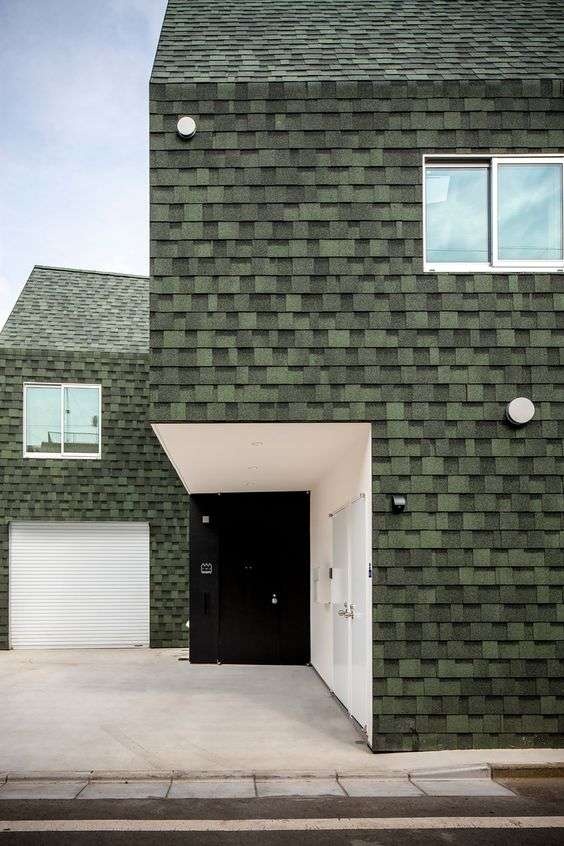 Budgeting how much you're willing to spend on down payment and monthly mortgage fees will go a long way in your search. It will narrow down specific areas, property types, loans, and your search in general. Down payments can range from 2% to 20% of the whole home's value, so you should have money set aside if you're going for a conventional loan.