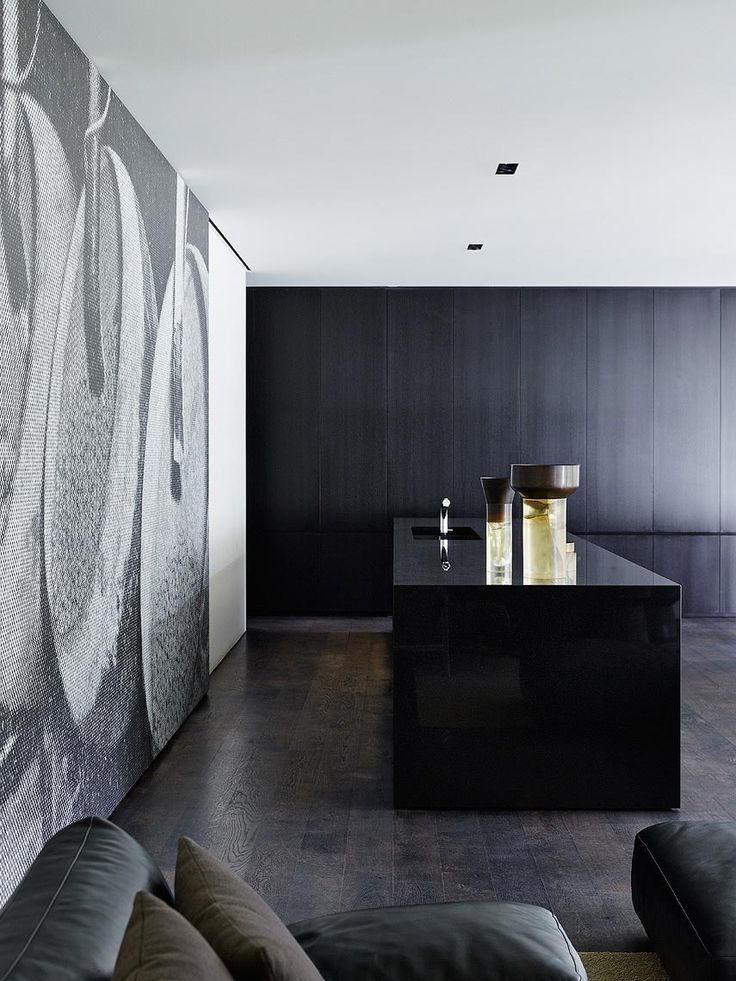 5 Expert Tips for Better Real Estate Interior Photos on Instagram
---
Among today's popular photo-sharing platforms, Instagram is undoubtedly one of the best. Aside from its massive database of users, most businesses have used this as the go-to platform to showcase their products and services. Almost everything can be "Instagrammable," so nothing should stop you from harnessing the potentials of this platform. In this sense, many real estate agents and brokers use Instagram to reaching potential buyers.
They start by capturing great images of the property's interior and exterior, editing, and posting them on this platform. But how can you pull this off, especially when it comes to interior shots? Here are five smart tips to try.
Secure a Real Camera
Do not get this wrong. There is no doubt that phone cameras are getting better over the years. But, you can't do all kinds of photoshoots using mobile cameras. At one point, you need to consider using an actual camera. One example is real estate interior photography. It is best to use a camera like a DSLR when shooting a property's interiors because of its complex nature, which can be impossible using a mobile phone's camera only.
It can hurt your budget, but it is best to consider it as an investment since it is something that you can use over time. Compared to phones, a DSLR camera gives you more control, especially in adjusting shutter speed, ISO, and aperture, which are considered essential in professional interior photography. A DSLR also allows you to use various lenses for different situations giving you more ways to achieve the best shots you have in mind.
Use a Wide Angle Lens
A DSLR camera gives you the option to use different lenses. Given this, it is best to use a wide-angle lens, especially if you want to capture an entire room. One tip to remember is that there is no golden rule that you should use this type of lens only. Hence, researching the type of shots you want to get is the best way to get started. Doing this also gives you an idea about what other types of lenses to use. You should know one precaution when using a wide-angle lens: it can sometimes distort the images if you go too wide. In a nutshell, having a wide-angle lens does not mean you should go super wide. Instead, but it only gives you more flexibility to shoot in smaller spaces.
Turn the Lights Off and Use Natural Lighting
In photography, having the best light source is crucial. But, it does not mean turning on all the lights you have in the area. Most of the time, doing this will add an orange tint to your shots. So, what is the best thing to do? Simple. Aim for the source of natural light. Natural light makes your images look better and softer than using artificial lighting.
Never Forget the Tripod
Using a tripod during an interior photo session helps adjust the shutter speed of your camera. It means you can better control how much light you want to enter your camera's sensor. But, the camera's unnecessary movement while on a longer shutter speed will yield blurry photos. Hence, using a tripod will save you from this mess.
Shoot at a Lower Level
When taking interior photos, shooting at a lower level is not also the rule of thumb. But, most photographers recommend that. What does this mean? Instead of having the camera at eye level, you go lower, at stomach level. Doing this will have dramatic changes in your shots but still, depending on what room you are shooting. It is also a best practice to check the room first before deciding what camera height to use.
Bonus Tip
Never use unedited images. For one, you know that raw, real estate images are not always the perfect ones to use. In this case, you need someone for your real estate photo editing needs. Basic editing may save your day, but if you want to make your photos look more professional, contact trusted photo editing companies in your area. Going back, you should master the art of taking awesome interior images using these five steps in no time. We can't wait to see you doing this. Best luck!