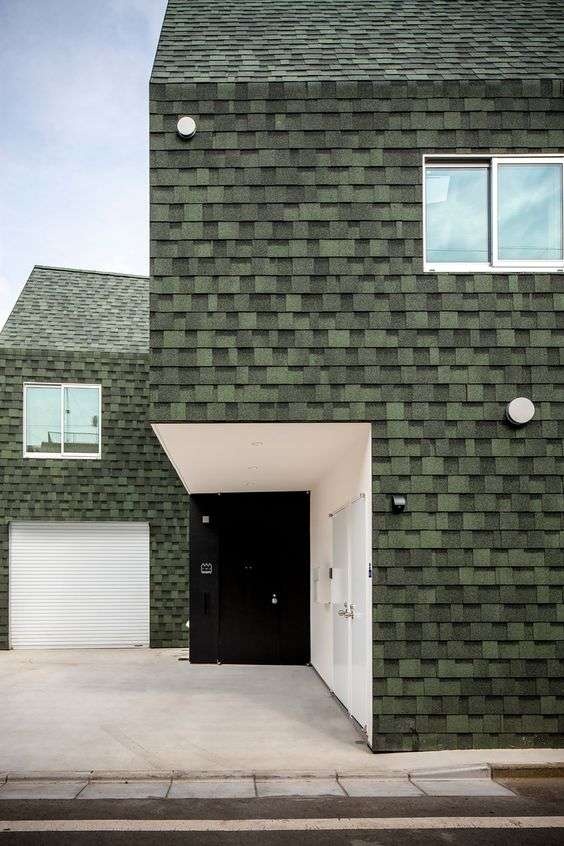 Are Certain Types of Shingles More Effective at Protecting Your House?
---
When you are ready to buy a new roof, you will face many possibilities as to the material you should get for it. You may then realize that getting a new roof is not just a matter of asking how much. It's crucial for you to become familiar with the existing varieties of roofing shingles and to understand which ones are more effective when it comes to protecting your home.
Asphalt Shingles
As one of the most affordable options for today's roofs, asphalt shingles have become the most common type of roof chosen by homeowners. If you are interested in protecting not only your home but your budget, you may go for three-tab asphalt shingles. However, you should know that they are not only thinner than other types of roofing shingles, but they wear out faster (20 or 30 years). Also, weather conditions such as a hail storm or high winds can quickly damage the shingles.
A better option if you want asphalt shingles are fiberglass asphalt shingles. These roofing shingles offer an extended warranty and can last up to 50 years. And when it comes to protecting your home, they are durable and more resistant to UV rays. They are also fire resistant, an essential quality in protecting any home.
Metal Shingles
Not only are these shingles durable and add a great deal of curb appeal to your home, but they also come in a wide variety of colors and are easy to install. They protect your home by the way they are installed since they prevent leaks. However, you need to take off any previous roof before installing them. Also, they require a roof that has a particular rise – so not all homes qualify to have these shingles.
Wood Shingles and Shakes
While wood shingles have perfect shapes, wood shakes offer a more rustic look. They are easy to install and repair, they last for many years, and when the time comes to install a new roof, you can recycle old shingles. When it comes to protecting your house, wood shingles need constant maintenance to avoid the growth of moss. And when it comes to fires, these roofing materials made of wood are not fire-resistant. If the area where you live is known for fires, you may want to reconsider this type of roofing material.
Solar Shingles
This type of roof has gained quite a bit in popularity in recent years. If you opt for this type of roof, you also need to consider additional material to install alongside it. Although solar shingles last 20 or 30 years, which is considerably less than other longer-lasting roofing shingles, they offer the incredible advantage of generating electricity that you can use in your own home, thus generating considerable savings. They also do a great job of protecting your roof and are great at keeping water out.
Slate Shingles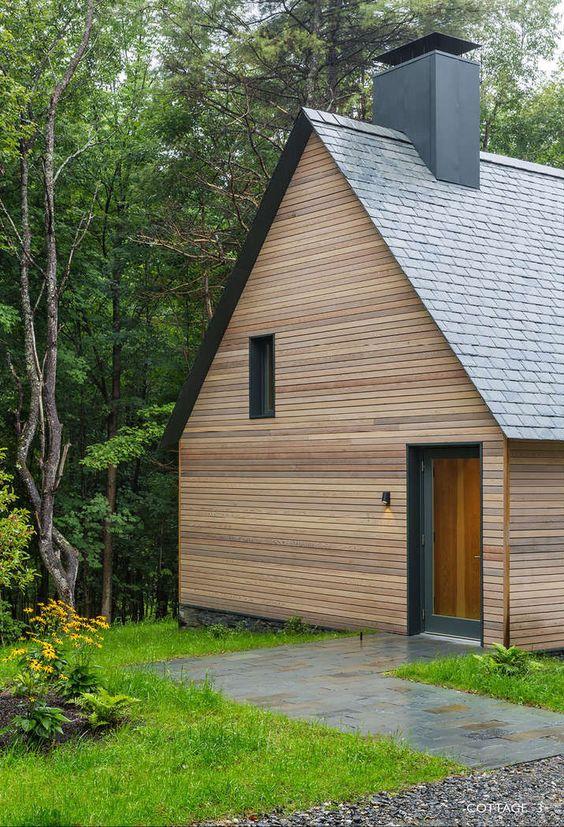 Made of natural stone, these shingles are environmentally friendly and protect your home by maintaining a consistent temperature within it.
There are so many options when it comes to selecting the roofing material to protect your roof that it may not be easy for you to decide. For more information, please visit portlandroofing.com and get your questions answered.