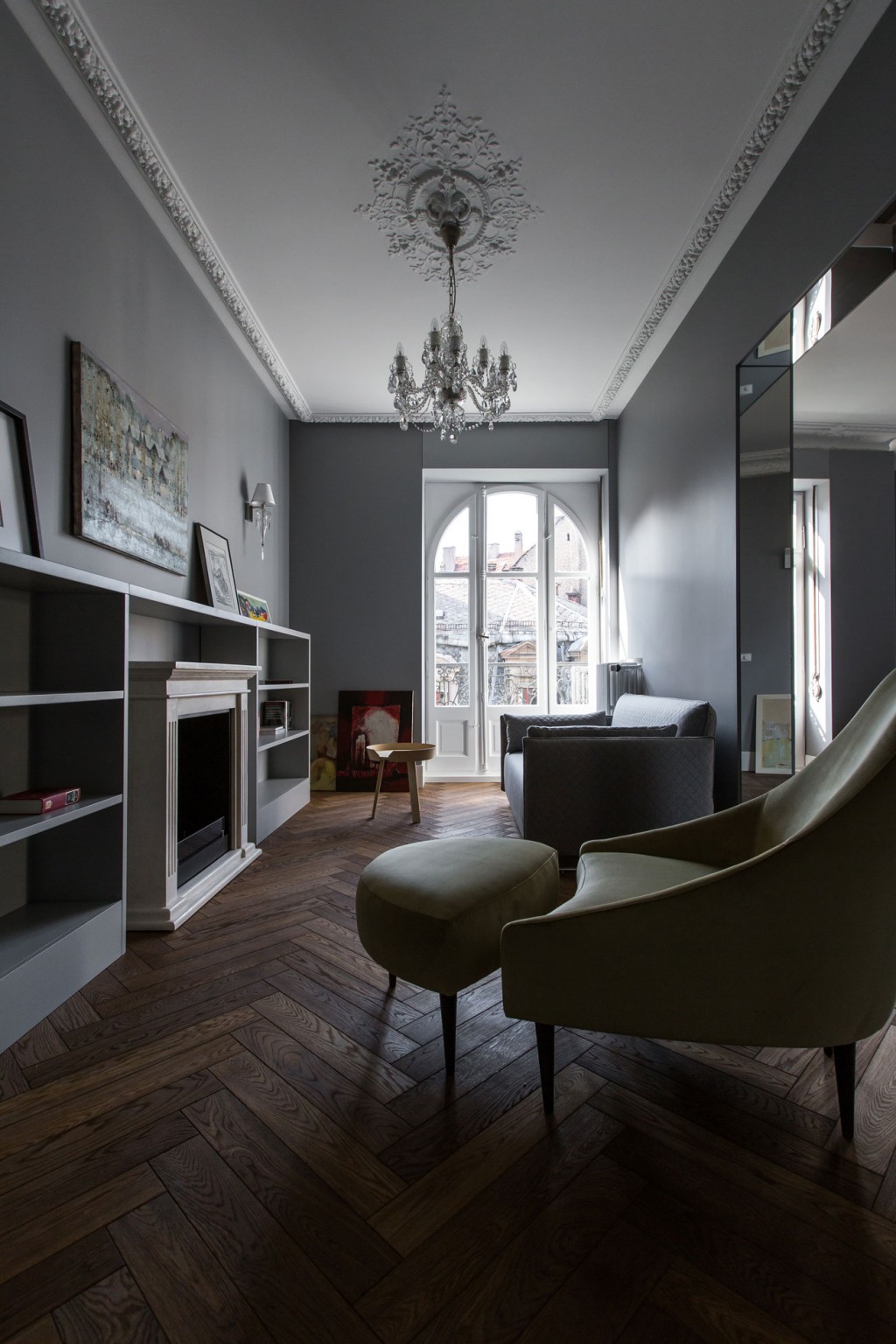 Benefits of Hardwood Floors That Might Interest You
---
Many people are ditching the idea of using carpets and tiles and choosing to go for timber or hardwood floors for their house. Other floorings like carpet and vinyl begin to look worn over time but hardwood floors will still look fine after many years. It's been a top choice for household owners looking for style and who want to get the value of their money. However, it may not be the cheapest option out there. Purchasing and installing this kind of flooring can be a bit expensive. Despite the price and the challenges you may face in the future, hardwood floors have many good benefits that people love. Here are some of the benefits of the hardwood floor that might get your attention.
Easy to Sustain
If you think that hardwood floors are hard to clean, you are wrong. This type of flooring is easy to clean and maintain. Simply wipe down any spill or mop areas that have dust and easily clean your timber floors. You can also use polishing products to add shine and make it look new again. Even if you do not clean your floor as often as you should, you can be complacent that there won't be any dirt, mites, and other disgusting cruds lingering on your floor.
Durable
Unlike other floor types such as carpet, vinyl, and laminate, hardwood floors do not get scratched easily. That is why people prefer this type of flooring compared to other types available out there because of its durability. Making it a great choice for a house with children and pets. It can withstand human daily activities and get minimal scratch and dents. If you take care of your wood floors properly, it can last for many years. Once you feel like it shows signs of damage over the years, you have the option of retaining it instead of replacing them.
Good Investment
If you decided to move on to another house and think of putting your home on sale, you can easily find a buyer. When people look for a house, one of their main objectives is to look for a home with hardwood flooring. Many buyers don't want carpets. It attracts dirt and can be home to many allergens that can trigger their allergies. Which is why they are willing to pay more for a house that has a hardwood floor installed already. Having a hardwood floor helps increase the value of your property. It can be costly having them at first but at the end of it all, it is a great investment.
Compliment with Decors
One of the reasons why many household owners opt to choose hardwood flooring is because of its versatility. It has the power to match every decor you put in your house. The wood stains and the color are all versatile and can look up to date for many years to come. Whether you change your wall accents, mirrors, decors frequently, your floor will not make any visual conflict with your design. Hardwood floor comes with different colors and shades to choose from. All of which compliment your style.
Eco-Friendly
Hardwood floors do not trap dust, pollen, and other allergens, unlike wall to wall carpeting does. Homes with wall to wall flooring are susceptible to small particles that can be trapped to the carpet for years. It can be harmful to human bodies and can start the symptoms of allergies. Having hardwood floors is significantly easier to clean because it doesn't have fibers and grout lines that help trap particles. It also improves the quality of air inside your house. According to leading allergists, wood floors are better for people who suffer asthma and other allergies as it provides a healthy environment.
It Lasts Longer
Despite its advantages to other kinds of flooring. They can be very expensive. However, the cost of having one should not cloud your judgment and you must think long-term. Hardwood floors are easier to maintain and less likely to get torn out. You just need a clean towel and a mop and it will get the job done. This will reduce your maintenance cost over the years. Since this type of floor is so durable and versatile, it can last for years. This long-lasting characteristic of woods makes it a cost-effective flooring option. It can be expensive at first, but surely it can save you a lot of money.
If you are looking for flooring that can provide a timeless look and goes on with any of your preferred designs, hardwood flooring is the best option for you. Hardwood floors are a great choice that comes with many benefits. Once you have it, you can never go back to other types of flooring available out there.