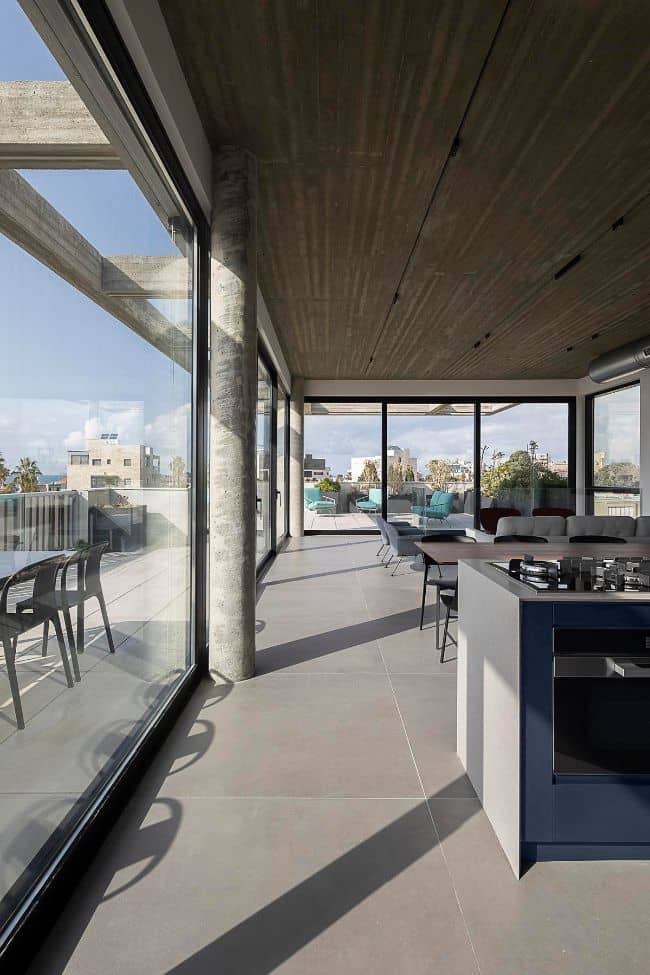 Bet Galim Duplex by Erez Shani Architecture
---
The Duplex apartment is an "up-side-down" layout. The Lower and entrance floor consists of three-bedroom suites, whereas the Master Suite is designed to have the ability to transform into a loft-like open space that connects to the entrance hall/family room.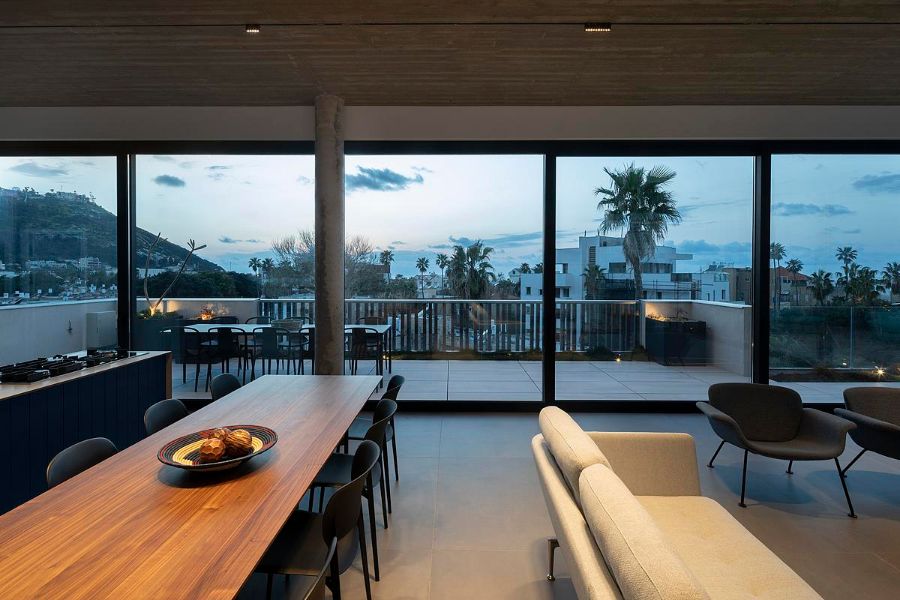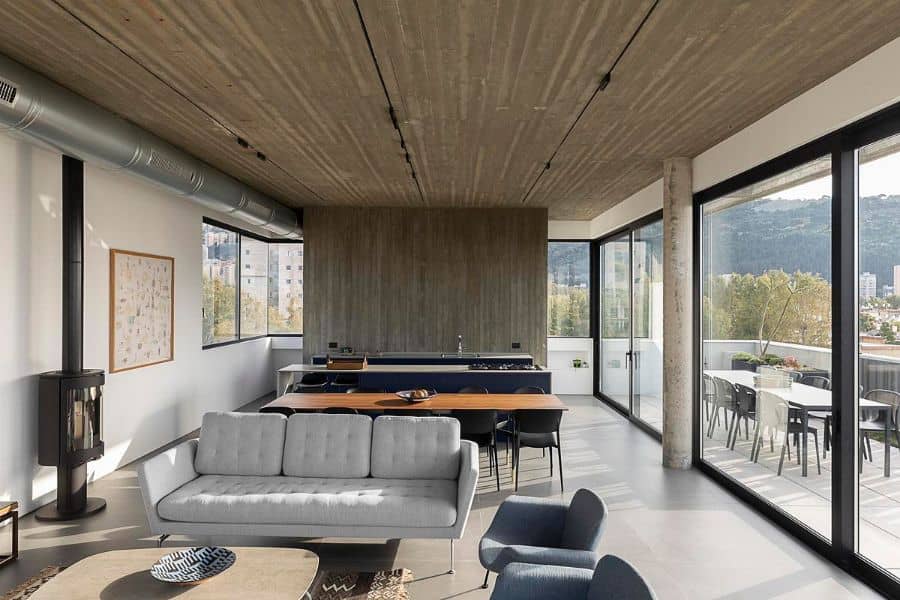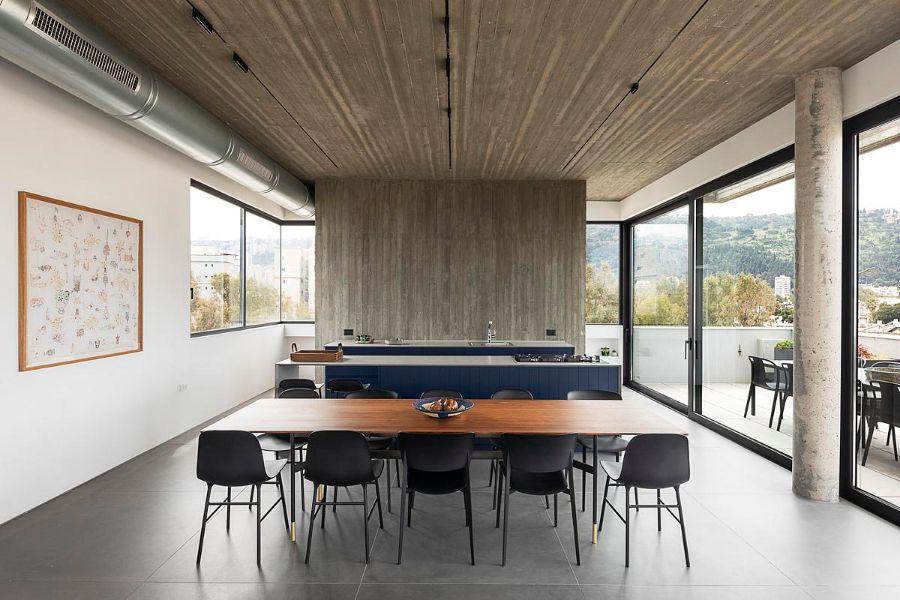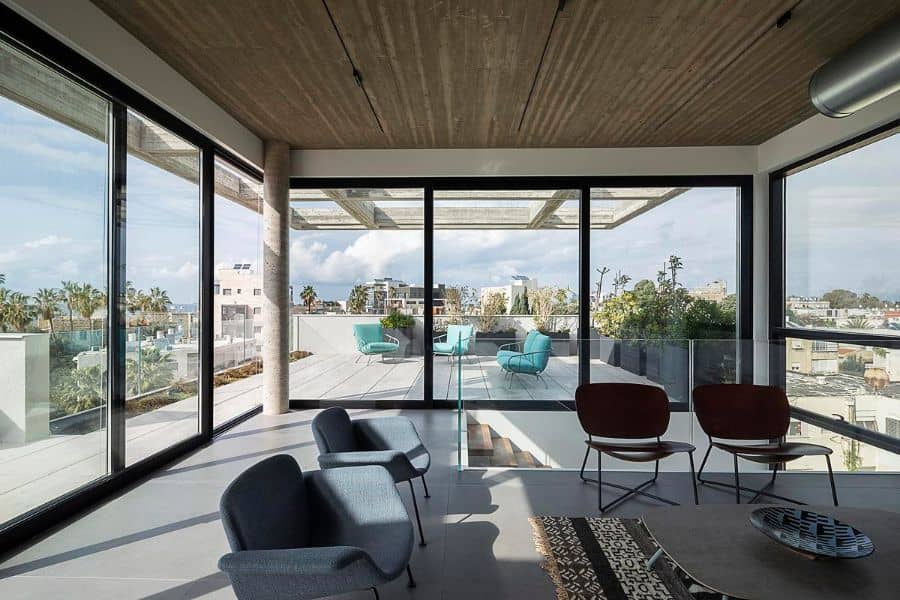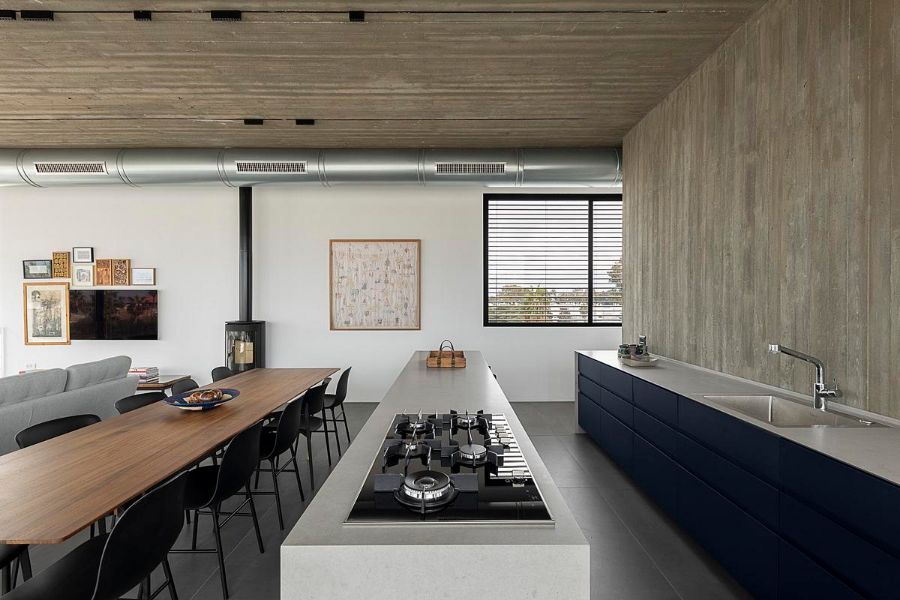 The upper rooftop floor consists of all of the public amenities of the apartment and an 80 sqm rooftop terrace that overlooks the coast, Mount Carmel, and the port of the City of Haifa.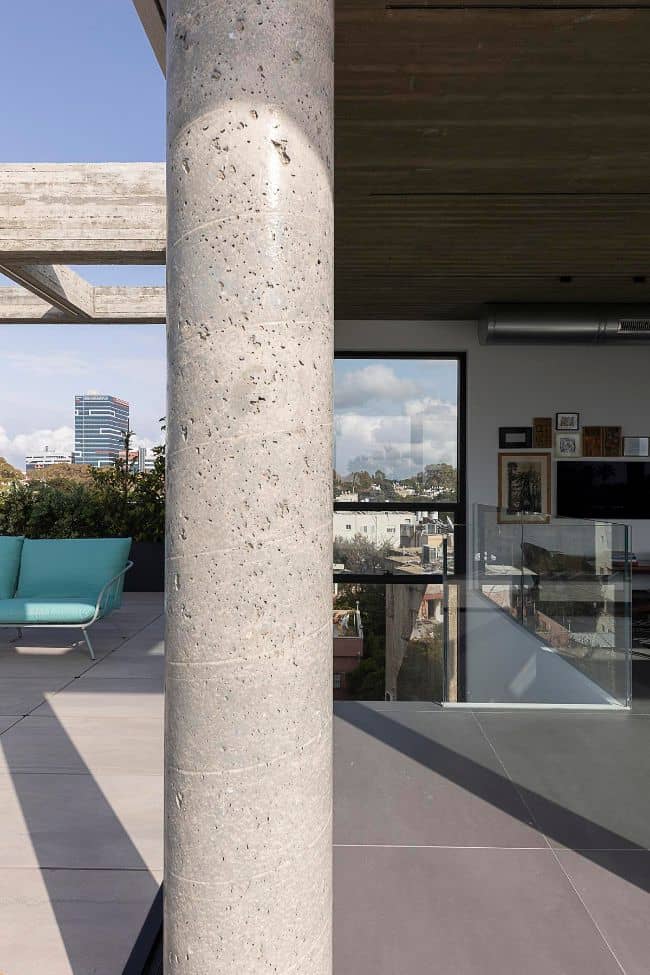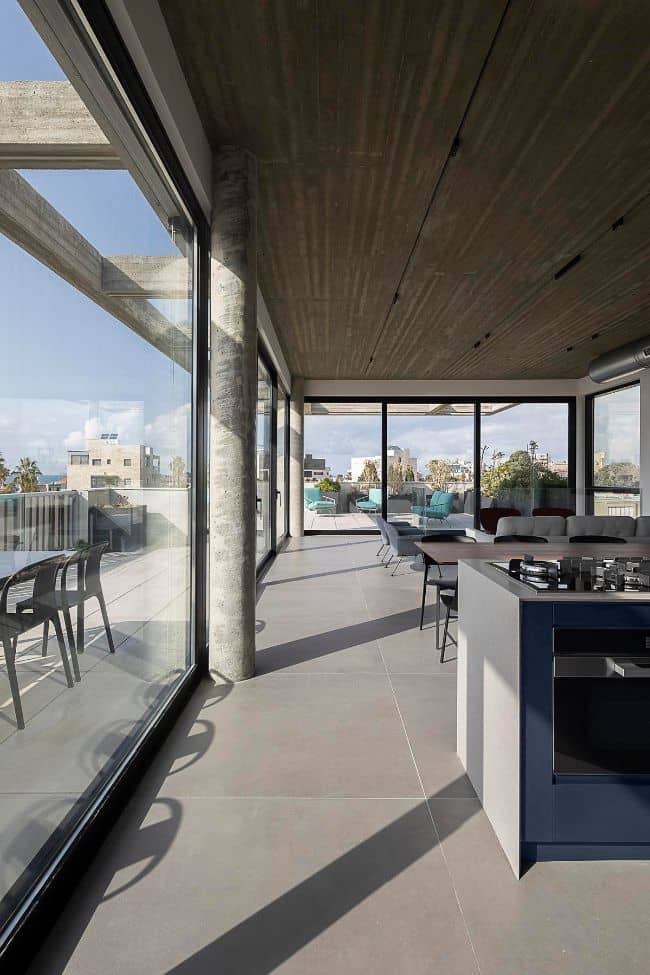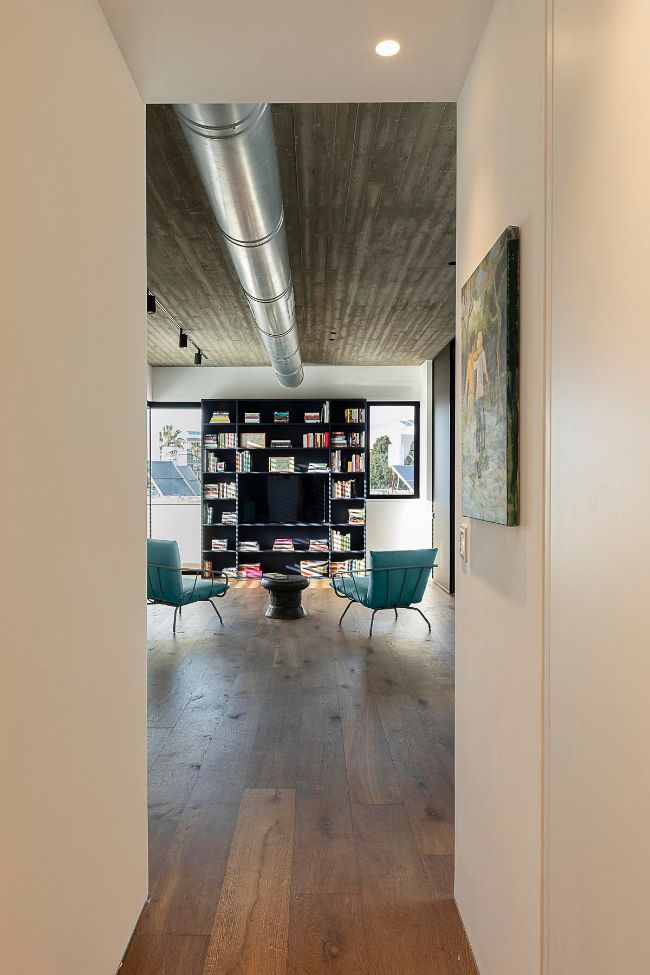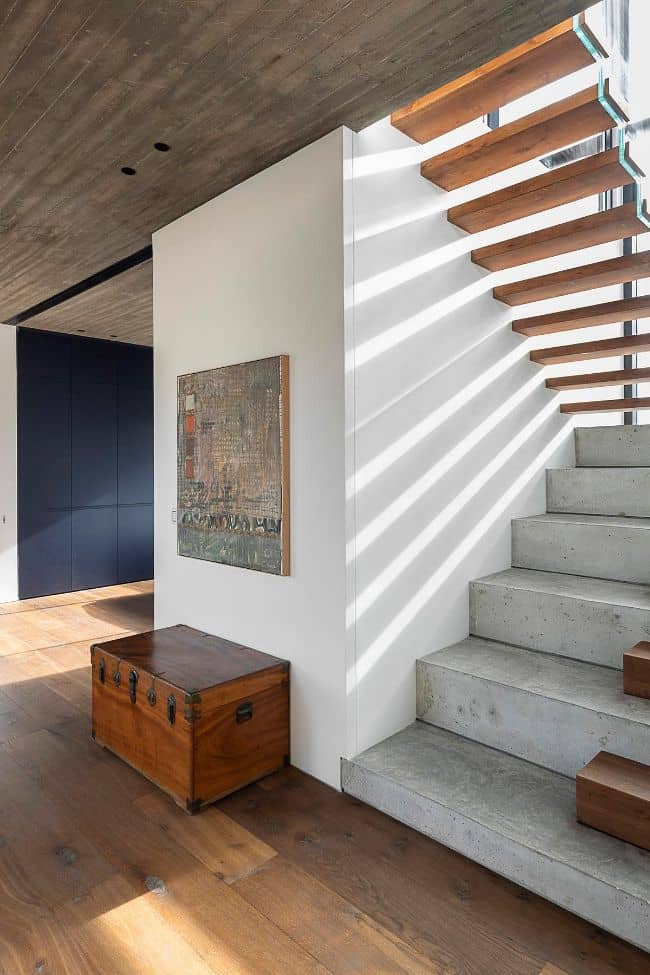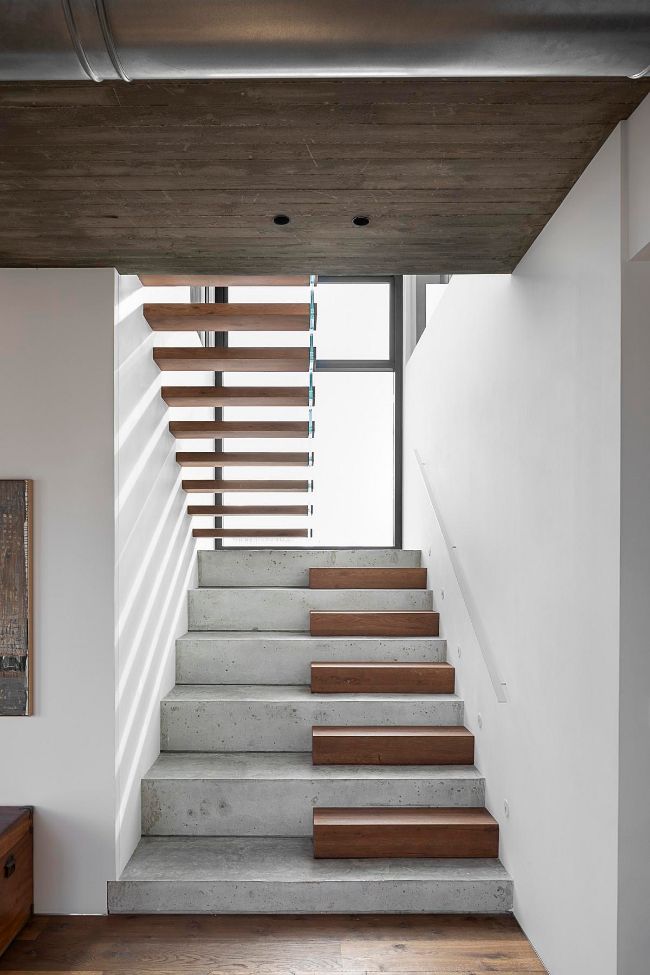 Floor-to-ceiling windows on the top floor allow for the optimization of varied views from the apartment and flexible connectivity between the indoor and outdoor spaces.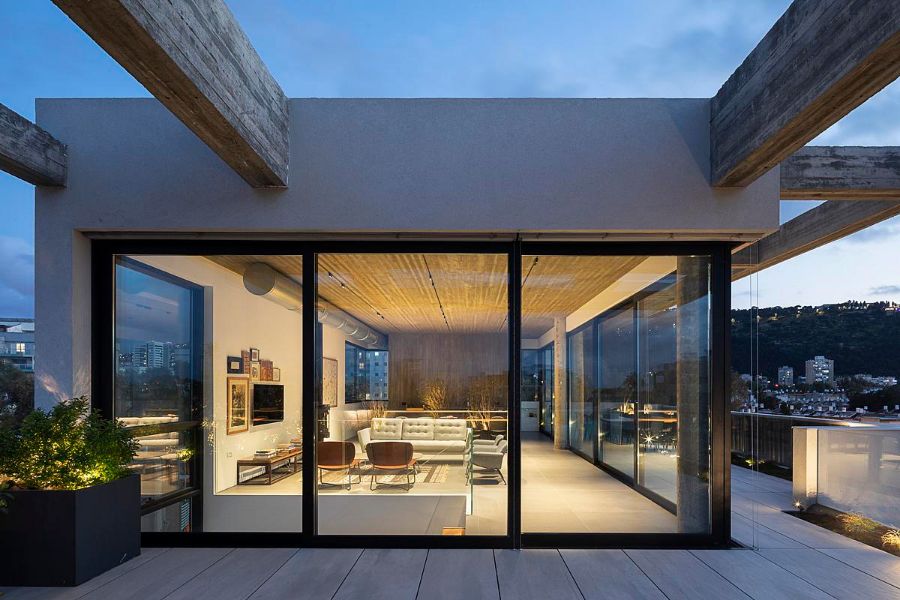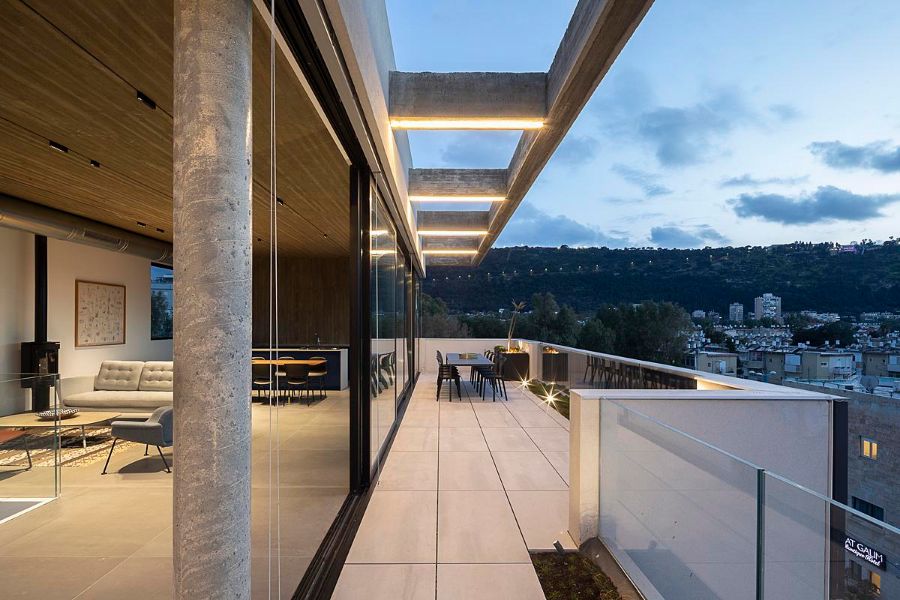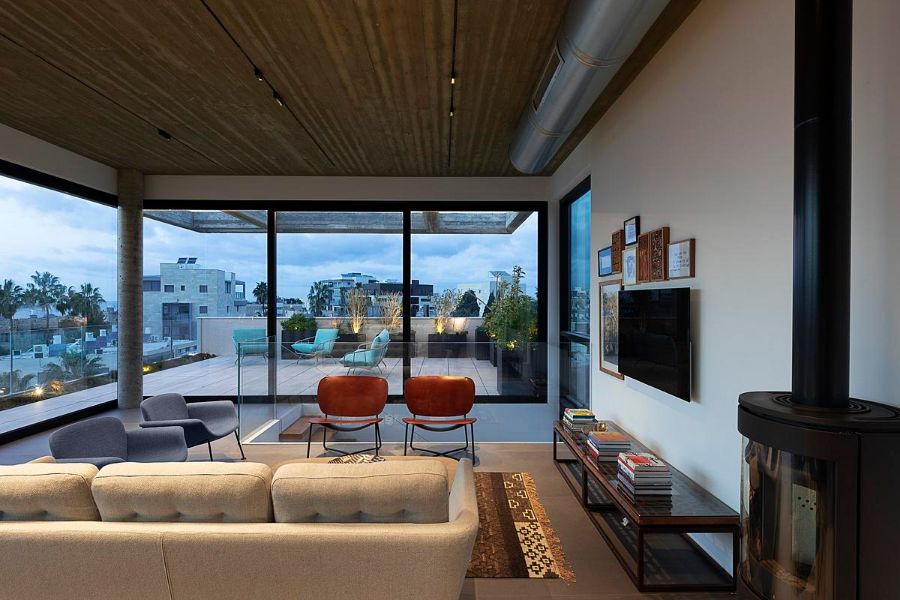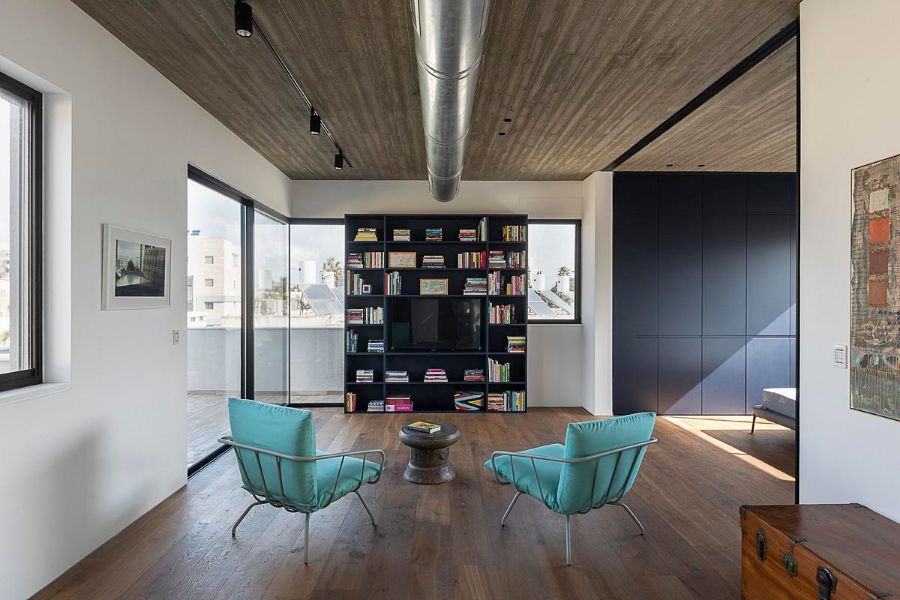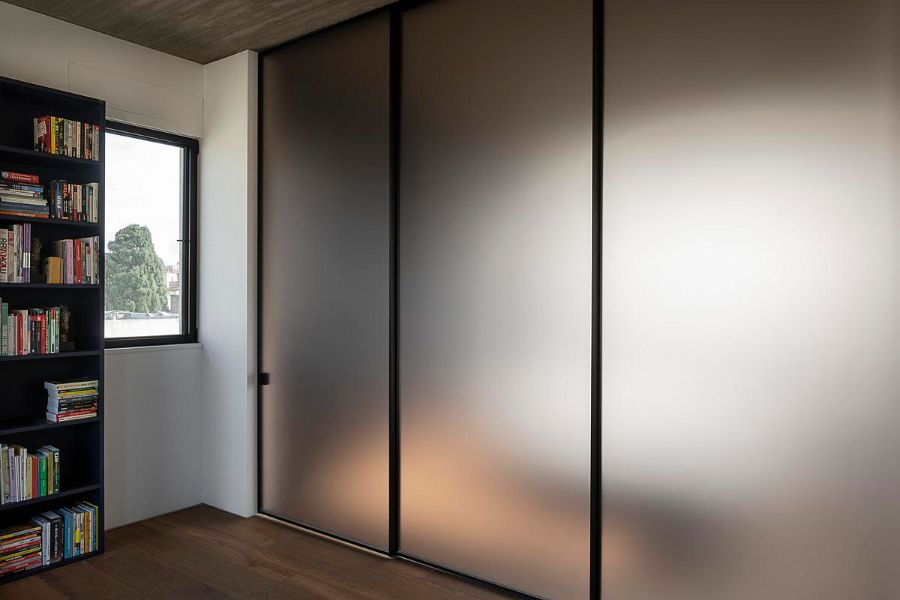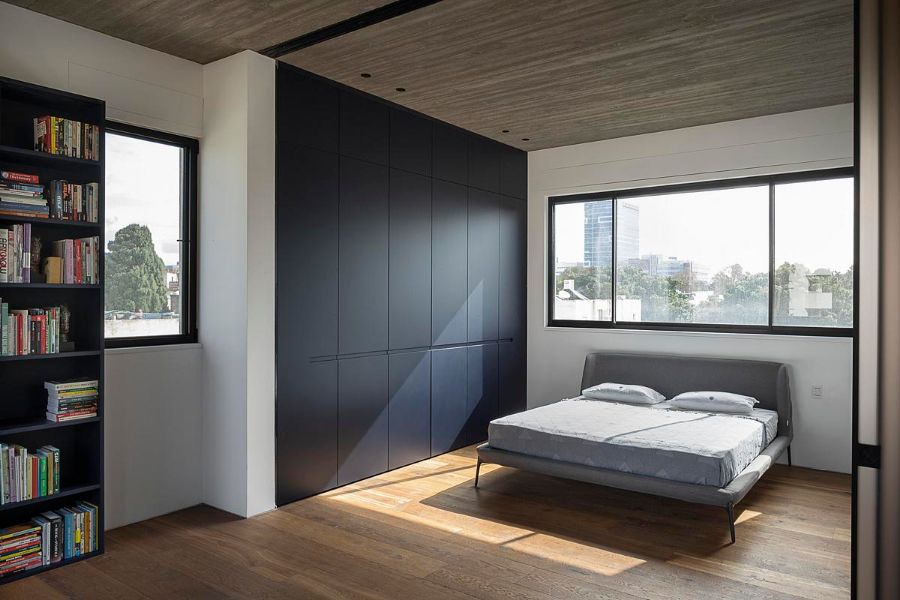 Photography by tal nisim
Project by Erez Shani Architecture
Lighting design by Anna Zalsin