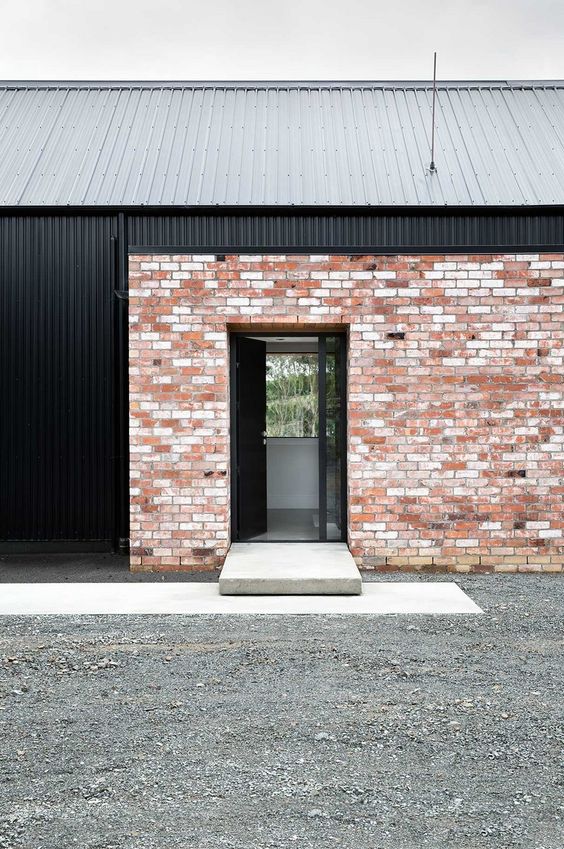 Eco-Friendly Features You Need To Have In Your Next Condo
---
One of the largest areas of energy consumption is done at your home. The usage of your heating and cooling systems, electricity, and water have a huge impact on the environment. Many homeowners and renters are looking for ways to adopt more sustainable and eco-friendly habits. When you are looking for a new home or condo, look for environmentally friendly features to help you reduce your carbon footprint.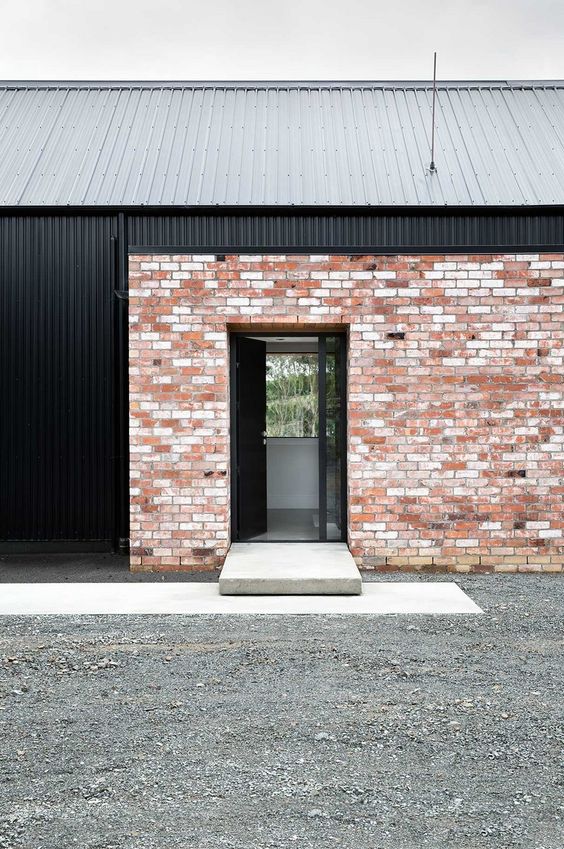 Canadians are among the most eco-conscious consumers in the world, with Canada currently ranking in the top 20 of eco-friendly countries in the world. Manufacturers and builders are coming up with innovative methods and products to help Canadian shoppers get the most sustainably sourced and produced products and homes.
Whether you are dealing with the best rental property management north Vancouver or downtown Toronto has to offer you can be sure there will be eco-friendly homes for you to discover. Let's take a look at some of the must-have eco-friendly features that you need to have in your next condo.
Appliances
You don't have to start doing your laundry or dishes by hand to save money and energy with your appliances. In fact, doing so can actually use more hot water and energy. When you purchase a new refrigerator, washing machine, dryer or dishwasher with an Energy Star Certification, you end up with appliances that take advantage of technology that keeps your energy consumption low.
Older style appliances do not have the same environmentally friendly innovations and design. They tend to use higher heat settings and many liters of unnecessary water. When you are looking at condos it should be a priority that your suite is outfitted with eco-friendly appliances throughout.
Plumbing
You may not think about the potential savings that your toilet can bring you. Condos that have low flow toilets should be a priority. You can use 8 fewer liters of water per flush with these innovative commodes. Instead of flushing your water away, make sure that your new condo has the best water-saving toilets in every bathroom.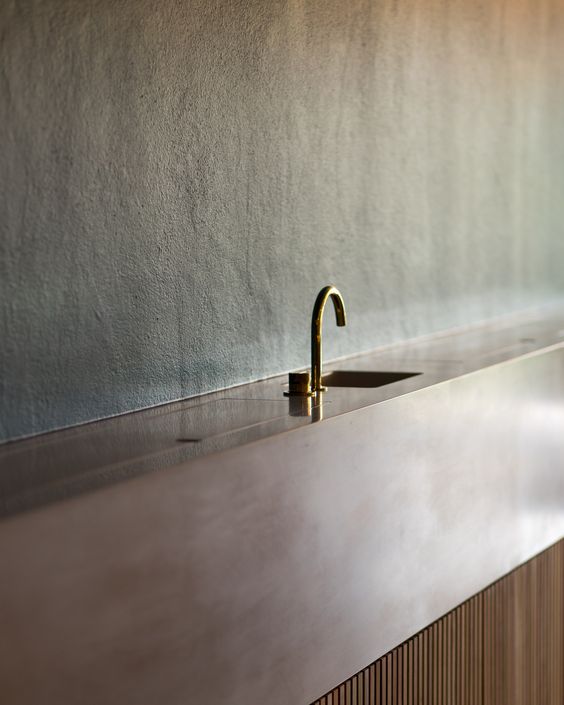 Condo communities that are dedicated to eco-friendly living and design may also offer features that include greywater recycling, rainwater collection. By reusing non-potable waters for landscaping and rinsing, your community can help reduce its overall carbon footprint.
Solar
There has been a dramatic increase in the use of solar panels in the residential and commercial building industries. Condo contractors are integrating solar panel roofing systems that can power every unit with unlimited energy at very low costs.
In many cases in buildings or communities that use solar energy, you will not have an energy bill at all and your community or building may even be able to profit from selling excess energy back to the grid. This could mean lower overall living costs for residents and boosted budgets that could go to building maintenance and perks.
Building Materials
Living in a responsible and eco-conscious community is becoming a more important priority for many Canadians. If you do your research, you can find builders and management companies that are dedicated to building and operating environmentally friendly communities.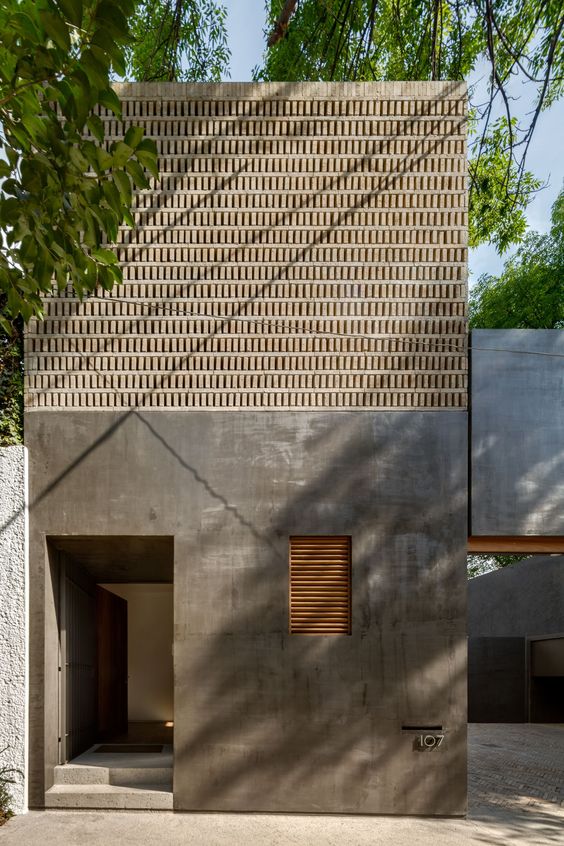 You can look for builders that have a reputation for eco-friendly construction methods that include using recycled materials. Many companies will also go to great lengths to make the smallest environmental impact during the building project.
Conclusion
When you are shopping around for your new condo, finding these eco-friendly features should be a priority. Make sure that your condo wish list includes Energy Star appliances, low-flow plumbing and employs sustainable construction and management methods.