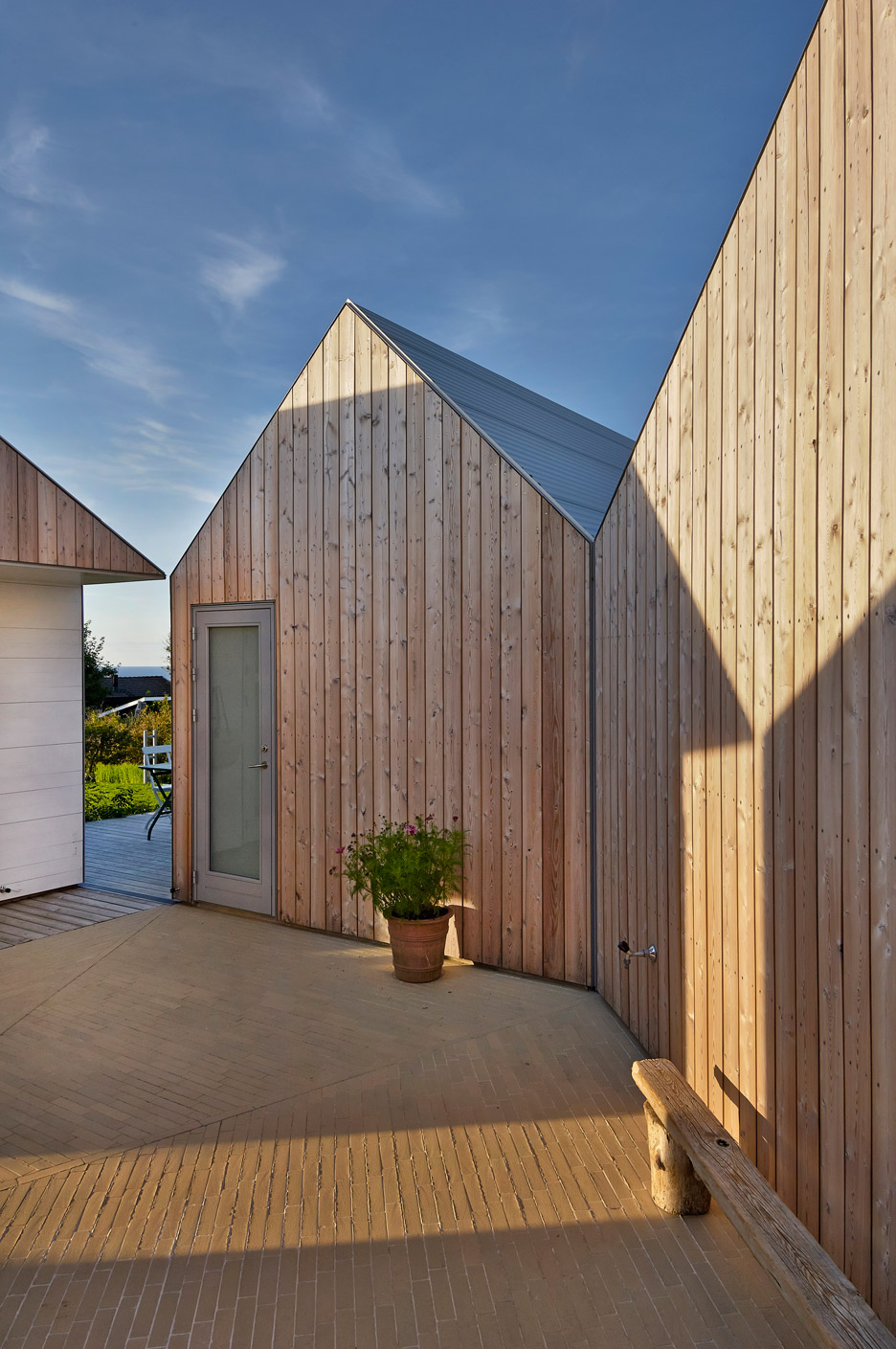 Exterior Wall Cladding Ideas for Your Home
---
If you want your house to look more beautiful and eye-catching to everyone who passes by, adding exterior cladding is where you want to start. It doesn't matter if your house is newly built or you need a little revamp on your house design, choosing the right materials, and getting the right design advice will truly make your house look stunning. Exterior cladding is added to your overall design to protect you and your house from extreme weather conditions. It is also considered as one of the biggest visual designs that give highlights to your entire house. There are plenty of external wall cladding products available in the market today, giving you hundreds of choices in terms of color, material, style, and durability.
Therefore, it creates a lot of ideas you can instill in your house when you decide to give your house a new look. Here are some of the exterior wall cladding ideas that you can apply to your house.
Brick Wall Cladding
This design is considered one of the oldest external wall cladding systems in the history of cladding. Bricks are fire-resistant materials that are highly durable and require minimal to no maintenance. It also delivers excellent sound insulation perfect for house and commercial buildings alike. Though it's not popular or has the best waterproof capabilities, brick cladding is great in fire-prone areas. This design comes in a wide variety of color, size, textures, and finish, enhancing its flexibility. Bricks are also sustainable. They mostly come from non-toxic recycled materials and make new bricks out of them.
Wood Cladding
This design has gained popularity over the years as it became a great alternative for other cladding ideas that use traditional and not so sustainable materials. Having this design in your exterior layout gives your home an instant makeover. What's good about this is that it comes with a different external finish that gives a wide array of options in terms of species, grades, and profiles to match what you have envisioned your house would be. It is also resilient to any natural adversities or movements that could affect your house foundation and design.
Metal Cladding
This wall cladding design is best in providing a modern and industrial look to your house. Having this kind of design will be very advantageous if you want to incorporate bold colors into your overall design. An expert in wall cladding from https://acladding.com.au/nailstrip-and-flatlock-have-arrived-in-mckinnon/ says that contrast is becoming ideal to houses and residential buildings as it gives a distinct personality. When metals like nail strip and flatlock are infused with each other, it provides an elegant contrast. Metal cladding also serves many good benefits that will entice you to apply this to your house. One of which is its resistance to chipping and blistering. It's easy to maintain as well as gives you a longer life span.
Stone Cladding
This exterior wall cladding design is ideal if you want to add value to a modern house. Stones are very durable and show resiliency against harsh environments and resist fire. You can choose from many different stones like bluestone, sandstone, and slate that will blend into your house. However, these stones can be more expensive than other cladding designs available, as well as the labor needed during installation. If you opt to choose this design idea, one thing to keep in mind is that stone cladding in darker colors is easier to maintain than does with lighter shades.
Adding or changing the existing cladding of your house is a big step. It is a good idea to think about it well. Calling an architect or a designer can also help you assess all the things you need to know. At the end of the day, it's your decision that will make your house look eye-catching to anyone who passes by.