Home Repairs That Save You Money in the Long Run
---
Home improvement projects can indeed, at times, turn out to be costly affairs. It is still very much possible to update your house without spending a small fortune in the process.
There are a variety of home repair tips that let you save money in the long term while at the same time updating and improving your home with additional facilities. Here are six such improvements:
Implementing A Security System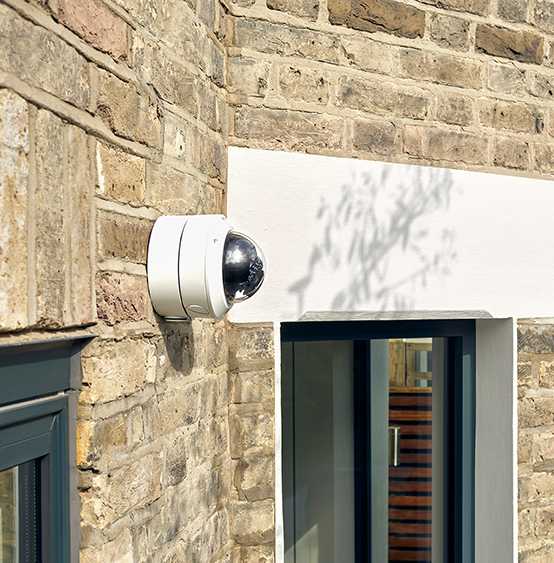 Keep in mind that home security systems work as a significant crime deterrent. As the experts from TSimpsonRoofing.ca point out, 83% of burglars check for home security systems before they carry out a burglary attempt. Such security performs their task by immediately alerting you when a person breaks into your house. Not only that, but the systems also send out notifications to local law enforcement, who then look into the matter and investigate the alarm further. Even if your home never experiences a burglary attempt, you can still save a considerable amount of sum every year in home insurance. There are plenty of home insurance policies out there that offer a significant reduction in premium costs when you have a security system installed.
Smart Thermostat System
Deciding to install and set a smart thermostat will start saving money for you almost immediately by cutting down on energy consumption. The system carries out most of the electrical thinking without having to have humans do that task. Such thermostats turn off when there's no one home and set temperature targets to occupied rooms solely. Household cooling and heating schedules and needs are other things such thermostats can pick up and work accordingly to save you money. Most smart thermostats have a complementary app that lets you control them, irrespective of whether you are home or outside.
Whole House Fan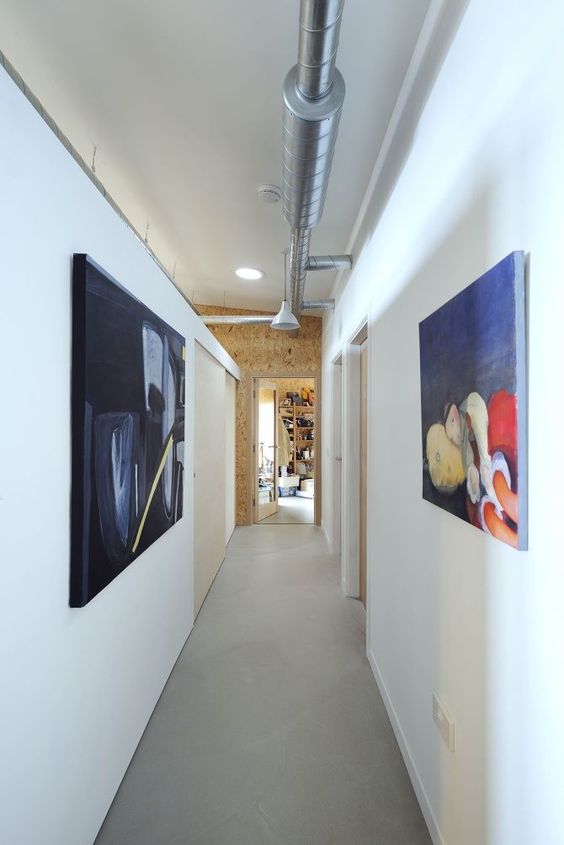 If the climate is warm at your place and you have attic vents in your house, then a whole house fan would be the best solution. It would help you significantly reduce your air-conditioning bills. Such fans are placed in the attic. They pull in air from your windows and pull them through the vents in your attic. Thanks to the cool breeze quality of the air they provide, they are suitable substitutes for ACs during summer nights. Whole-house fans work in tandem with home automation systems and give you greater control over your home and appliances.
Solar Panels
The effectiveness, efficiency, and affordability of solar panels are getting better and better. With the development of suitable technology, solar panels can capture photons from the sun and transform them into electricity more efficiently. They are becoming more affordable as well, which boosts their popularity and adoption even more.
The payoff time of solar panels is also getting shorter. The average solar panel returns its cost to homeowners in seven and a half years. With the right amount of solar panels, you can say goodbye to electricity bills and even receive tax credits. Also, solar panels contribute significantly to the push up the value of the property.
Gutters
The damages caused to your home by malfunctioning water lines can turn out to be expensive. Water leaks in your building foundation or basement can set you back by thousands of dollars in repairs. So proper drainage for your home is necessary. They are affordable and easy to install. Make it a point to clean and maintain gutters regularly. Doing maintenance work on them should be on your to-do list every year.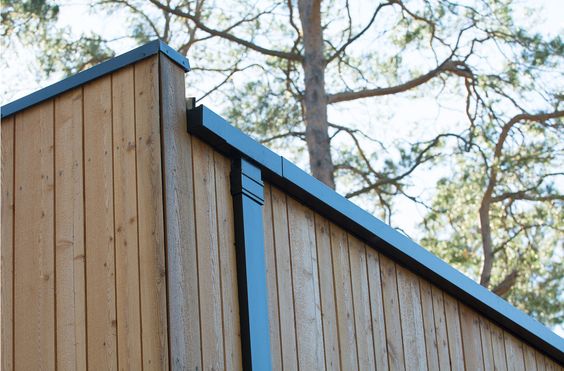 These are some of the home improvement tips that you can carry out without spending a fortune. Like a stitch in time saves nine, these home repairs will save you money in the long run. They will also add to your home value. Besides making your house look and feel better by installing one of these, you can save money too. Three cheers to easy and significant savings!