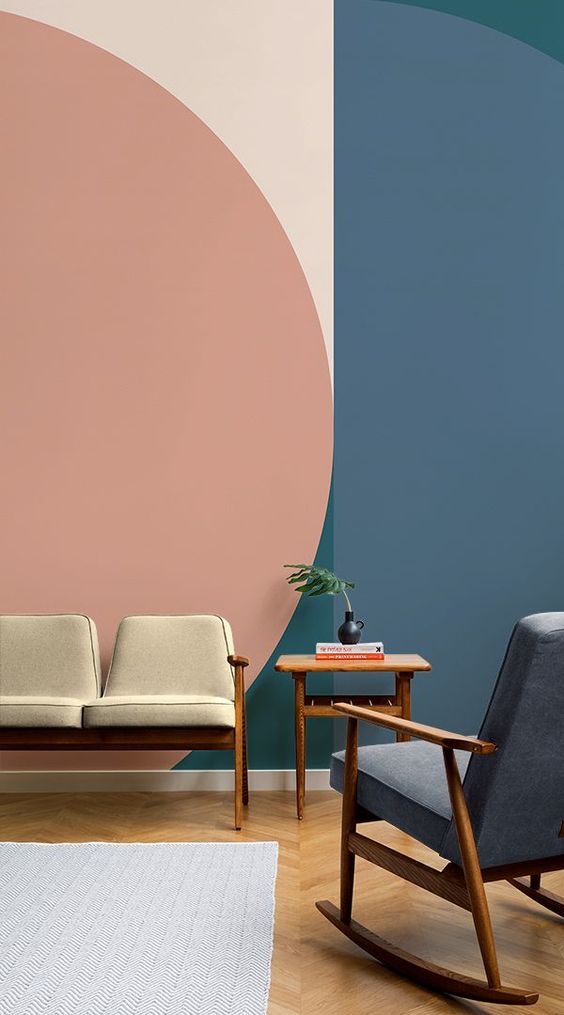 How to Add Touches of Personality to a Project Home
---
If you have just received the keys to your brand new project home, congratulations! Owning your own home is an exciting experience that should be celebrated. Like most owners who have purchased a project home, you were probably given the chance to select options, finishes and specific elements of the design prior to the building process. Even so, you may find that you still want to add some personal touches to your home once it is ready in a bid to make it a truly unique space. In today's article, we have a look at some simple ways in which you can inject some personality into your new project home, so read on to find out more!
1. Spice Up Your Lighting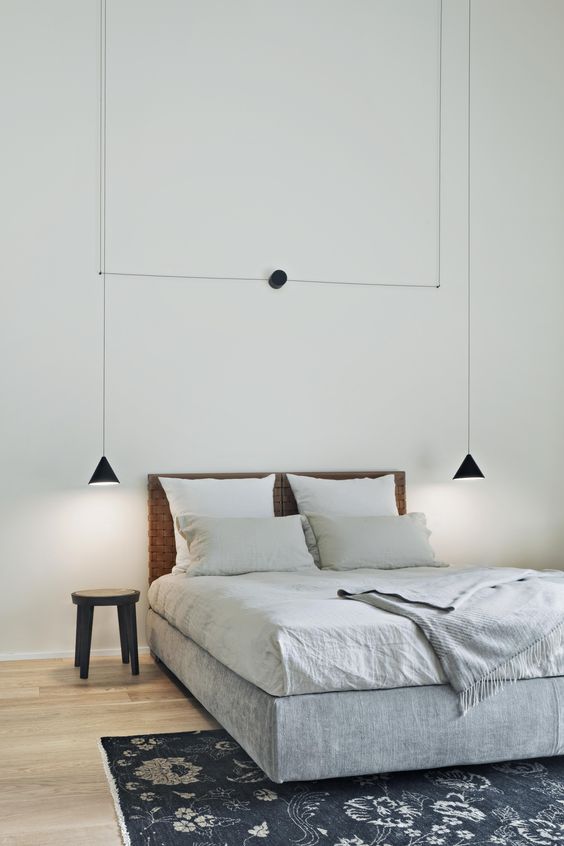 Whilst the majority of home builders in Sydney will offer you standard downlights or recessed lighting in your home, chances are you'll want to add other lighting fixtures throughout the home. This is where you can get creative with lighting and truly make your space shine. Since project homes come with a standard electrical plan, we always encourage homeowners to look towards adding some interesting floor and table lamps to their space. Some incredible options include Turkish floor lamps, quirky lampshades or the ever-popular arc floor lamps that don't just make a bold statement but also double up as a fantastic source of ambient light.
2. Consider Slapping On a Coat Of Paint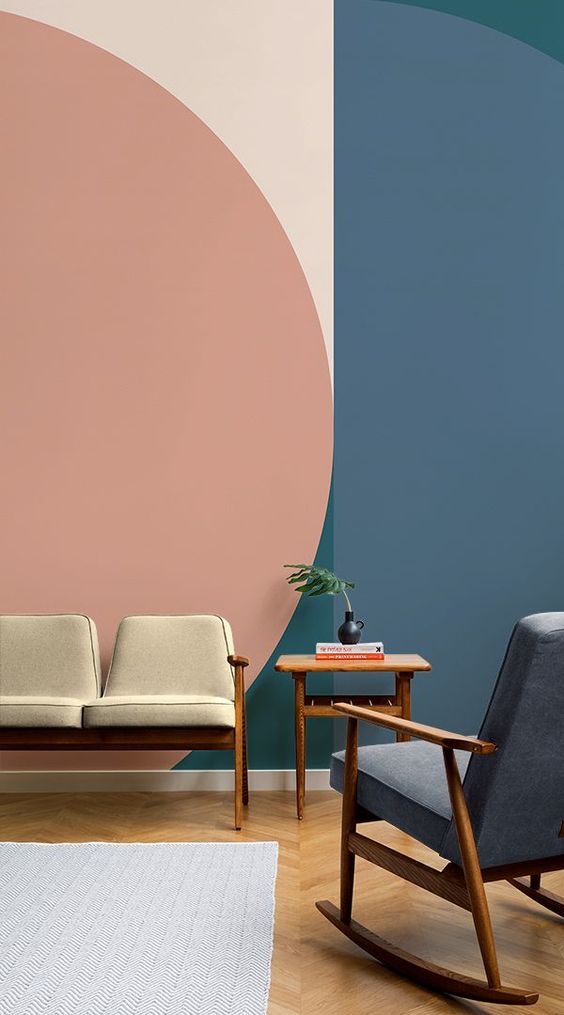 The majority of project home builders will offer buyers a couple of options when it comes to the color scheme of the build. Often, this will just be a simple choice between dark or light themes throughout the house. However, this doesn't mean that you can't splash on a coat of paint once you have moved in. Why not spend a weekend painting a feature wall in your living room or bedroom? You could even choose to wallpaper certain rooms or walls throughout the home in order to transform your space into one that is more unique than it is cookie cutter. Options are endless, so get creative with colors, paint, and wallpaper!
3. Make Something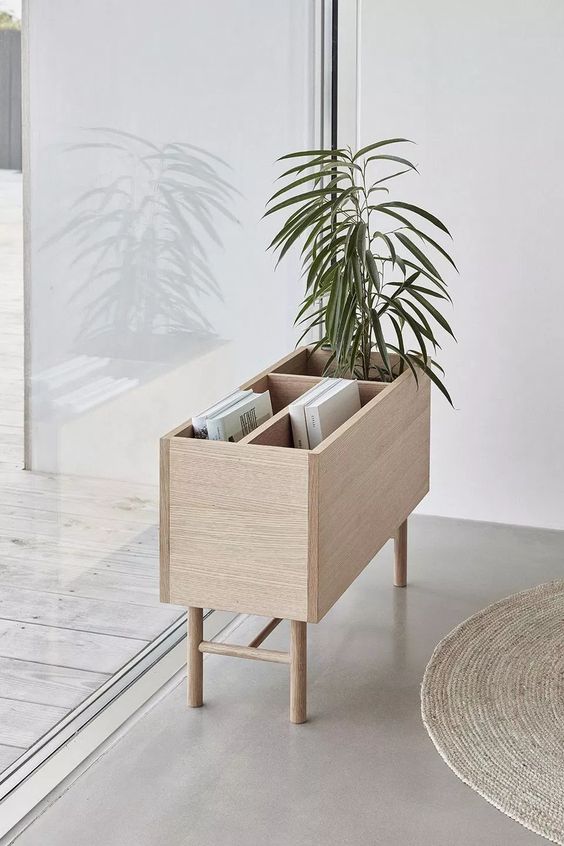 With a plethora of DIY tutorials, videos and guides online, it would be a real shame if new homeowners didn't take on a DIY project or two for their new space. Not only does a DIY piece add character to your new home, but it also guarantees you something that you can be sure no one else on the block has. Of course, we recommend staying within reasonable limits and not going too crazy, but that doesn't mean that you can't build your very own coffee table, side table or even bookshelf that you can truly call your own.
4. Add a Trim to Your Mirrors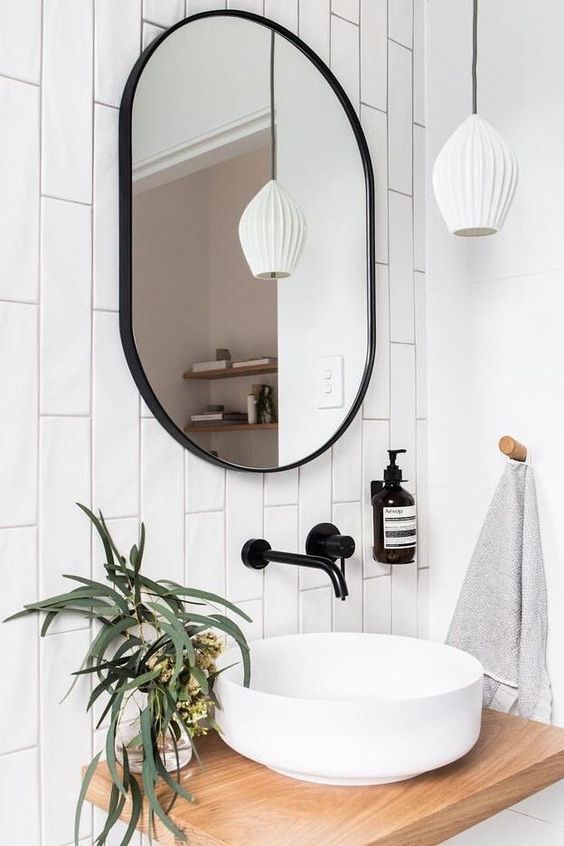 Whilst builder grade mirrors in the bathroom and powder room do the job, they can sometimes also be a little generic and boring. This is why we always recommend adding trims to the mirrors around your home. You will be amazed at how much of a difference a simple trim can make in your bathroom and how it can transform your space into one that is truly yours. Adding trim to your mirrors is also incredibly cost-effective, ensuring that you needn't break the bank to personalize your space.
5. Swap Out Some Hardware
One of the easiest ways to add a touch of your own personality into a project home is to either DIY upgrade your hardware or completely switch it up. This includes cabinet handles and knobs both in the kitchen and elsewhere around the house. You could simply spray paint them or purchase new handles and knobs that are incredibly cost-efficient and easy to install. You'll be amazed at the difference this can make in your home and how much it will allow you to differentiate your home from the neighbor's next door! It's the small touches that truly count.
And there you have it – some incredibly easy and cost-effective ways in which you can inject some spark and personality into your new project home. Just because you purchased a builder grade home doesn't mean you can't transform your space into your own personal and unique haven.