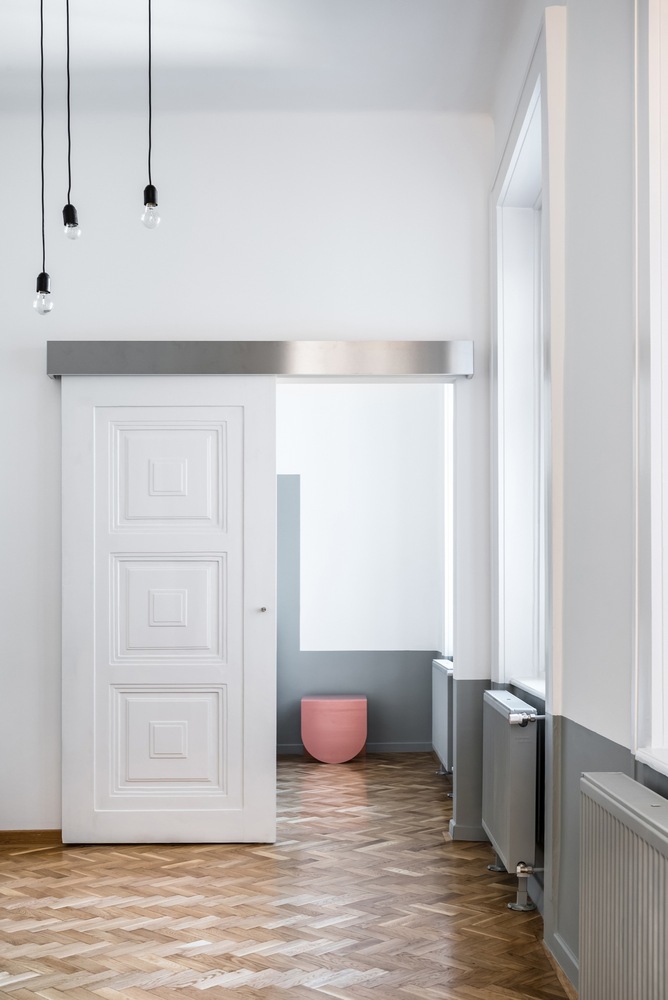 How to Choose the Perfect Color Palette for Your Home
---
For the majority of people, picking a color to paint one room is already pretty overwhelming, but what if you have to paint the entire house? No worries, it is too early to be desperate and opt for the go-to pure white variant. You only have to know where to start your engaging journey in the wondrous world of all conceivable and inconceivable colors, hues, and shades. Here is a comprehensive guide on how to choose the perfect color palette for your home.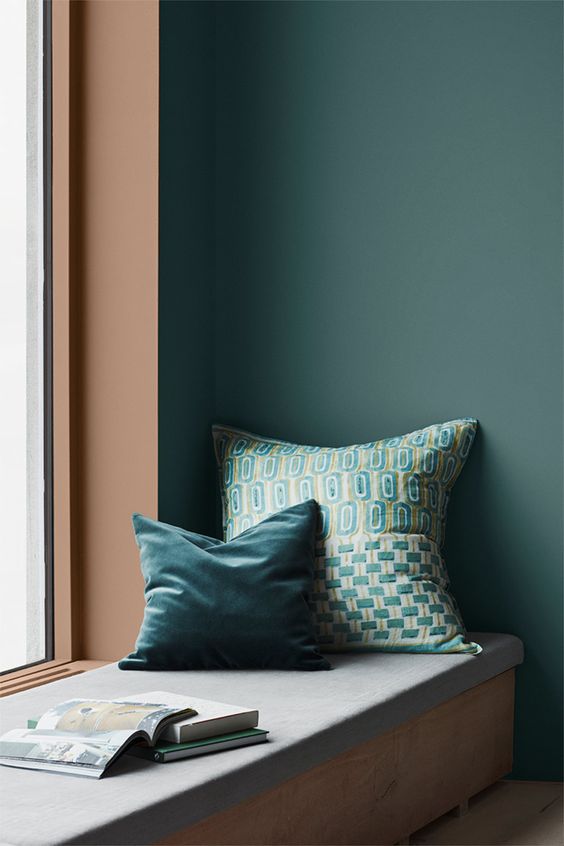 So, Where To Start?
As simple as it may seem, the first and foremost thing you need to do is to walk through your house or apartment to figure out which areas you can see from each room. The goal is to avoid sharp transitions and edges, which can spoil the whole plot. It is a good idea to use a floor plan (a DIY option is ok) to keep a record, especially if your place is spacious or has plenty of rooms.
Once you finish with getting the overall picture of the entire space, focus on the largest and most centrally located area. The chances are it will be your living room. Now it is time to think of your favorite color but be realistic because a red dress is one thing – a red wall is another. If you do not have any particular idea, safely go for soft and neutral colors. It will impart to your room a lofty look, making it more cozy and stylish.
With so many shades and tones to choose from, picking that only one is often a challenging task, especially if you also plan to spice up the walls with specific finishes. If you are not quite sure which shade to choose, it is better to seek advice from professionals or visit this site for more ideas. Anyway, whatever your preferences, do not use dull shades as they can't bring you the desired result.
Building The Palette
Once you decide on the color for your living room, safely move forward and try to do your best in select shades of the same hue for adjacent walls or areas. You can go for a neighboring paint chip or experiment with the main color by adding a little bit of white paint to get a somewhat lighter variant.
The latter, by the way, is a great way to make sure all your colors will fit together. Just a heads up, be even more careful if your home features a lot of open space, and many different areas can be visible at the same time. In this case, sticking with shades and tints of the same hue is your sure bet, no exceptions.
Types Of Color Schemes
Even though there is no accounting for taste, there are some rules you have to follow when matching colors. Use a color wheel to make the best of that enchanting extravaganza and create a scheme that can cater to your taste and, at the same time, cause envy. You can choose from these four types.
Monochromatic – it is the color scheme that lets you play with one color by making it darker or diluting it through the addition of black or white. Even in the simplest variant, you can get three different shades that go well together.
Analogous – this scheme may seem pretty unpretentious at first glance as it uses colors located next to each other on the color wheel. However, this is not to say you have to paint your walls yellow, green, and orange but rather keep in mind the shades that can be nicely combined and blended for a stylish look. Bold colors are ok but only in the company of more neutral and soothing hues.
Contrast – if you like drama, this scheme is for you. Just as its name says, it's based on a trio of contrasting colors. If you want a vivid home literally, give it a shot combining yellow-orange, green-blue and red-purple.
Complementary – choose two different colors (blue and orange, for example) to build a bold and refreshing color scheme using the same methods as described above.
As you can see, with just a bit of imagination and little effort, you can bring to life a variety spectrum of shades and uniquely combine them. Choose your perfect color palette and enjoy a home that no one else has!